The end has come! It's my last holiday gift guide for the season. And today, it's a round up of items for the girl that's particularly hard to shop for. They're a puzzle because it seems like they don't really need anything! We all have one of those gals in our life right? So, most of these things are just those luxurious extras, the fun stuff that any gal would enjoy (in my opinion of course!). Here's what I've found…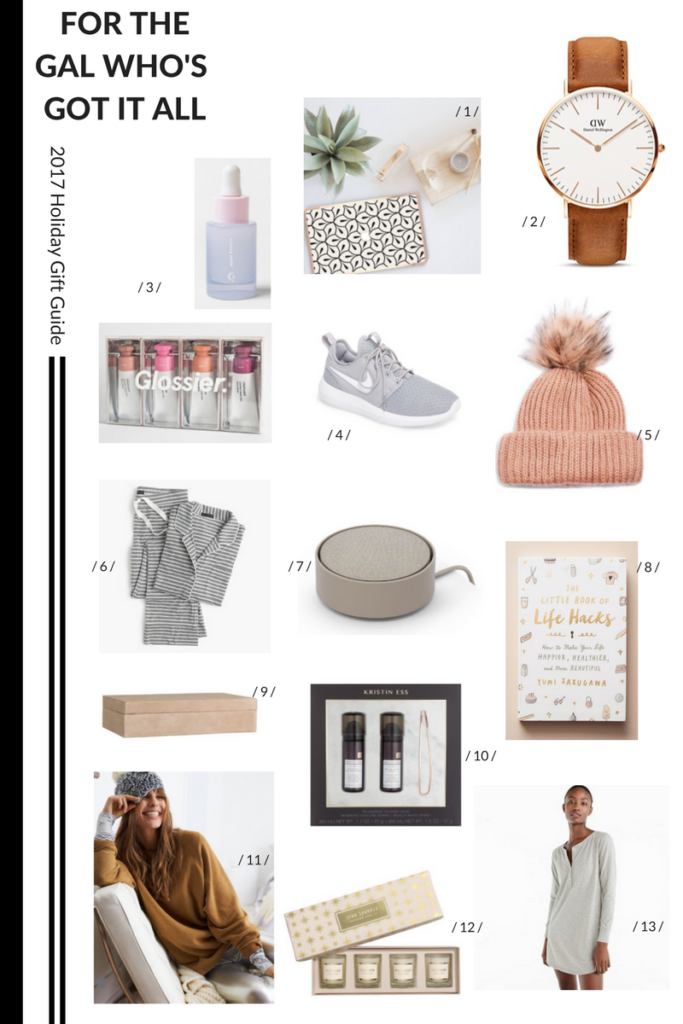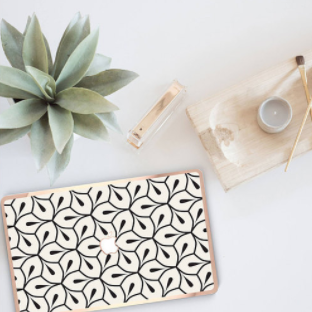 1 / Petal Macbook Case /  If the girl in your life is anything like me, she's clumsy and has narrowly avoided calamity with her precious laptop. A case solves that problem but it's also pretty too.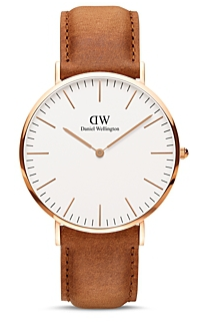 2 / DW Watch / I find jewelry hard to buy as gifts but watches, on the other hand, are a breeze. As long as you go with something classic like this one…the caramel leather will go with anything!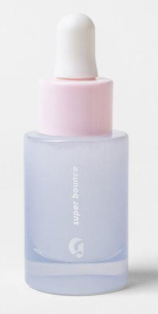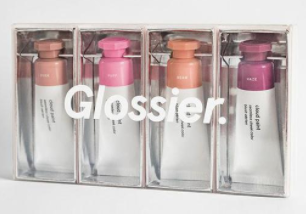 3 / Glossier Products / Makeup can also be tricky. But trust me when I say most ladies will love anything Glossier. I have one cream blush but this quad pack is great because they work with a wide range of skin tones. I'm adding this super bounce hydrator to my own wish list…I need all the hydration I can get!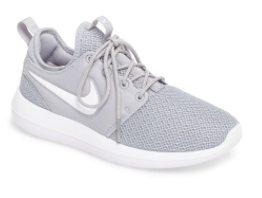 4 / Nike Shoes / Cue the healthy habits resolutions! Some new shoes would serve me well, I don't know about you!! (I have no idea if these are even good to work out in, I just like the grey lol)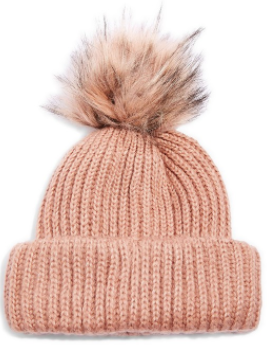 5 / Beanie / Pompoms and pink? Super chic for all those wintery days!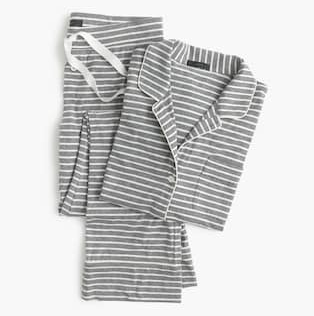 6 / Cotton Pajama Set / Seriously obsessed with anything cozy right now and plus, I'm more of a homebody these days than anything. I would wear this striped set all the time.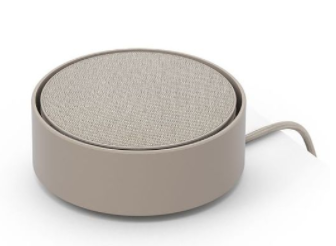 7 / Eclipse Charger / Now for something a little more techie! I love the idea of this streamlined charging device that gives you three (!!) USB ports. And they did a good job making it look nice too.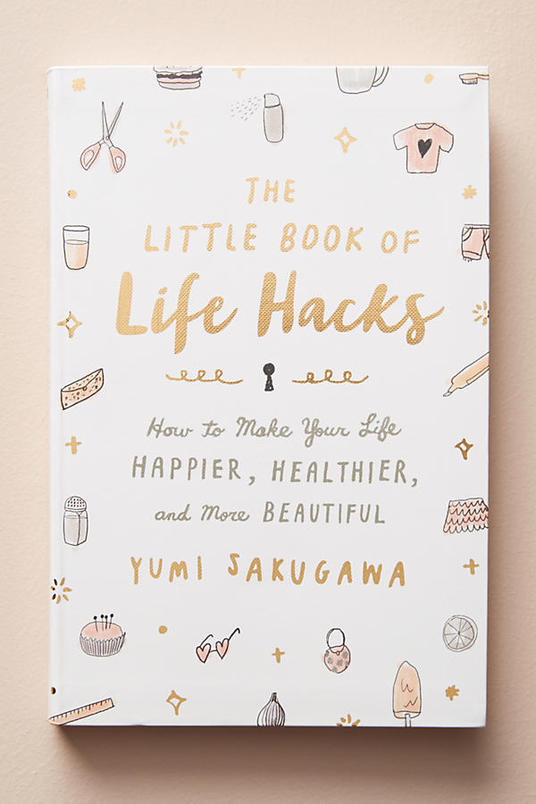 8 / The Little Book of Life Hacks / Had to include one book on the list (though if this was strictly for me, there'd be several more!). I thought this was a good crowd pleaser…pretty cover and everyone likes a good life hack or two!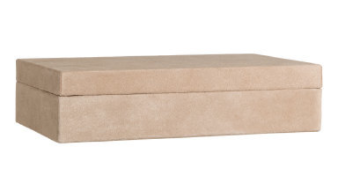 9 / Suede Storage / I hate clutter! So pretty storage is definitely a must and a great way to conceal other gifts if you're a horrible wrapper (like my husband, hehe).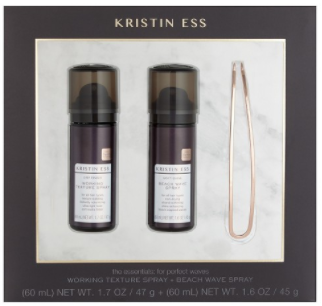 10 / Kristin Ess Set / My current favourite hair product! I stocked up while I was state side! I don't know anyone who would say no to anything Kristin Ess.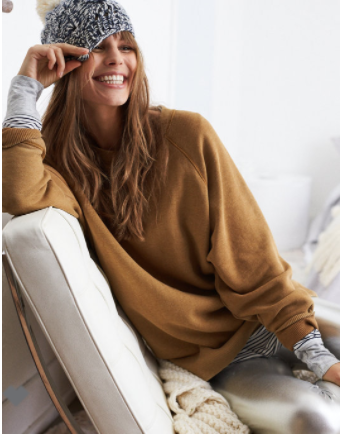 11 / Sweatshirt / Again, cozy is best! And I love the look of this slouchy sweatshirt that works over leggings or jeans. It comes in a ton of colours but I'm digging the honey!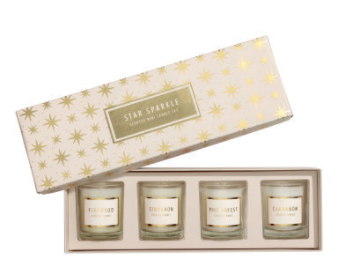 12 / 4 Pack Scented Candles / The price for this pack is insane! I think this would be a great stocking stuffer!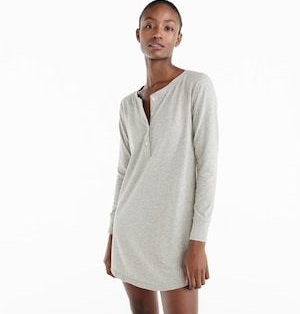 13 / Knit Nightdress / Once again, you can tell I'm on the comfort train. But I seriously couldn't choose just one thing!! Love this knit grey dress!
And so that concludes my holiday gift guide series! What did you think?! Any stand outs? If you missed the others here you go: for the decor lovers // for the locals // for the littles
Also, if you head over to my IG – you can enter to win a whole whack of good stuff! Today is the last day! Or, pop up to my shop section for more good ideas! 🙂 Happy Holidays everyone!