If you tuned in to some of my latest Insta stories, you may have gotten a glimpse into the Lady Laurier's second storey window nook. I have already fallen in love with this space, even though it is just bare walls and some big 'ol windows! That's because I have such a clear idea of how it will look when finished, and I know it's where I would definitely be spending some relaxing time reading a book or playing with Jack (if I was lucky enough to call this house home). And so, today, I thought I would share some of the images that are inspiring the space and how I plan to create this cozy built in window seating myself…First, 10 window benches that make my heart flutter:
Image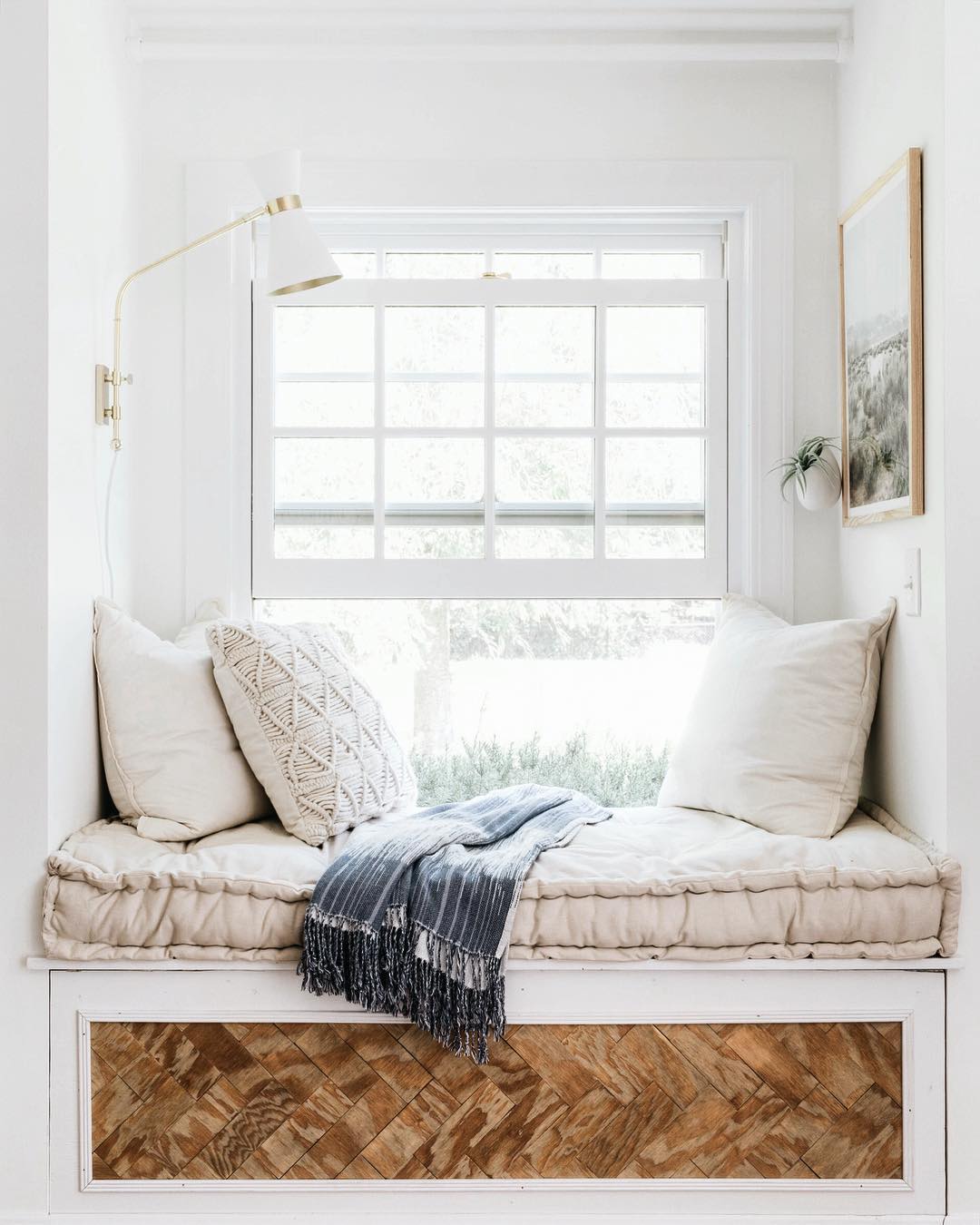 Image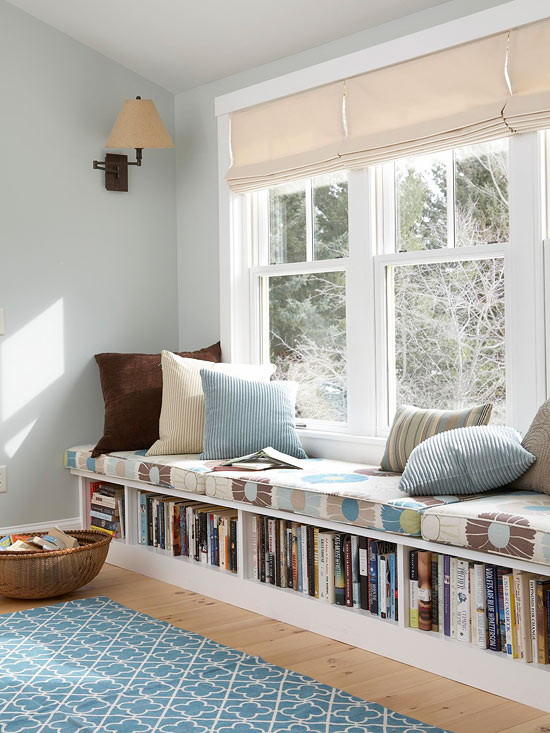 Image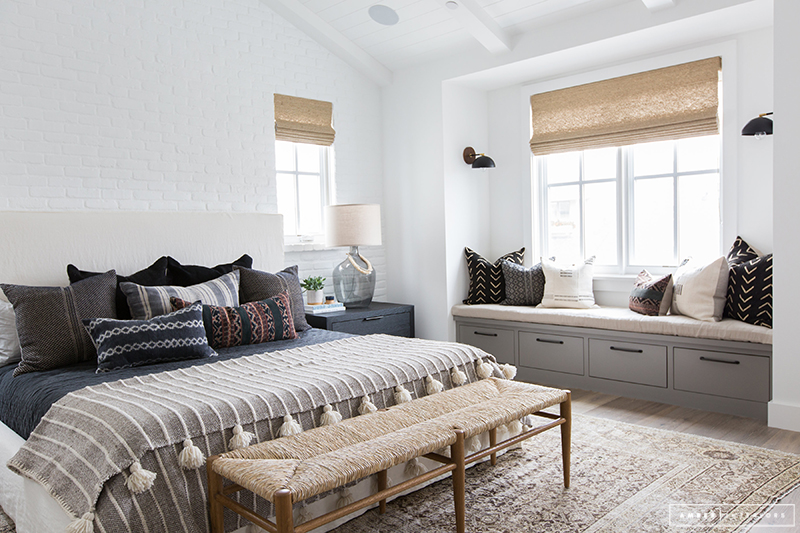 Image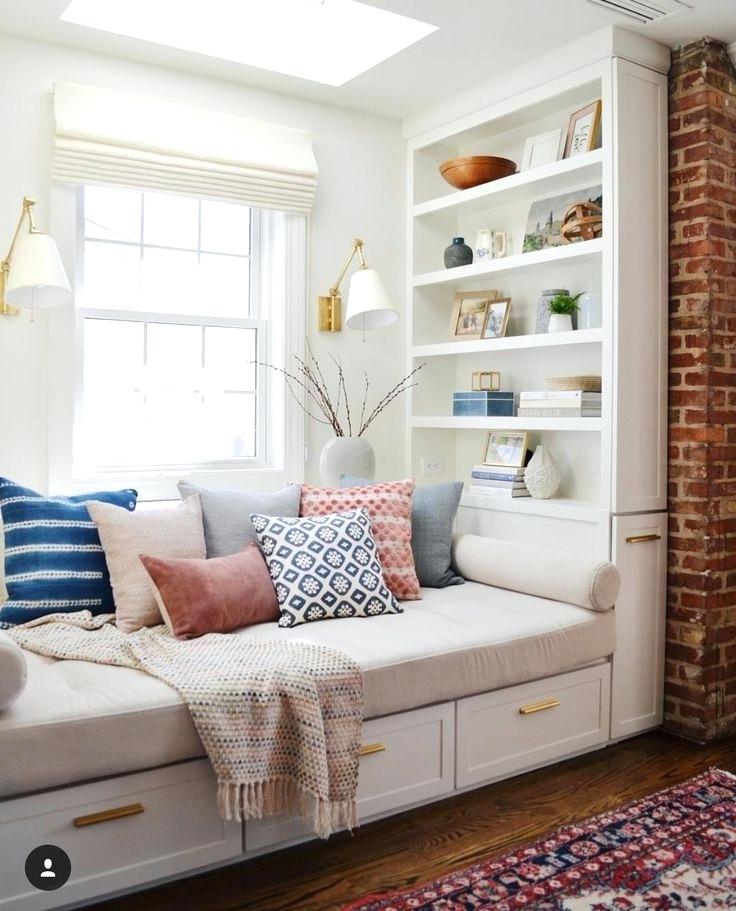 Image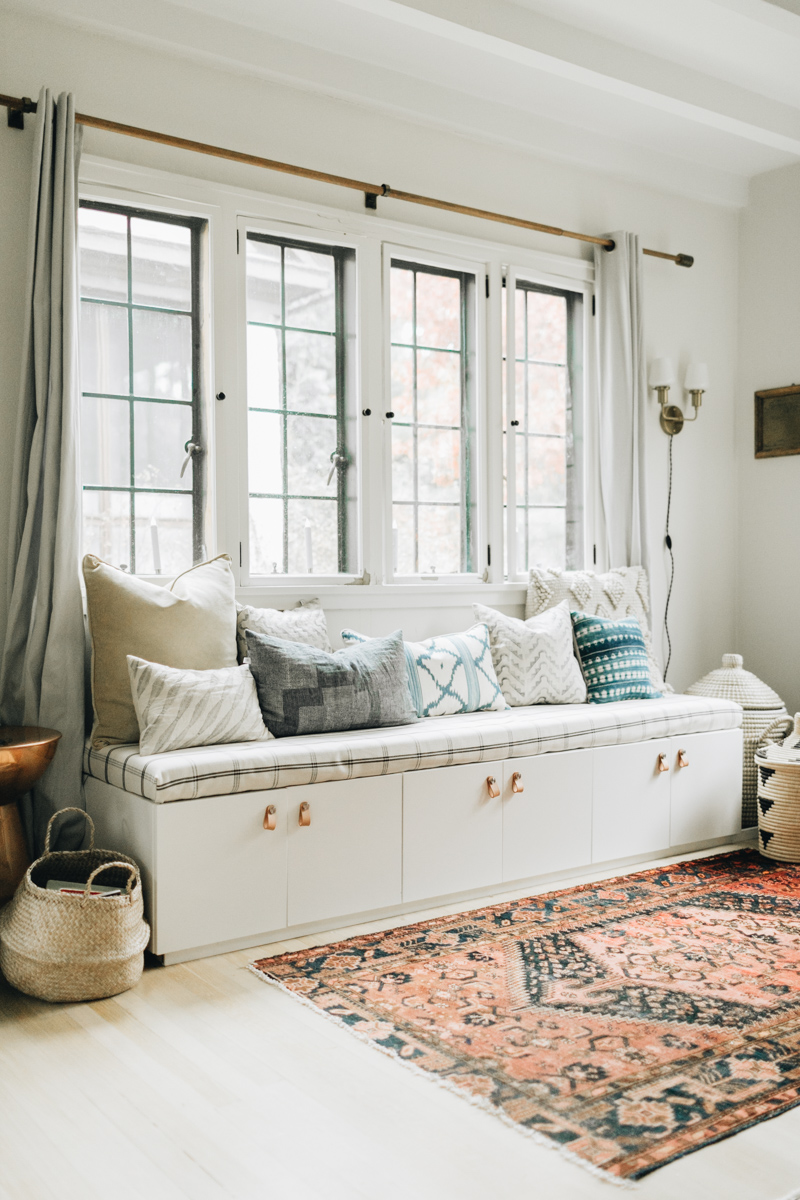 Image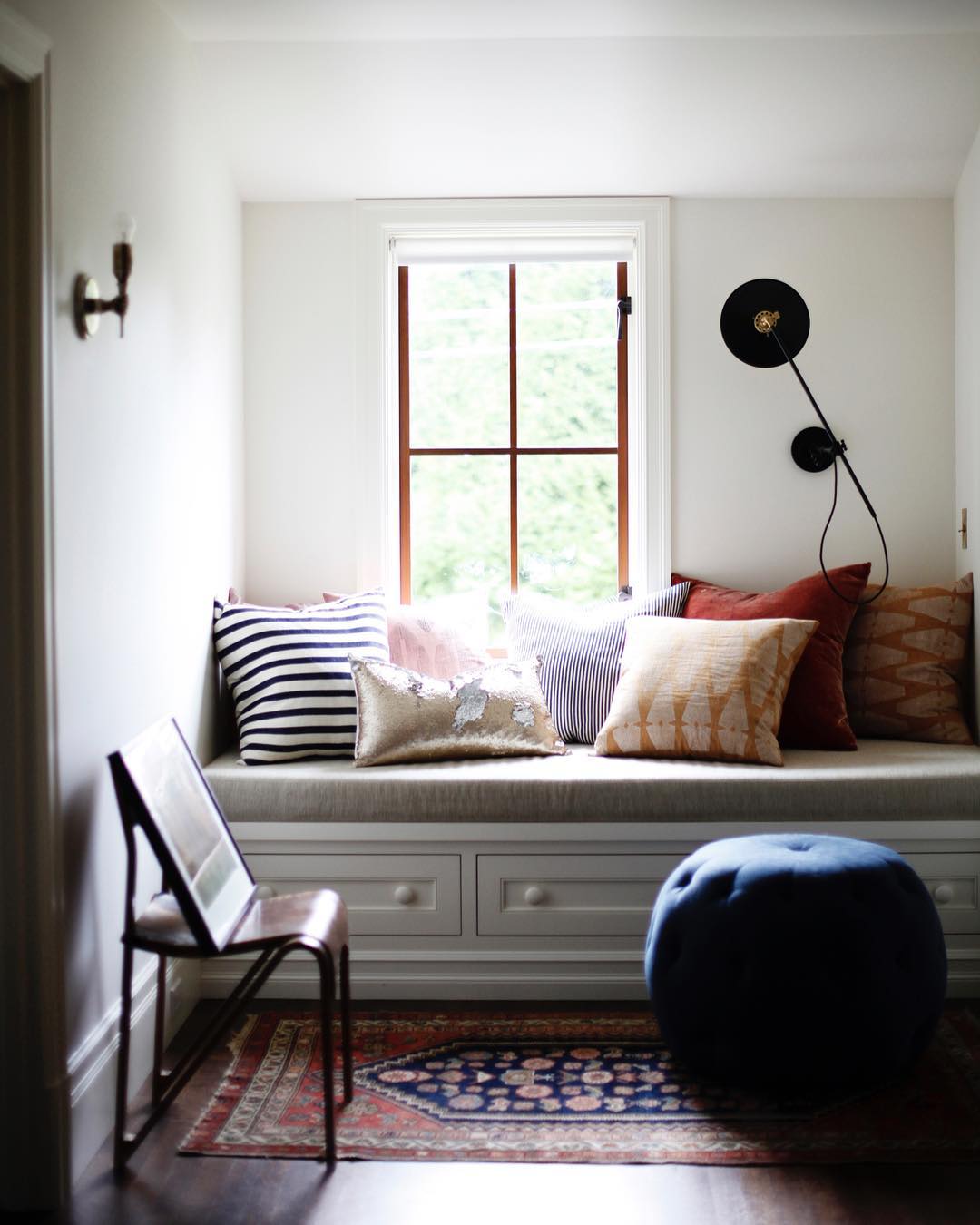 Image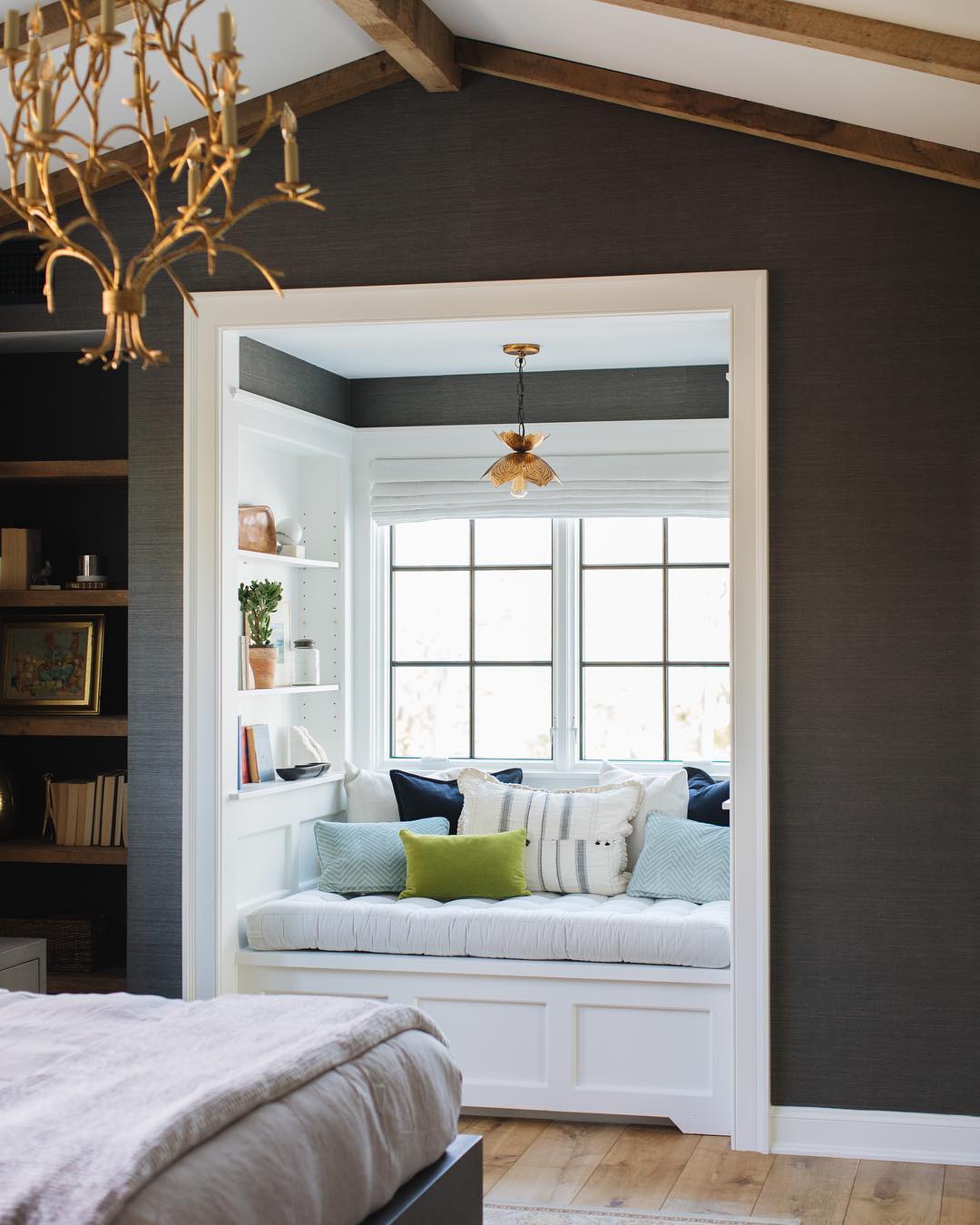 Image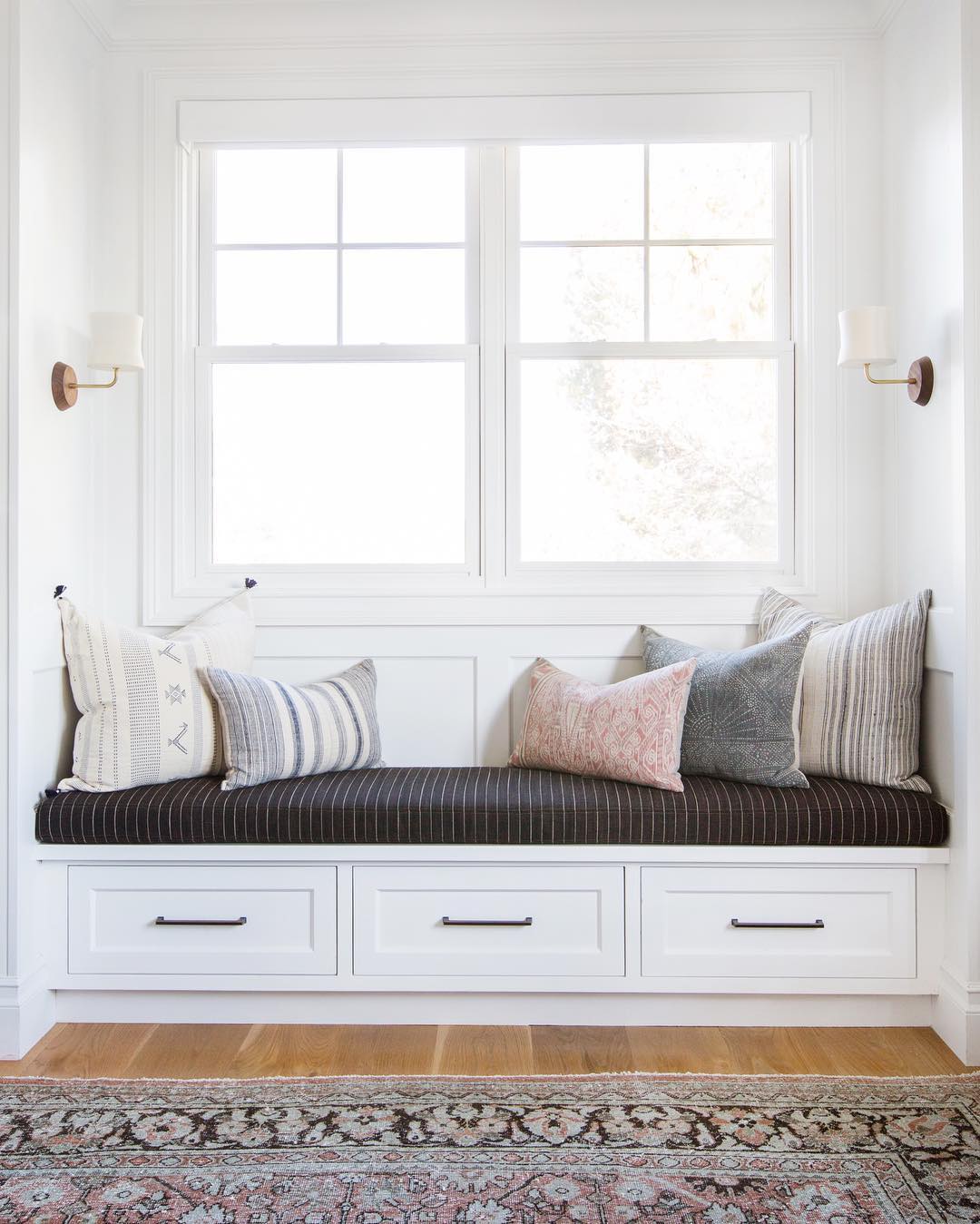 Image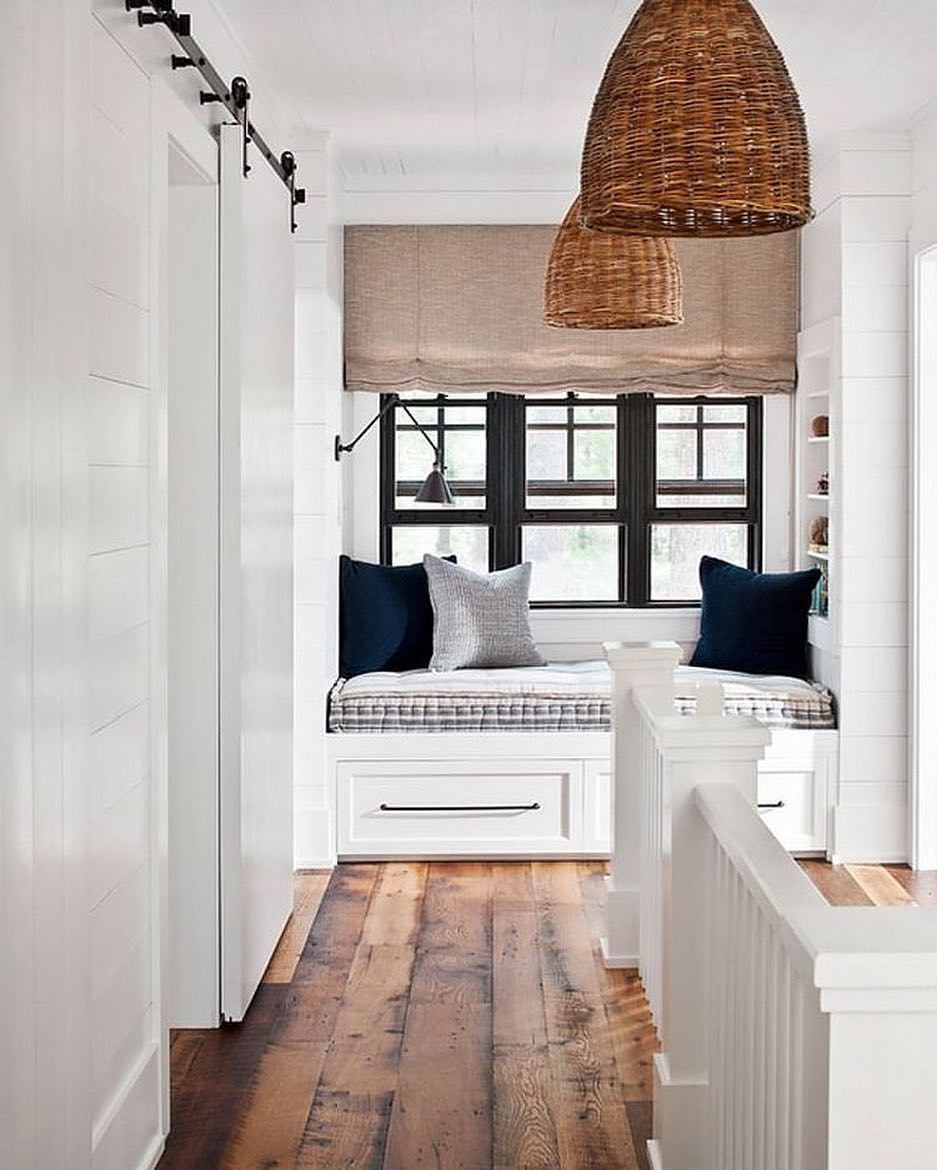 Image
Beautiful, right?! Who wouldn't want a little retreat like this in their home! Especially when it could simply be dead space…I love that these built ins are utilizing every inch available. Now, here's how to create something similar and what I essentially have planned for the Lady Laurier: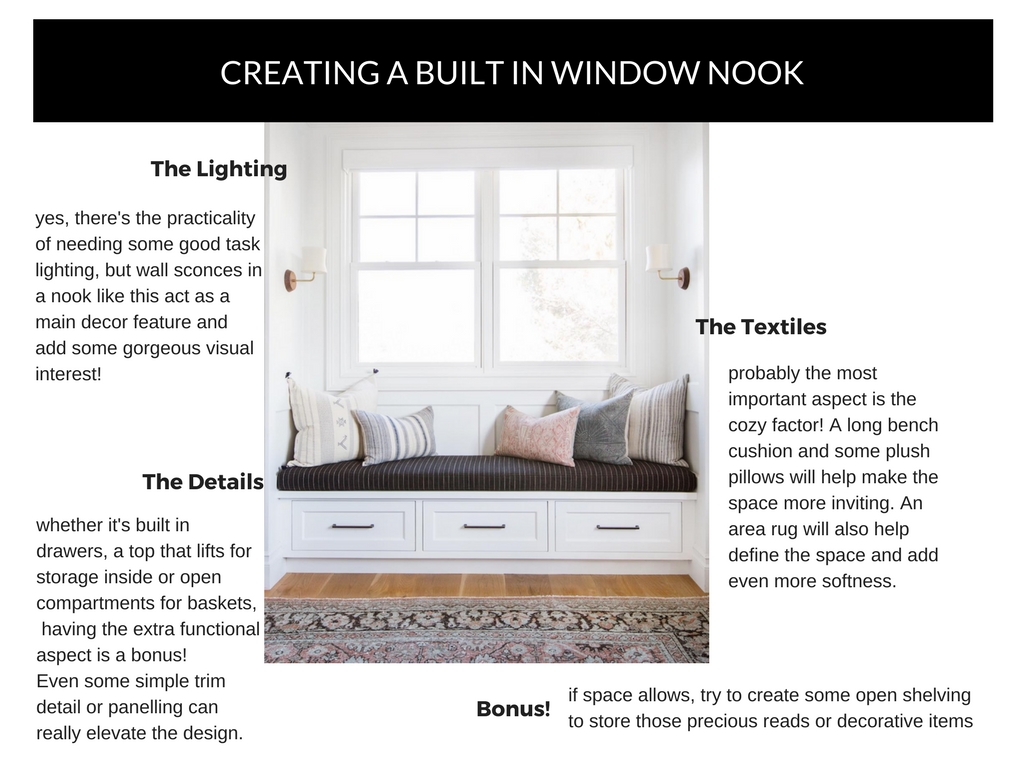 What do you think? Can you imagine this space as clearly as I am now? I hope so! Also if you want to see how you can DIY a window bench (very similar to what we will do in Lady Laurier) you should check out Wit and Delight's example. Really good, step by step information!