There's an event in Edmonton that I look forward to every year. So much so, that I took Jack when he was merely days old. As soon as the Full House Lottery show homes open, you can expect to see me walking through those doors, eager to see the new inspiring work. Now, I may not have started visiting when they first got going 24 years ago, but I have seen so many dream homes over the years, it's hard to remember a favourite. This year is no different, with 3 absolutely gorgeous homes to drool over. I spent my second visit (sans Jack!) with some of my fellow yeg bloggers, hearing all about the inspiration and process from the designers themselves!
This year's Grand prize home, The Winchester, is an absolute stunner from Brent Kondro and Bump Interiors. It boasts beautiful walnut features, an incredible open concept layout and the dreamiest master suite I ever did see! If I ever had 2 million dollars in my back pocket, this is how I would spend it. Instead I'll hope my winning tickets are called!!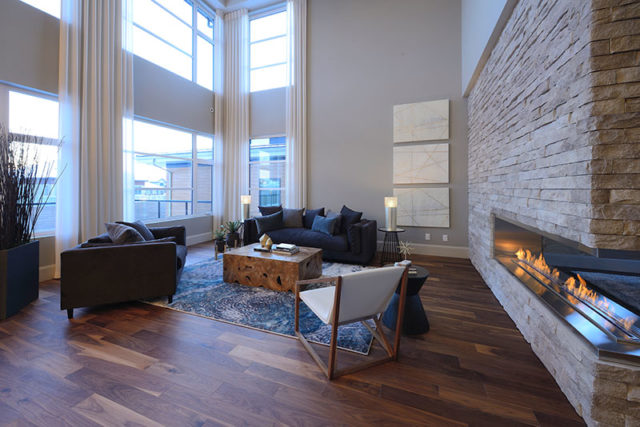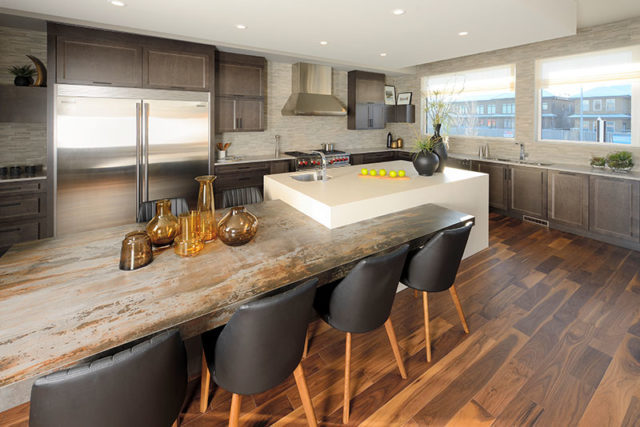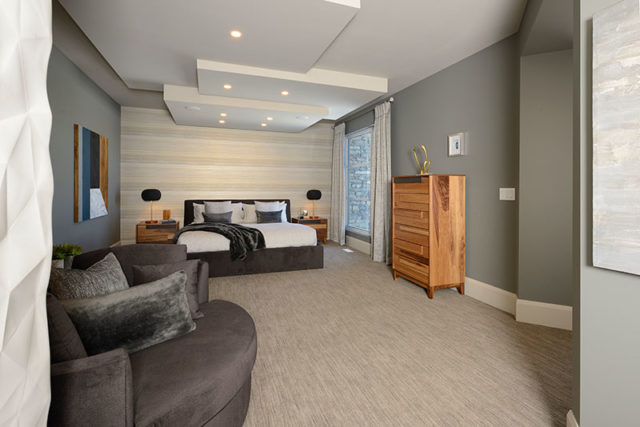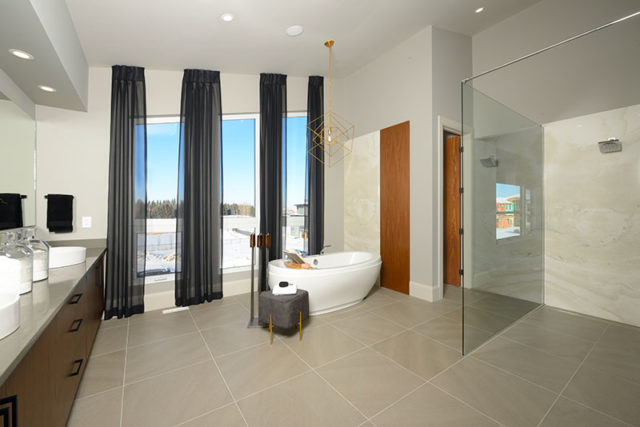 One of my favourite details in the home?! The use of this stunner of a chandelier (it's in my bedroom!!) x2 in the dining room! I absolutely love how it fills the space (hello high ceilings!) and adds that pop of brass!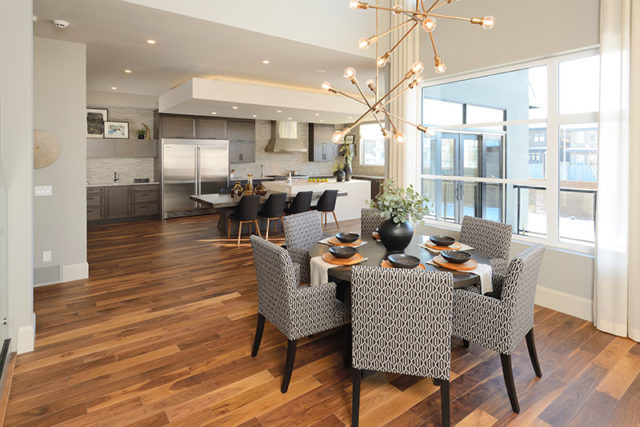 Grand prize 2 this year is a choice between house #2 and #3, which I think is so smart! Though, it will be hard to choose between these beauties. The Princeton, by Parkwood Master Builder, is a beautiful bungalow with an impressive kitchen and enclosed patio space. The daring among us will love the slide to the basement, while others will jump over (and into) the massive bath tub!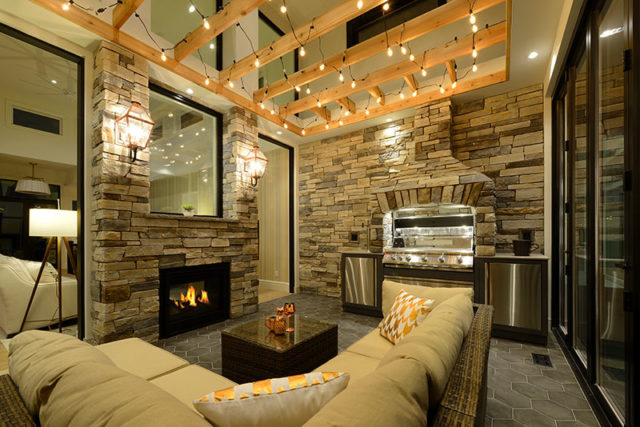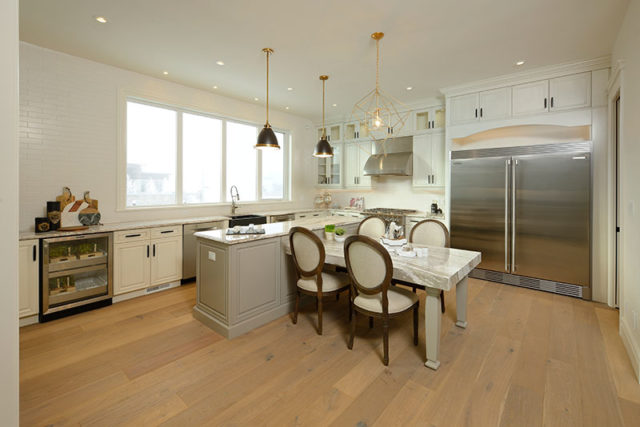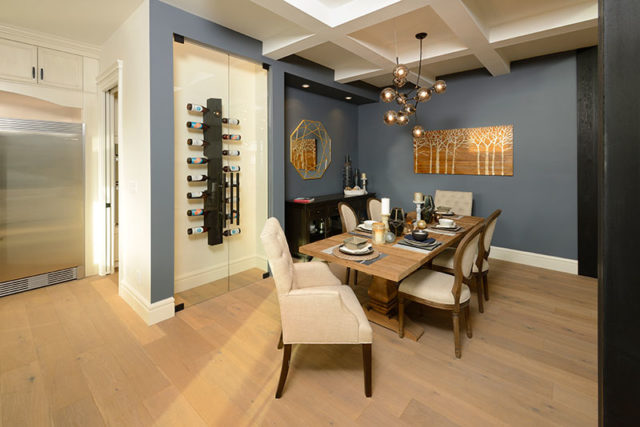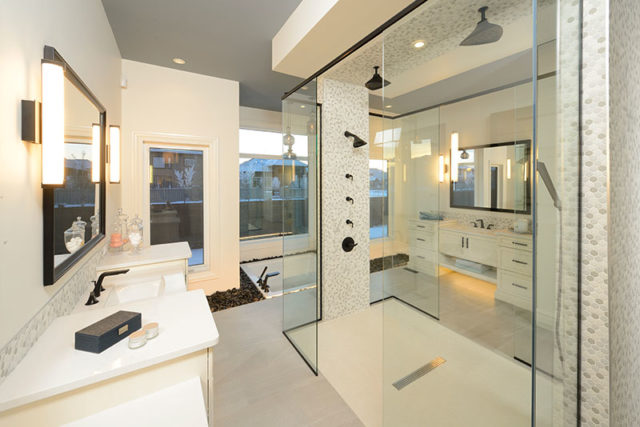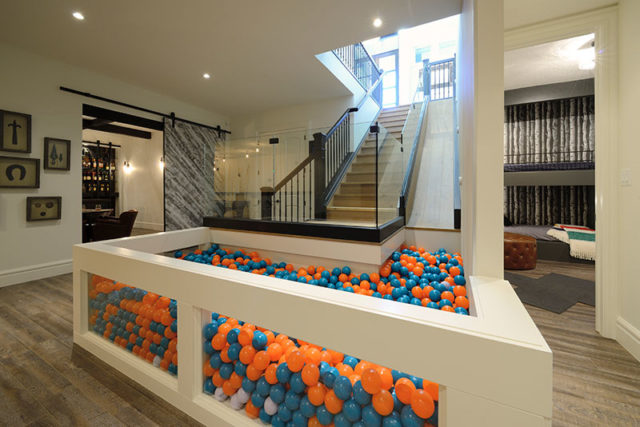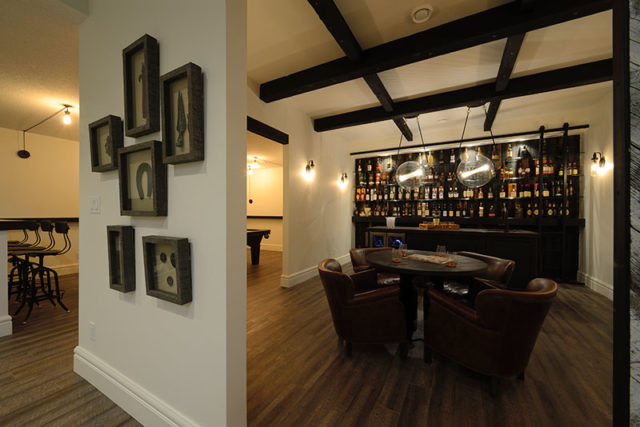 And finally, the Greenwich home built by Perry Signature homes and designed by Next Interiors is the perfect pad for the partier or young at heart. Inspired by the Big Apple herself, this dream home is bold, with tons of brick and punches of brilliant blue.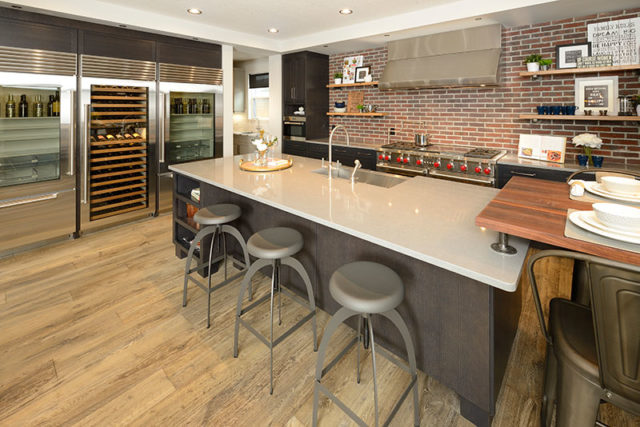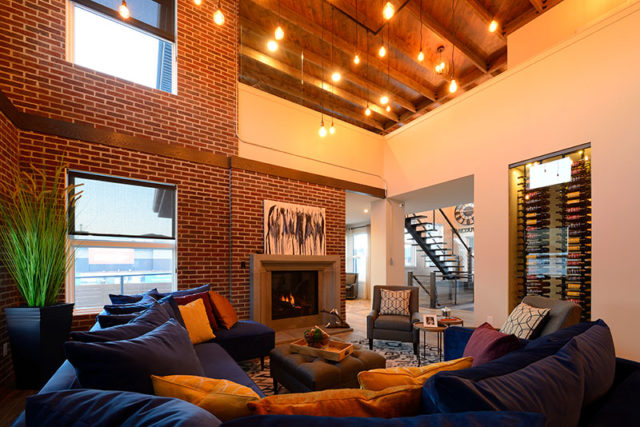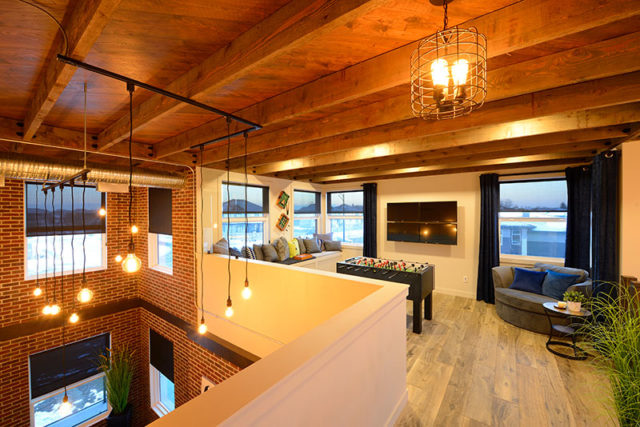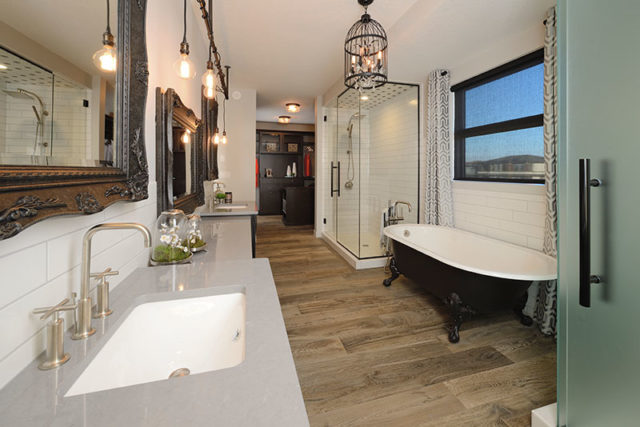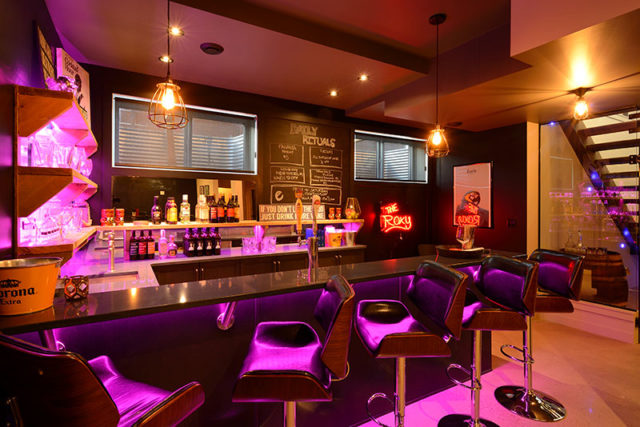 Aren't these homes beautiful?!?! Which one is your favourite?!
If you are in the Edmonton area and you haven't nabbed your tickets yet, go take a tour and then pull out that wallet (you've got until June 8!! and can grab tickets here too). This year proceeds from the Full House Lottery will support a PET Scanner at the Royal Alexandra Hospital Foundation and the Stroke Ambulance at the University Hospital Foundation. Even if I don't win, I'm happy knowing that I played a small part in making a difference in my city.
This post was made in partnership with Full House Lottery. As always all thoughts and opinions are 100% my own. Thank you for supporting the brands and businesses that support this blog!