From the bestselling author of The Miniaturist comes a captivating and brilliantly realized story of two young women—a Caribbean immigrant in 1960s London and a bohemian woman in 1930s Spain—and the powerful mystery that links them together – The Muse, Chapters.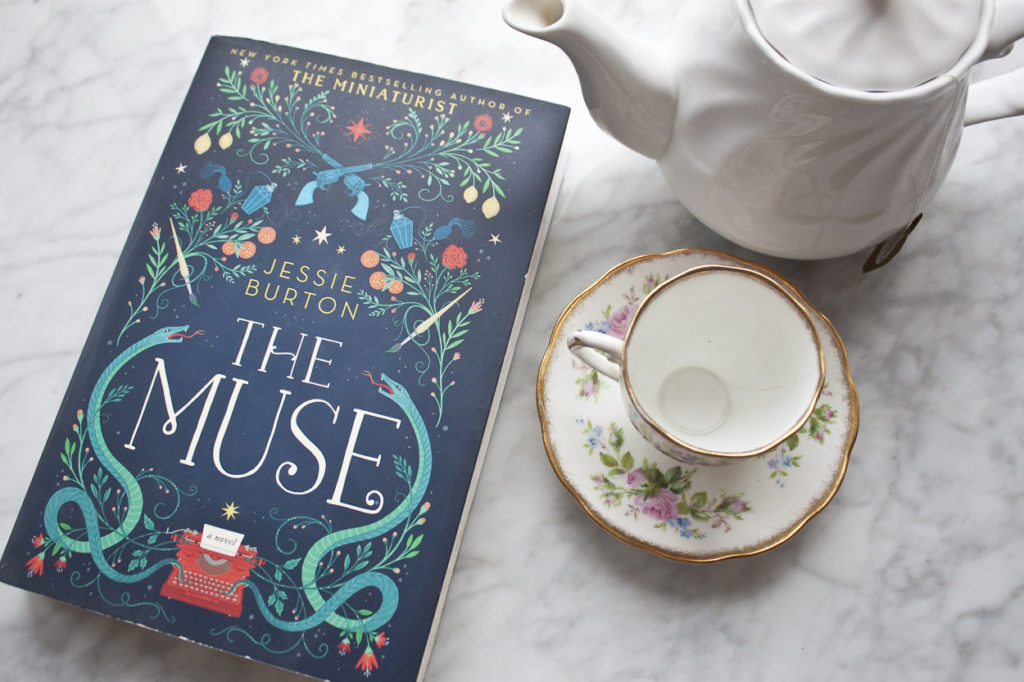 The Muse begins in 1967 London when Odelle Bastien, a Caribbean immigrant, meets an intriguing man at a friend's post wedding bash. Having been newly employed at the Skelton Gallery, he invites her to view a mysterious painting left to him by his deceased mother. Upon further investigation, the painting is rumoured to be the work of Isaac Robles, a man whose mysterious death came just at the height of his artistic career. However, the excitement over this incredible painting is only matched by the tension caused by its discovery and unknown past. Odelle quickly finds herself drawn into this complex world as she tries to solve the deceptions around her.
Thirty years earlier, as Spain is on the brink of civil war, Olive Schloss, the daughter of a Viennese Jewish art dealer, follows her parents to Arazuelo. It is here Olive meets Maria, a young housekeeper, and Maria's half-brother Isaac Robles. It does not take long for Olive to become entangled in both Maria and Isaac's lives, as she tries to hide her own artistic talents, a decision that will have a lasting effect in the decades to come.
It was in a hotel lobby last year on our honeymoon that I picked up The Miniaturist and left behind some other novel I'd finished in its place. I had never heard of it and had no expectations. Lucky for me, I quickly fell in love with Jessie Burton's writing and the world she effortlessly created. The atmosphere and characters she created were mesmerizing! Now, truth be told, I do remember feeling slightly let down at the conclusion of the novel but otherwise, I thoroughly enjoyed this read. So when I saw her second story hit the shelf, I didn't hesitate picking it up.
Now, telling stories from dual time frames is nothing new in the world of literature, but if done right, there can be a meaningful connection between them. I thought, for the most part, that this choice worked really well, allowing for a slow and meticulous unfolding of both story lines. I did however, feel like I was able to "solve" the mystery maybe a bit earlier than I would have liked! One thing I did enjoy though was the mystery behind the extraordinary painting. I actually kept thinking how I wanted it to be real so I could take it in for myself!
However, even though the story was rendered in vivid detail and I appreciated the idea of how much the tides of history inevitably shape and define our lives, I was never in love with the characters. This, for me, plays such a big role in my love for a novel that I was left feeling slightly underwhelmed. It is definitely an inspired read, and worth checking out especially if you're an art lover, but overall I'd say it was more ambitious in its concept and scope, and in the end, doesn't quite tick every box.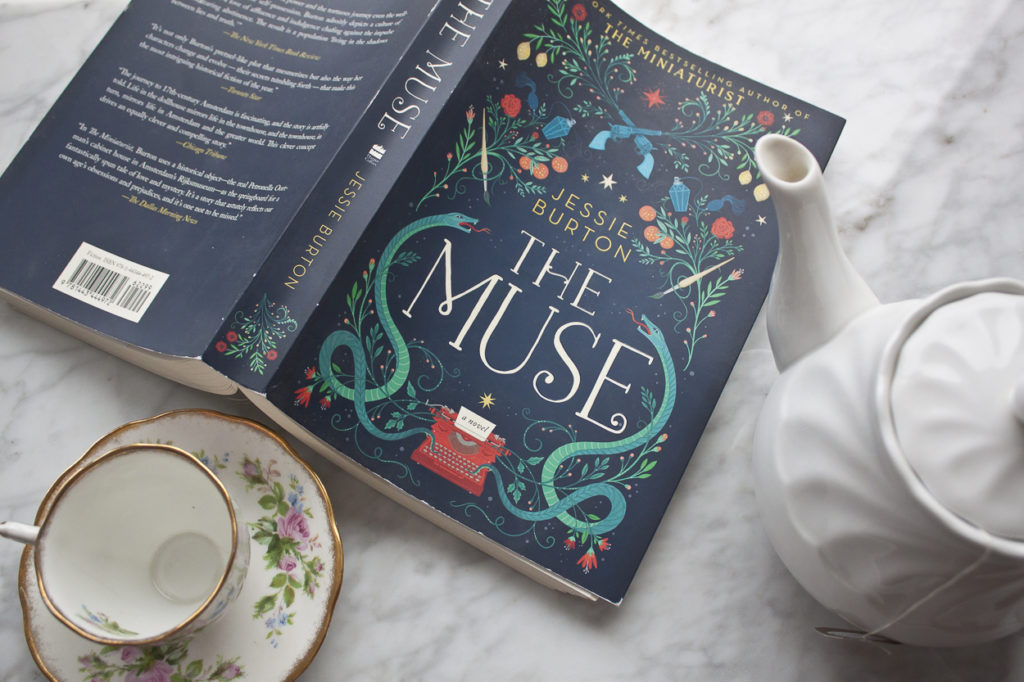 Did you read The Muse or The Miniaturist?! Any thoughts you'd like to share?! I'm currently on to The Wonder by Emma Donoghue and am loving it so far!
PS – See all my fall must reads here!
Also, click below to get an awesome deal at Chapters today only!!
Get 10X the Plum Points when you spend $40 or more. Nov 10 – 13. Exclusions apply.
Plus, select bestsellers will be on sale too:
Bestsellers up to 40% off: save on Canada's Best Selling Books!