It's been a pretty dreary, rainy weekend over here, which is the perfect excuse to have a lazy Sunday. Don't you just love staying in your pyjamas all day, curled up in bed with a cozy cup of coffee and a good read? I do! And yet, it so rarely happens that when it does, it's extra special.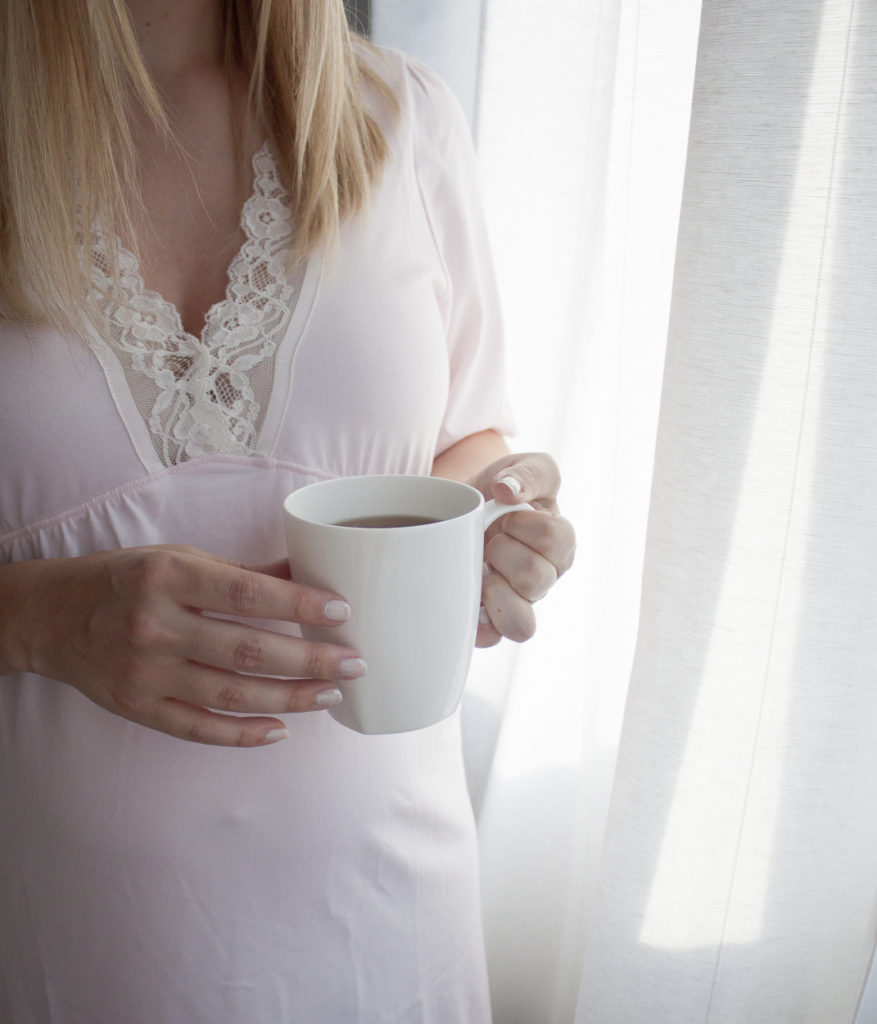 Recently, I found an amazing sleepwear company that's based pretty close to us in Calgary, and they have the best products for a lazy day in bed. What's great about Lusomé is that they've found a great balance between practicality and beauty in their sleepwear. I love that their designs compliment women of nearly every shape and size, with attractive and simple styles that flatter anyone. Like me and this growing bump!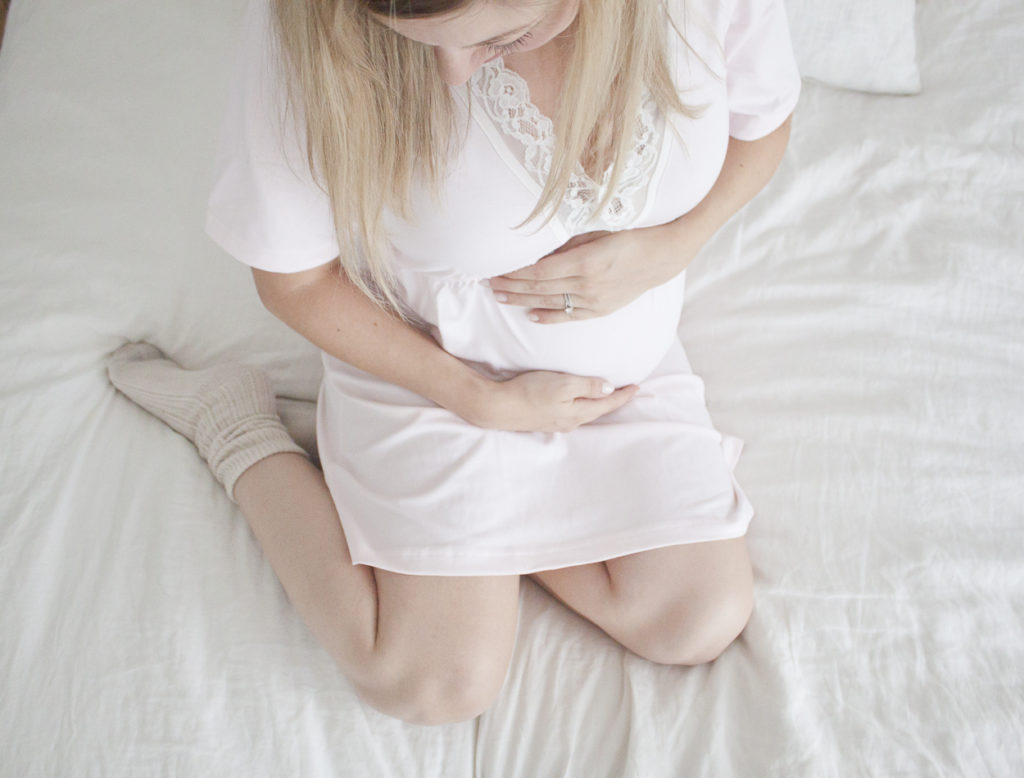 They've also found the most innovative moisture management technology possible so night sweats aren't an issue, which works perfectly for me since I am a furnace right now!!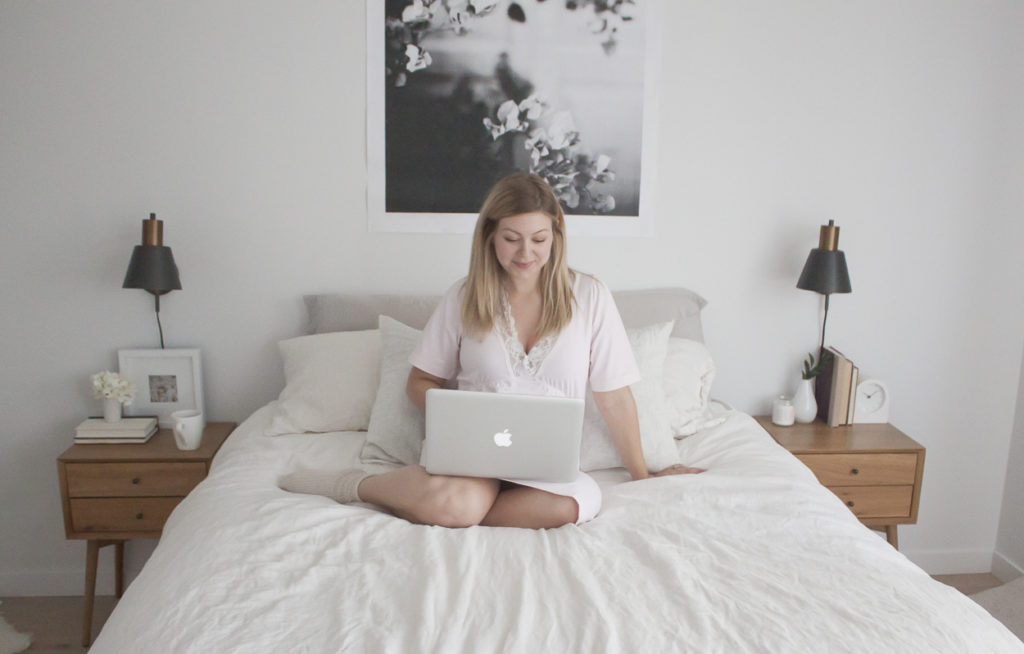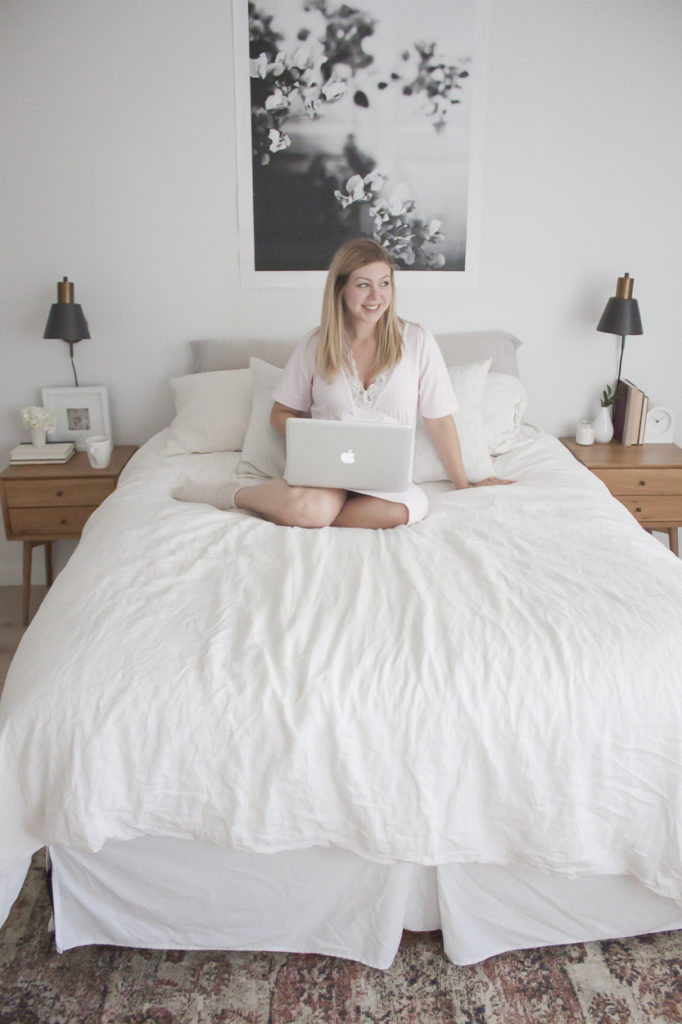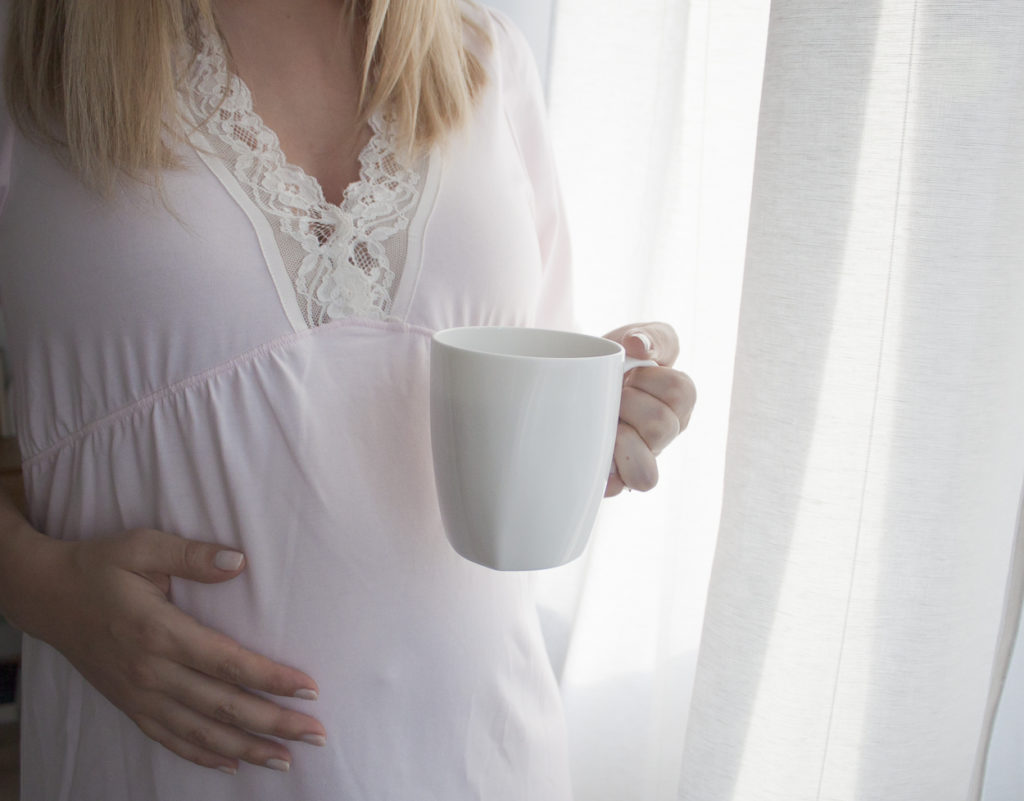 And when that baby comes, the Erin dress will be the perfect nightie to take to the hospital since it is comfortable and super soft. And bonus!! Because of the deep plunge, I will easily be able to breast feed in it. (PS – it's 40% off!!)
Each of my girls Justine, Marisa and Diana also received different sleepwear items, so watch for their lazy Sundays coming soon too! 🙂