After a big main floor renovation that included our kitchen (you might have seen the big one room challenge reveal here), Ryan and I are now in the finishing stages of fixing up the Ravine House. It feels like it's been a long time coming – almost three years in fact – and yet, it also seems like we just moved in. I have to say, I really am looking forward to simply living in the house and enjoying it without any major projects to tackle. But before we get to that, I do have a couple more areas I want to give a bit more life!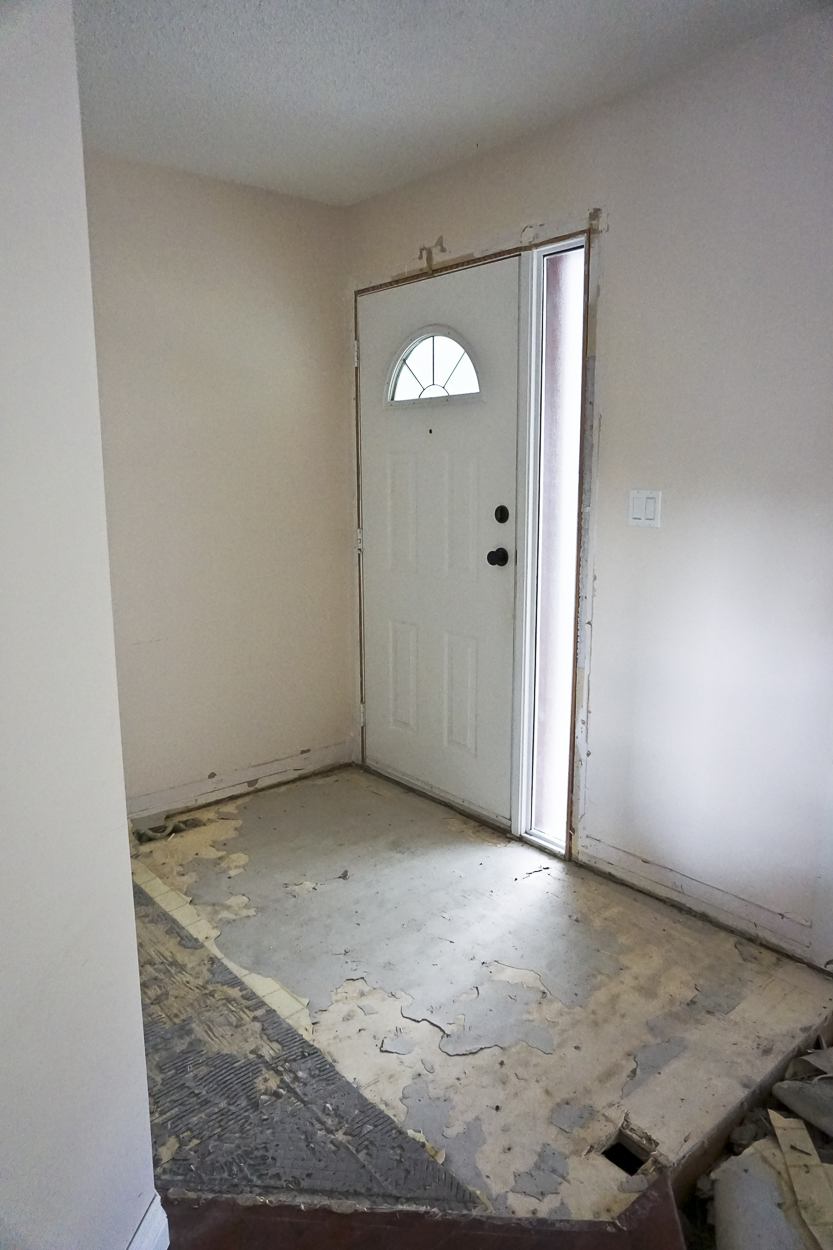 One of those spaces is our entryway. About a year or so ago, we did do a bit of work on it. We removed an old railing, changed out the tile, and freshened up the space with a coat of white paint. But from there, we had to leave it to focus on other areas. It sat feeling half finished, with random pieces … until now!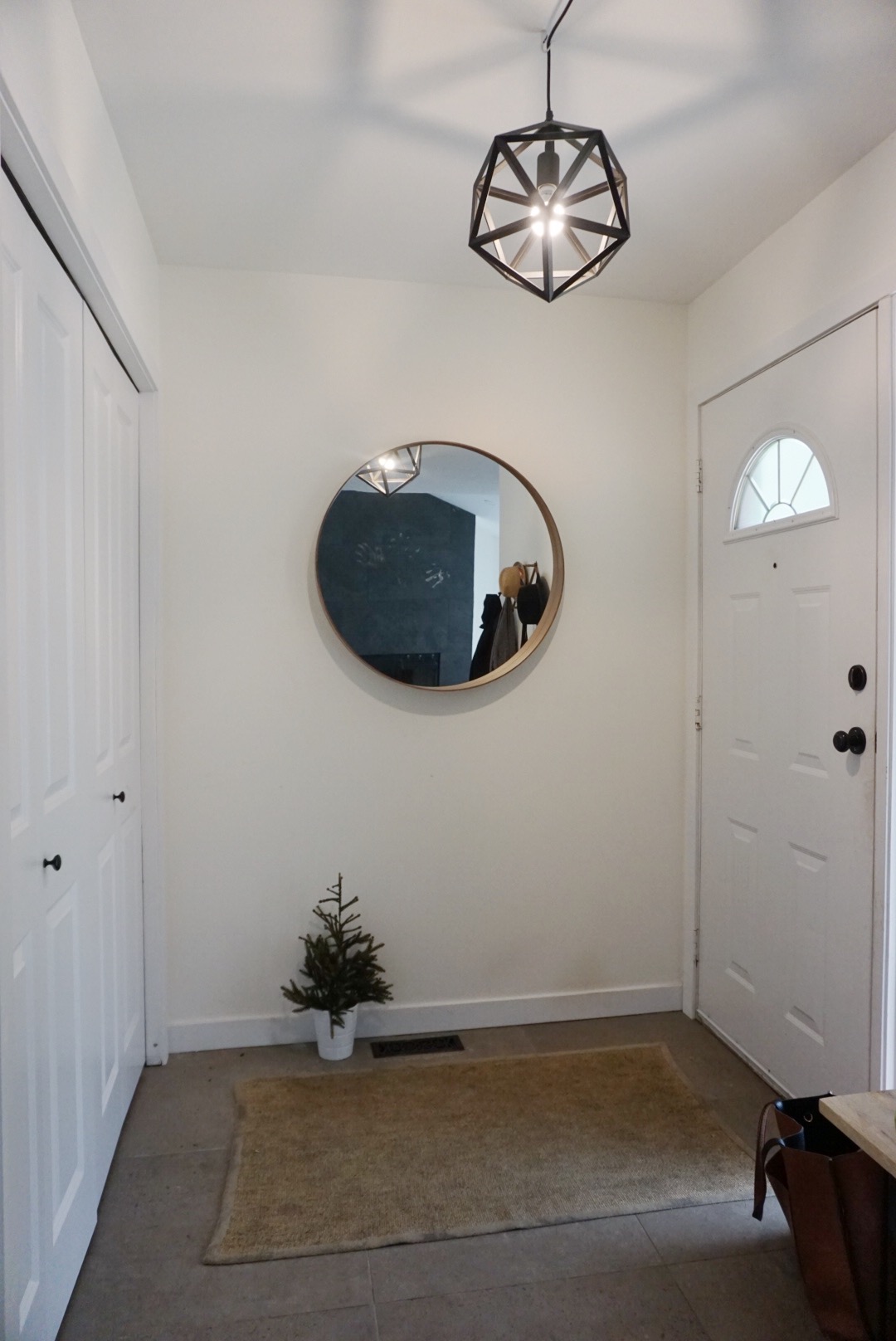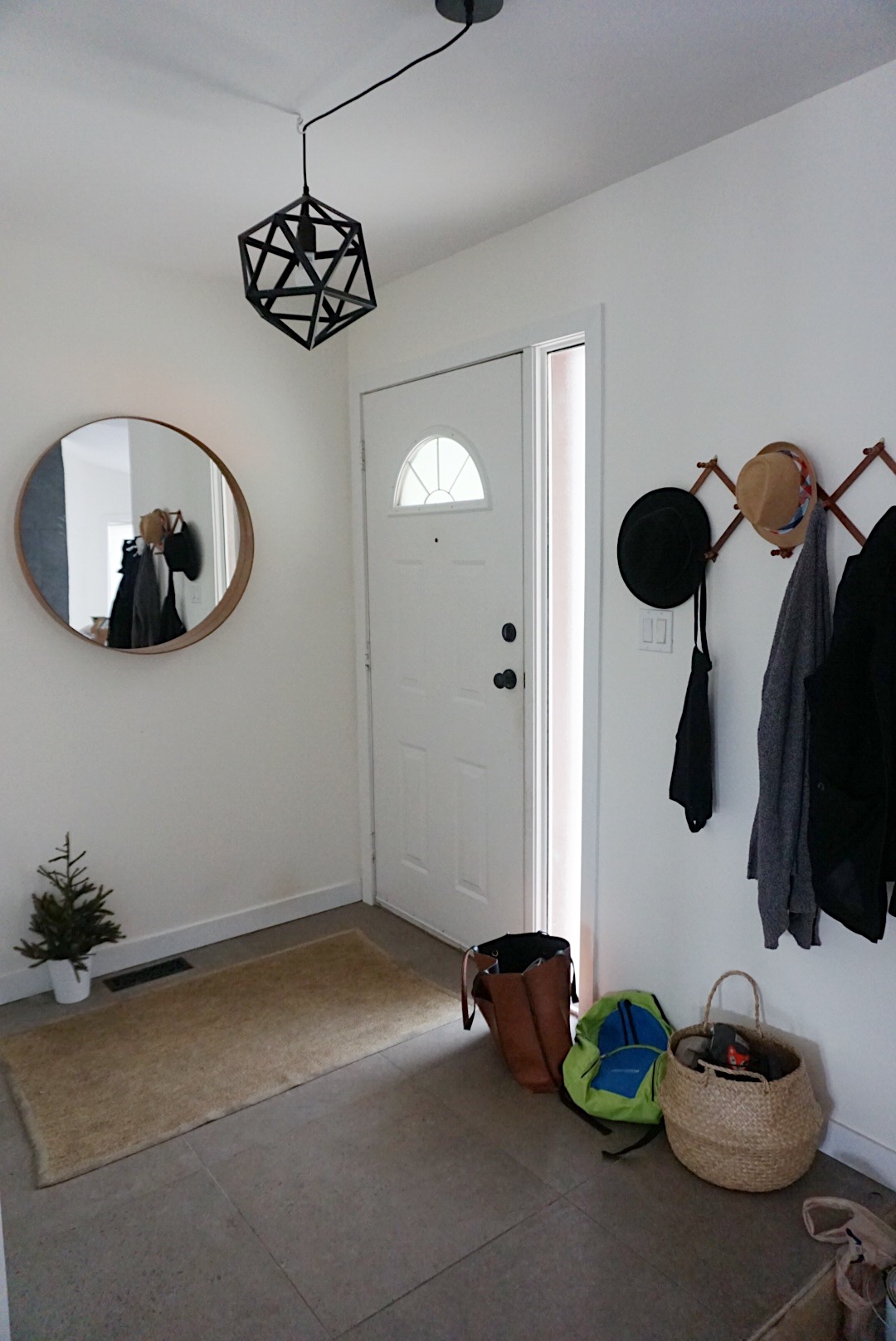 I'm lucky to be working with Lowe's Canada to complete this small project, knowing instantly that it was the perfect opportunity to set our sights back on the front entry. I started to gather some inspiration and plan our makeover, hoping that in the end it would feel more cohesive with the rest of our home. I've always believed that the first room people see reflects what's to come and up until this point, our entryway hasn't been overly inspiring or stylish. But that will change soon enough!
Want to see what I have in store? Head over to see my full post on the Lowe's site and let me know what you think! I'll be posting some behind-the-scenes moments on my Instagram Stories as well for you to follow along!
Can't wait to share more! Stay tuned!!