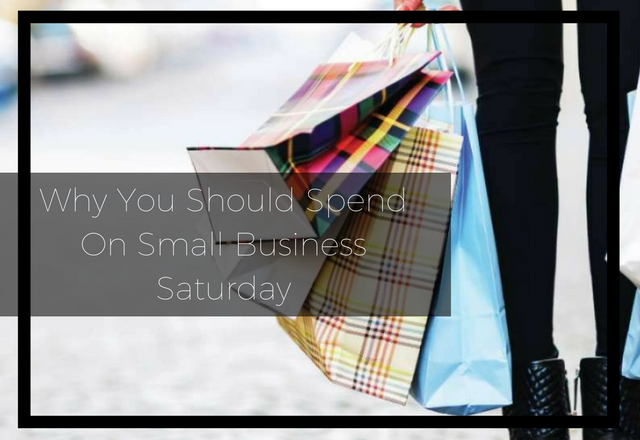 Nowadays, we are all very familiar with the videos of crazed shoppers trying to literally push their way to a great deal. Black Friday has become a part of our holiday shopping culture pretty quickly and righty so! It's a great day to spend some of your hard earned coin. But, this year, I'm also hoping that you take note of the perhaps lesser known shopping day – Small Business Saturday.
What started as a small promotion years ago is now the perfect day to shop small. It's about diverting your spending towards local shops rather than the big chain stores. Why do this, you ask?! Because of its positive impact on local small businesses and neighbourhoods all over our city and, naturally, our country. In essence, shopping small pays big. It keeps more money in the local economy and supports the people who live and work in your community. And having a strong community is so important these days!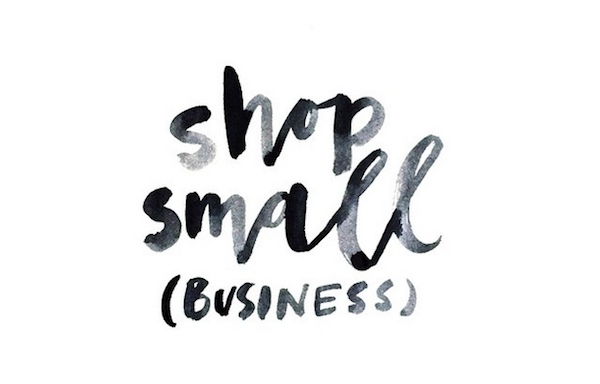 Also, independent shops often stock items which aren't available elsewhere, which makes your shopping experience so much more unique. When it comes to gifts, quirky one-off items are a major plus of shopping small. Not to mention that going into a local store creates a personal connection too. You might get great advice from the shop owner, or create a great relationship that could lead to future finds.
I feel very lucky to live in Edmonton solely for the fact that there is this great local community that supports each other. Some of these business owners have even become good friends of mine! You won't be getting that at a big brand store now will you!?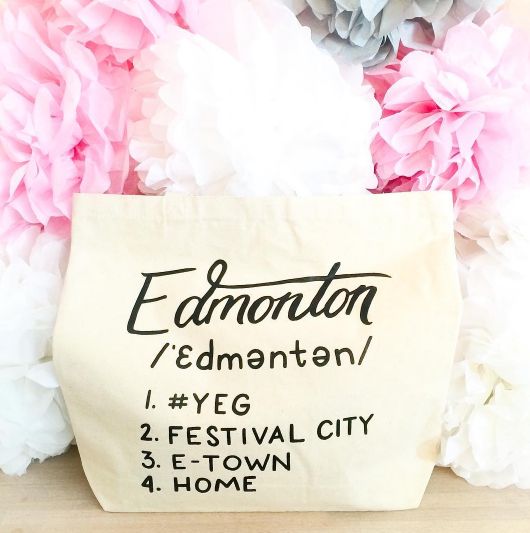 Today, on this year's Small Business Saturday, I'm happy to partner with my girl Diana from 204 Park to showcase some of our favourite local shops. If you head to her blog, you can see her local gift guide and then, pop over to my Instagram for a great local giveaway featuring some stellar YEG finds. You definitely want to enter this one!!
Happy Shopping Everyone! xo