2017 is going to be a very different year for me. It's the year I become a mother. And if that's not a major life change, then I don't know what is. Naturally, a lot of my energy will be directed to taking care of this little bean, but, at the same time, I do have other resolutions that I've been thinking about. Just because I am becoming a mother doesn't mean I don't have goals, ideas and changes I want to put in place this year.
So, today, I thought I would share some of these resolutions! I always find that writing them down and sharing them with others makes you more accountable to them, and helps me to simply remember them all! And, in a year from now, I can look back and see how well I did!!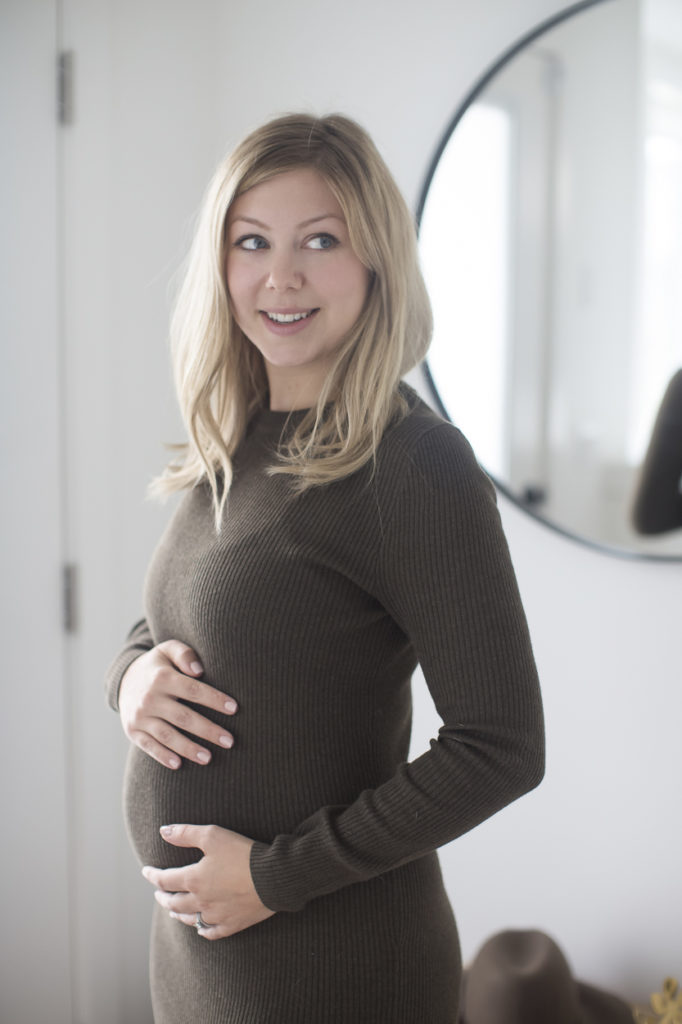 Be better at drinking water! (I'm actually horrible)
Once baby is born, get back into my exercise routine. I miss my yoga so much!
Have more greenery in the house – and not kill it (that's the tricky part!)
Get better at answering my emails and organizing my inbox
Use my time more productively – especially with a newborn. Find ways to still blog and work even while being a new mom
Stay on my path of less is more – continue to declutter and keep spaces clear of the unnecessary
Find new ways to collaborate in my field and partner with some amazing brands!
Travel – baby on board!
Get out as a family more and find fun things to do with our baby in tow. I don't want to become a hermit in my house
I also have a major career goal that I hope to accomplish this year. Diana and I have some exciting things brewing and I can't wait to share it all with you! Other than that, we should be finishing up Grand Glenora very shortly and then, hopefully, on to our next project, which we are currently searching for! 2017 is already off to a great start!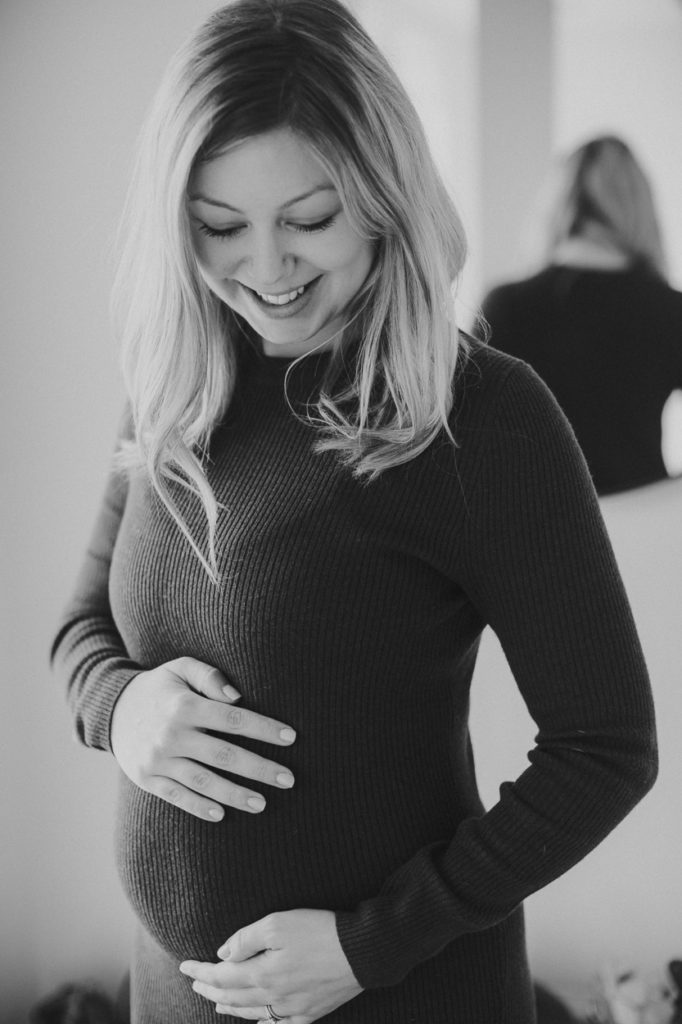 What are some of your New Year's resolutions?! I'd love to hear!