As soon as the weather starts turning, I gravitate to different textures that conjure up coziness. I absolutely love the softness of big chunky knits that completely envelop you. Picture a cozy fall morning with coffee or tea, afternoon strolls in the brisk air or quiet evenings with a fire or candles lit. All scenarios are that much better with an oversized knit blanket, pillow or scarf, am I right?! Just think of all the softness! It's like taking your favourite knit sweater and turning it into the perfect fall accessory. And these knits will be even cozier when the snow starts to fall.
And so, I thought about finding some inspiring pics of the best chunky knits for fall…and winter…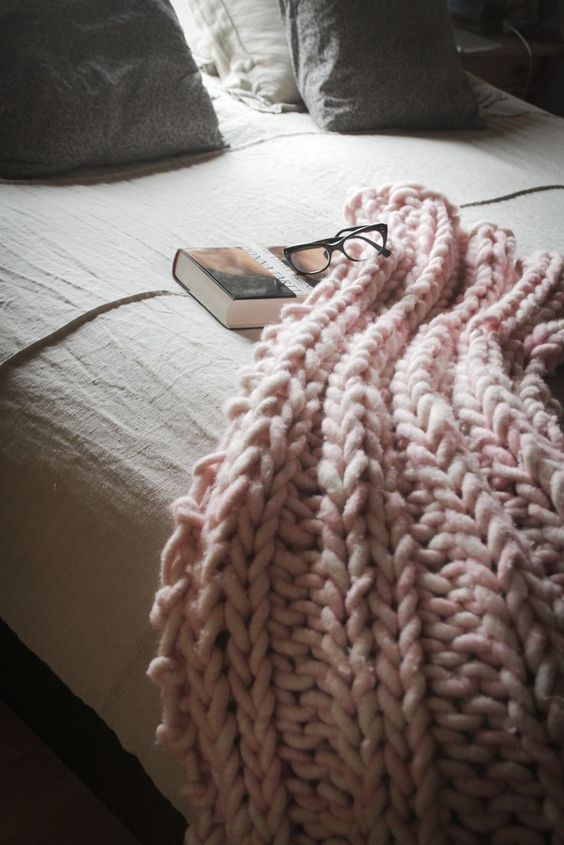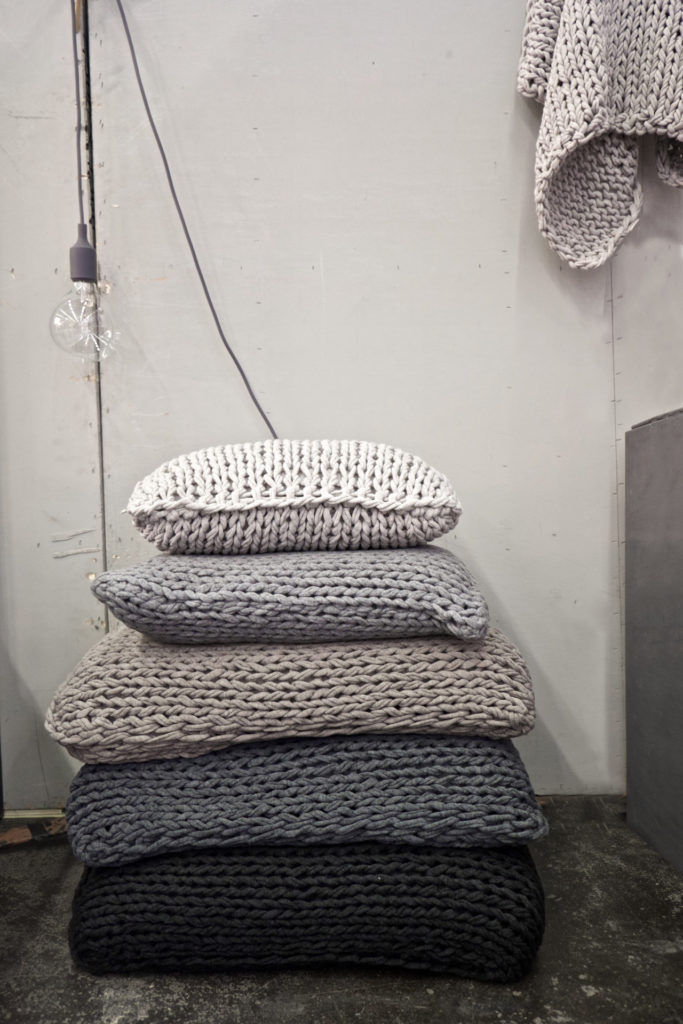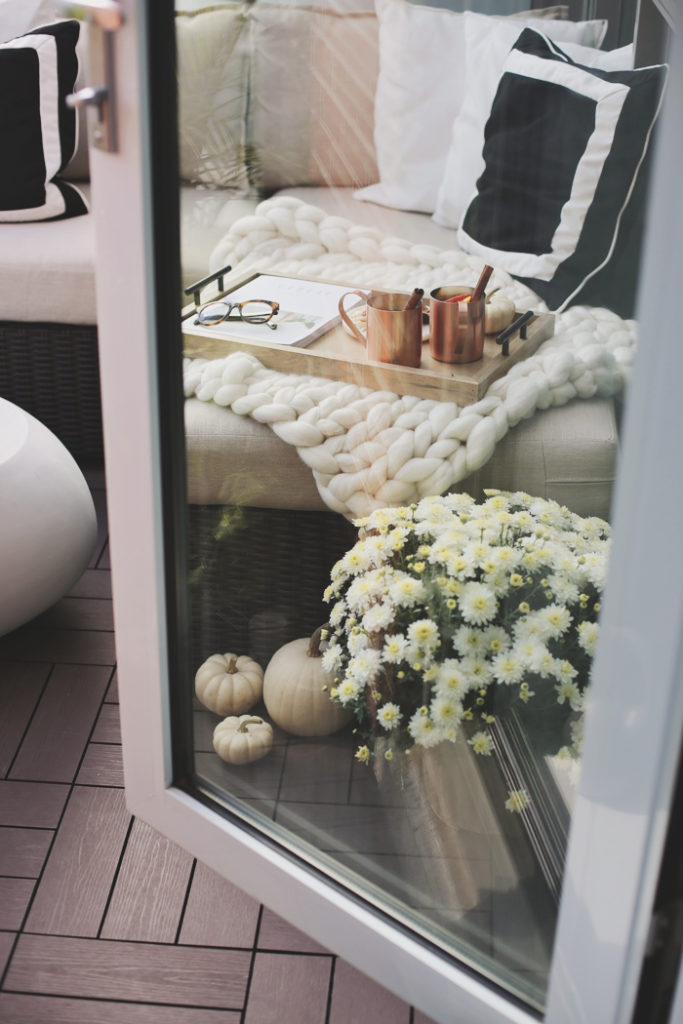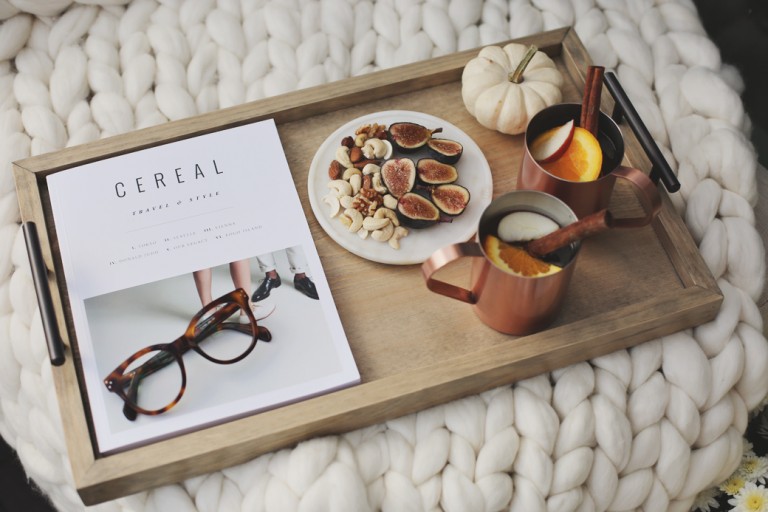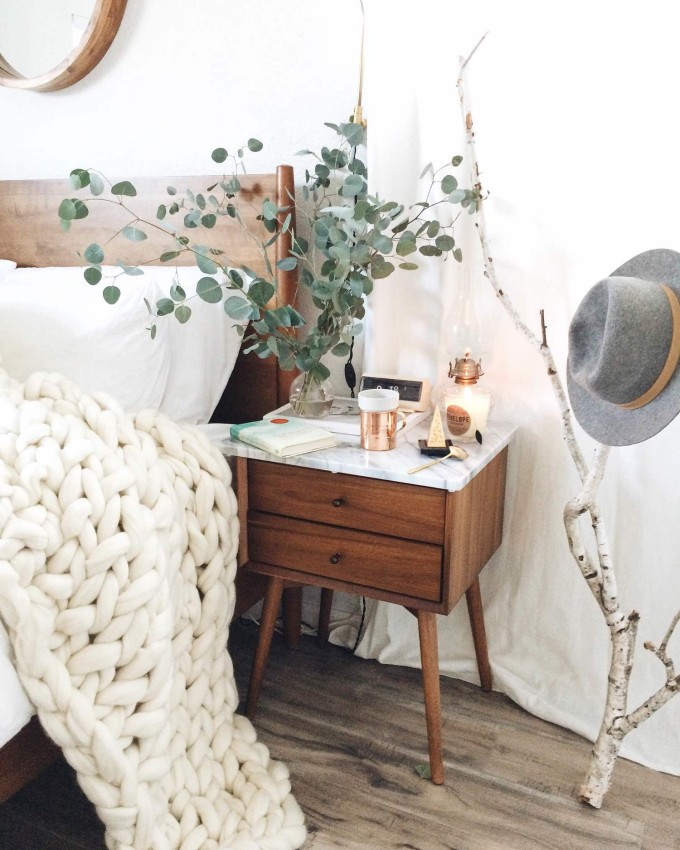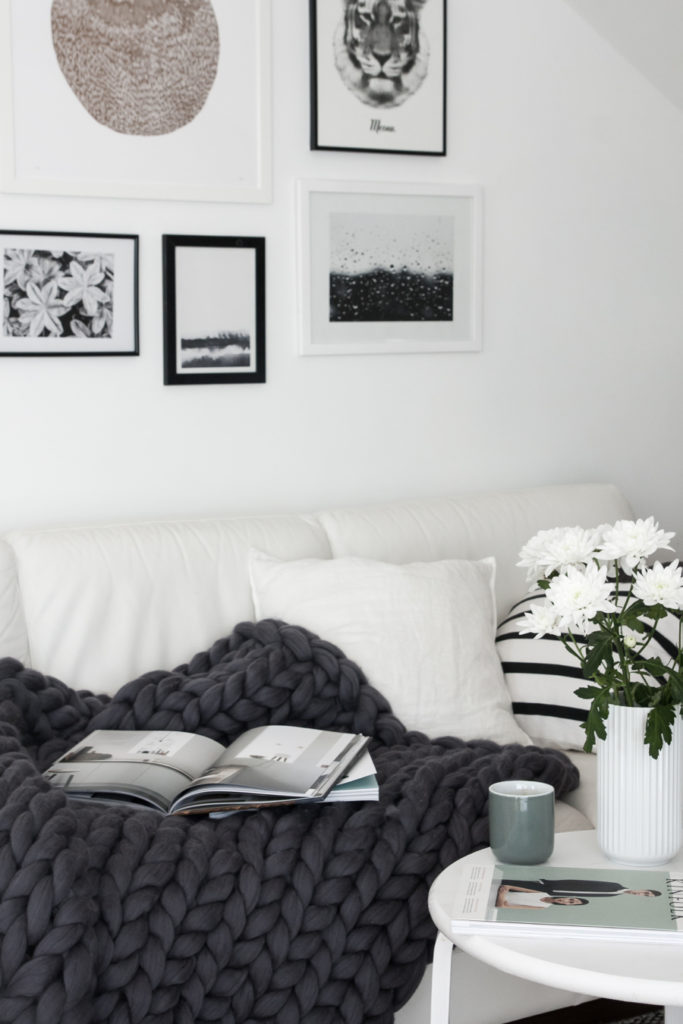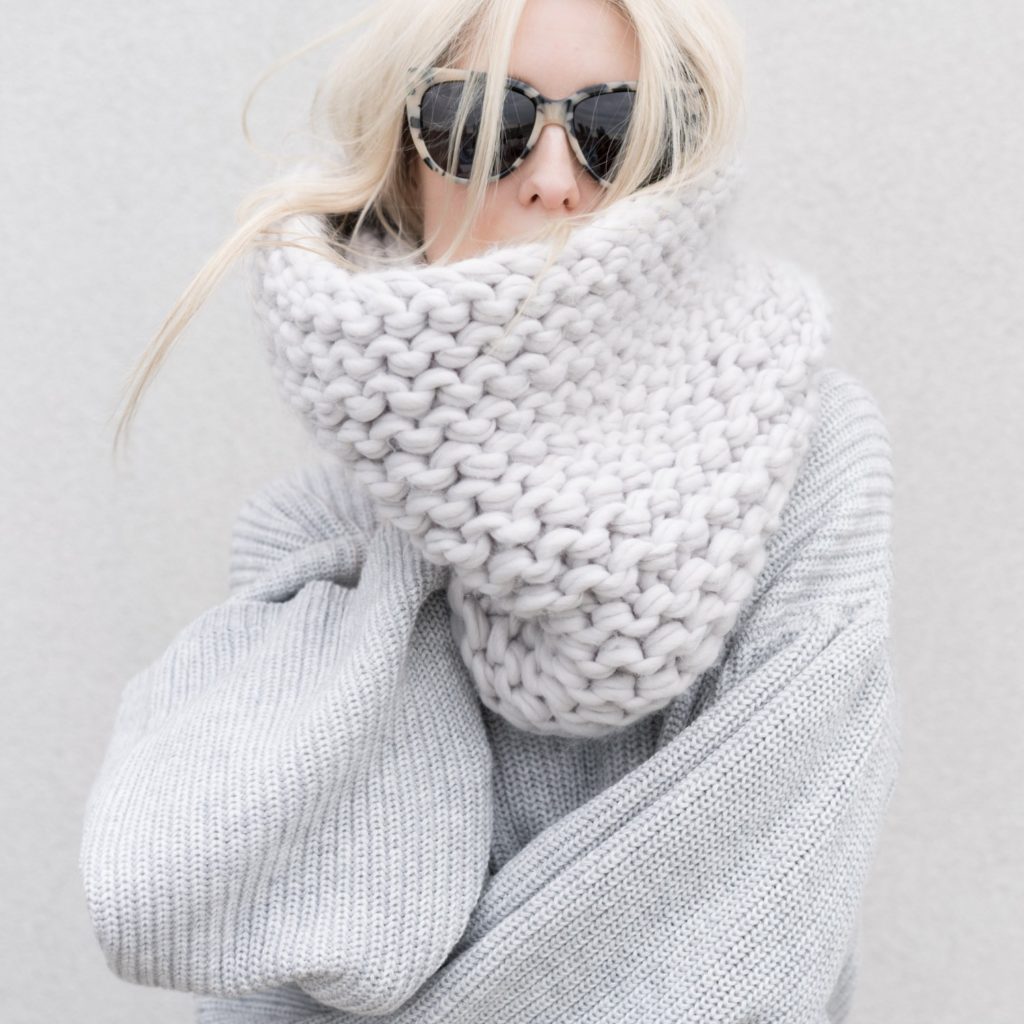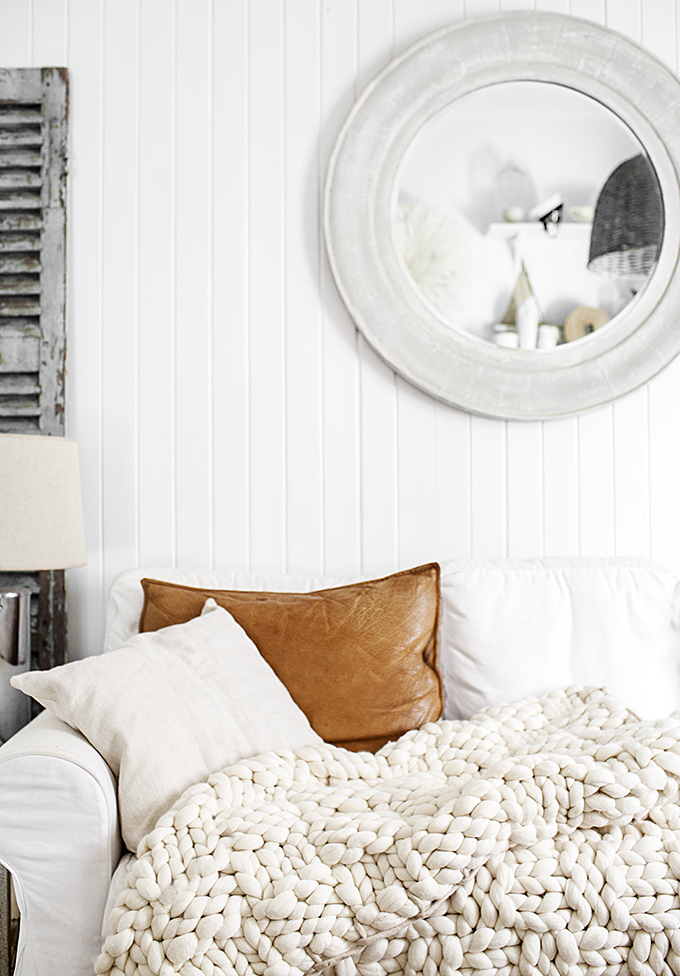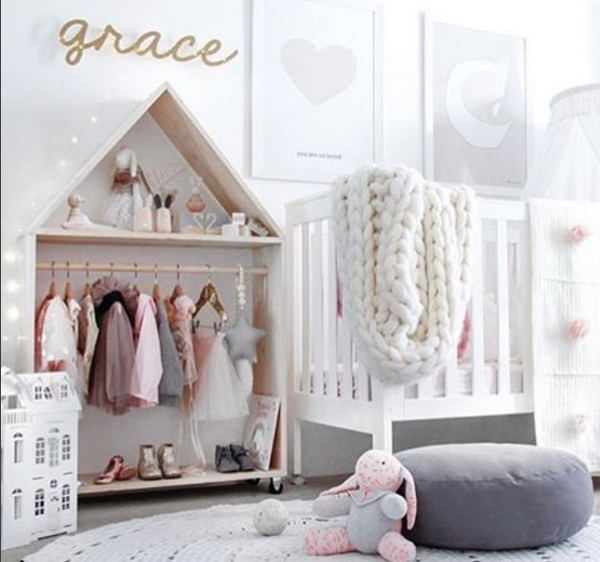 I so wish I had the time, and the skill, to make my own knit blanket or scarf. But if you're like me and figure that would equal a lot of swearing and despair (lol), buying a luxurious knit product may be a better fit. I've linked a bunch of my favourite chunky knits here.

Are you a fan of these oversized knit throws? Would you make one yourself or order one from one of the many gorgeous boutiques that hand-make them for you?
Image sources: here // here // here // here
b4a7158e189915a983698e721cd28a2d86ba84f9d65fe0de6d