I feel so fortunate to have this blog to document our lives but there's still something really special about having the meaningful moments on paper. That goes double for anything to do with Jack.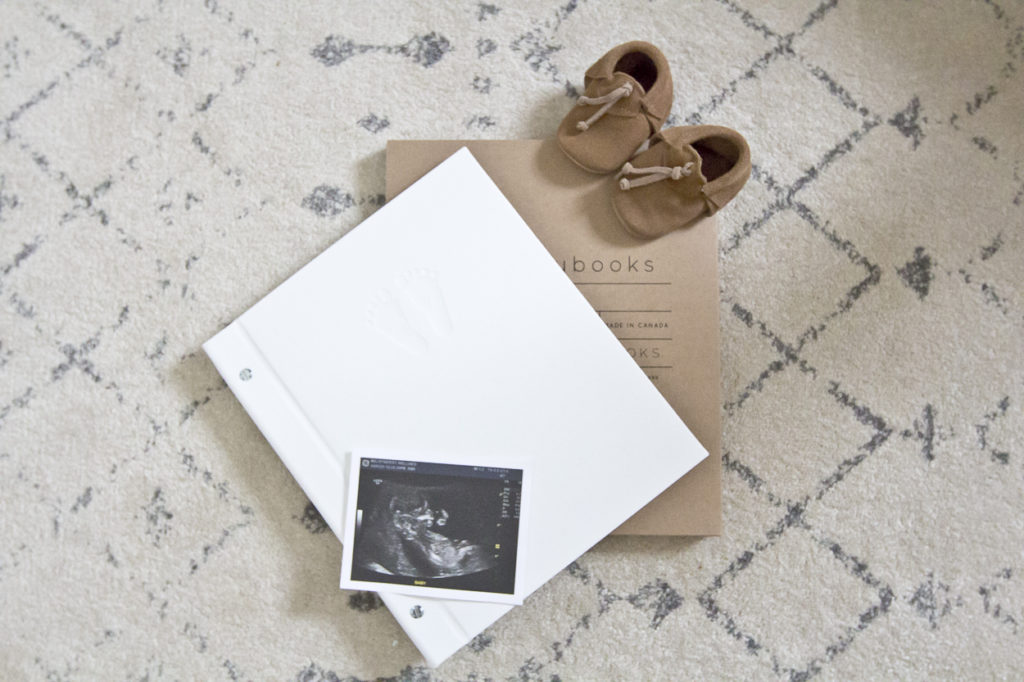 When I stumbled on Mushybooks while I was pregnant, I immediately followed them on Instagram and drooled over the images. The Canadian (yay!!) company has designed the most beautiful modern keepsake book, without those typical pink and blue colours. I absolutely love the clean look and how each page is so perfectly laid out to document all of Jack's milestones. You can also discard or add as many pages as you want! I chose the dreamcatcher design because I loved the black and white neutral scheme and all the arrows and geometric shapes.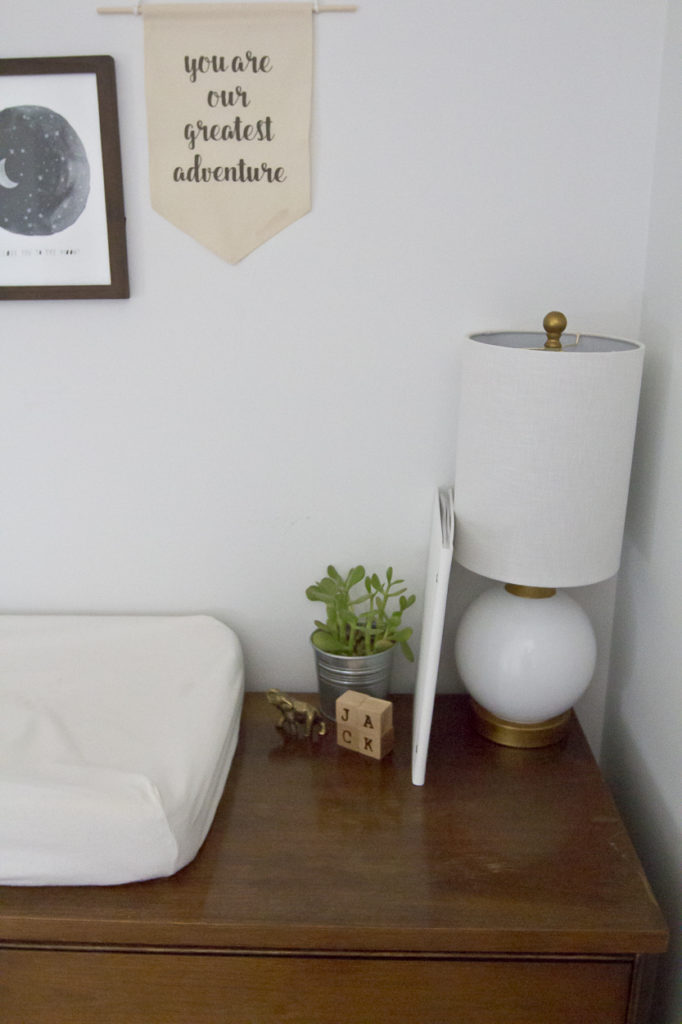 It may be hard to find a lot of time to dedicate Jack's book right now, but I'm slowly adding a little bit here and there as the days pass by. The baby stage doesn't last long and I know that these memories are so precious. Having a place to add photos and tell those stories means more to me than I can say. And I know he is way too little to care about a baby book now, but I hope one day he can look through it, appreciate it and share it with his own family.
Check out all the beautiful Mushybooks here and show this Canadian mama some love!
Also, check in on Sunday when I share my thoughts on being a new mom celebrating Mother's Day for the first time (!!!)