As much as I love real plants and using them throughout my home, sometimes the real stuff provides some challenges. Who knows what I mean?! Those with black thumbs raise them high! Ok, maybe that's being a touch dramatic but we aren't all skilled at keeping plants alive…especially during the winter months.
I am very strategic about which plants I do buy and where I place them in my home, but sometimes I can't help but feel like I am quite literally throwing money out the door when those leaves start to droop. And then there's the simple bundles of greenery that just add that perfect touch to a room…not necessarily expensive but many of us don't want to keep up with constantly rotating vases of greens. So I've decided this winter to invest in some faux greenery that can stand in as some decorating staples when the real stuff is just out of reach…and I'm here to show you the best options I've found in a long time!!
Let me introduce you to Afloral, a company with an insane amount of faux floral options, including all the artificial stems, grasses, succulents, and seasonal items you could possibly dream up. If you're looking for it…chances are they have it, and it looks beautiful. As soon as I stumbled on their products, I got really excited…I hadn't seen options this life like at an affordable price point, well ever! Let me show you what I nabbed for adding a bit of life throughout the winter months…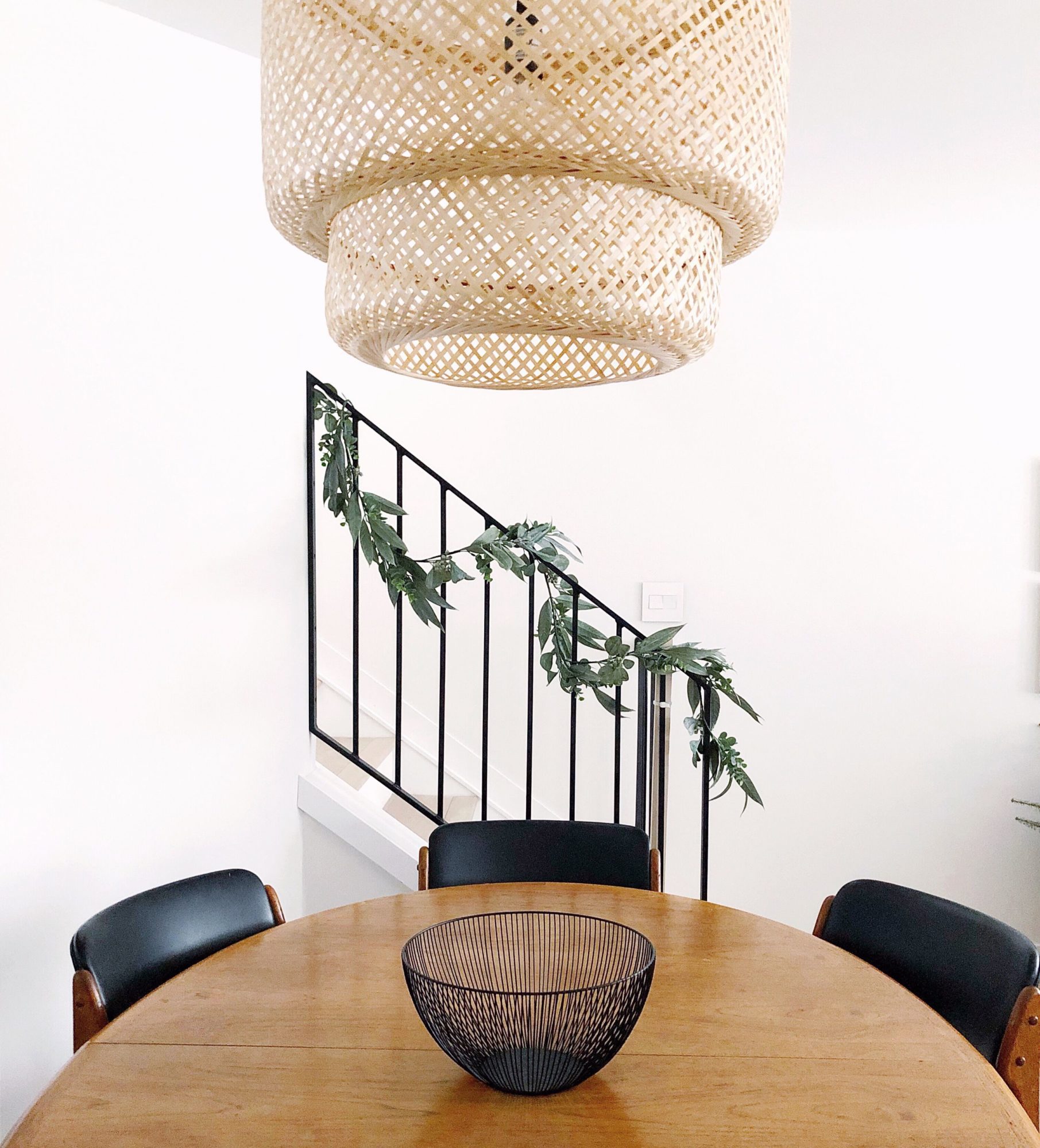 Over Christmas I put up this faux garland and it added so much texture and life to my dining space, that I decided it could stay up a little longer than what I typically allow. That's the nice thing about the design of the garland though – it is simple and subdued enough that it doesn't scream holiday.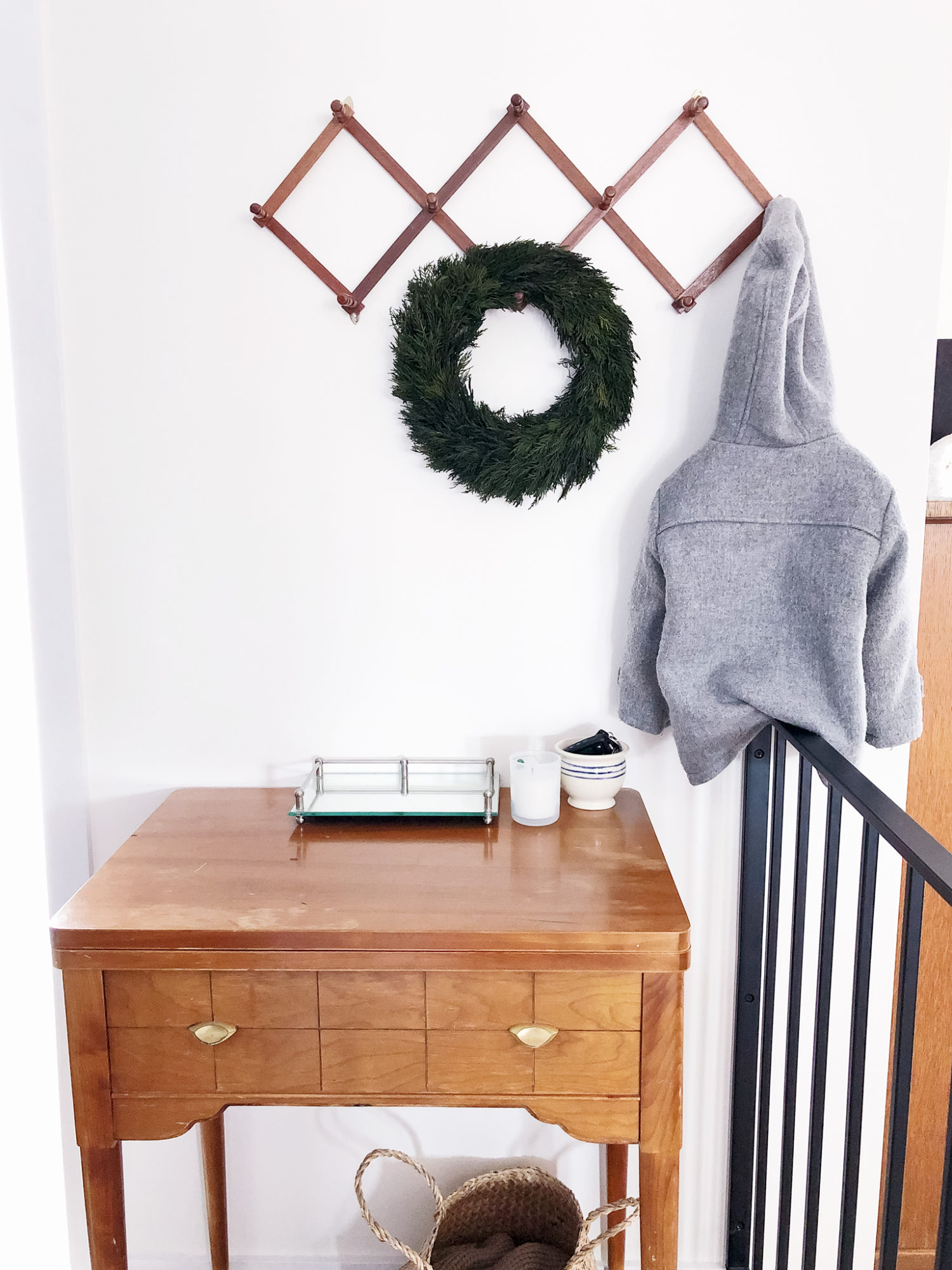 The same goes for this beautiful minimalistic cypress wreath, which absolutely works as a front entry addition long after we usher in a new year. Agree?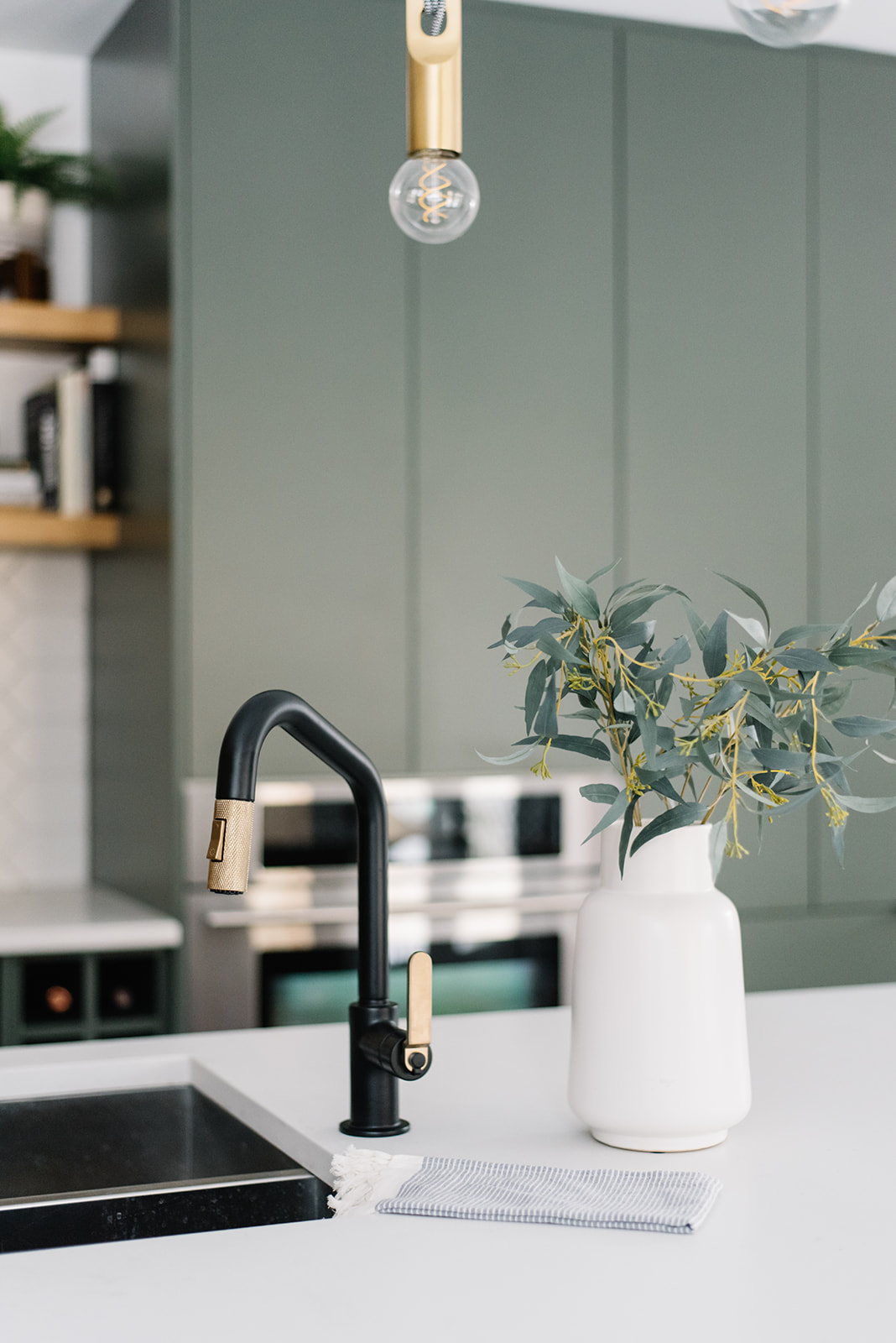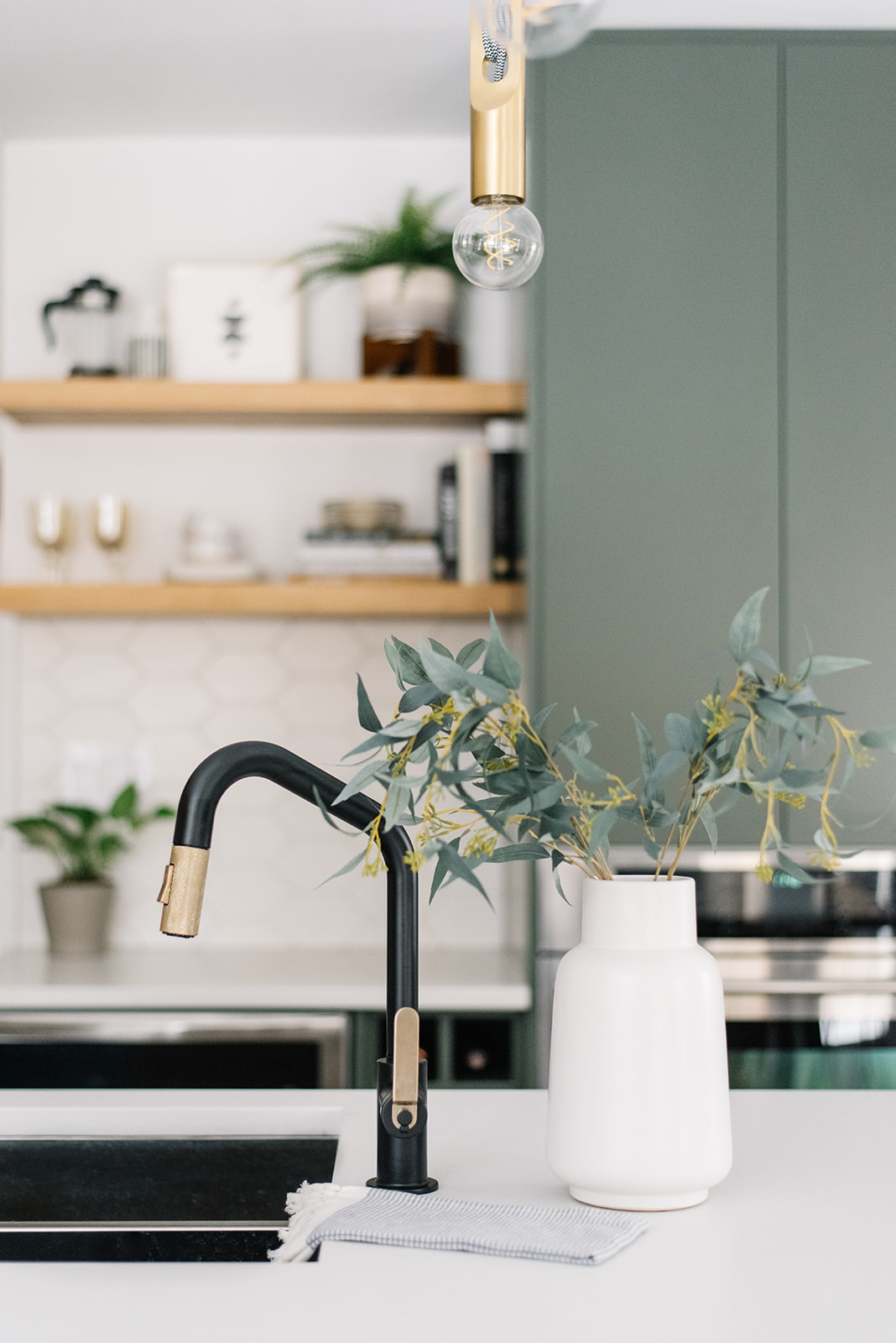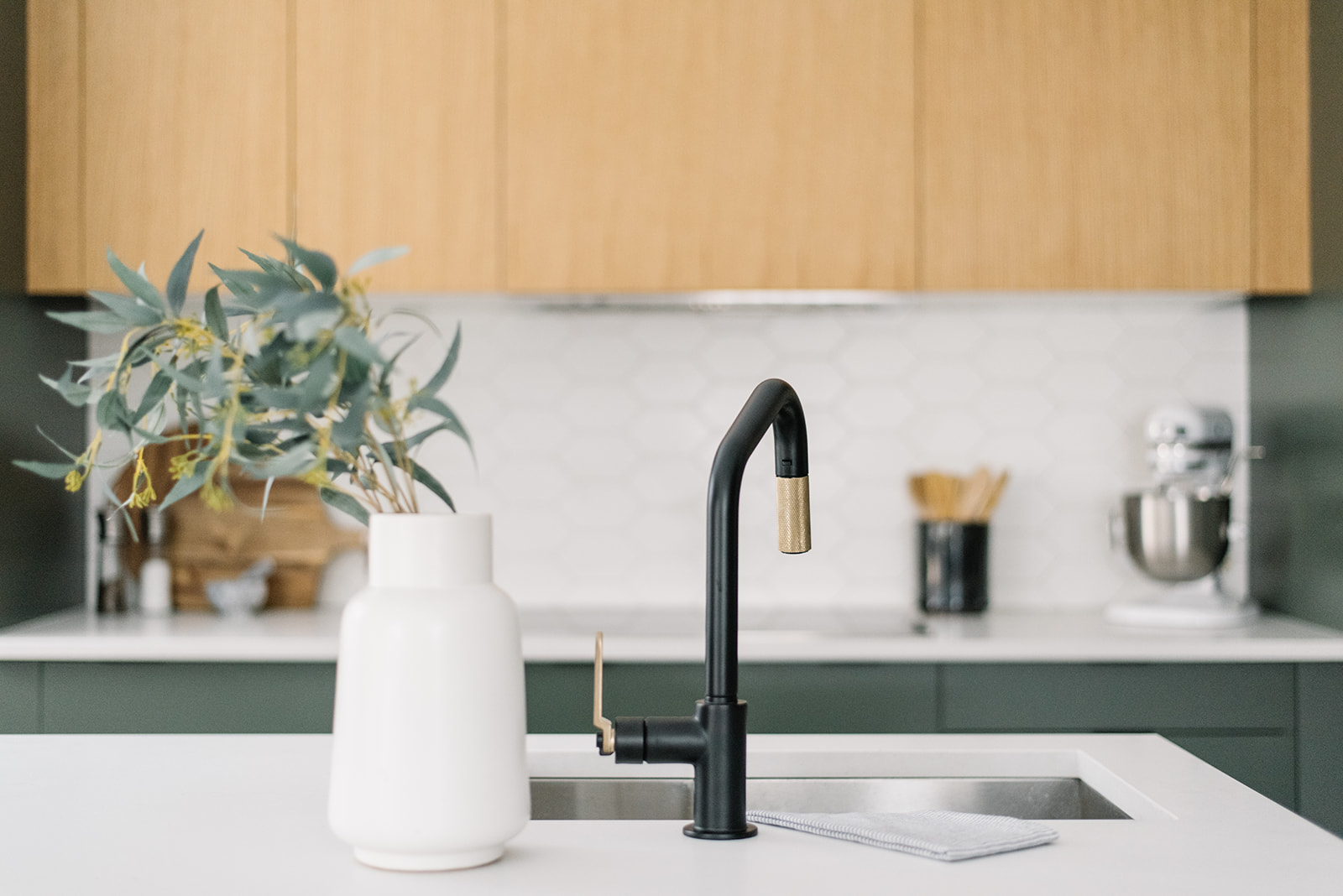 I also ordered some artificial seeded eucalyptus leaves because they look fantastic in a vase, draping loosely over the side. In fact, if I was only going to order one item as a good styling staple, it would be this one. So beautiful!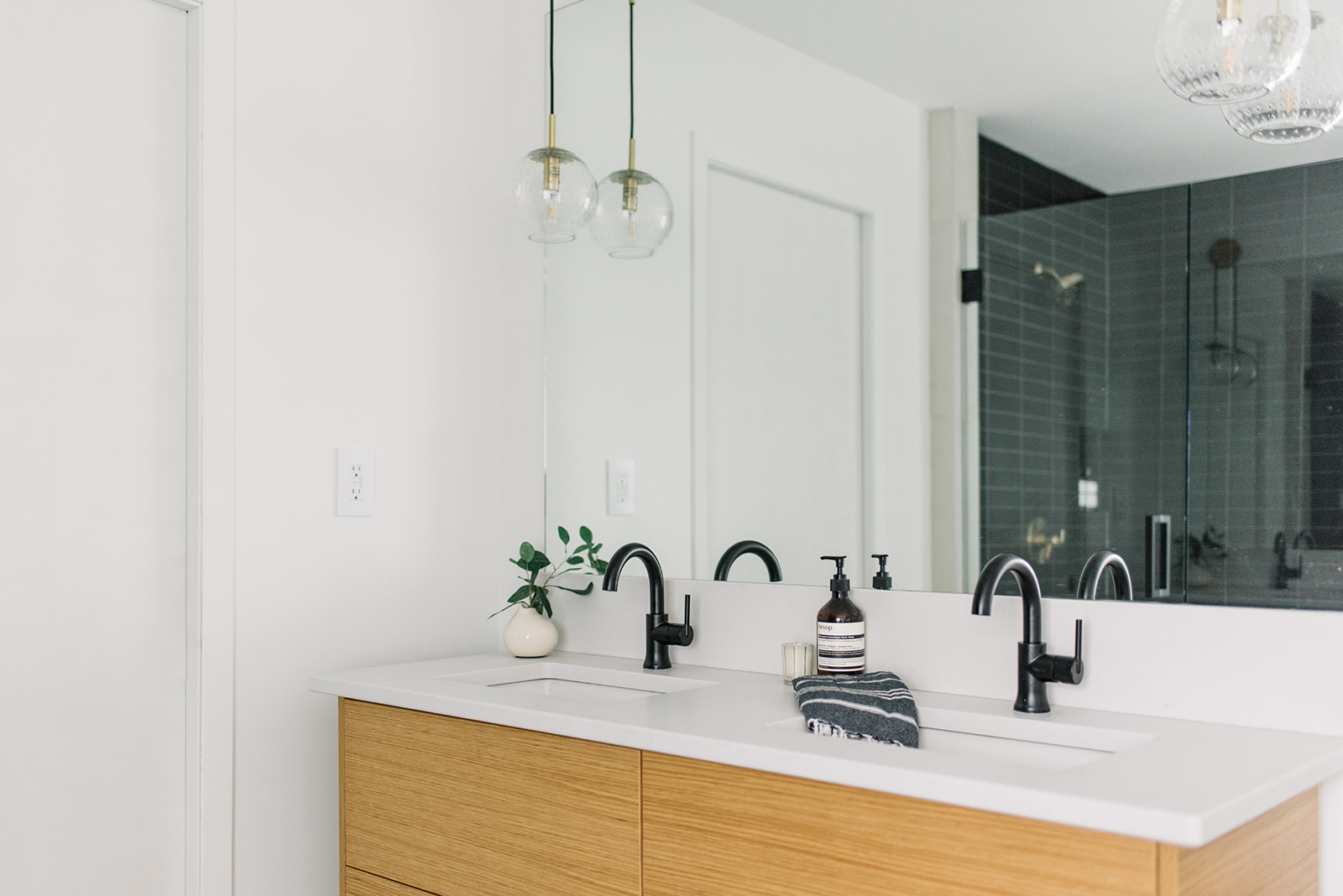 The silver dollar eucalyptus is also one of my favourites, which I added to this bathroom vanity to give it a bit of colour and texture. This is only one sprig, and it fills the smaller vase so nicely.
Some other favourites I'm keeping my eye on…the pussy willow (which I love putting up in the spring)…the olive branches (a new trend! and PS they have a topiary too)…plus, they also have a huge selection of ceramic vases that are beautiful.
Which faux greenery do you like to use in your winter decor? 
Thank you to Afloral for collaborating on this post! All opinions are my own, as always!