How many of you used the holiday break to tackle your must read list? Definitely me! Well that and my husband and I polished off the entire Harry Potter series…can you believe we'd never seen it?! But really, I have always loved that time between Christmas and New Year's, where you can stay in pj's all day, binge a Netflix show or read a good book. You may be off that lazy train now that January's here, but there are still some pretty stellar books to check out! Currently on my bedside table are some of my fall favourites (ie Little Fires Everywhere!!) but I'm also adding these 10 winter must reads to my list: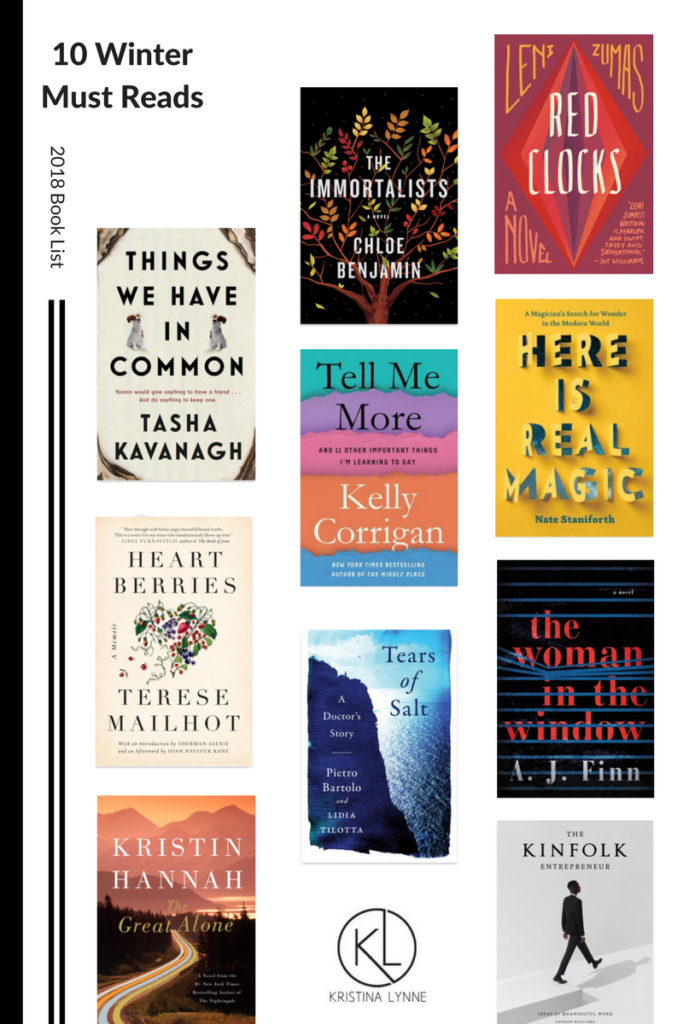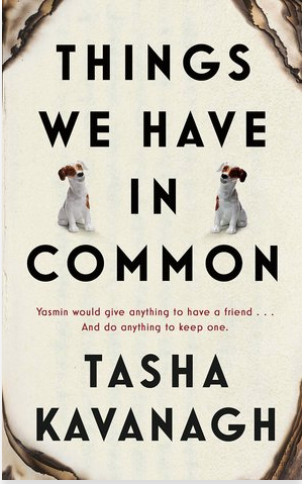 Things We Have in Common – To kick things off – a somewhat disturbing, but interesting YA addition! Yasmin is a bit of a recluse, who's been bullied into living in a private, fantasy world. Her interest in a fellow student, Alice, turns sinister and sets the stage for a unnerving, compulsive read.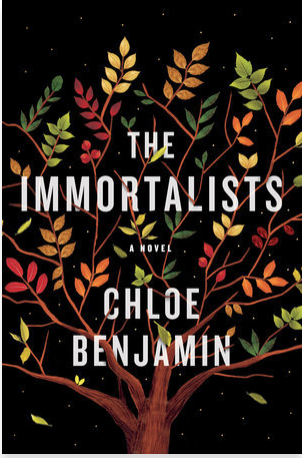 The Immortalists – I might be most excited for this read! Set in 1969, the four Gold siblings think little of getting their fortunes told. But the prophecies end up haunting them, lingering over them as they each search for love, fulfillment, and longevity. It begs the question: what would you do if you knew the date of your death?? Eek!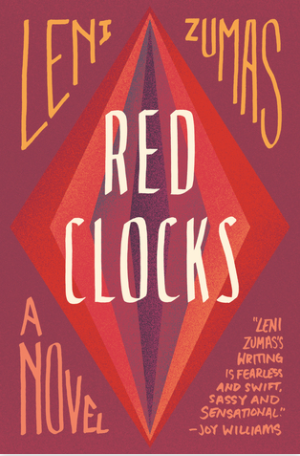 Red Clocks – This imaginative novel reminds me somewhat of Handmaid's Tale. In America, abortion is once again illegal, in-vitro fertilization is banned, and the Personhood Amendment grants rights to every embryo. In a small Oregon fishing town, five very different women navigate these new barriers alongside age-old questions surrounding motherhood, identity, and freedom.
Here is Real Magic – This memoir follows Nate Staniforth's evolution from an obsessed young magician to a broken wanderer and back again. It tells the story of his rediscovery of wonder —and the importance of it in everyday life—during his trip to the slums of India. This is going on my list solely for the fact that I think we could all use a little magic and awe back in our lives, don't you?!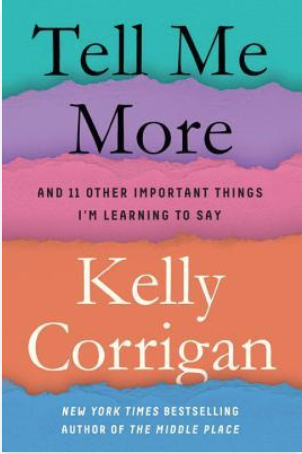 Tell Me More – With her collection of beautiful essays centred around connecting with those you love, Kelly Corrigan manages to be both poignant and funny. She speaks of real life events that happen to all of us as we walk through life with all its joys and sometimes great sadness. I may have to check out her other books now too!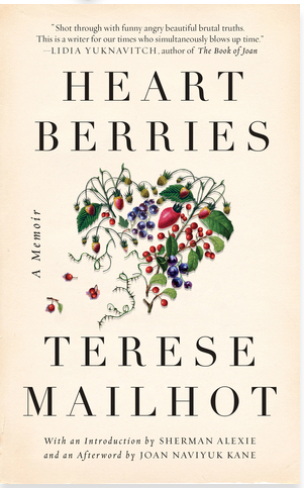 Heart Berries – After facing a diagnosis of post-traumatic stress disorder and bipolar II, Mailhot attempts to make sense of her life by writing. The result is this beautiful memoir set on the Seabird Island Indian Reservation. This will be one powerful coming of age story!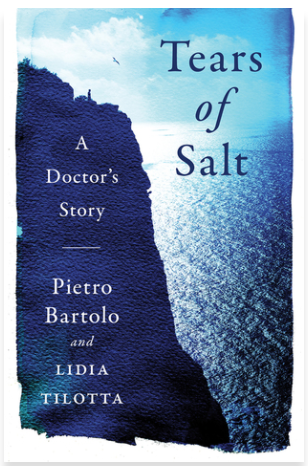 Tears of Salt – After running the lone medical clinic on an Italian island for 25 years, Dr. Bartolo has seen his fair share of pain…and hope…caring for the desperate migrants who arrive, looking for a better life. His personal tales are heartbreaking and powerful, shedding light on an ever growing issue.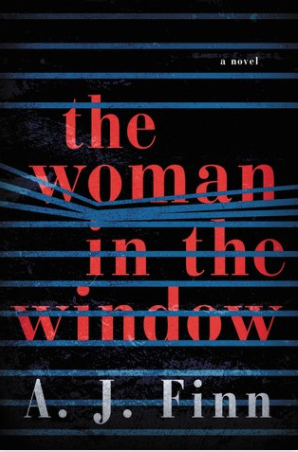 The Woman in the Window – After ten long months, Anna Fox has still not left her home. Her one connection to the world is through her window, where she sits and watches. But after a frightful night, she sees something she was never meant to and now must uncover the truth. Maybe A.J. Finn's novel will be the next Girl on the Train?!?!
The Great Alone – I am a huge Kristin Hannah fan!! Her latest novel centres on Ernt Allbright, a former POW, who's come home from the Vietnam war a changed and volatile man. Suddenly he decides to move his family north, to Alaska, where they will live off the grid in America's last true frontier. What could go wrong, right?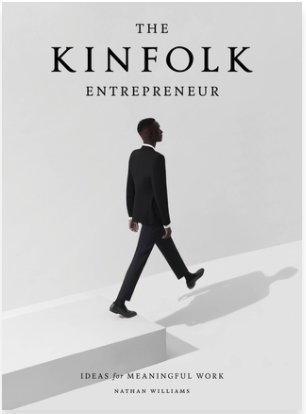 The Kinfolk Entrepreneur – Get introduced and inspired by 40 creative business owners from around the world. Nathan Williams shows the personal side of these unique businesses – how they've found balance, motivation and success. The perfect book for a little new year inspo!
Which winter releases have made your list?? Anything I should keep my eye on?? PS – If you missed it, check out my Fall must reads here!