Well, it's getting to be that time…my nursery planning is well underway. You may have noticed on Insta that yesterday my rug arrived. So slowly yet surely, I am building this amazing little space for the little one, and it is incredibly exciting. Part of the process has been perusing Pinterest and all my favourite websites for some nursery design inspo. Of course, I'm drawn to the simple, modern nurseries that seem to be less "babyish." I love when a nursery has a ton of textures, mixes old and new and looks like a space that can easily transition as the babe grows. And so, on that note, I decided to assemble my top nursery designs – the rooms that have stood out the most and inspired my own plans!
// Top 12 Inspiring Modern Nursery Designs //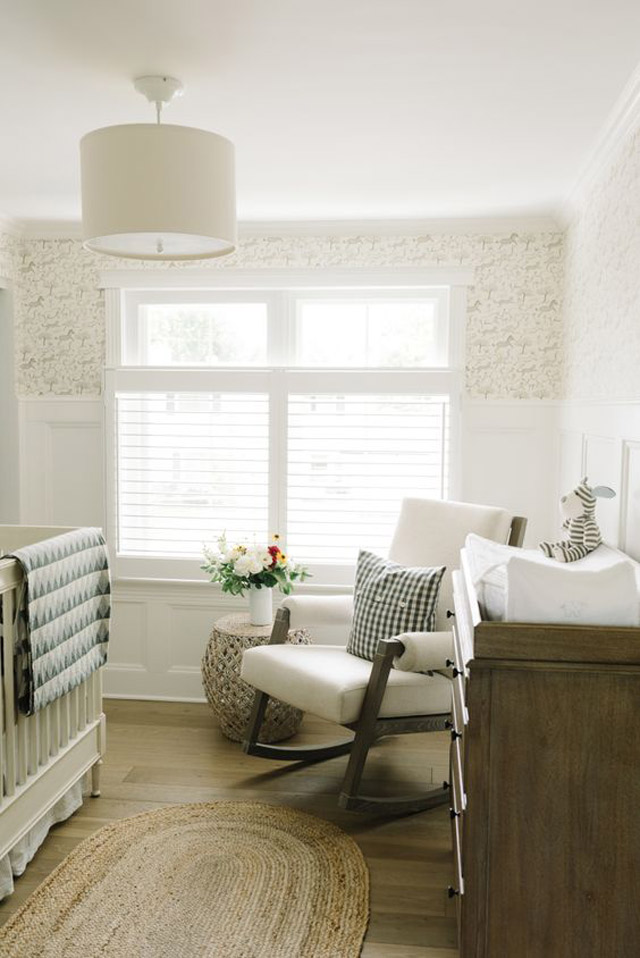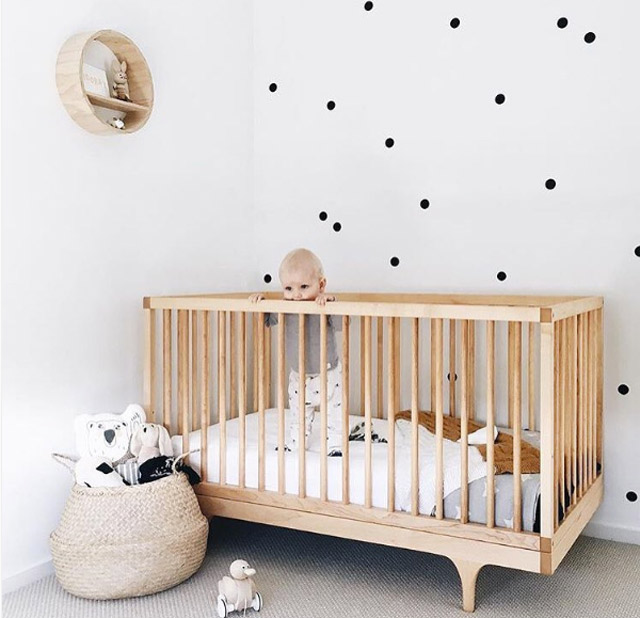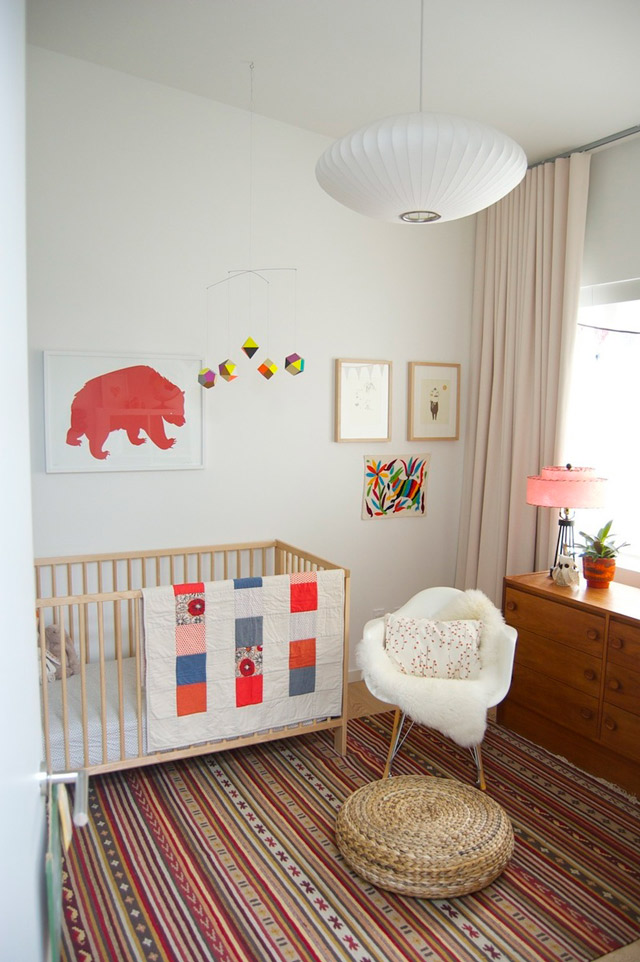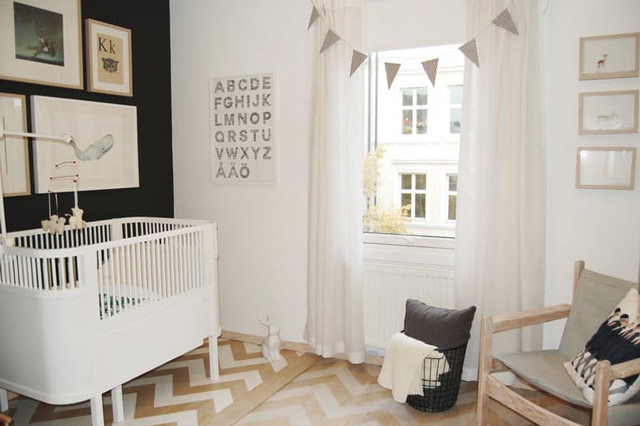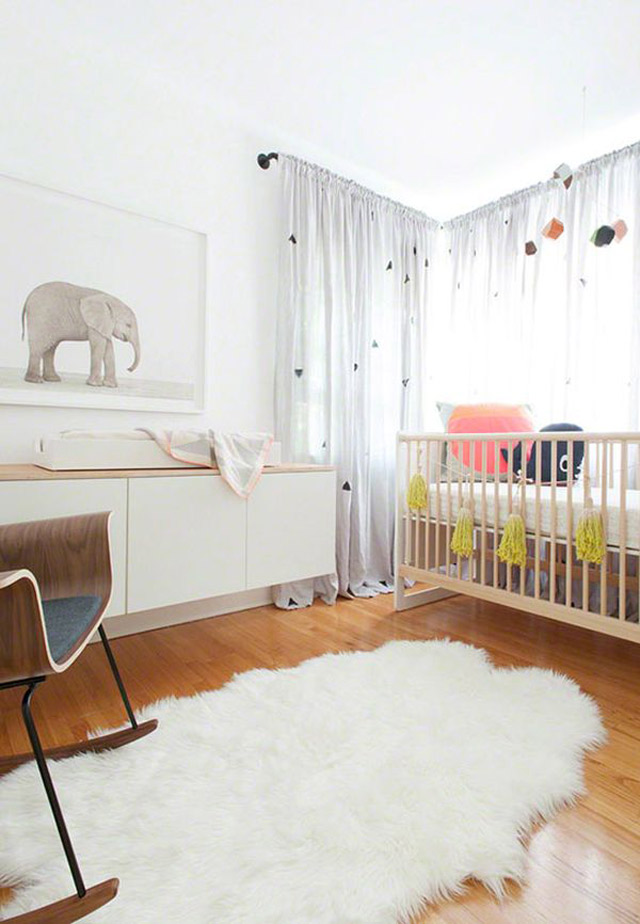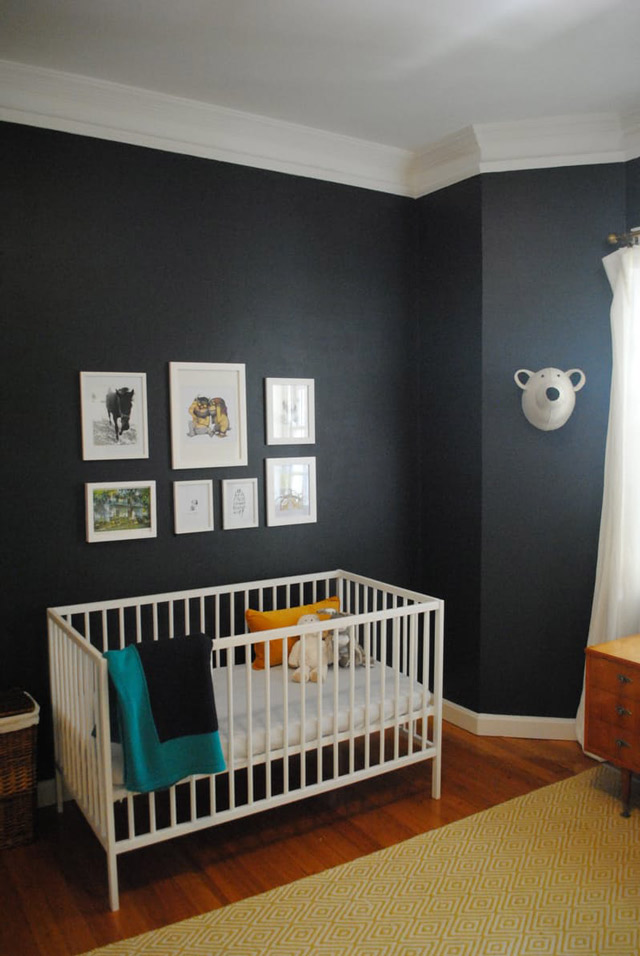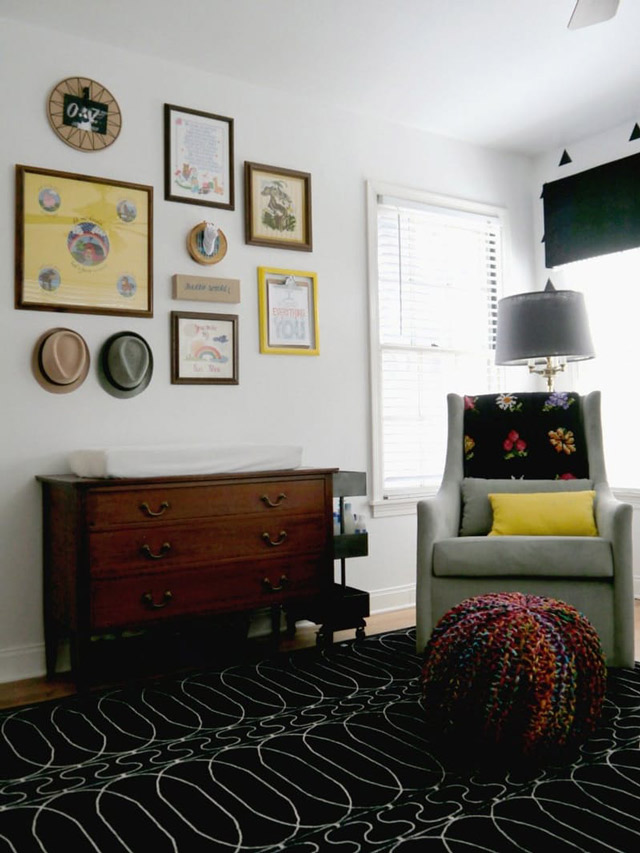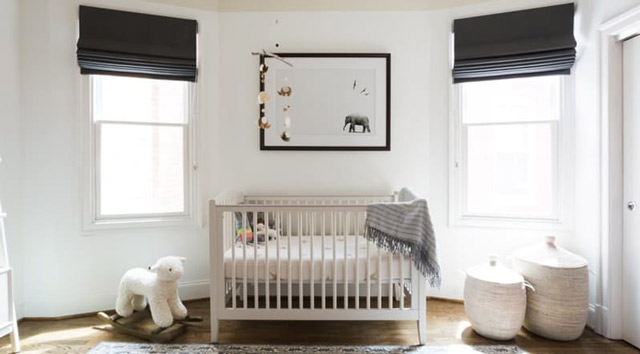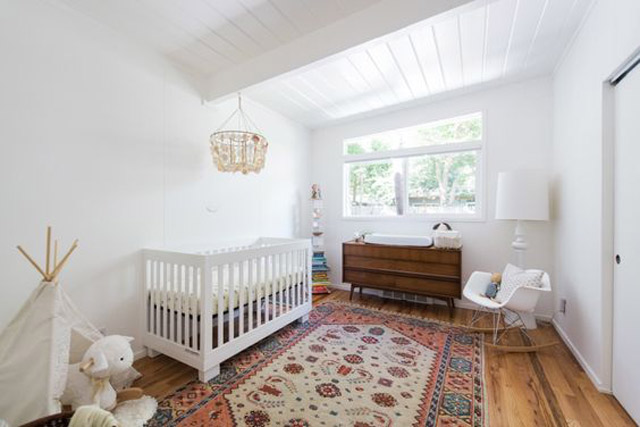 Sources // 1 // 2 // 3 // 4 // 5 // 6 // 7 // 8 // 9 // 10 // 11 // 12
What do you think of these nursery designs?! Which one is your favourite? I absolutely love the last one – it is my mission to find a vintage or thrifted mid century modern teak dresser! I'm on the hunt!
Stop by again next week to see my own initial nursery design! I can't wait to hear what you think! XO