Alright, today's holiday gift guide is for all those who call YEG home. I love my city and all the very talented people who are killing it here, and so supporting local comes easy. Luckily, because of the world wide web, you don't necessarily have to dwell in our northern city to reap the benefits of all the great stuff here. Most, if not all, of my favourite items can be ordered online and shipped right to your door! Or come visit and see what all the fuss is about 😉
This year I've got a little bit of everything – some fashion, beauty, home, culinary – so there's bound to be something that will fill those stockings! Check it out…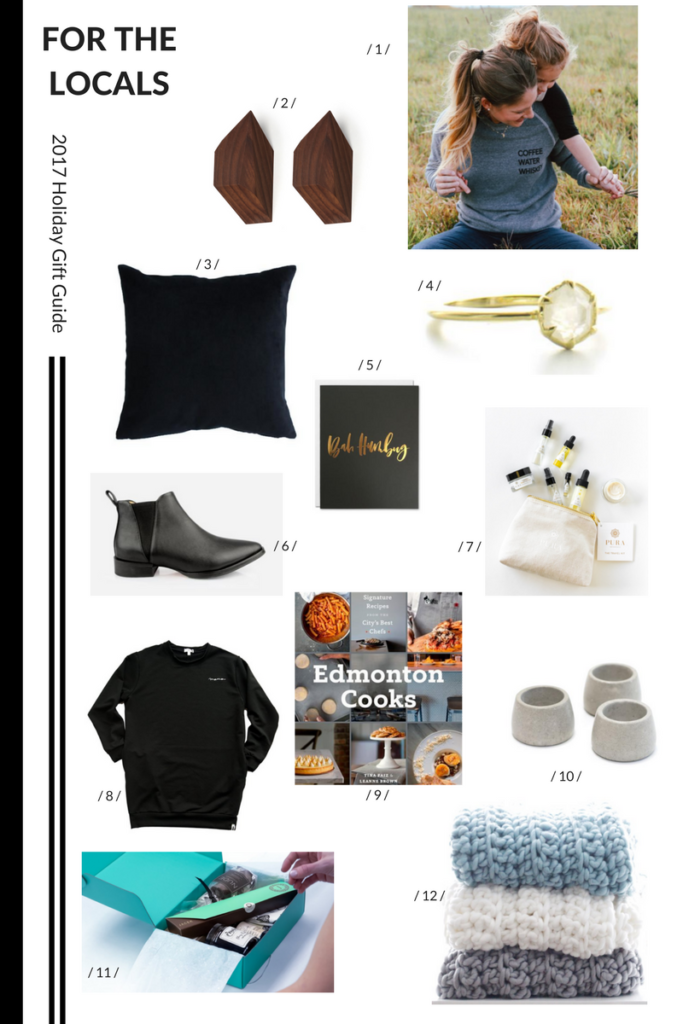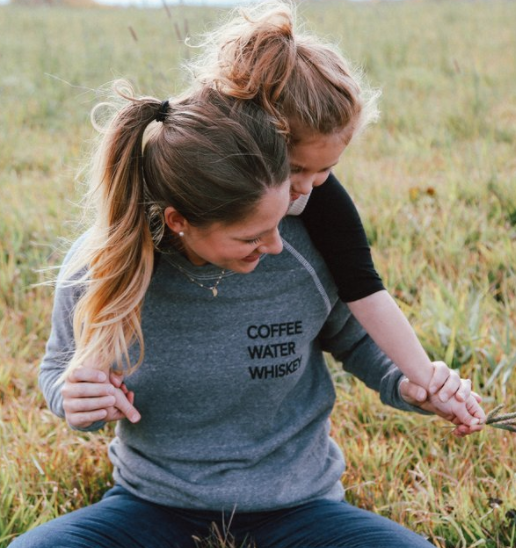 1 / Shop the Skinny / My dear friend's amazing shop relocated to one of Edmonton's best shopping malls. Most already love it for carrying adorable children's lines, but recently, Erinn has really expanded her women's collections. I've added the CWW sweater to my own wish list!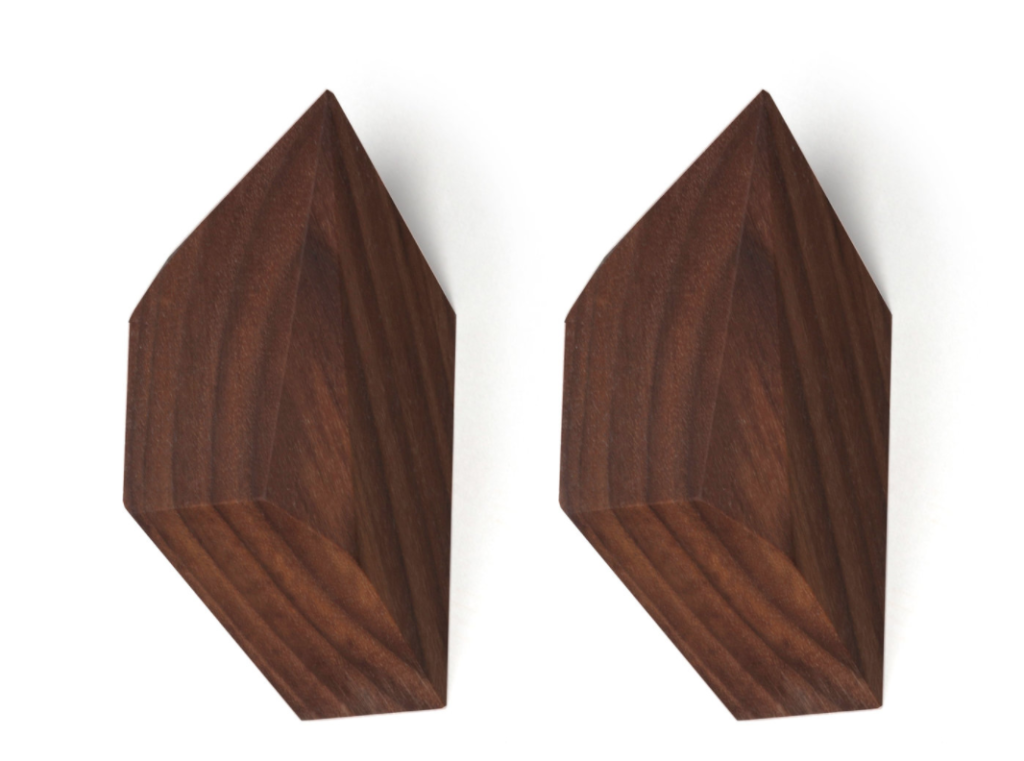 2 / Oliver Apt / Even though there is lots to love at this furniture shop, I absolutely love these wall hooks that can be customized with different woods. A great gift for a home decor lover!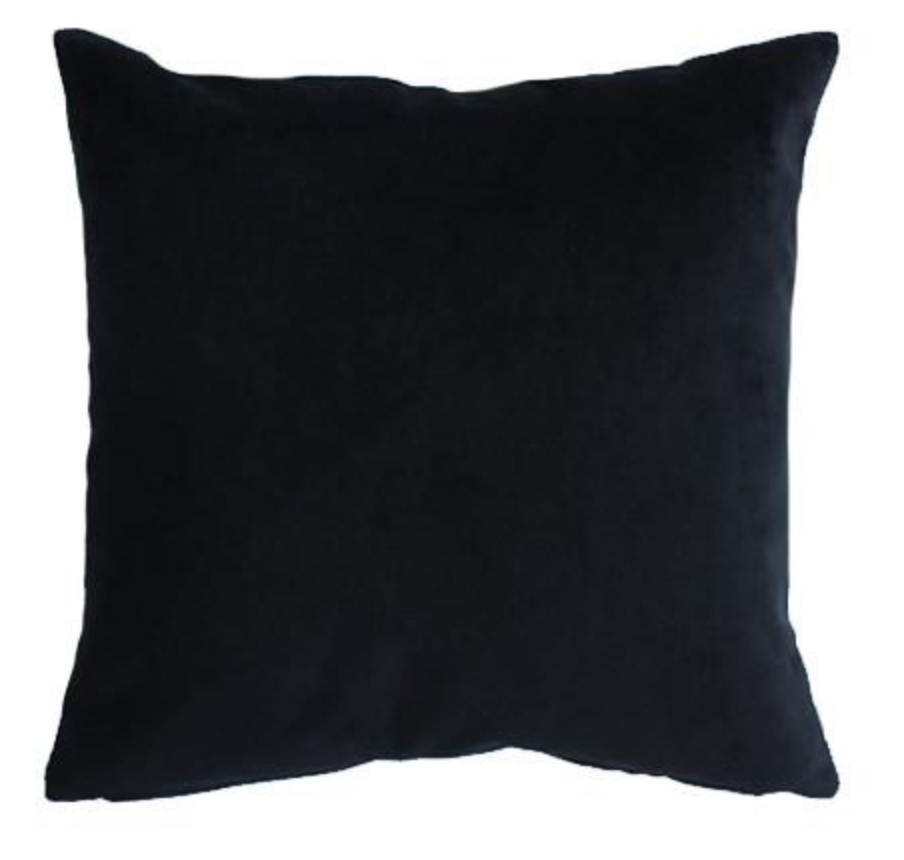 3 / Plum Home / Speaking of home decor, I always make a trip to Plum Home at this time of year. Jenna has a wide range of products in her adorable shop, from gorgeous antiques to sweet baby items! You can also check out her pillow line (which is currently marked down!).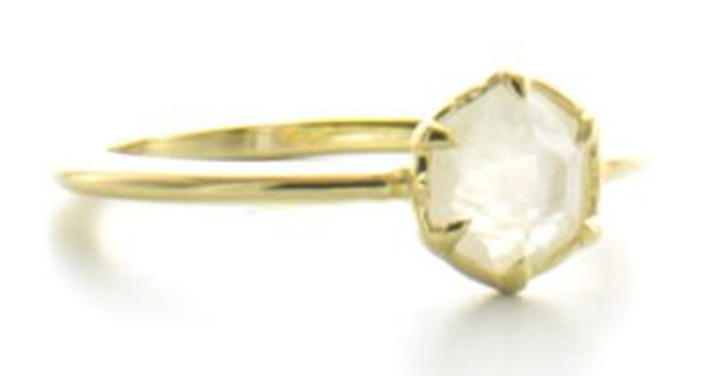 4 / So Pretty Cara Cotter / I've been eyeing this local jeweller for a long time now. I love how dainty and delicate her pieces are, like this moonstone ring!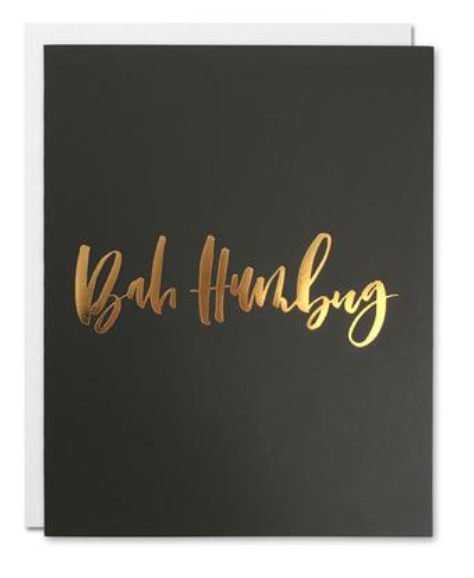 5 / Justine Ma / If you're looking for some fun holiday cards, ornaments or other hand lettered goodness, then look no further. Justine even did the most perfect 'Jack's first Christmas' ornament for me!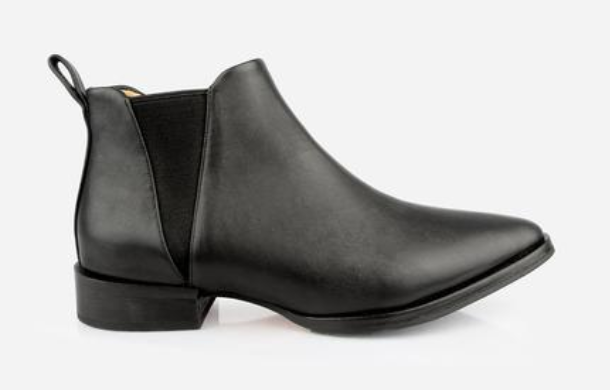 6 / Poppy Barley / Every gal's favourite shoes are getting that much better. These Chelsea boots are a staple in any wardrobe and because of that, a current bestseller!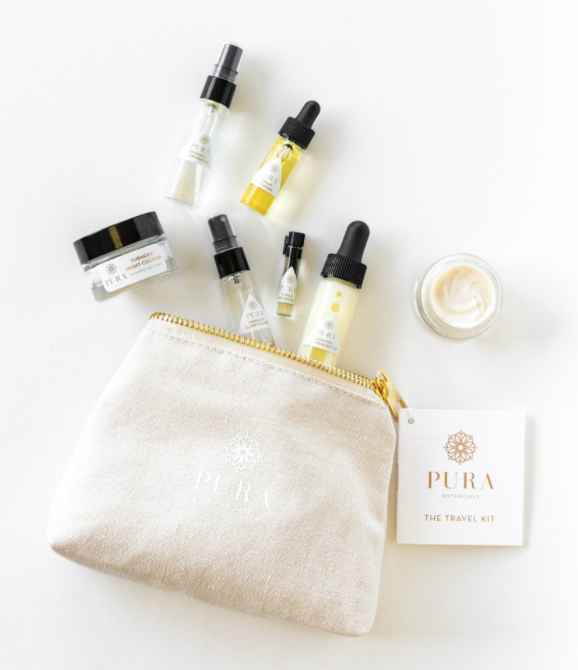 7 / Pura Botanicals / I've been fortunate to try so many of Pura's amazing handmade products but I think this travel kit, with 7 mini sized potions, is the perfect gift!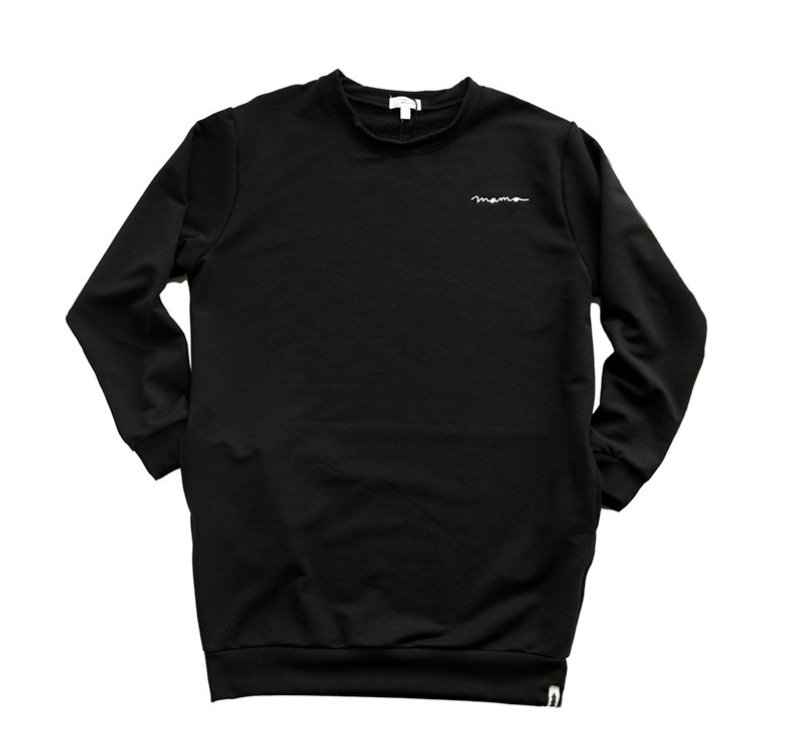 8 / North Kinder / I already included a cozy sweatshirt for the littles in yesterday's gift guide, but this one if all for the mamas! I love how long this cuddly sweatshirt dress is!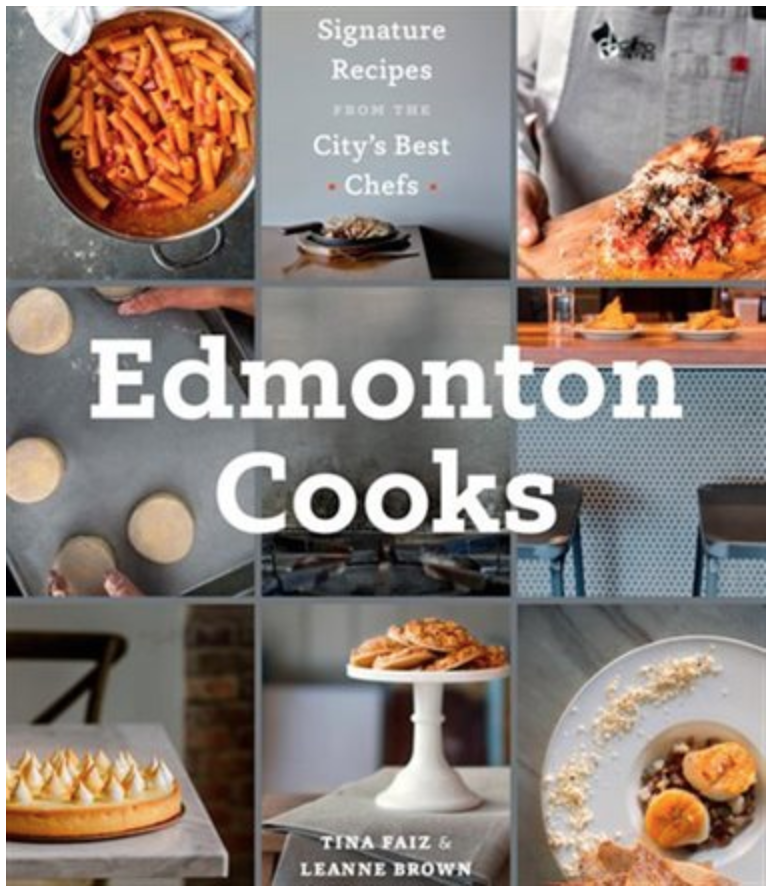 9 / Edmonton Cooks / If you don't know already, Edmonton has been turning out some amazing restaurants as of late. I may need to try and recreate some dishes from this cookbook based on the recipes from the city's best chefs!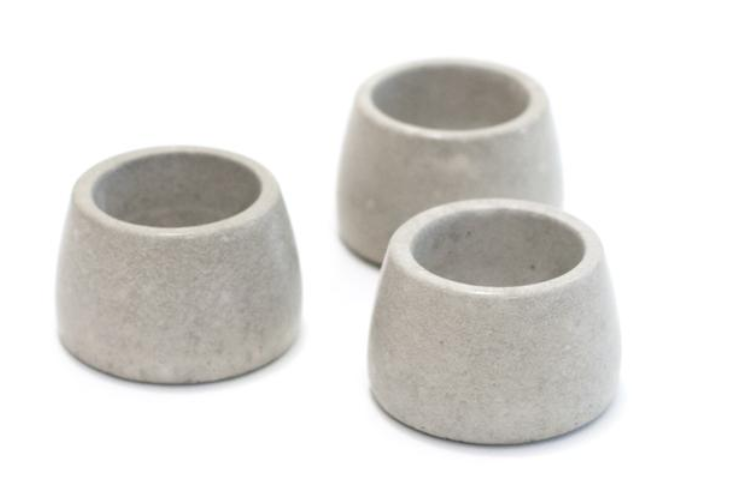 10 / Concrete Cat / Handmade home decor pieces out of concrete? Yes please! I love this shops set of 3 votives that can be used for many things.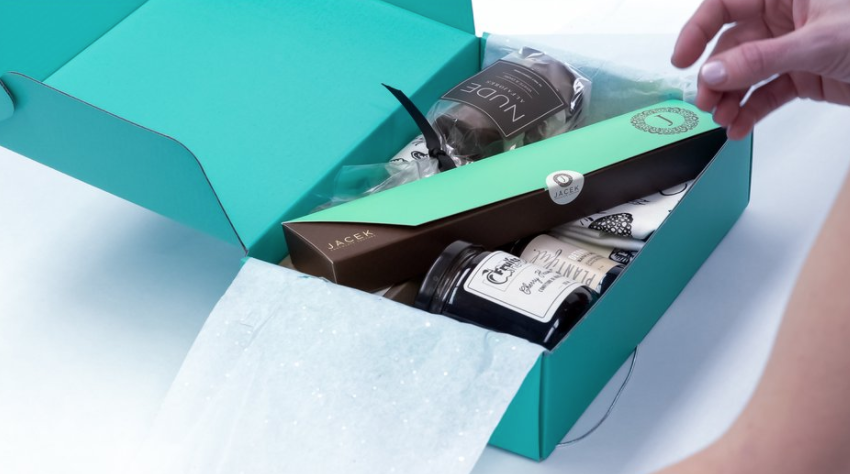 11 / YEG Home Box / The "HOME" box has been curated from the Edmonton Made "Gifted" catalogue, and has such a great selection of local YEG goods from: Salgado Fenwick, PLANTiful, Fruits of Sherbrooke, JACEK Chocolate Couture and MELT Confections.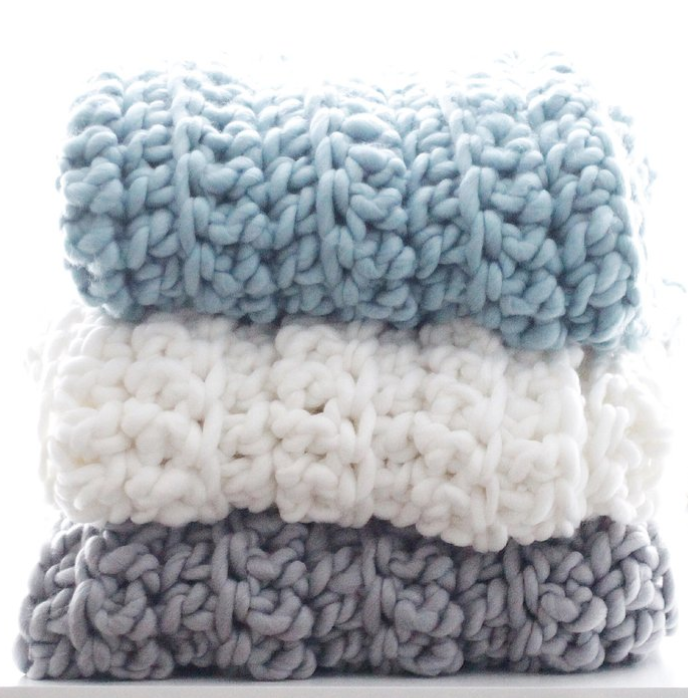 12 / TopKnot Style / Who would say no to a large luxurious blanket? Not me! Besides the many colours to choose from, you can check out the gorgeous scarves, headbands, and toques.
And that concludes my holiday gift guide for the locals! If you have any other gems, I'd love to hear them! Check out yesterday's For the Littles here. Happy shopping everyone!