After our Palm Springs getaway last month, Ryan and I were lucky to steal a few more days away just the two of us. Surprisingly, neither of us had been to Victoria, BC, so it seemed like the perfect destination to conclude our mini babymoon. I think there are a lot of misconceptions about this Canadian city, one being that it's a placed filled with seniors or that it's too small with nothing to do. Au contraire! Our weekend in Victoria proved that there is much more to this place than pretty Parliament buildings. Here are some of our highlights.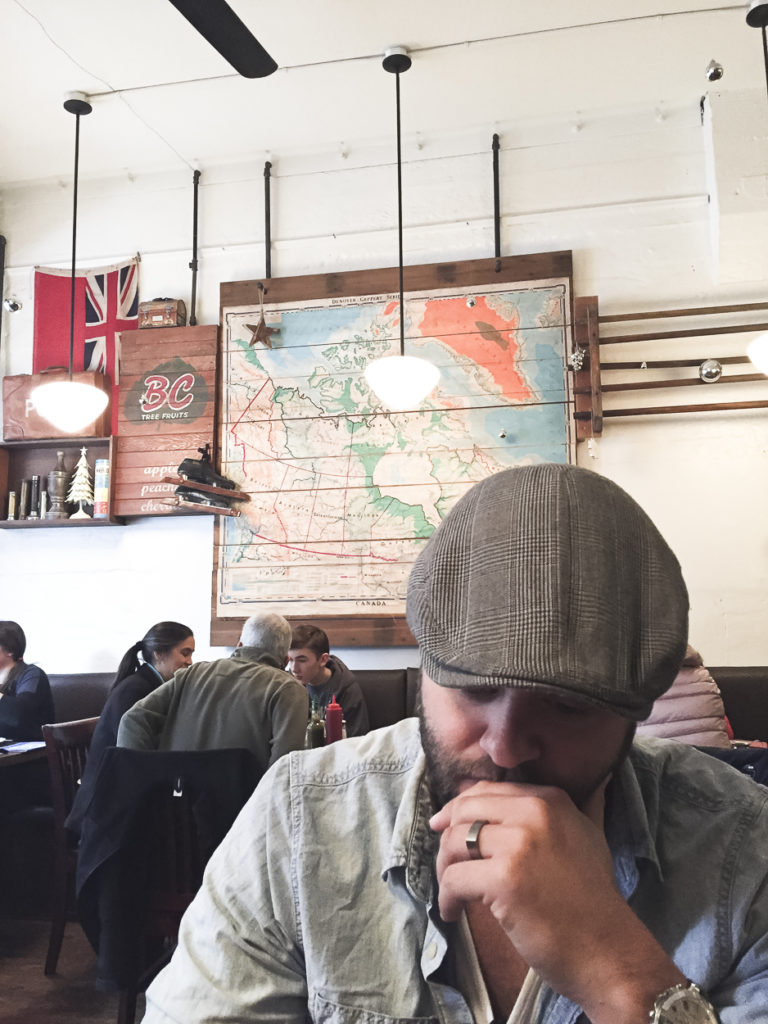 Ryan and I love discovering delicious places to eat. We had two amazing brunches – one at Jam (oh my god their buttermilk biscuits!!) and the other at Willie's. I would highly recommend both. We also had some amazing dinners at Ferris and Olo. Victoria is definitely on the map for great restaurants!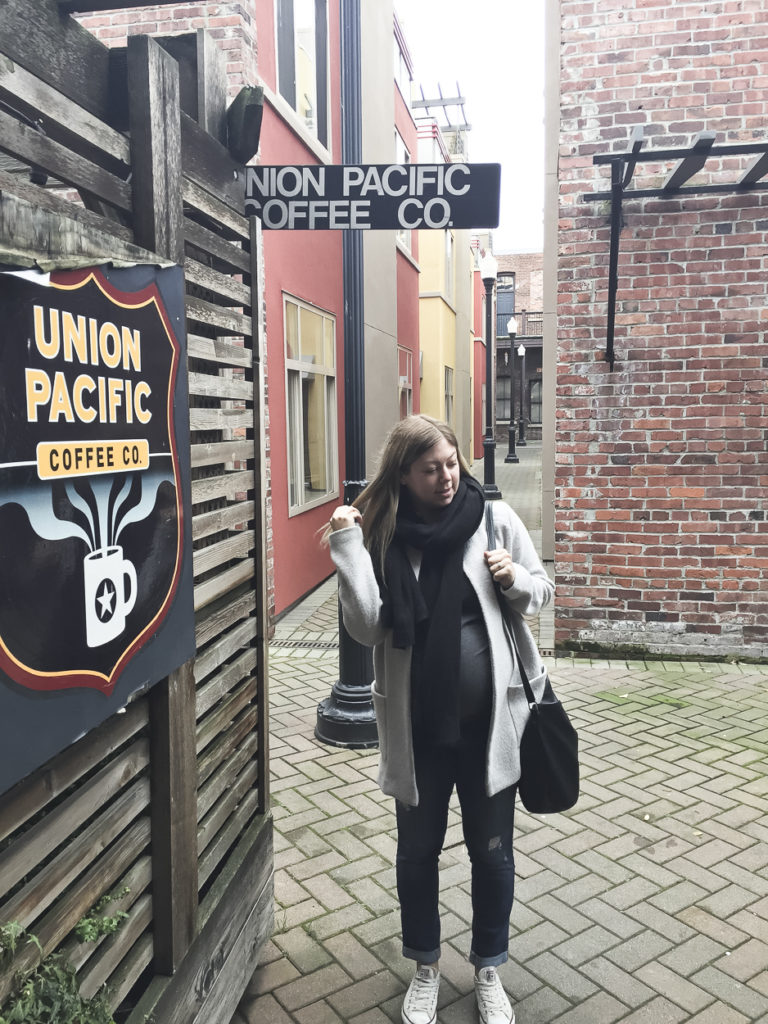 Victoria is one of the most walkable cities I've ever been to, and the streets themselves are absolutely adorable. I loved walking the entire downtown area and discovering some great shops and little cafes.
Favourite shops:
Pigeonhole home store, Picot, Chester Fields and the Milkman's Daughter. I also loved this one right next to Ferris called Amelia Lee. So cute!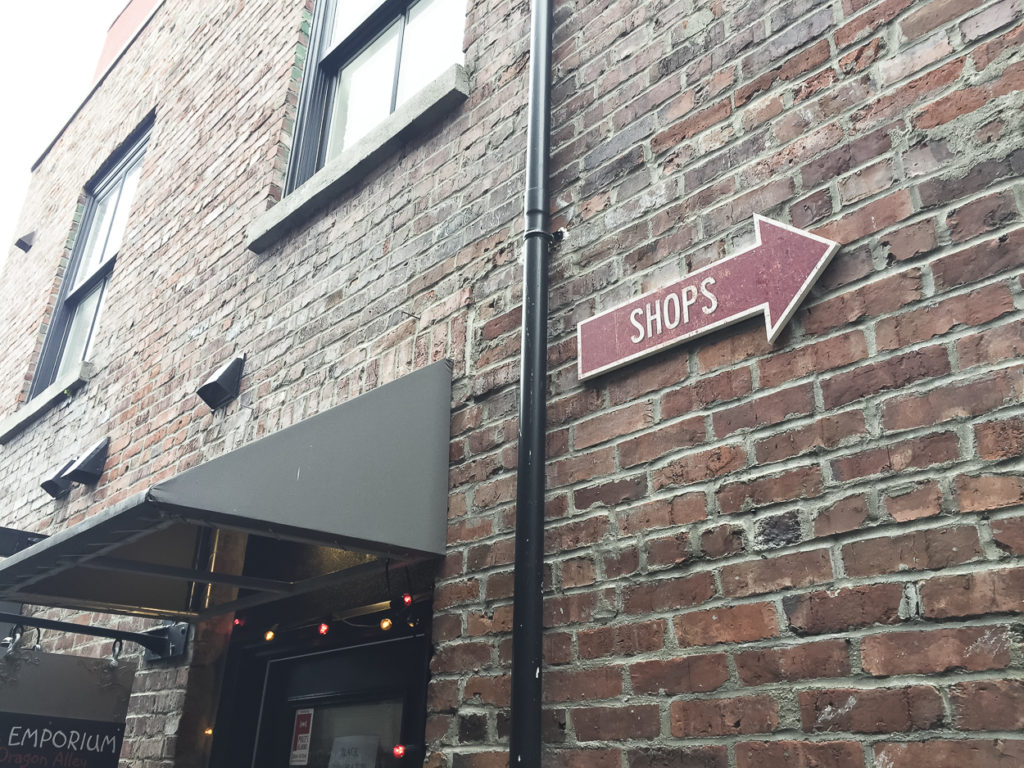 Make sure you don't miss Victoria's charming alley's – Fan Tan Alley is the narrowest shopping street in Canada and Trounce Alley, a pedestrian passageway that connects two major roads, is a must visit. I love Trounce alley at night, all lit up! In the summer, I would definitely be checking out the tapas bar there and sitting outside.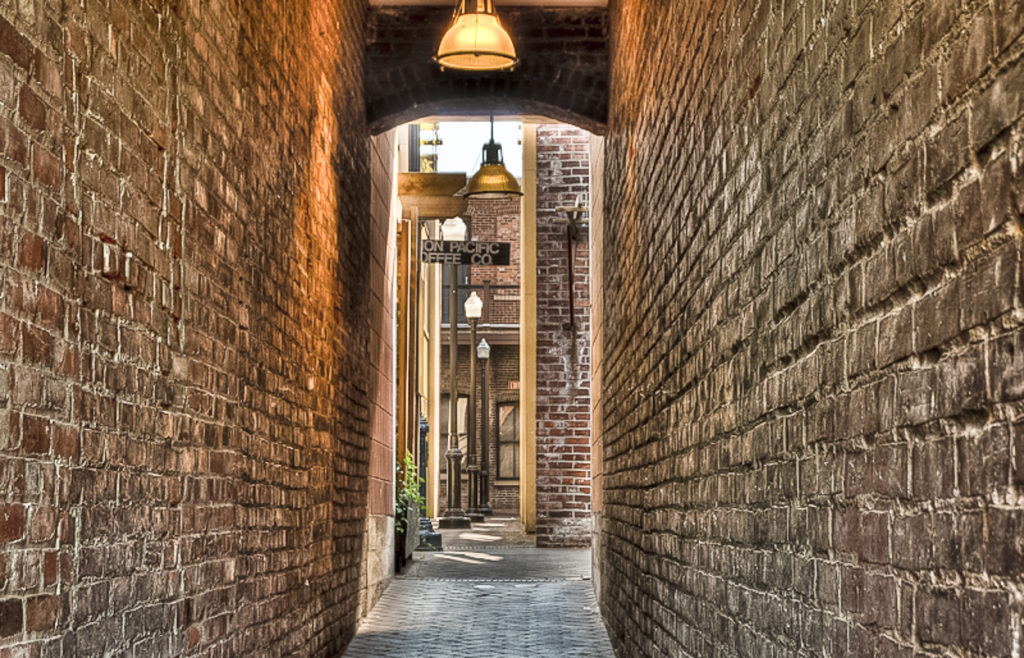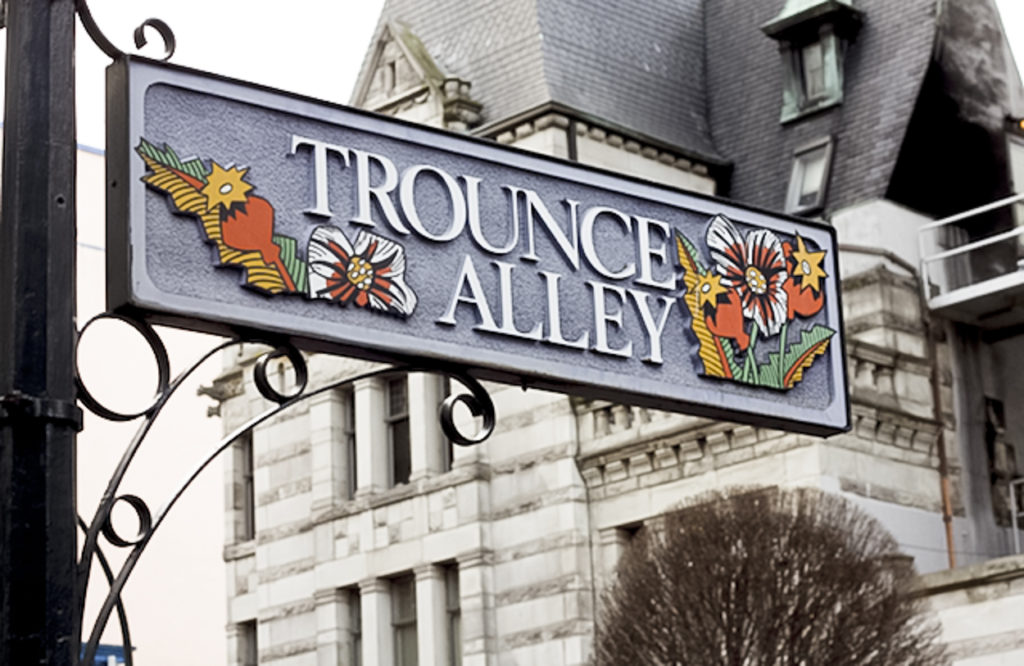 Even though it was a tad chilly, we still walked around the harbour area. I had a tea in tow, so that made it a little more manageable! We also stopped in at the Royal BC Museum to get warmed up and see some pretty amazing exhibits. 
Fishermen's Wharf was still a highlight even though a lot of the shops were closed for the season. I loved seeing the floating houses and visiting our little seal friend. Could you even imagine living here?! It doesn't get anymore unique than this!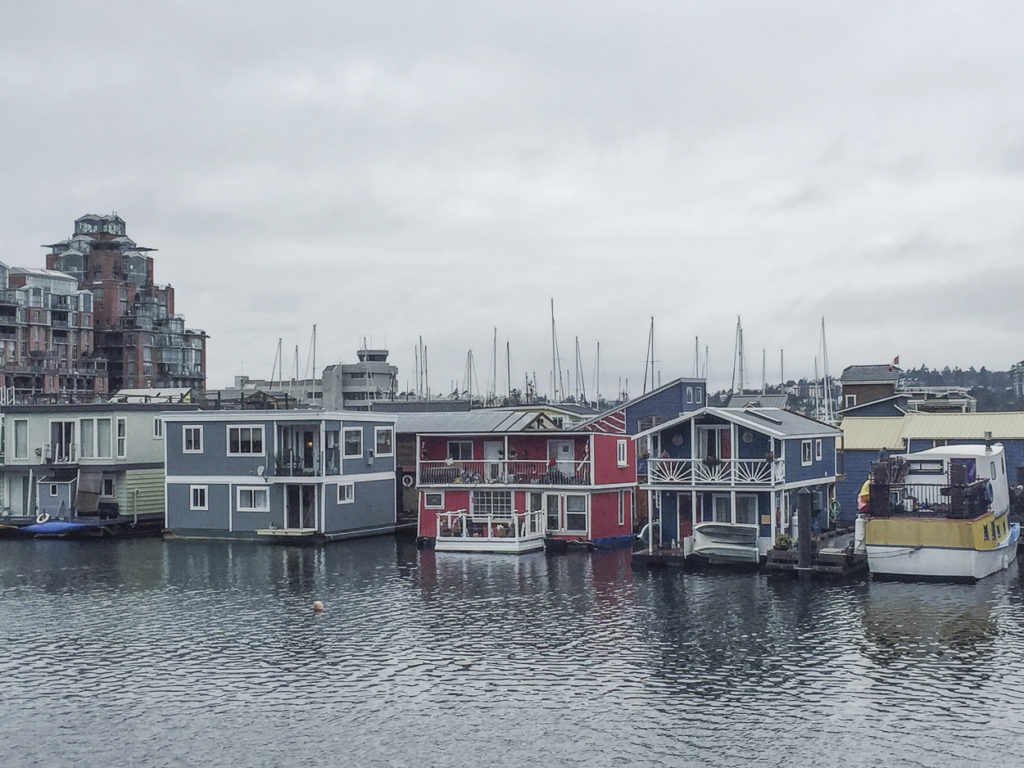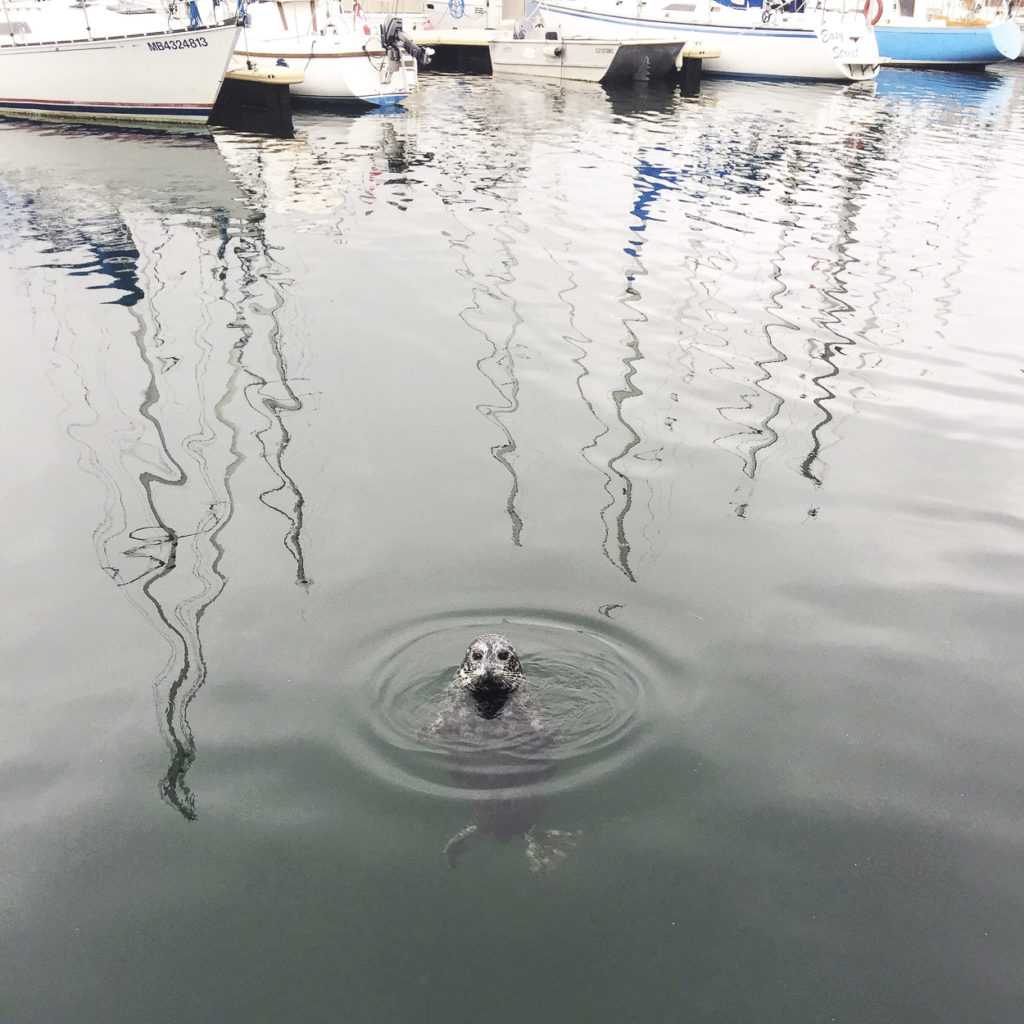 Some places I wanted to visit but didn't get the chance this trip: The Butchart Gardens, Craigdarroch Castle and the mineral pools at Oak Bay Beach Hotel.
Something that will be a must do next time…a trip out to see the Orca's with Eagle Wing Tours (this company helps to support environmental protection too!). I have never seen a whale in the ocean and would absolutely love that experience. One day!
All in all, we loved our weekend in Victoria and thought it was the perfect introduction. We will definitely be back – hopefully in the summer!!