At the start of the week, I introduced you to my new design venture, Kresswell Interiors, that I launched with my girl Diana. We've already had a great first few days, but we thought it would be fun to host a little giveaway to one of our favourite places to shop for home decor items – Anthropologie. Who doesn't love Anthropologie right?! And the timing couldn't be better because they are having some pretty kick ass deals right now too!!
Before I tell you how to enter the giveaway though, I thought I'd share some of my current home decor faves. I've mixed in some decorative pieces, lovely lighting, textiles…and even some sale items! Take a peek…
What do you think?! Any favourites?!
Ok, so now…the giveaway! Head to one of our IG accounts: Diana's, Kresswell's or yours truly and follow the instructions there to enter to win 100$ gift card. The contest is open to anyone in Canada or the US and closes on August 3rd! Good luck!!!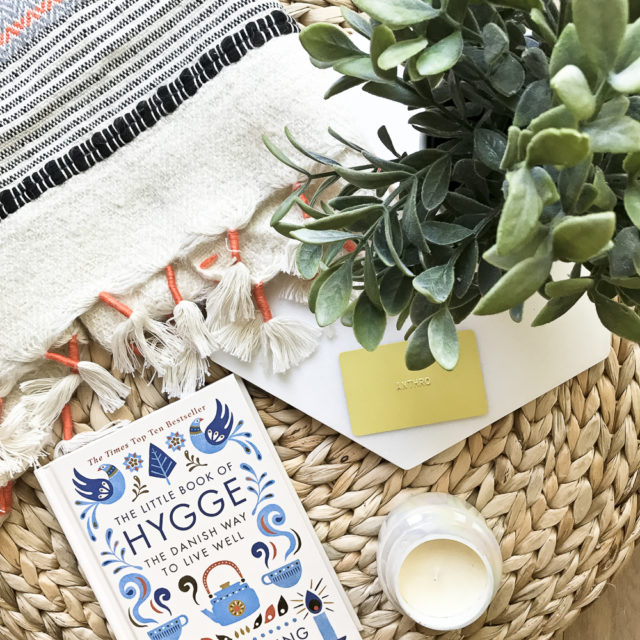 If you haven't checked out all that is Kresswell, then you should definitely pop over there now 😉
xo