One thing I can say for certain: I love me some subway tile. We've used it on clients' projects, our house flips and even our own master bathroom remodel. I love this tile because it's simple but beautiful, easy on the budget and in a way pretty timeless. But, even though it's been a tried and true option, I find myself wanting some alternatives to subway tile. When I started designing the Grand Glenora Kitchen, I realized that yes, subway tile would work perfectly, but I was craving change from the norm. Something that would still give me a clean, white backsplash, but feel refreshing and dynamic. So I started to search the web for some options and I found myself loving the more geometric mosaic tiles. Let me show you…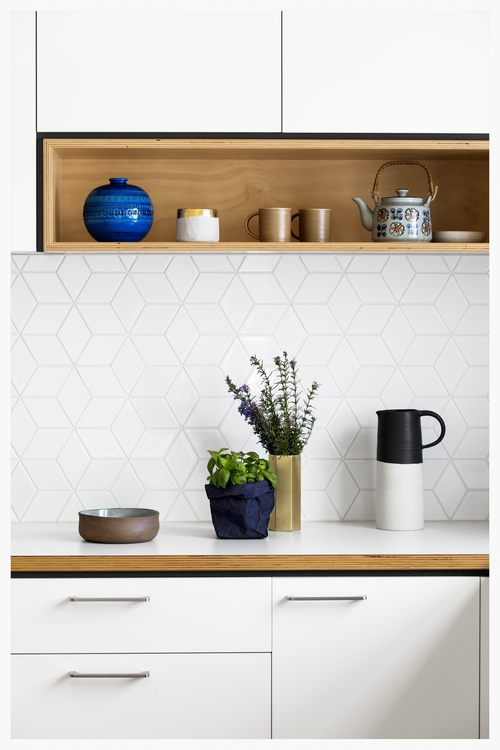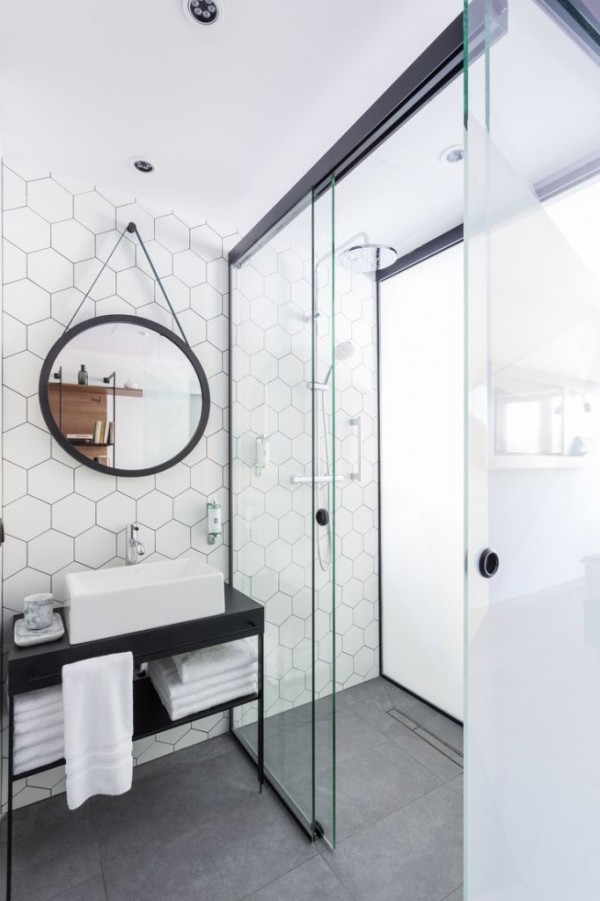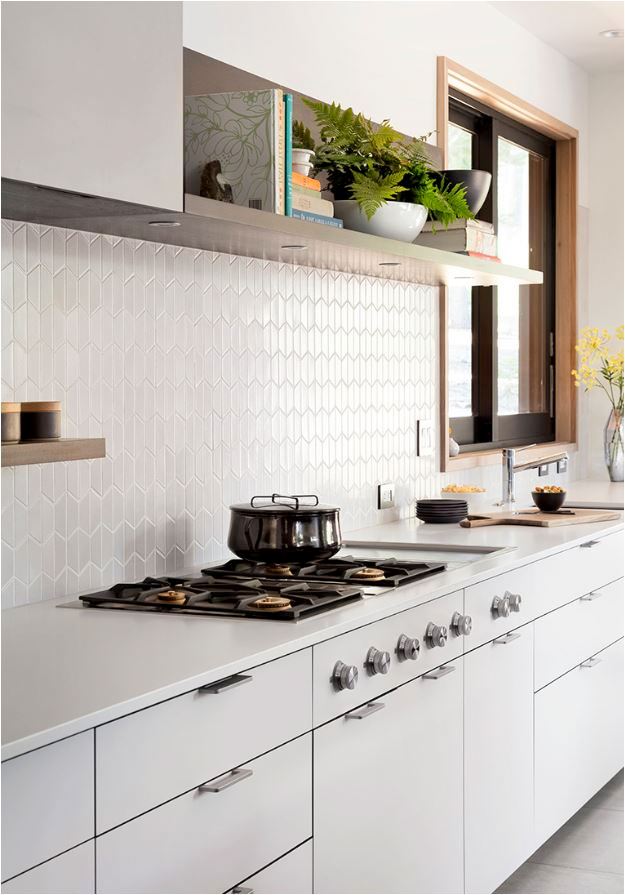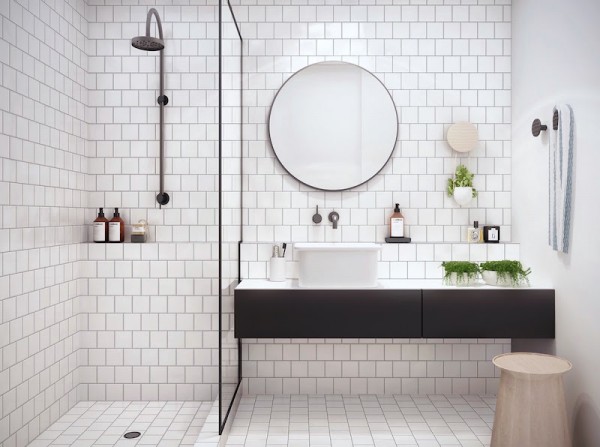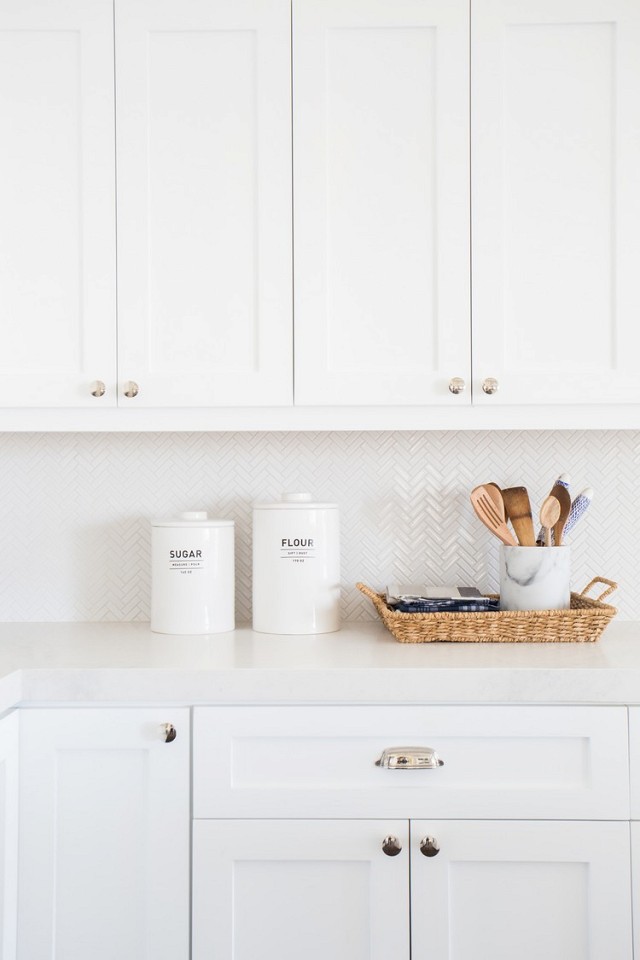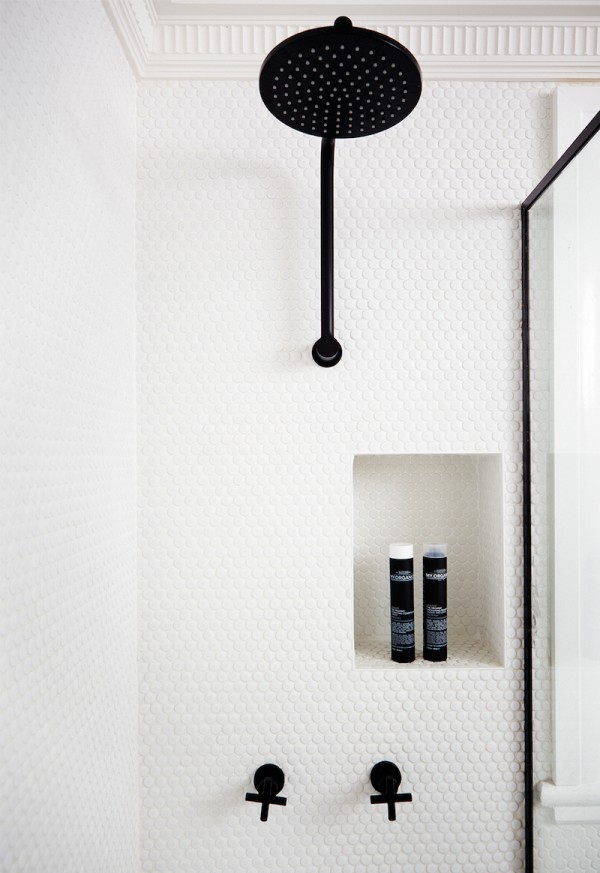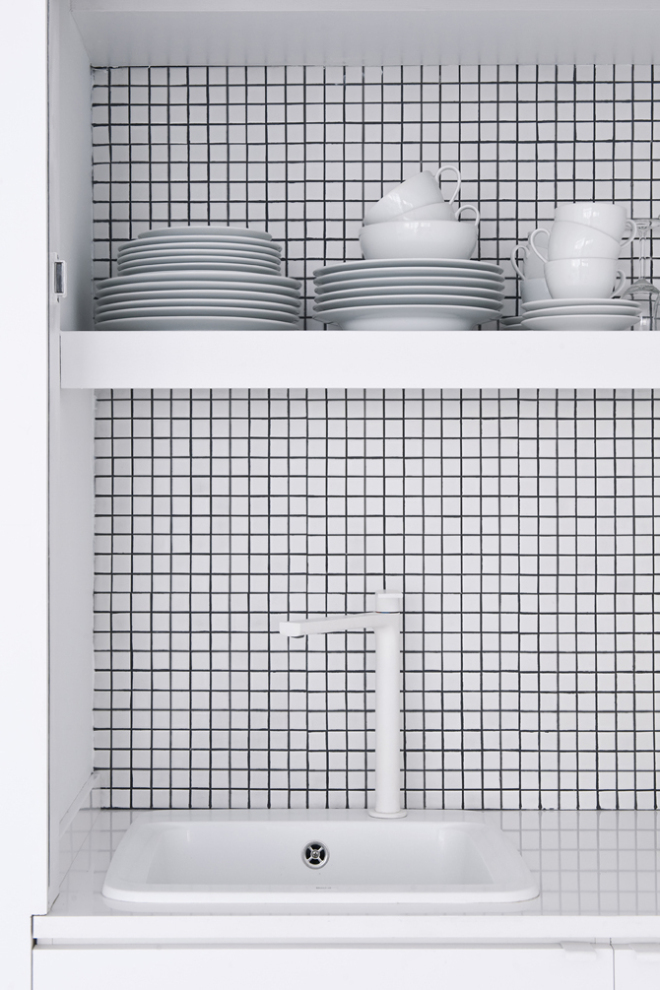 I love some of these mosaics because they still give me that clean white look but definitely offer an alternative to the typical 3 by 6″ subway tile. You can probably tell already that the grout lines play a major role in the look and feel too. This is something I usually consider right from the initial tile design – a white grout will blend in and provide a more subtle design, whereas dark grout will really make the pattern standout.
Here are some of my favourite alternatives to subway tile that you can easily order online:

one – white penny rounds // two – small Victorian square // three – triangular porcelain mosaic  // four – London prism mosaic // five – collegiate white porcelain mosaic // six – Victorian hexagon or honeycomb // seven – retro Broadway mosaic // eight – Fractal mosaic // nine – herringbone mosaic
Now, I probably won't be abandoning subway tiles completely…so, if you're like me and you still plan to use them in future projects, maybe consider the pattern for a change of scenery. I found this great cheat sheet on Pinterest that shows all the different ways you can lay out subway tile:

I've tried a few of these patterns now and I really loved the result. Keep in mind, some contractors may charge a bit extra for doing a more complex layout.
What do you think of my alternatives to subway tile?! Any specific geometric mosaics that stood out? Or is there a subway tile pattern that catches your eye?? Help me decide for the Grand Glenora…PLEASE!!! 🙂