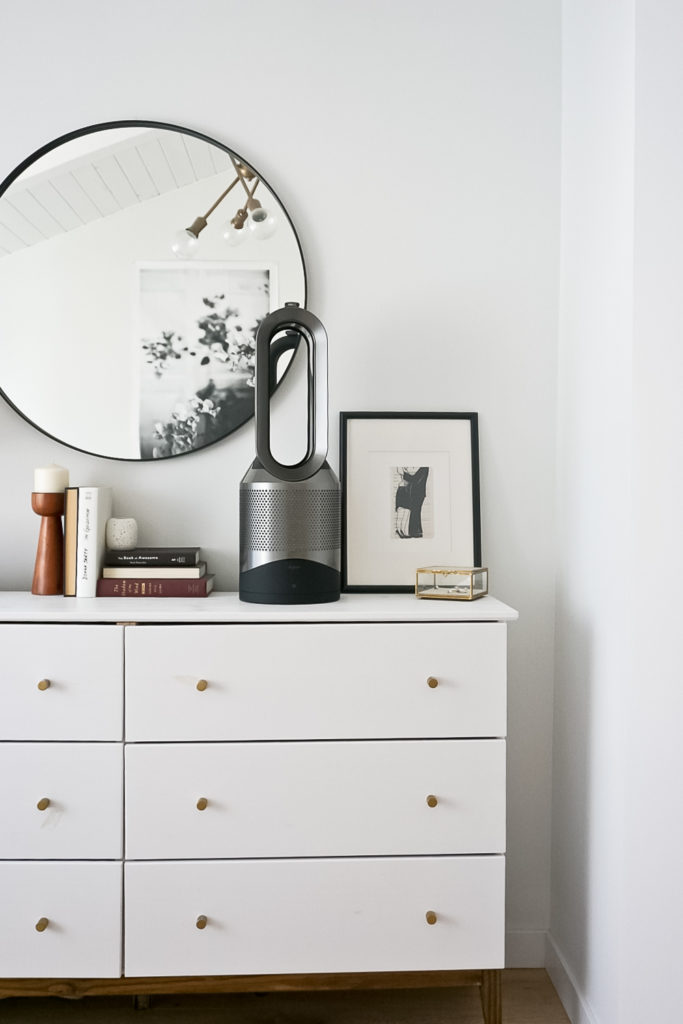 This may sound silly, but I legit did a happy dance when my new Dyson Pure Hot + Cool purifier showed up on the door step. Ryan had a laugh at my expense, but you see, adding to our Dyson family is VERY exciting for me. With two dogs who shed more than you would ever believe and a baby who is now crawling and putting everything into his mouth, my cordless vacuum is my most prized possession! I literally use it several times a day…no judgement, ok!
Now you know that I'm very particular about our floors, but until recently, I never gave a thought to the air quality in our home. I didn't even consider that pollution can be up to 5x worse inside! Seriously?! So that would mean that when we change Jack's diaper pail it's probably like 10x worse!! lol! Luckily our new Dyson Link can intelligently purify the air (removes 99.97% of allergens and pollutants) and control the nasty smells in both Jack's room and the rest of the house. And of course, I can make it toasty when the temps drop this season and when it warms up many many months from now, it can cool us down in a snap. That's particularly exciting for this gal who seems to always be cold in the winter…and stiflingly hot in the summer!!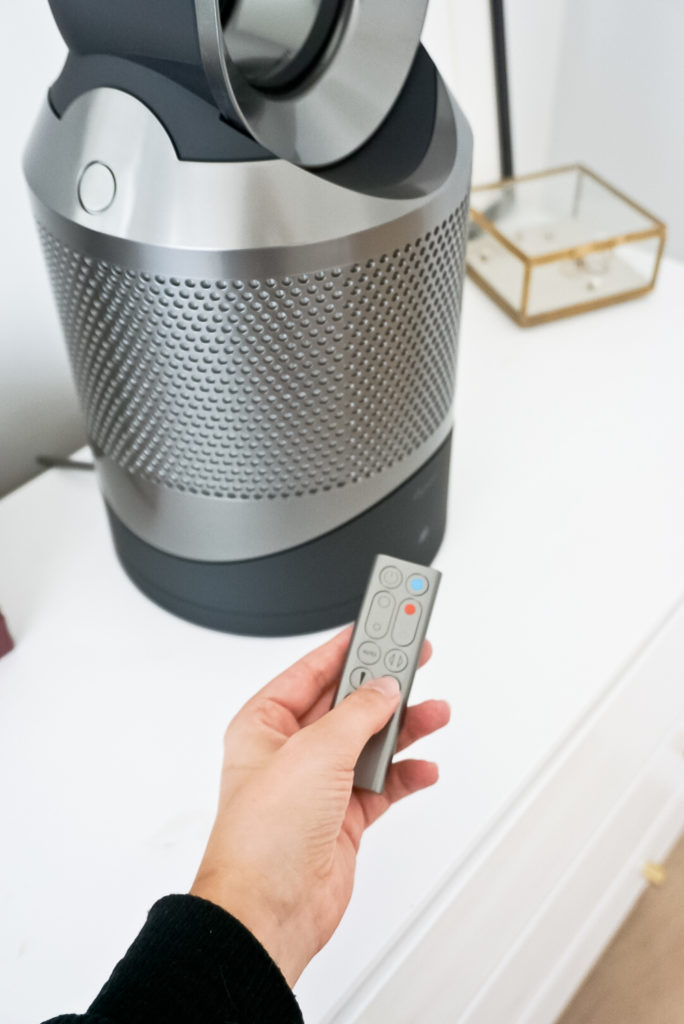 I've already had it going in Jack's nursery (where he can't reach it of course) and our bedroom, and I'm so happy with it. The sleek design means I can move it from room to room and it won't be an eye sore, which doesn't surprise me with a brand like Dyson, who think about both form and function. I even downloaded the app so I can monitor and view the air quality levels in our house and it's weirdly fun to look at, while also being useful of course!!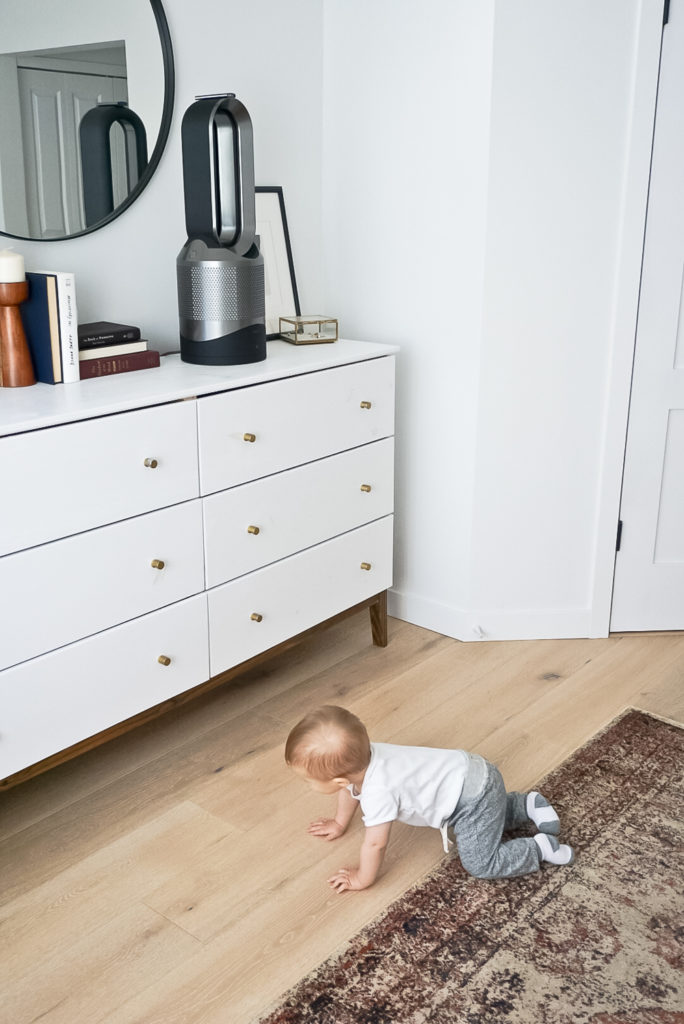 All in all, this new Dyson product has really impressed me! If you have a chance to get your hands on one, let me know your thoughts! Did you think about your home's air quality before?!
This post was made in partnership with Dyson. All thoughts and opinions are my own, as always!