Much to my dismay, the amount of time I've had to read has gone down considerably since Jack came into the picture! But, having a good book on the go is still a priority, especially now that it's summer. You can definitely bet that I'll be parking myself on the deck, on the beach or on the couch while the little one naps, with an iced coffee and a great summer read. Any book that you can lose yourself in counts, but I've rounded up 10 summer must reads to add to your list: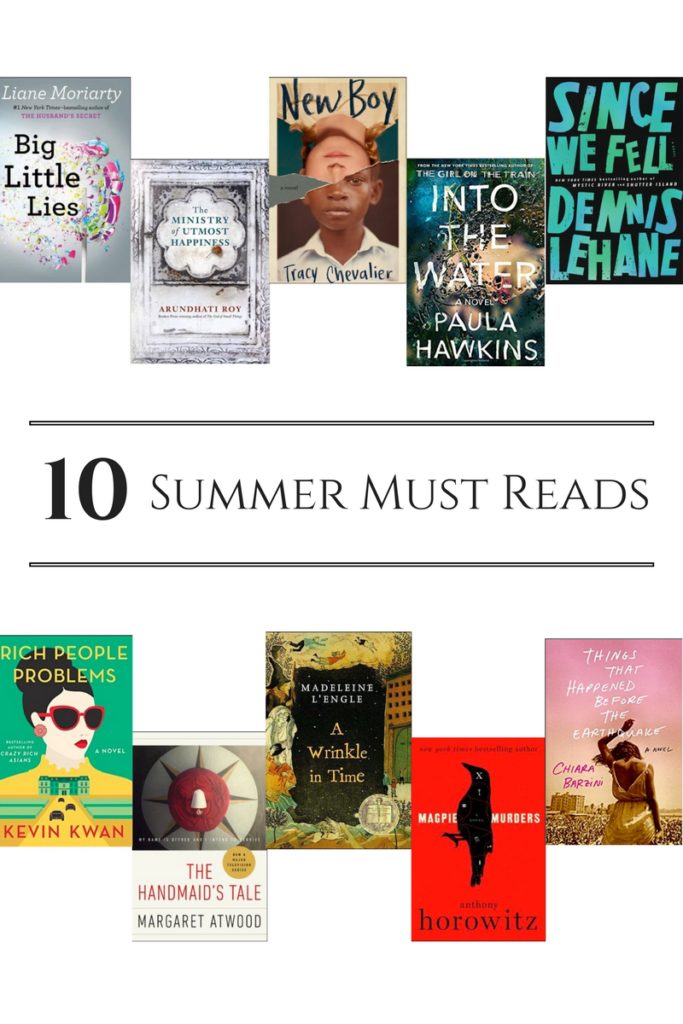 I don't know about you but I binged watched the heck out of the HBO series and kept nagging all my friends to watch it. Even though this technically isn't a new release, I still want to check it out because I'm sure the book will be just as good, if not better, than the show.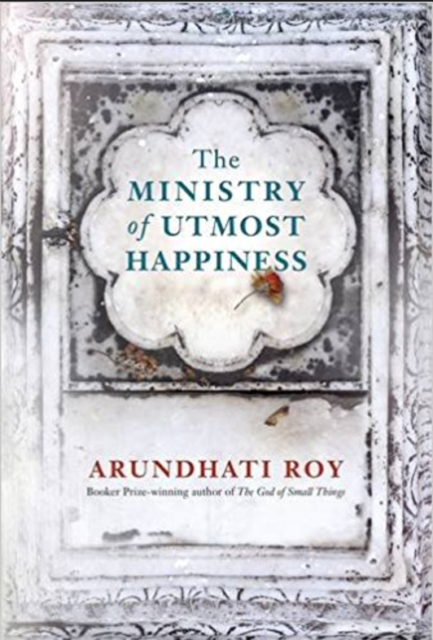 Based in India, this richly complex novel is a lesson in storytelling. It is at some moments a painful love story, where characters lives intertwine and unravel. They've been broken and pieced back together again in this beautiful tale that will surely transport you to a world away.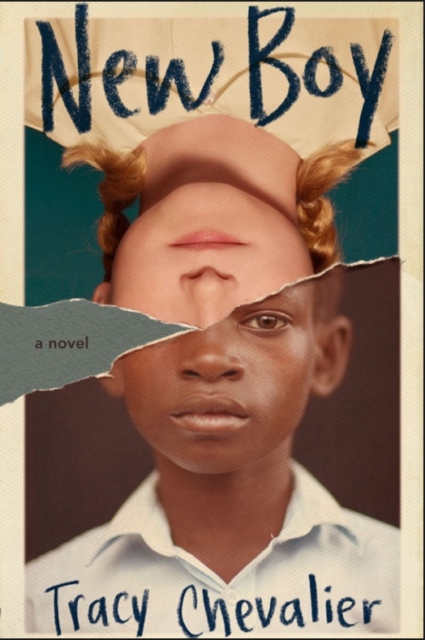 The tragedy of Othello is vividly retold by powerhouse Tracy Chevalier, at a 1970's school through the eyes of children. Something about experiencing this passionate story with preadolescents makes it that much more intense and enthralling. Not to be missed!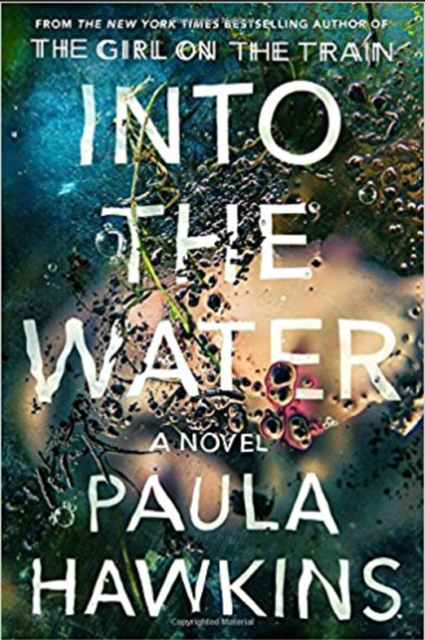 I would be silly not to include the next Paula Hawkins novel in my summer must reads since just like Girl on the Train, it's another psychological thriller. This one deals with two women who turn up dead at the bottom of the same river, disturbing the secrets that have long been submerged. Eery!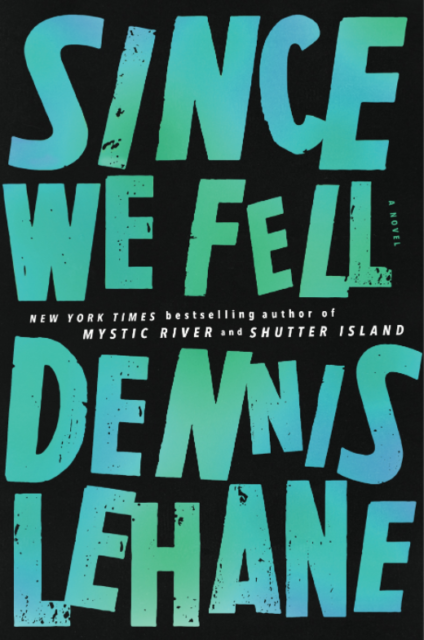 You'll know the name Dennis Lehane from heavy hitters like Mystic River and Shutter Island. Since We Fell follows Rachel Childs, a former journalist who gets sucked into a mystifying conspiracy and it completely tears her life a part.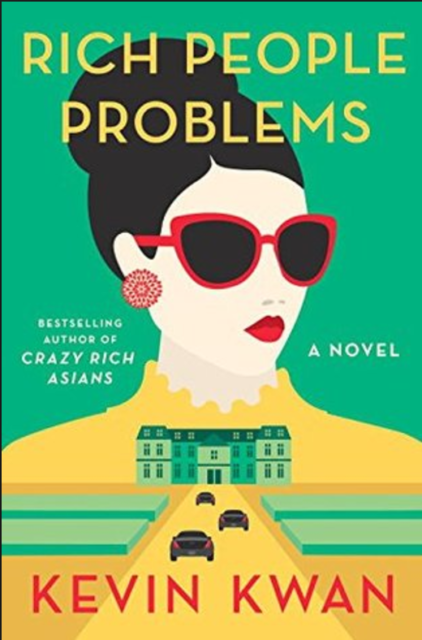 It's an intriguing world revealed in Kevin Kwan's Rich People Problems. It centres on an extravagant family bent on sabotaging each other as they attempt to stake claims in the family fortune. A wicked novel that will leave you both laughing and gasping!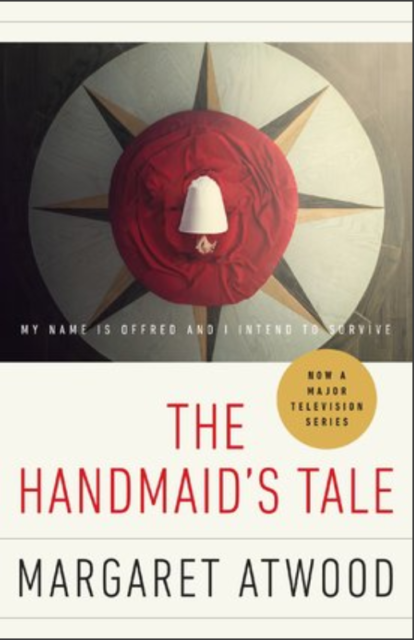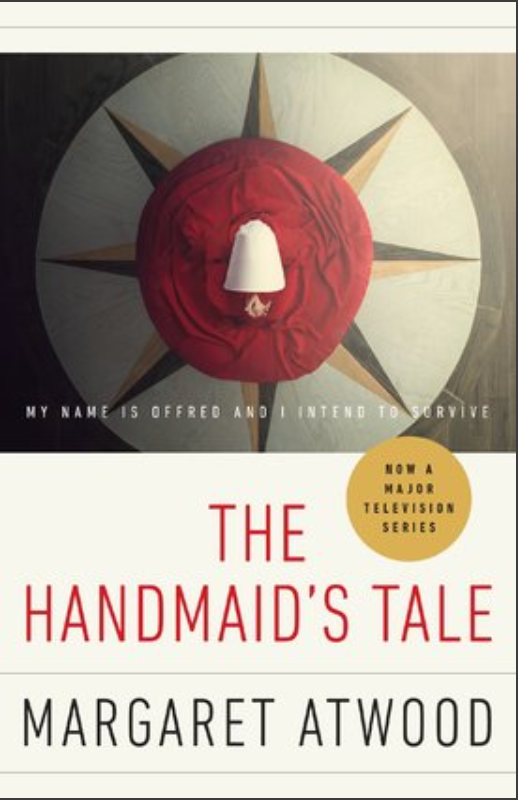 I am really happy to see so many people revisiting this Canadian classic because of the recent TV show. I read it ages ago but am inspired to do so again. If you've been living under a rock and don't know the premise, this eery work of fiction centres around the Handmaid Offred in the world of Gilead (formerly the United States), where her worth is measured on her ability to get pregnant by her Commander.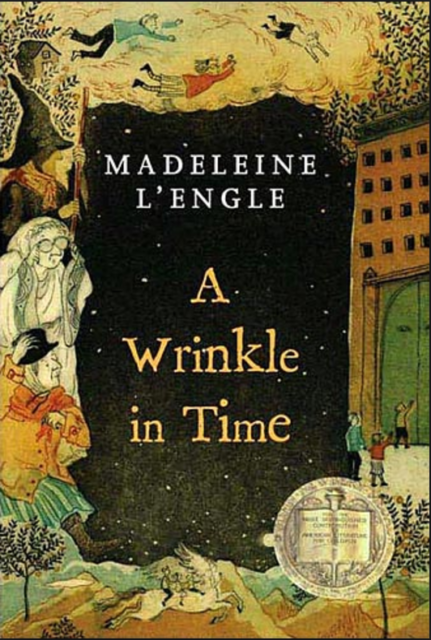 Read this 1963 Newbury winner before the movie comes out! The first in the series, A Wrinkle in Time tells the tale of young Meg Murry and her siblings as they search for their missing father, encountering a a mystical world and fantastical creatures along the way.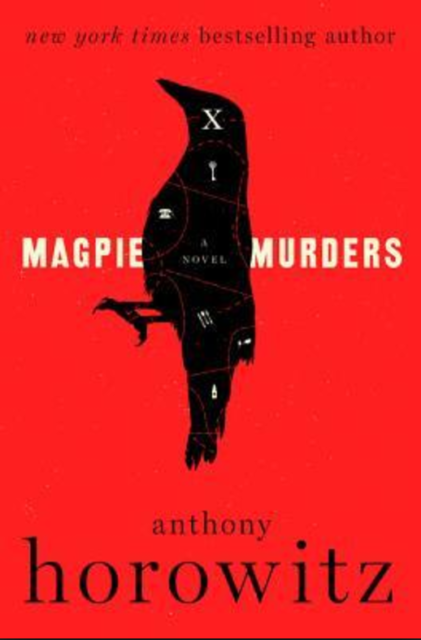 An Agatha Christie reboot? When editor Susan starts working with a writer who has written disturbing, but massively successful, novels for years, she doesn't think much of it — until she realizes that perhaps the crime is one that exists outside of the pages she's been given. Clever and suspenseful, this is vintage British crime fiction at its best.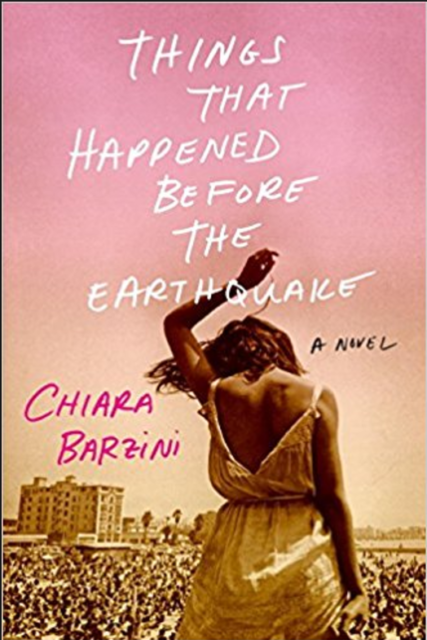 A few weeks after the 1992 Los Angeles riots, Eugenia, a typical Italian teenager, is rudely yanked from the world she knows and transplanted to the strange suburban world of the San Fernando Valley. What follows is an intense voyage, dealing not only with the well-known struggles of being an American teen but also of survival.
What are your summer must reads? Anything you are really looking forward to?! I would love more suggestions!
PS – Check out last year's list here