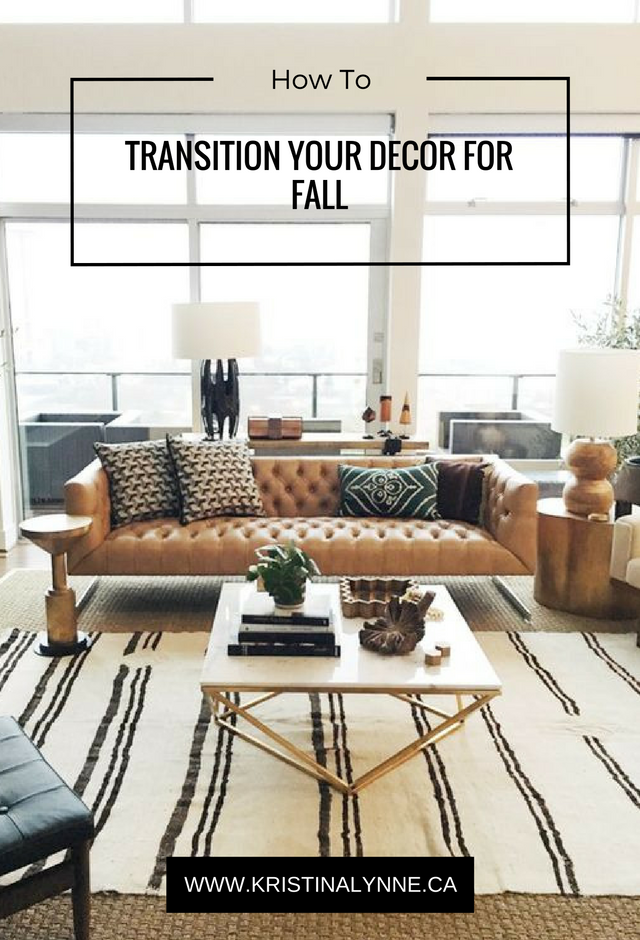 I won't lie. I love the transition from summer to fall. I always feel ready for the cooler temperatures and I absolutely love fall style. But in the last couple of years, I have also realized how much I love transitioning my home decor. There are certain things that are easy for me to do to make the spaces in my home feel more cozy, warm and on trend with the fall season. Here are some secrets for how to transition your decor into fall.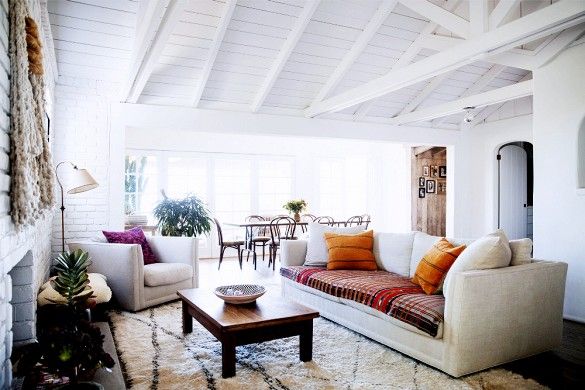 Cozy up your space
The secret to this is layering more soft textures, making any space feel plush and warm. I have a few pillows that I have tucked away during the summer months that, come September, I unpack. They are much softer, thicker and some have deeper, richer colors. Try layering some various rugs or even adding different blankets to your living room collection. Store the light summer throws in favour of heavier wool or knit blankets.
Think about the combination of pillows on your sofa. You should have just the right amount of variety, interest and of course softness. Check out these options for a great pillow combo!
Layering rugs doesn't have to be hard. Start with a large area rug in jute for instance. Then layer some softer options on top. A small faux sheepskin rug can be a great addition when it starts getting even colder.
Adding soft throws to a bedroom, den or living area will always be an excellent decor choice because they are practical and stylish. In the winter, switch it up for something that will keep you even more warm and cozy!
Some Beautiful Throws:  1 | 2 | 3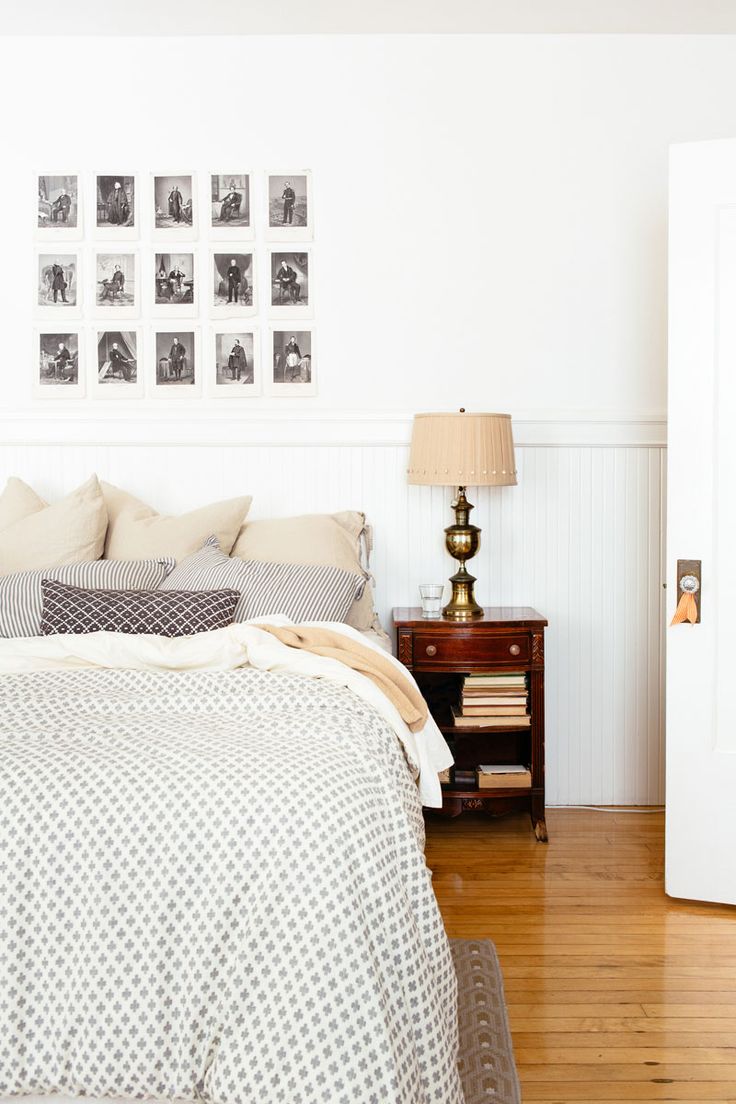 Another tip: I always change my comforter from warm to cool seasons. Try changing your sheets and linens too! I love the coziness in this bedroom!
Think About Lighting
In the near future, I want to dedicate a whole series of posts to lighting; but, it really can be a simple change, especially when transitioning into darker days. One of the only things I truly hate about winter is that our days are so short. Going to and from work in the dark doesn't really inspire a ton of happiness, am I right? To fight the evening doldrums, try adding a bit more task or focal lighting to a space. Having pockets of light can really draw people together and create the right type of mood and setting. Put extra table lamps in your home, even in your kitchen! Change out your icky fluorescent bulbs for warmer halogen or cost effective LED. The market has come a long way in LED choices, so take a look and make a change!
Add Some New Scents
Fall candles!!! Could there be a more heavenly thing!? I absolutely love the aroma of pumpkin spice, vanilla maple or apple pie wafting in the my house. In addition to new scents, I like to change up some of the candle holders around the house. Think more natural woods or brass fixtures.
 Diptyque | Woodfire Candle | Wooden holders | Wood and Rope Lanterns
 Change up Floral Displays
Beautiful fresh flowers are not quite as readily available come fall but that doesn't mean your table displays need to suffer. This is a great time to dry out hydrangeas, buy faux berries or wheat or even grab some plain branches outside to bundle in a vase.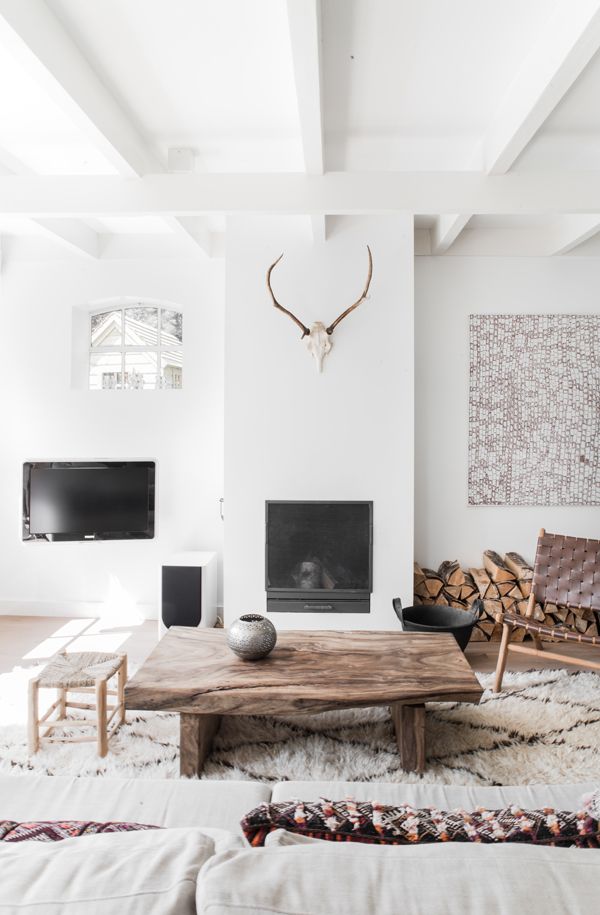 Think about textures
Fall is not only the time to switch up your pillows & blankets, it's also a great time to add natural woods, jute or wicker, and rich leather. What works so well is the layering and balance of materials. It mimics the diversity found in nature and makes a space feel so reflective of fall.
| Wood Tray (cutting and serving) | Storage Basket – Similar | Leather Pouf
So don't be afraid to make some small changes this fall to your home decor. It's all about the details!! Happy fall decorating!
Source Image 1 | Image 2 | Image 3 | Image 6 | Image 7 | Main Image