In all my travels, I have never made it to Toronto. It's true! Well, until last weekend that is! When BlogPodium announced their dates and location in TO, I knew I had to make it out there, simply for the fact that it was a great opportunity to see a new city. Plus, a weekend trip with some of my favourite girls was also a major bonus. And so began our amazing girls weekend in Toronto. Here are some of the highlights…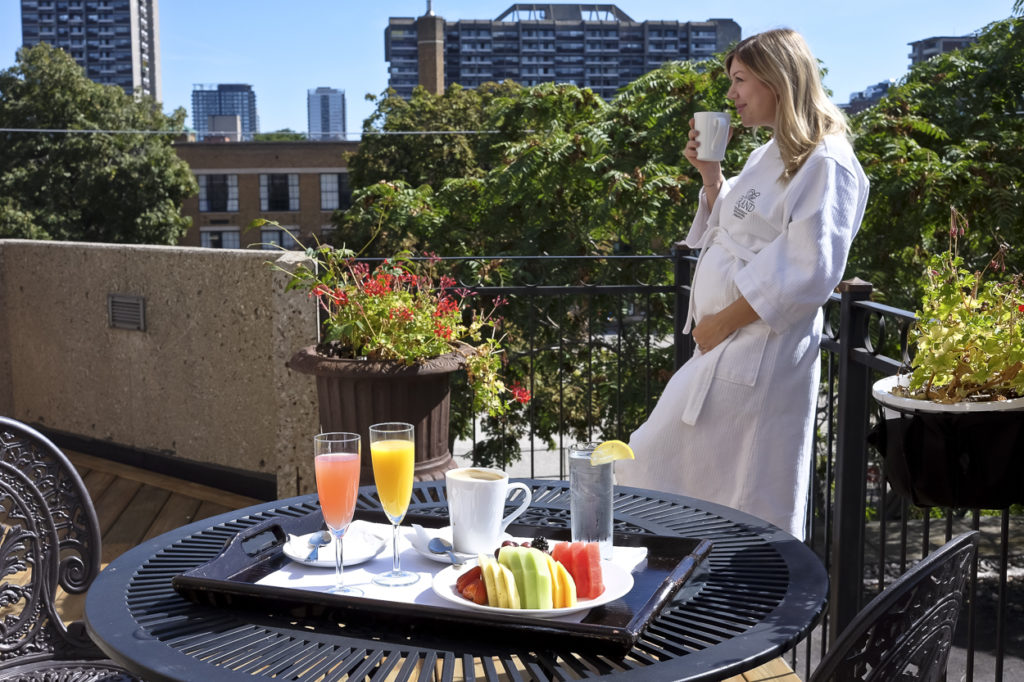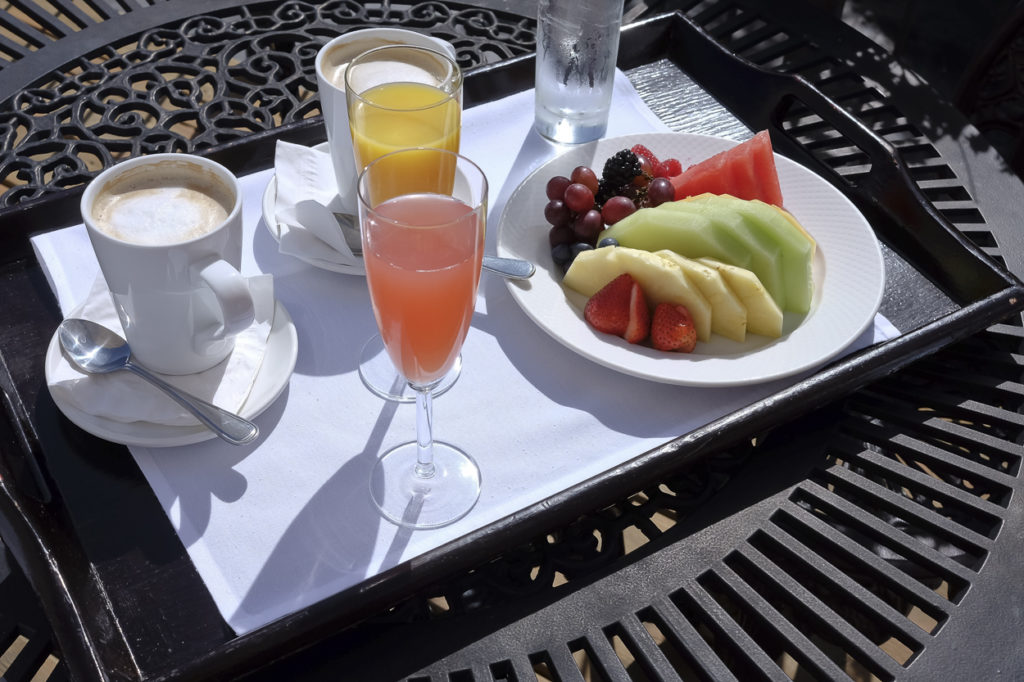 We stayed at the Grand Hotel, which was the perfect spot for us. We had an amazing suite with lots of room to get all us girls ready and we were a quick uber ride from all of the action. I'll be posting a full tour of this awesome hotel later on!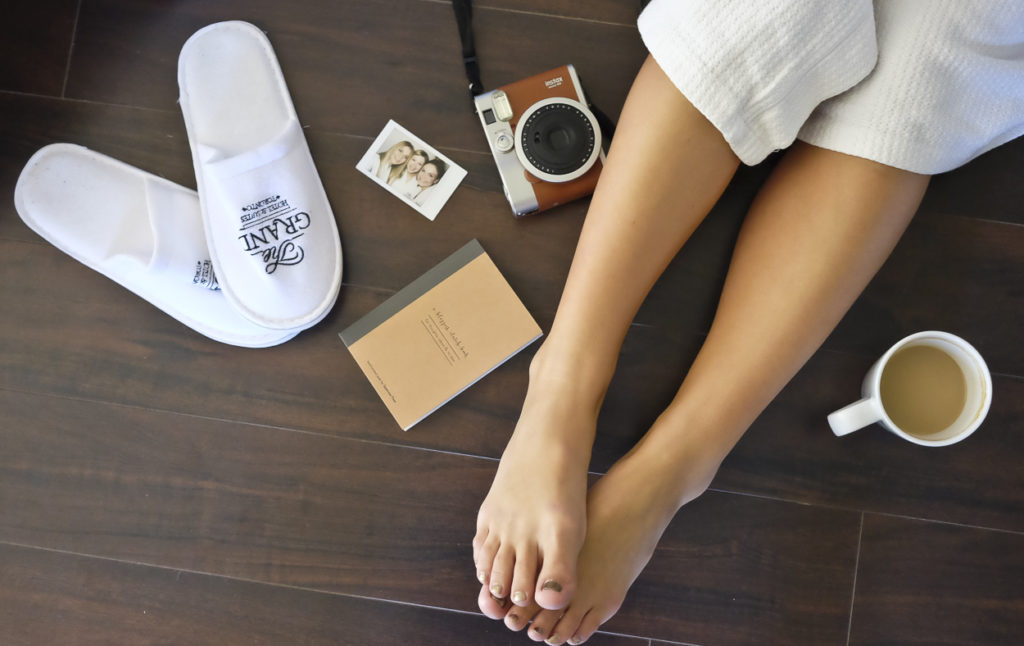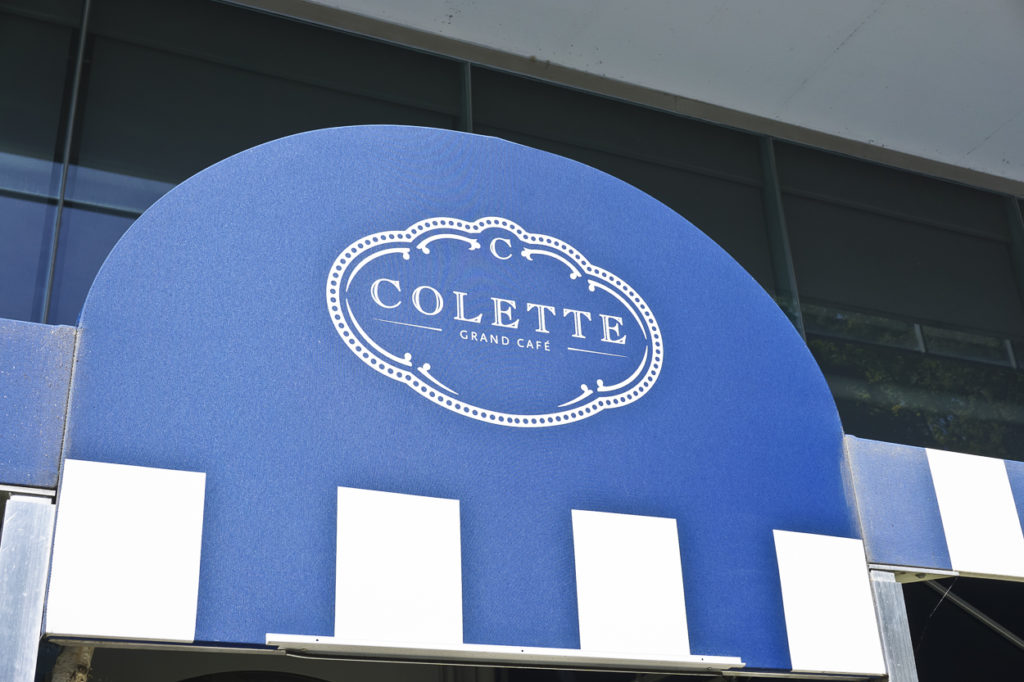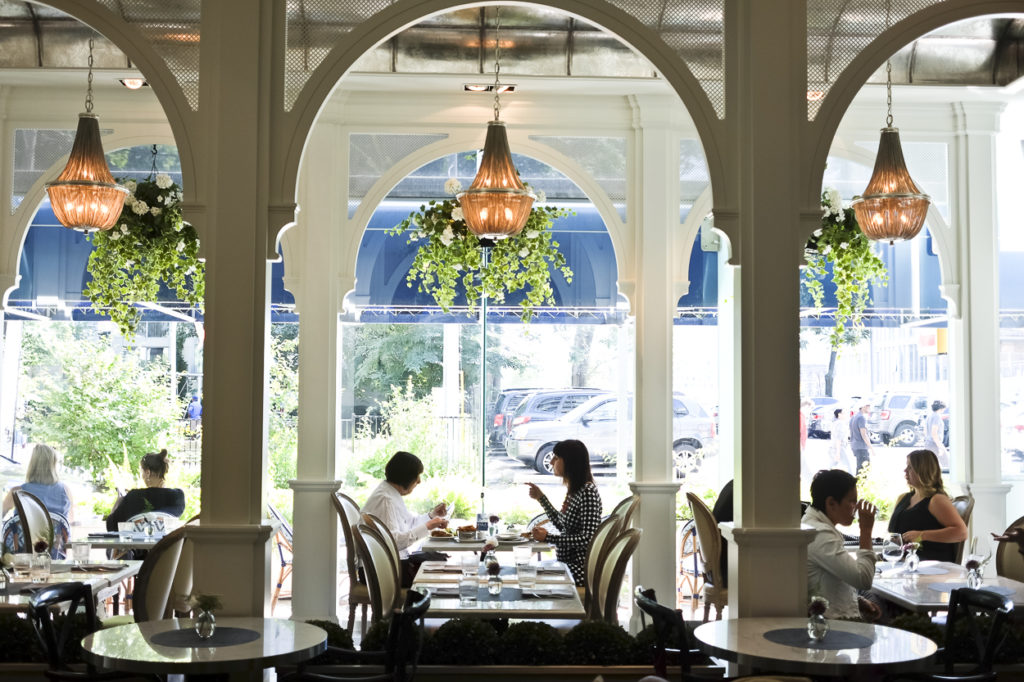 One of our first stops was to the Colette Grand Cafe for the most delicious brunch. This is essentially a gal's dream location – incredible food, lovely service and very photographic surroundings.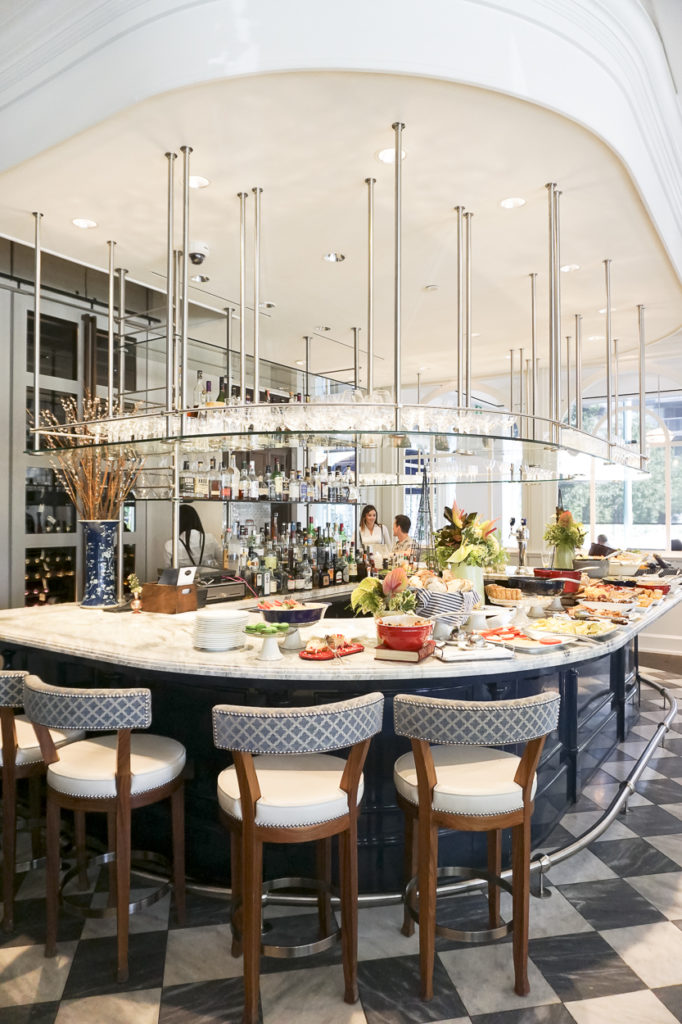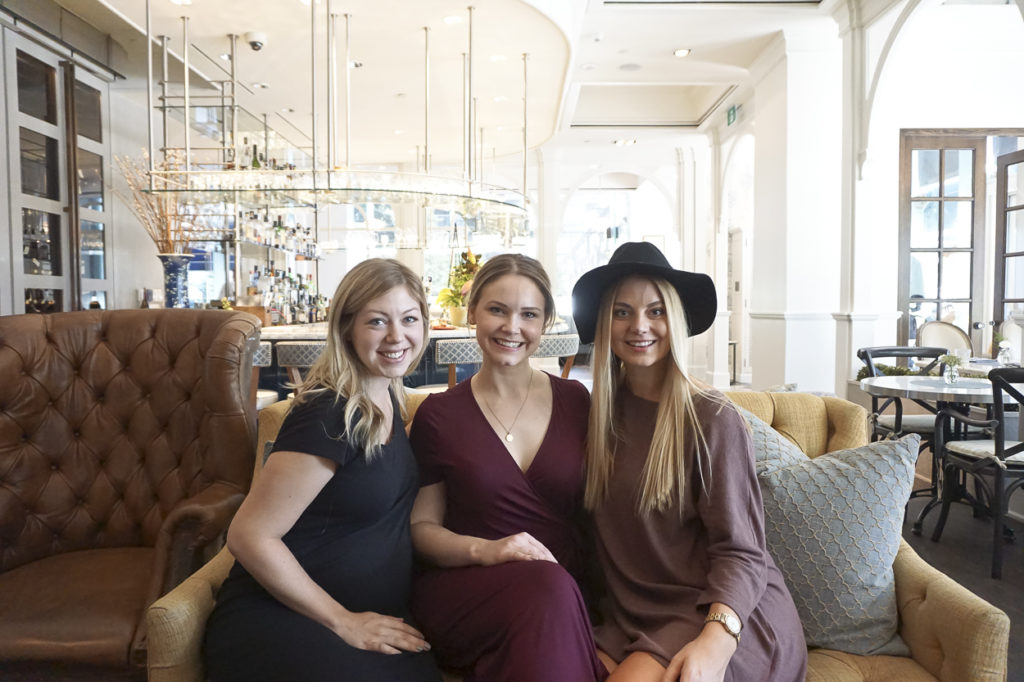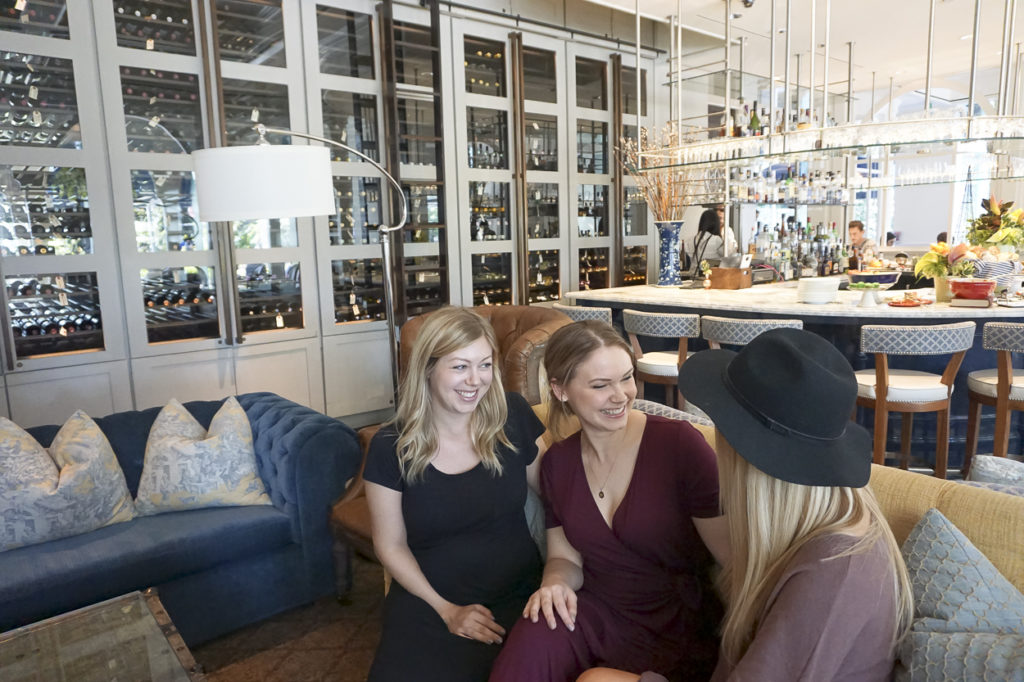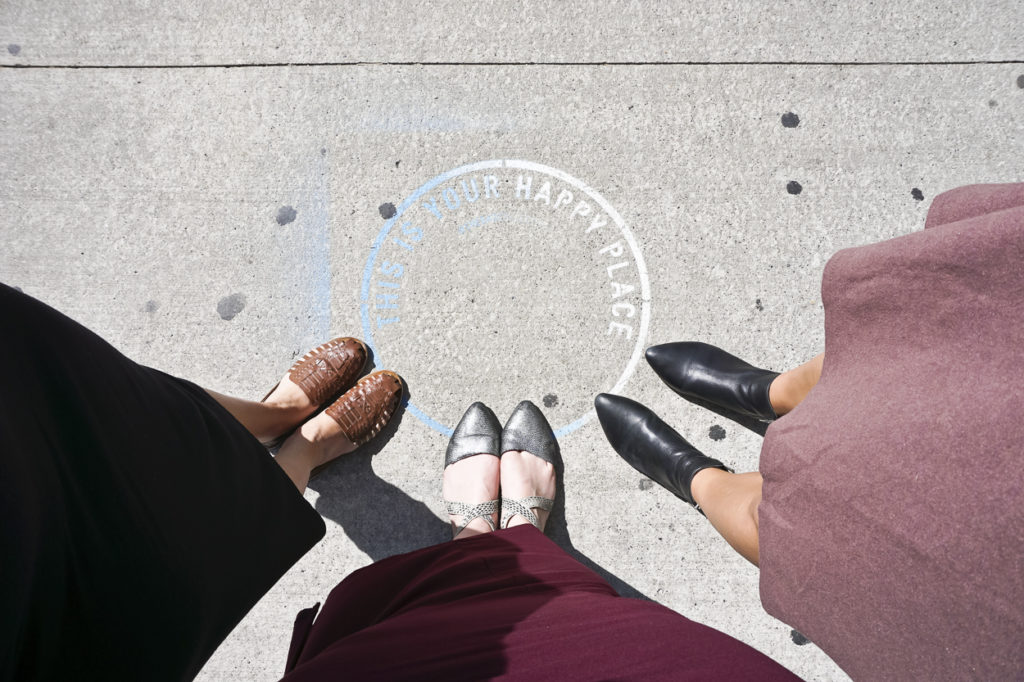 This was definitely one of our happy places on the trip!!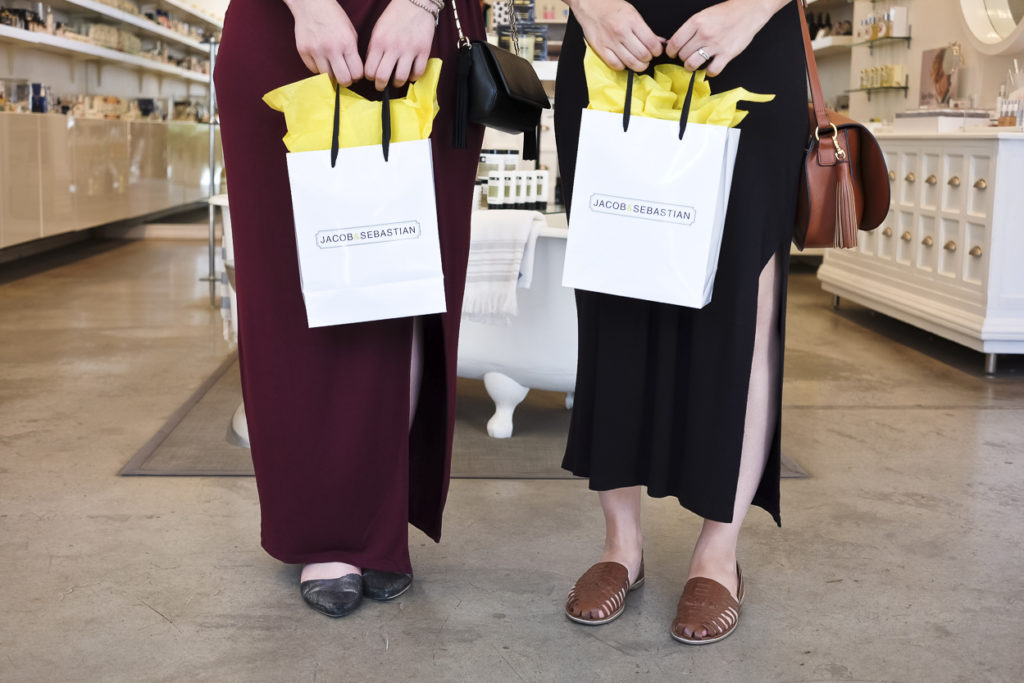 Shopping down Queen St. was the next must do one our list (it wouldn't be a girls trip without some shopping right?!). Being design junkies, we flocked to cb2 right away and then headed west for more of the smaller boutique shops. What's in our bags?! Diana and I found amazingly well priced turkish towels and we stocked up on a couple of Aesop products too! Jacob & Sebastian was definitely our kind of store.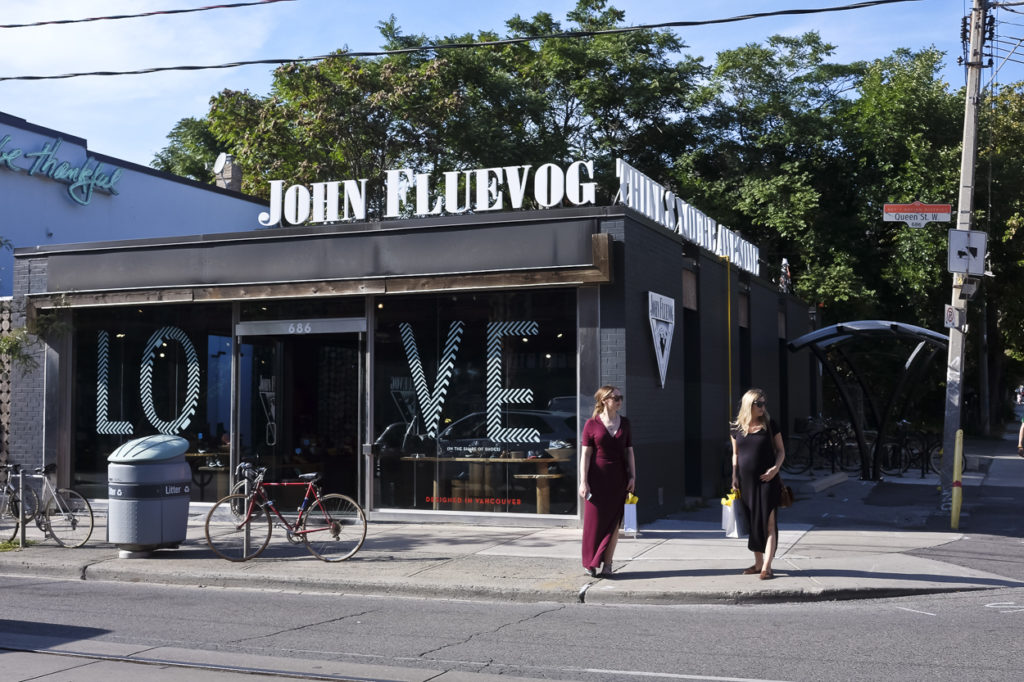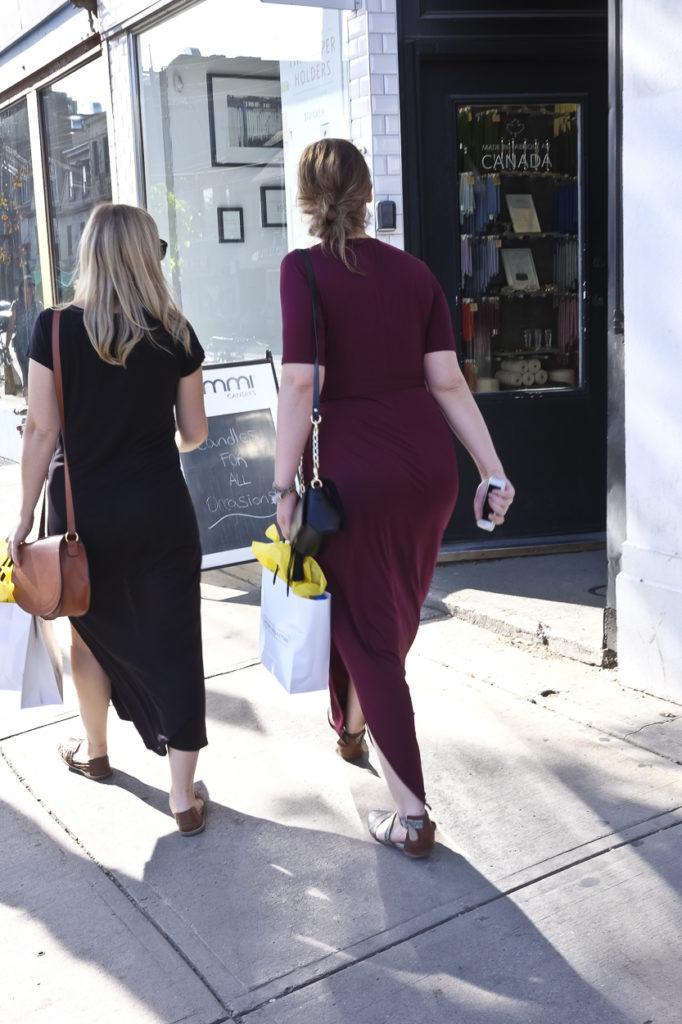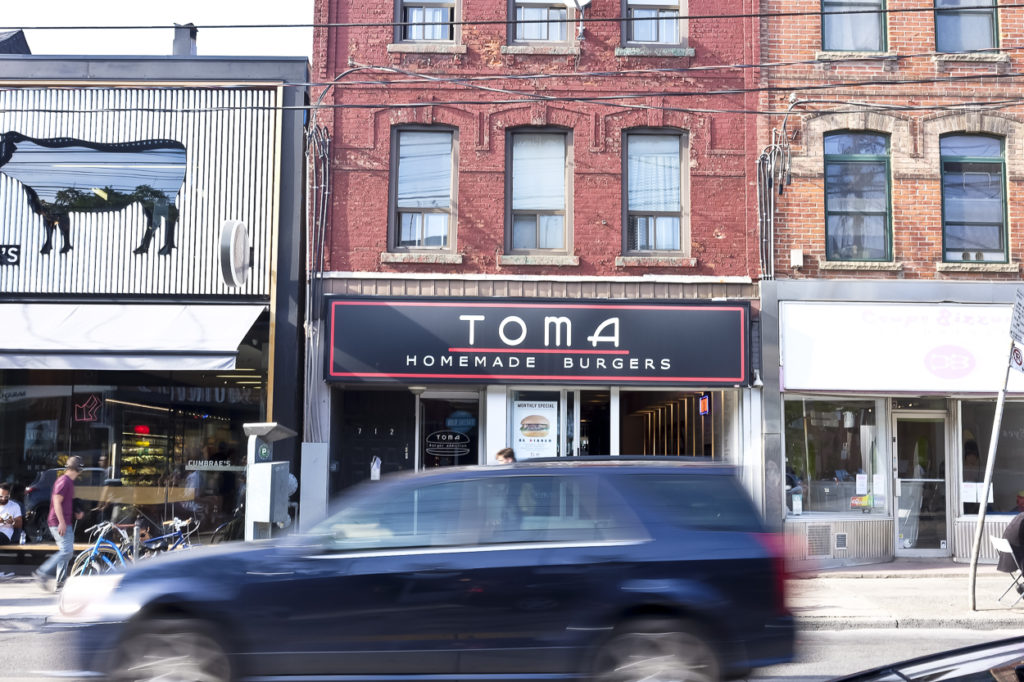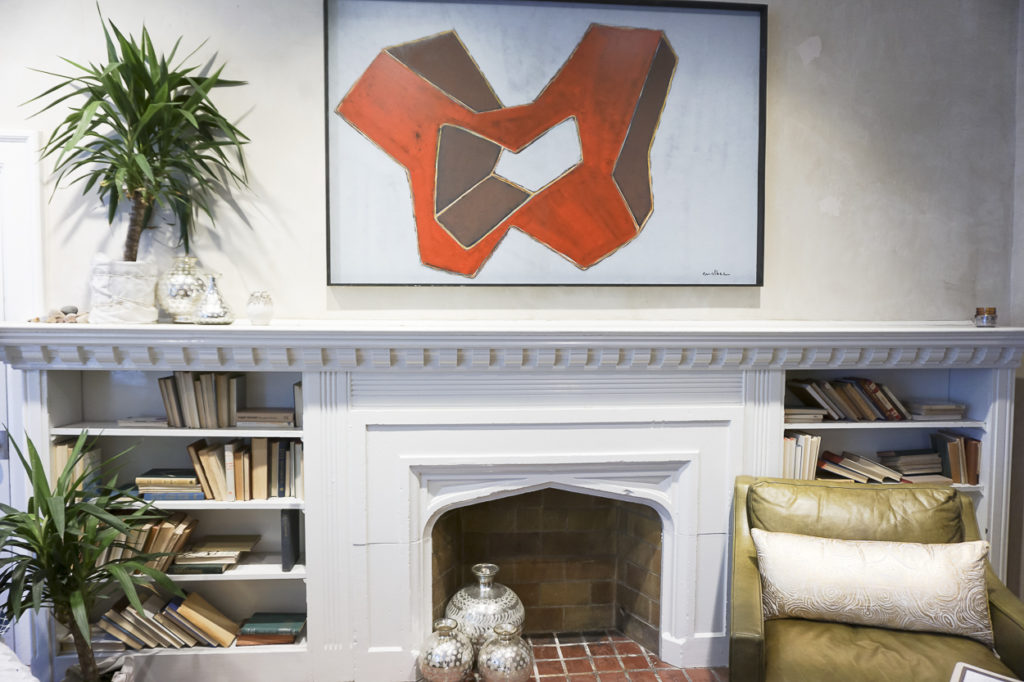 I absolutely loved the Anthropologie on Queen street. Though we do have one in Edmonton, it's always nice to see how much bigger and better these big stores can be in other cities. I actually found the perfect blanket for the baby's nursery here…stay tuned for that!!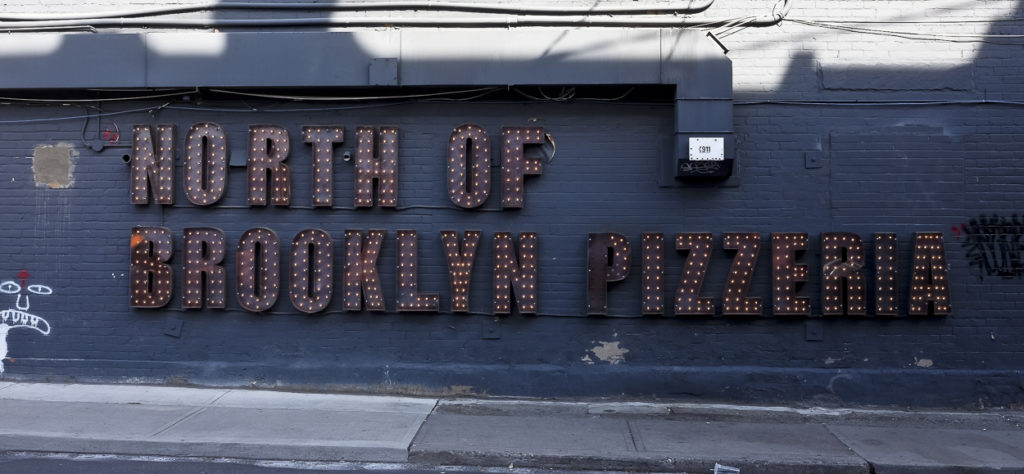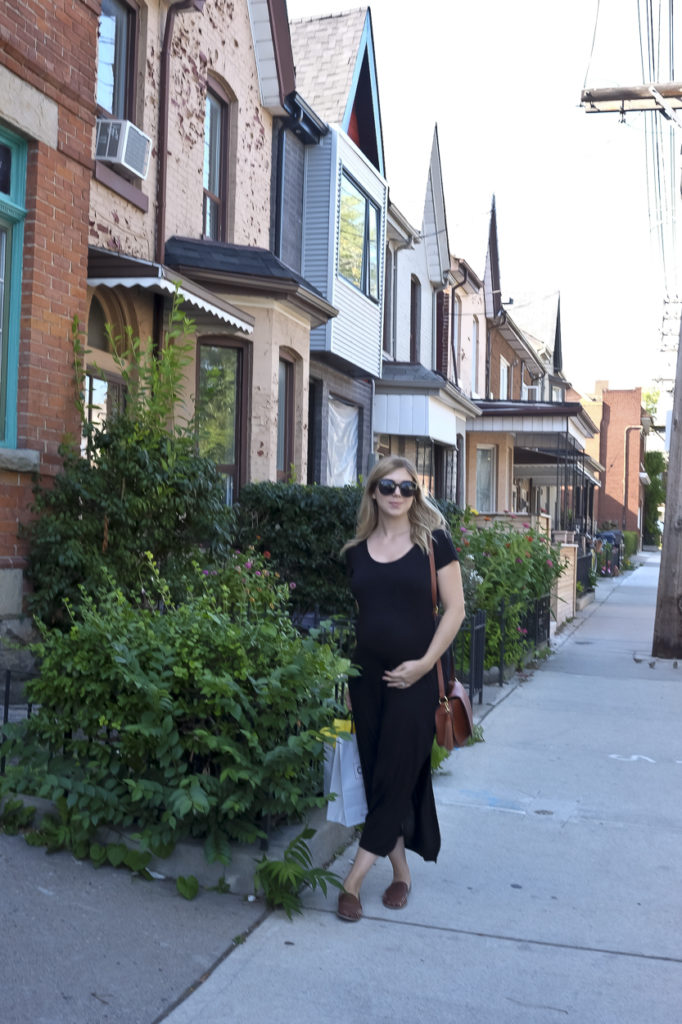 Shopping makes us thirsty so we popped in for amazing iced teas at Niche. Delicious!!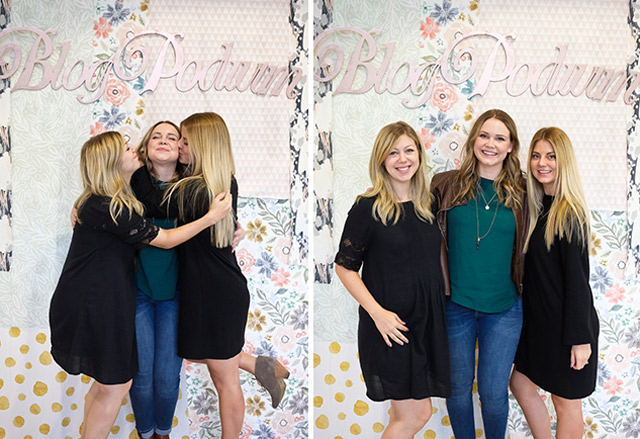 The next day was all about Blogpodium. The conference was held at St. James cathedral, so we made sure to slip out for some photos.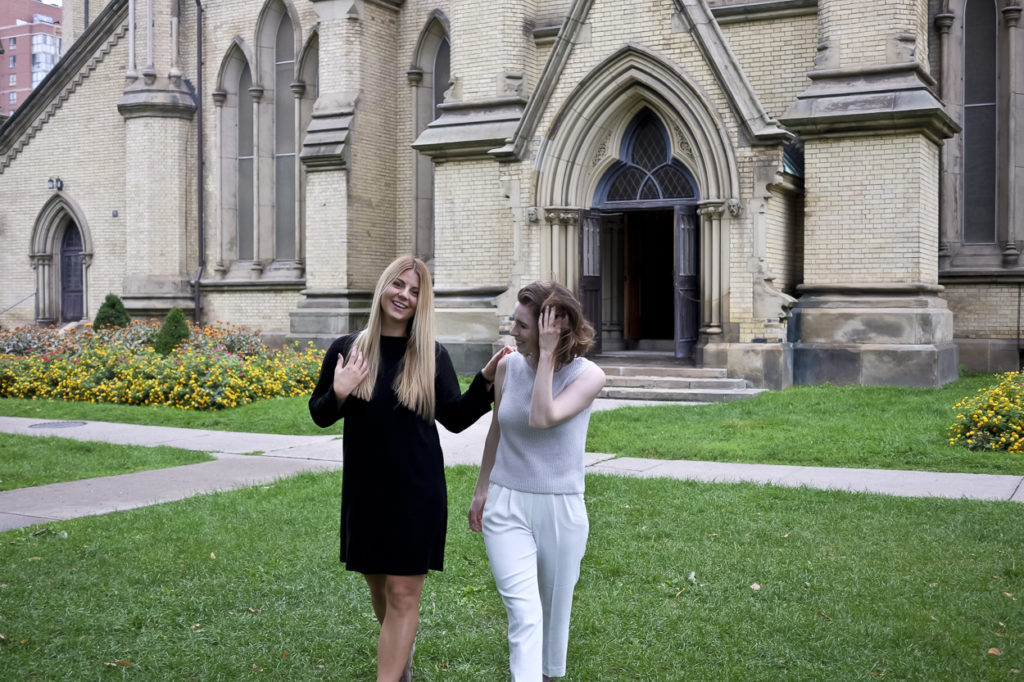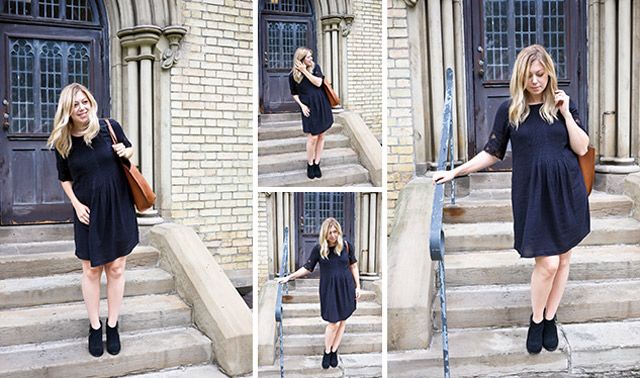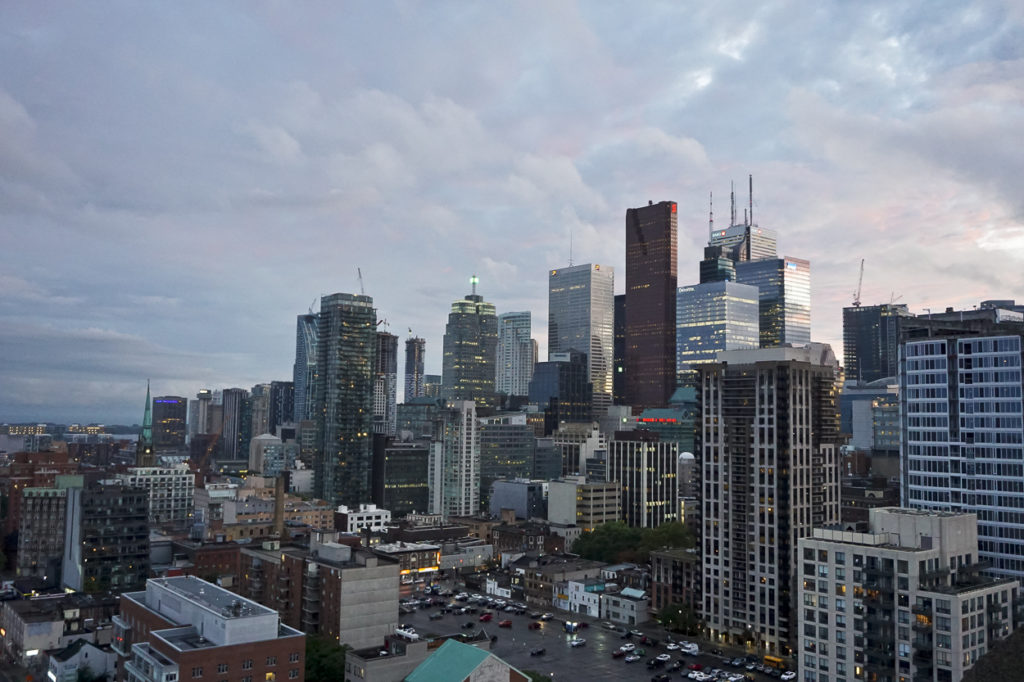 That night we popped up to our rooftop terrace to get a glimpse of the city before having a delicious dinner together.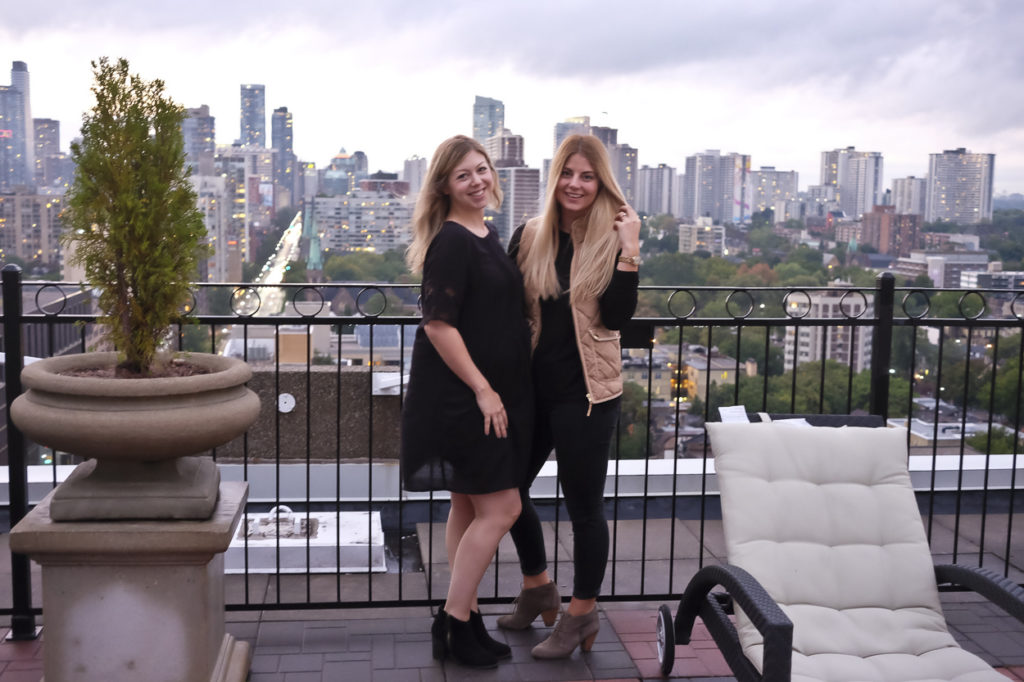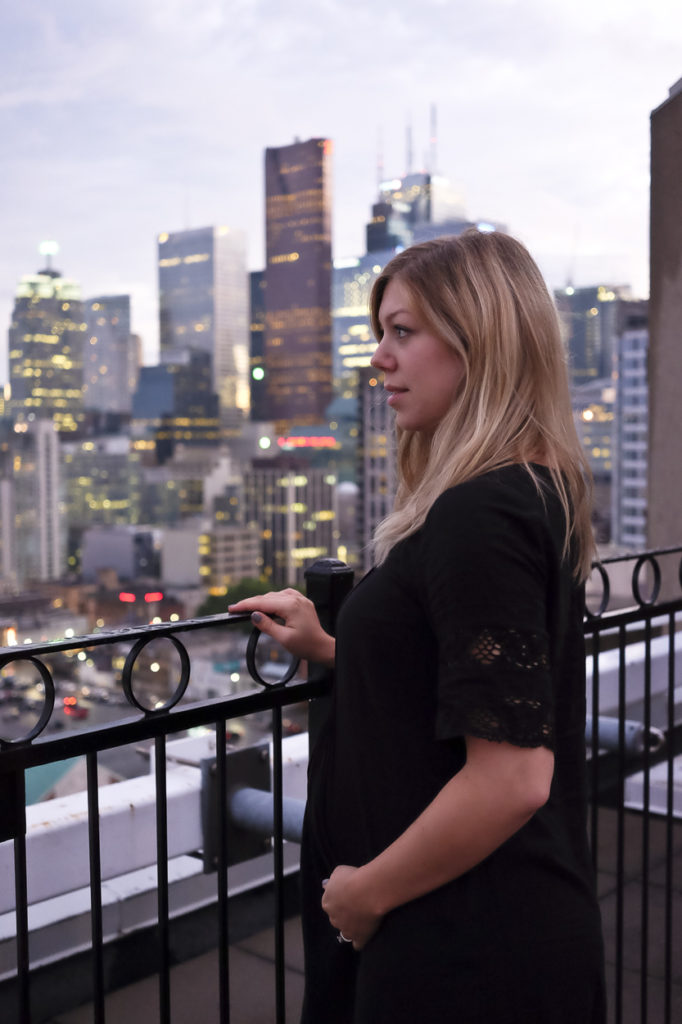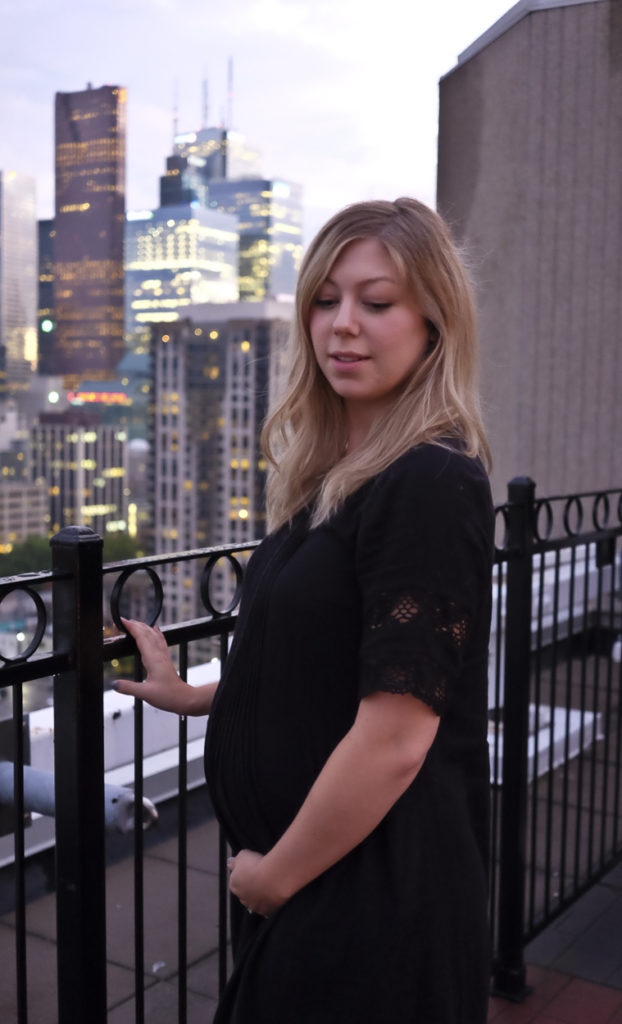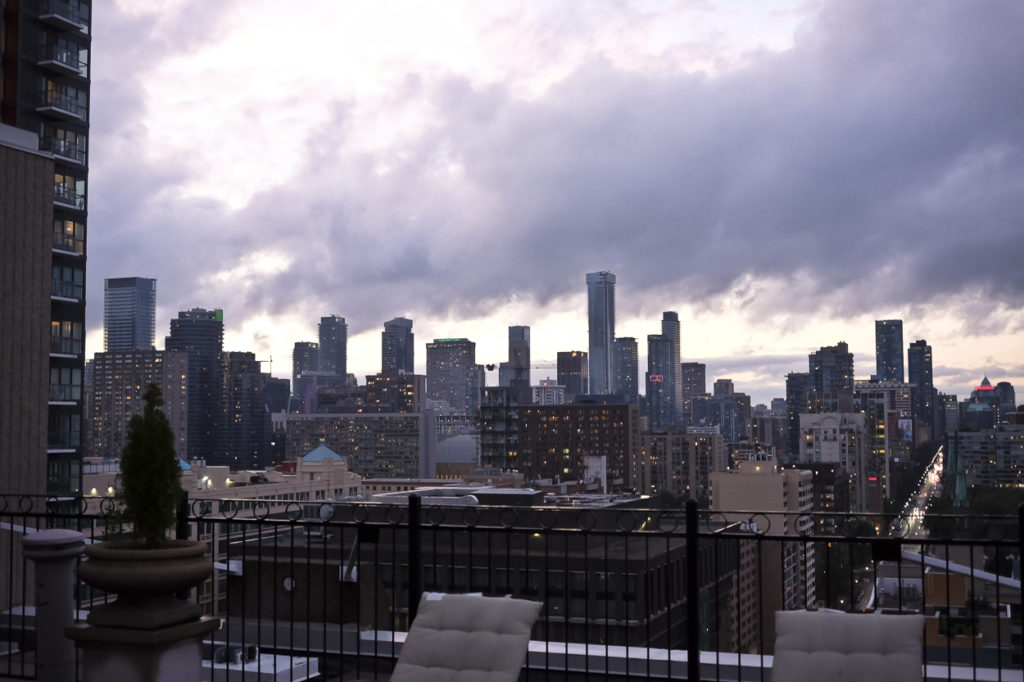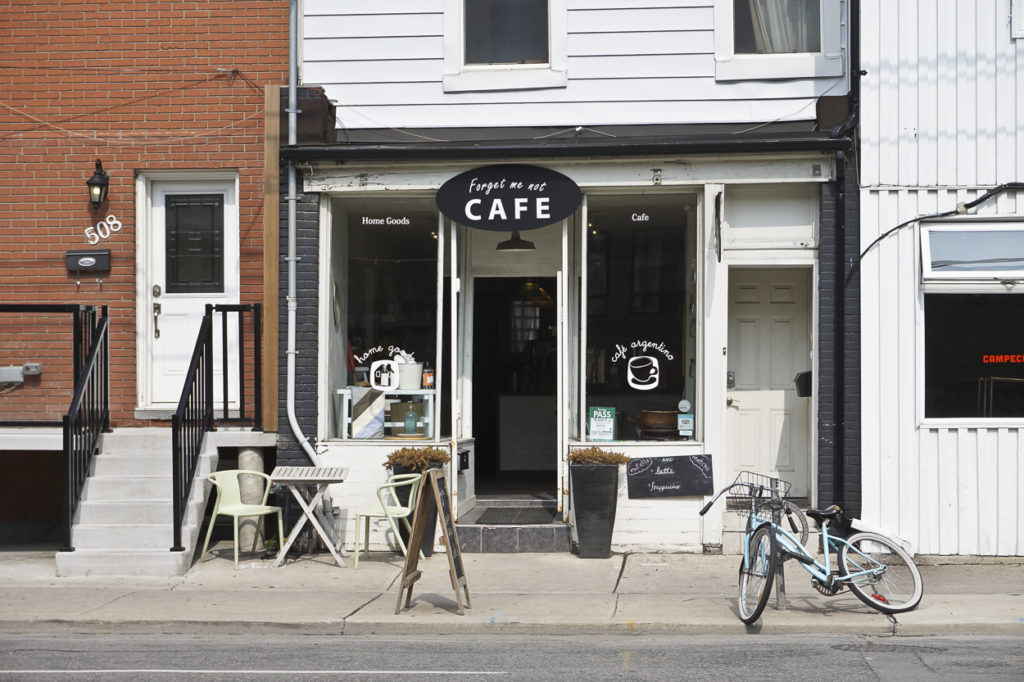 On our last day, we explored the city a little more on foot, walking from Portland street to the Kensington market. I loved the vibe of the Kensington area – so full of life and character!
One of Diana and I's favourite places we went was Portland Variety. We grabbed some drinks to go but then had to go back for something to eat. It was delicious!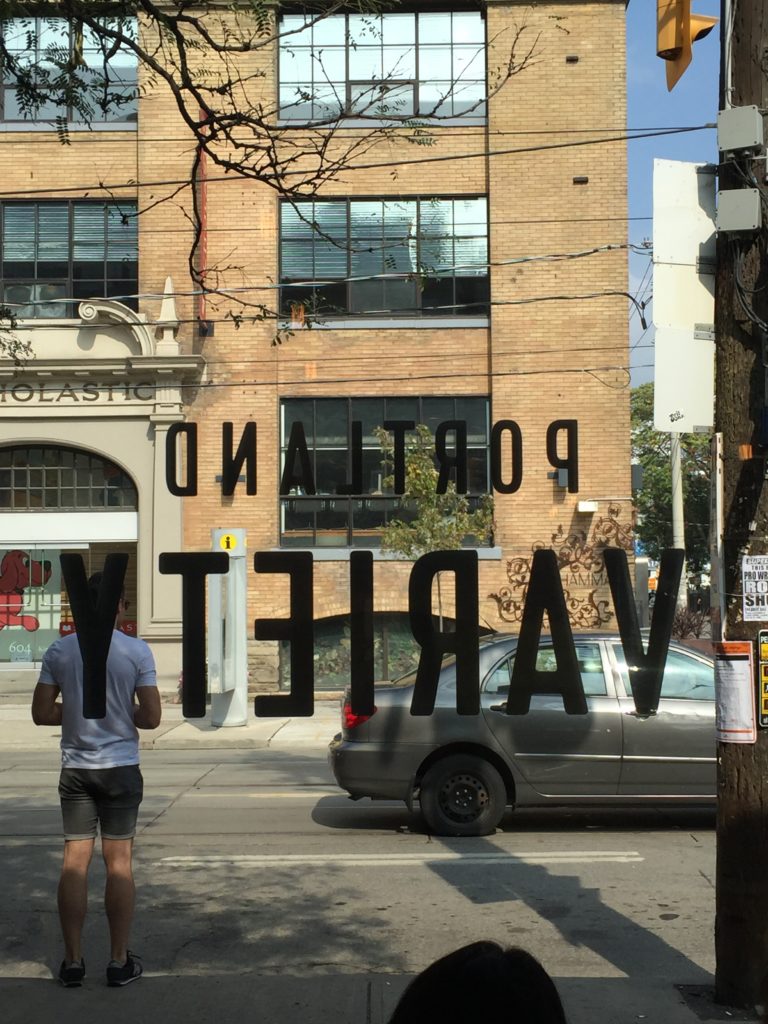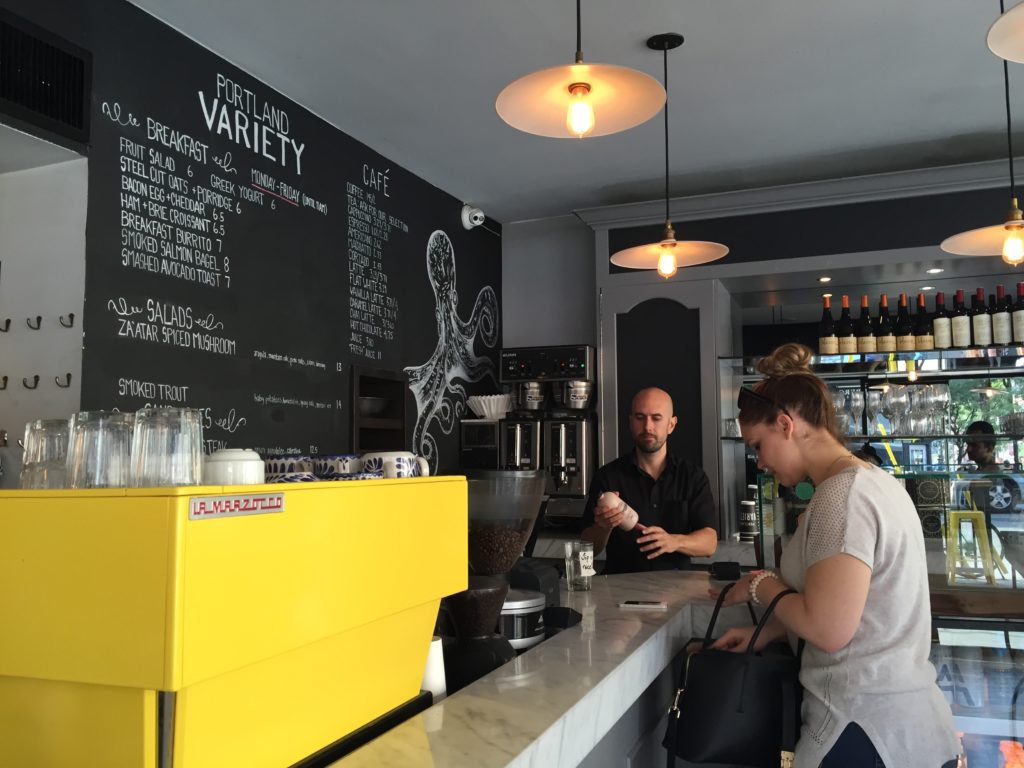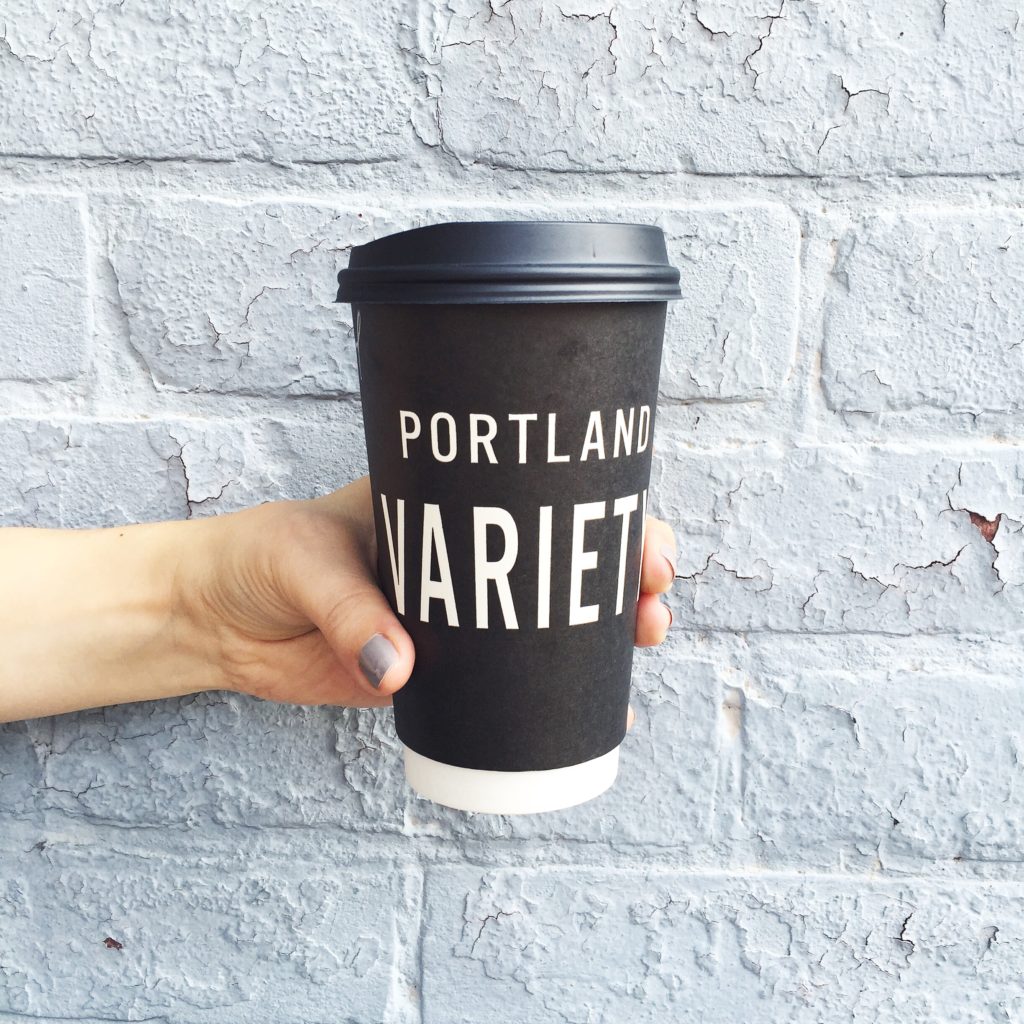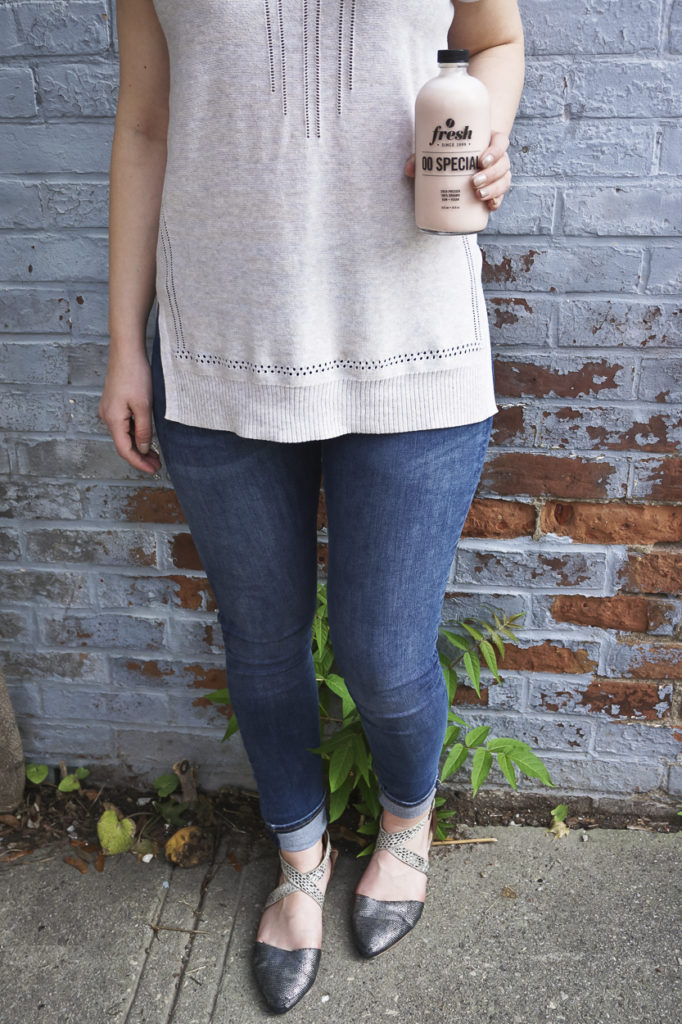 Such a quick trip, but so much fun! I can't wait to go back one day for a longer stay…I know there is so much more to see and do! But for now a simple girls weekend in Toronto was the best way to get an intro! Familiar with TO?! What are some of your favourites?! xo