Happy New Year! Well it's time…time to get sentimental and look back at what a year it has been for myself and this little blog. I love doing this round up because it's so great to review all the amazing experiences, changes, and hard work! Part of me feels like 2016 was the longest year ever and in a way, it also feels like it was over so quickly. I know a lot of people have been thankful to see this year end, and yes, I too am looking forward to a new year and fresh start. But, I'm also thankful for the challenges that this year brought because it's been a great journey! So without further ado, let's throw it back and take a look at the best of 2016!
/ Rebrand /

Probably the biggest change this blog saw was the rebrand! I switched over from Inspired by Lynne to Kristina Lynne and I couldn't be happier with that choice!
/ Steal this Style & Friday Favourites /
I added a couple more series to the blog, while also losing a few of the older ones that were starting to feel less engaging. I think I've learned this year that every post needs to come from the right place and I need to feel passionate about my content. Continual growth and being open to change is vital in this biz!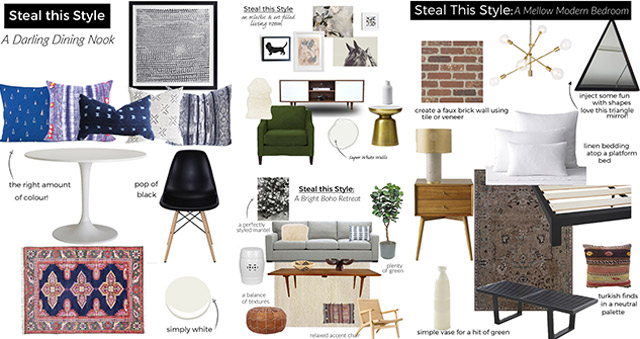 So, with that being said, I love my Steal this Style series and am so happy to have this topic pop up each month! A couple of favourites from the series are this dining nook, this gorgeous gallery wall and this living room!
I also recently started the Friday Favourites series and have gotten pretty good feedback from it. I think it will continue to be a staple in 2017!
/ Inspired Reads /

I am still so passionate about my Inspired Reads! Even though this blog is primarily design based, it would be so hard for me to ever give up on my literature posts entirely. I read a lot in 2016 and included many reviews. Scroll through them all in my inspired reads section!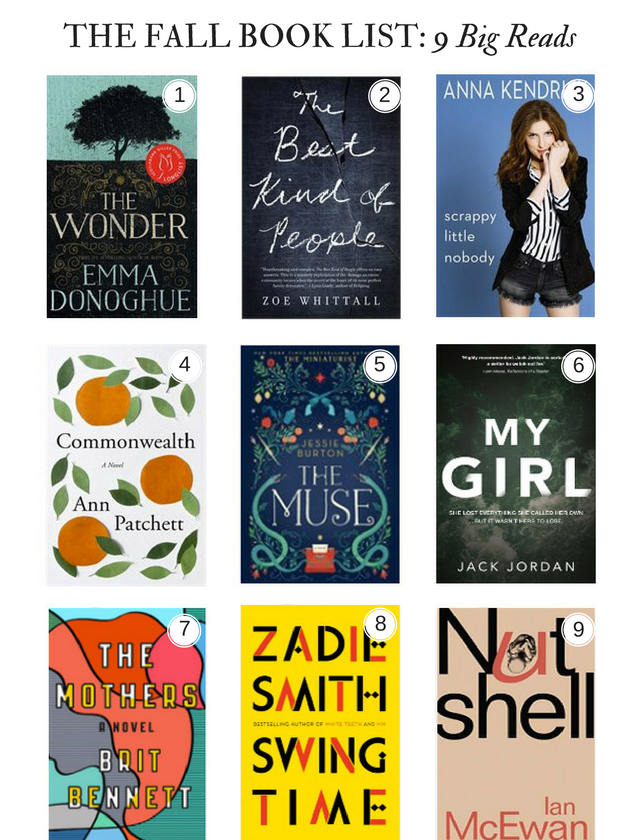 I also love doing my seasonal round ups like my fall and summer must reads! (PS – my 2017 standouts will be coming up this week!)
/ Style /

I had some fun with fashion again this year, even though it was never intended to be a priority. My favourite outfits were my spring stripes, summer maternity look, fall vest and the ultimate preggo top!
/ Travel /

Even though I travelled WAY more in 2015 (hello incredible Honeymoon!!), I still went on a few great trips this past year. I journeyed to London in the spring, went on a fantastic road trip with Ryan in the summer and then recently got back from a week long getaway in Palm Springs and Victoria!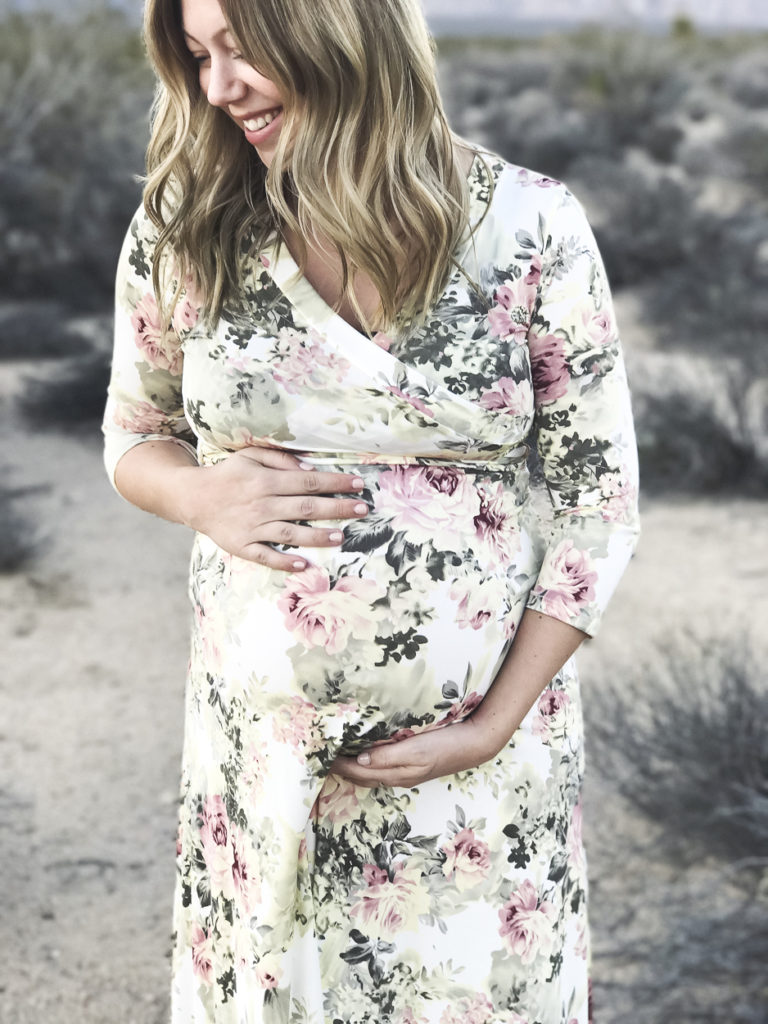 I even made it out to Toronto with my blogging cohorts for another round of Blogpodium fun! We had such a blast preparing for it and then soaking up all that TO had to offer.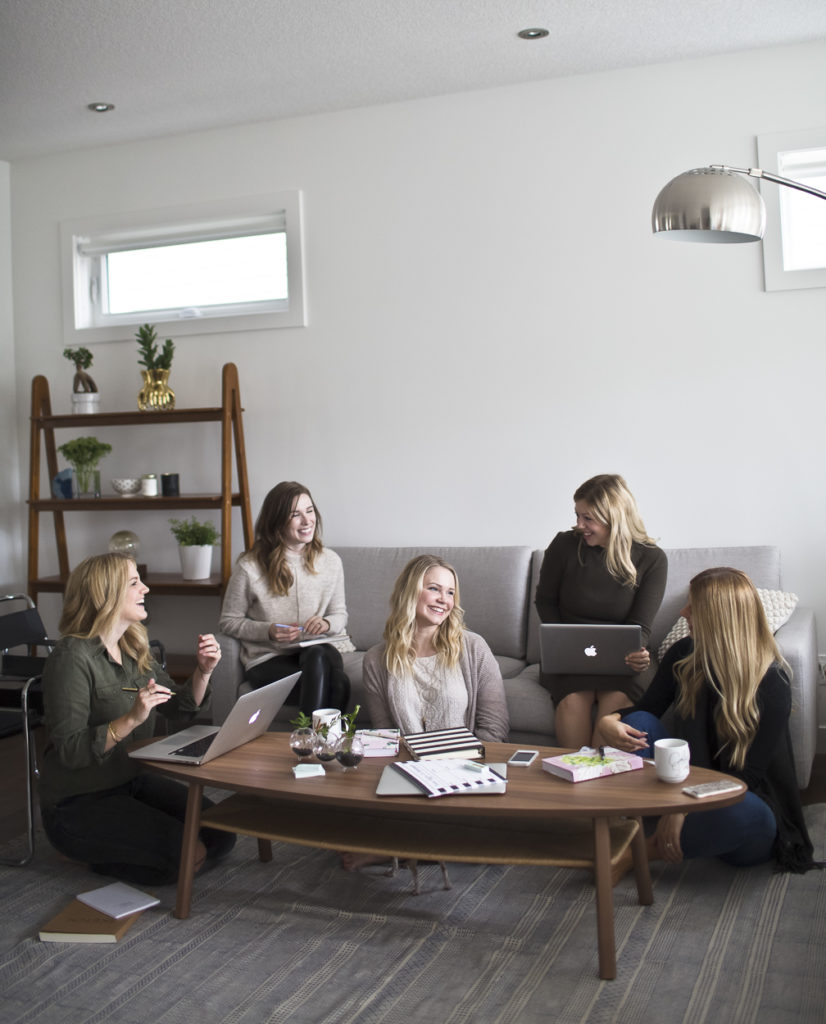 / The Wedding /

Even though we did get married in 2015, I decided to share all of our wedding highlights on our year anniversary in August. I included what I learned about getting married, getting ready and the first look, the photo shoot and the ceremony & reception. Such incredible memories!
/ Decor & Design /

Some of my favourite decor posts included my alternatives to subway tile, my design obsession with cement tile and my absolute favourite lighting designer – Cedar & Moss. I also followed up my oh so popular Best White Paints post with a Top Black Paints instalment. Other topics included ways to decorate in the winter, mudcloth pillow love and how to create a moody interior.
Even though I am not a strong DIY'er, I completed a pretty stellar white dresser hack. It has since become my most popular post of 2016 and even got featured in a round up on Domino.com!!!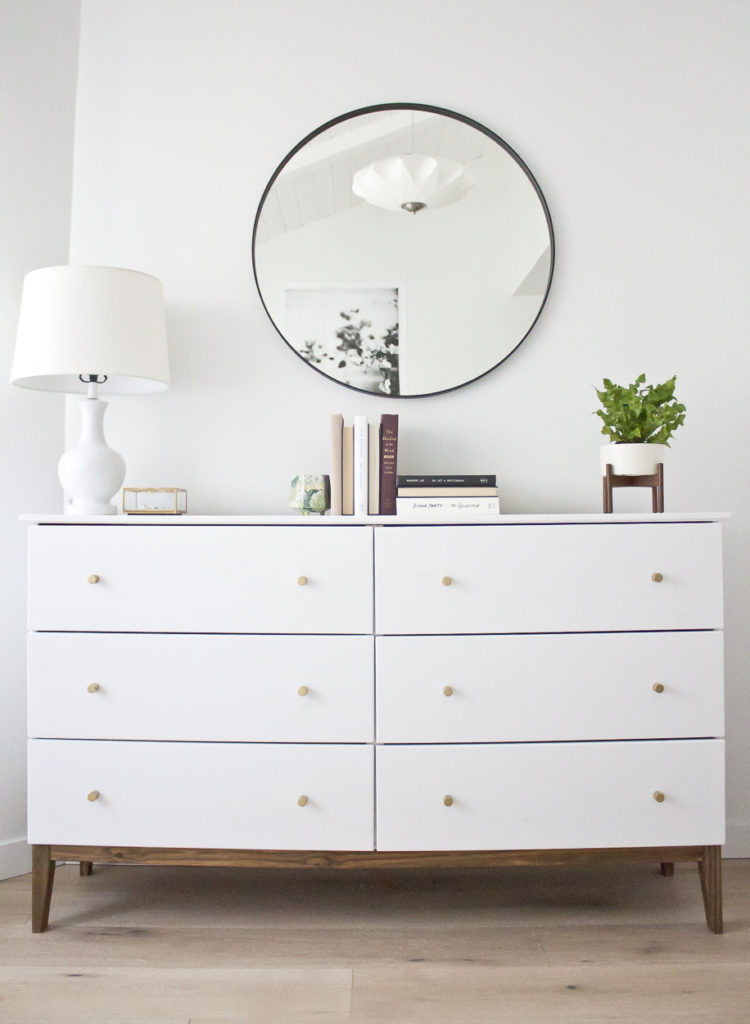 / The Flips /
After successfully selling the Laurier Heights project at the tail end of 2015, we purchased the Capilano Part Deux house and renovated it from head to toe. I think we got the most feedback on how we transformed this strange addition into a master retreat.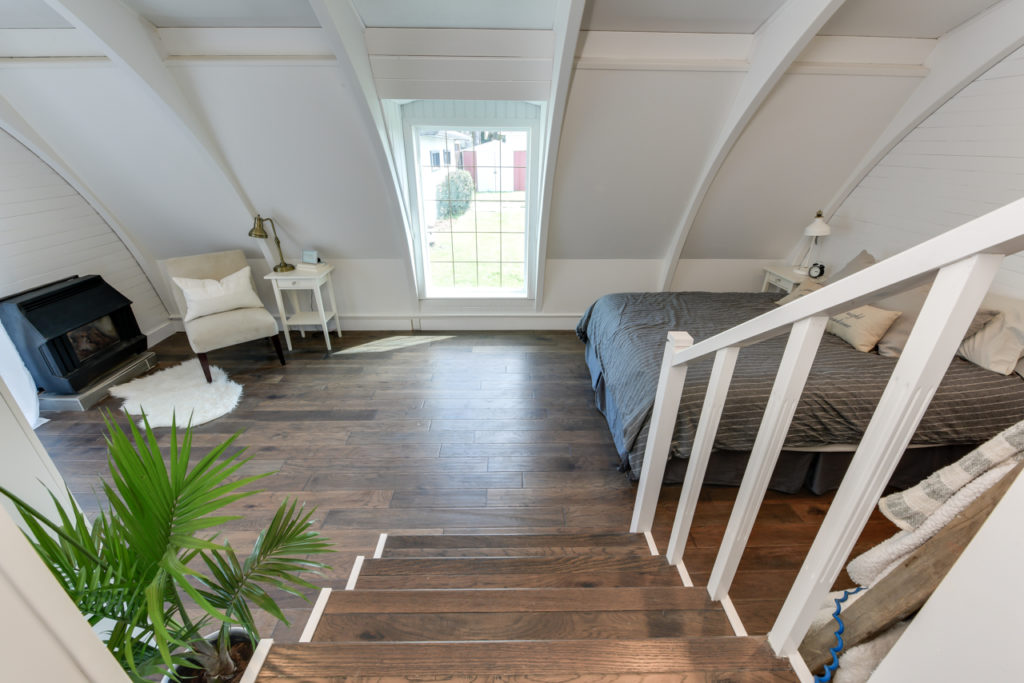 See the entire before and after post here!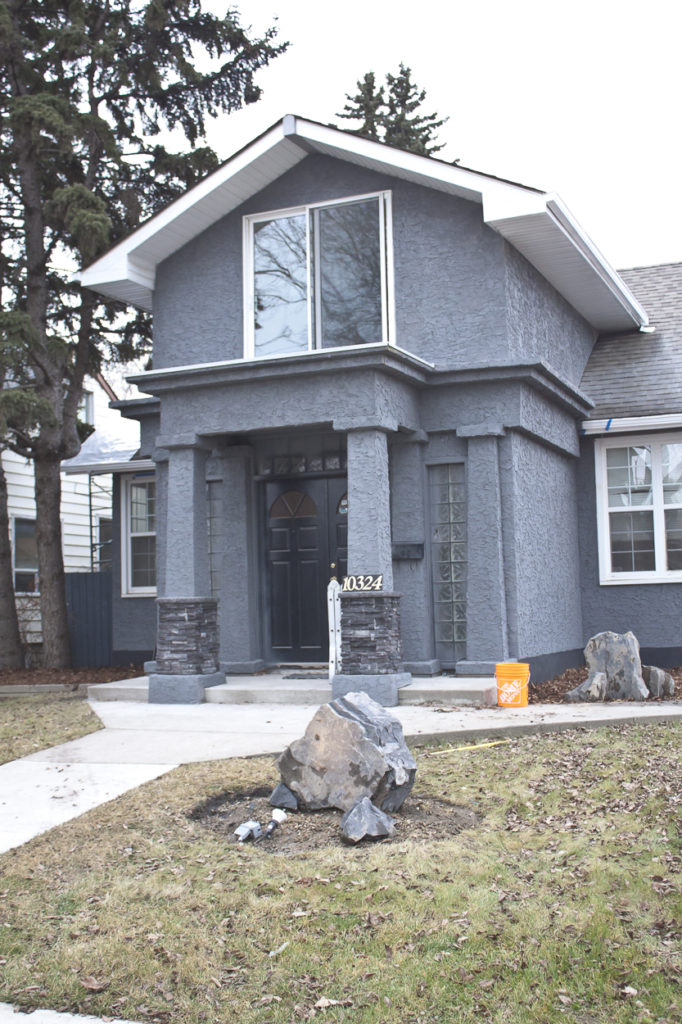 And, of course, this fall, we bought our current flip – The Grand Glenora! Slated to be done in another month or so, this one is quickly becoming a favourite!!
/ The Big Move into the Ravine House /

2016 saw Ryan and I packing our bags and moving into the Ravine House. The day after we moved in, we started demo and within 6 months we had renovated the entire upstairs floor and main living room. It was at times a little challenging living in a mess (I shared some of my thoughts about that here) but totally worth it in the end!
Phase 1: The Bathroom! Here was the initial design…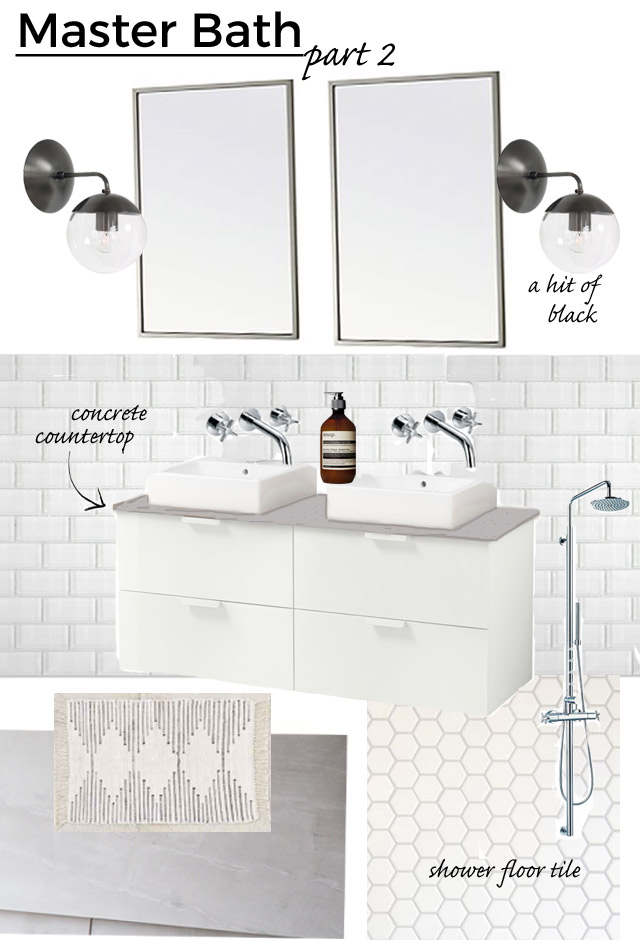 and the full transformation. (PS – this bathroom was also featured on Apartment Therapy!!)

Phase 2: Master Bedroom! I started with this design board…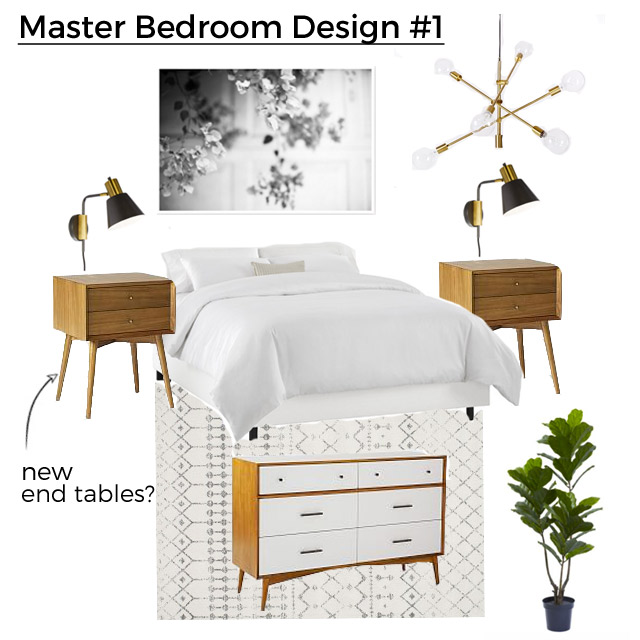 and here's how it changed dramatically.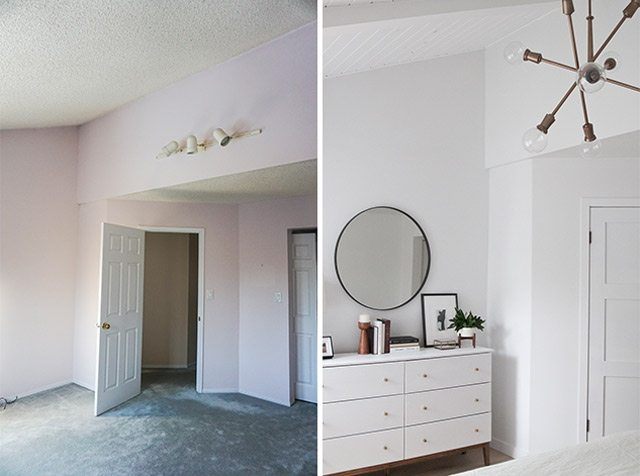 Phase 3: The Fireplace, which got its inspiration from this post and turned out like this.

Coming up in the next month – the Nursery Reveal and the Guest Bedroom Post! Exciting!! We also hope to tackle the rest of the main floor in 2017.
/ Baby Bean /

And, of course, 2016 would not have been what it was without the announcement of our pregnancy. It is by far the highlight from this year.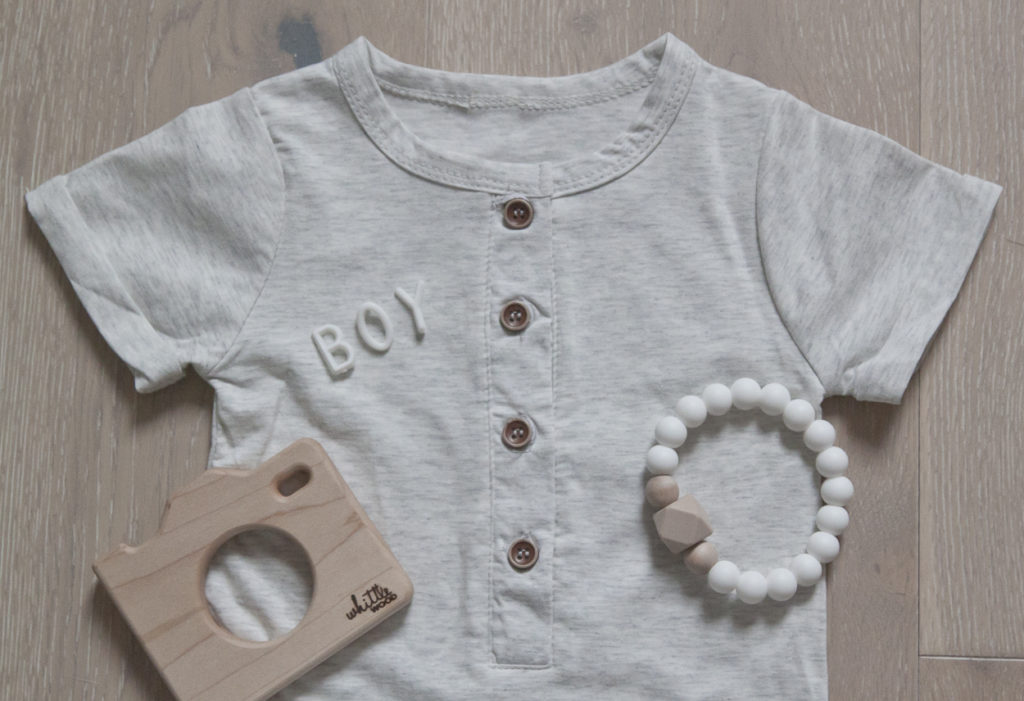 Not only have I enjoyed sharing the different stages of my pregnancy with monthly posts…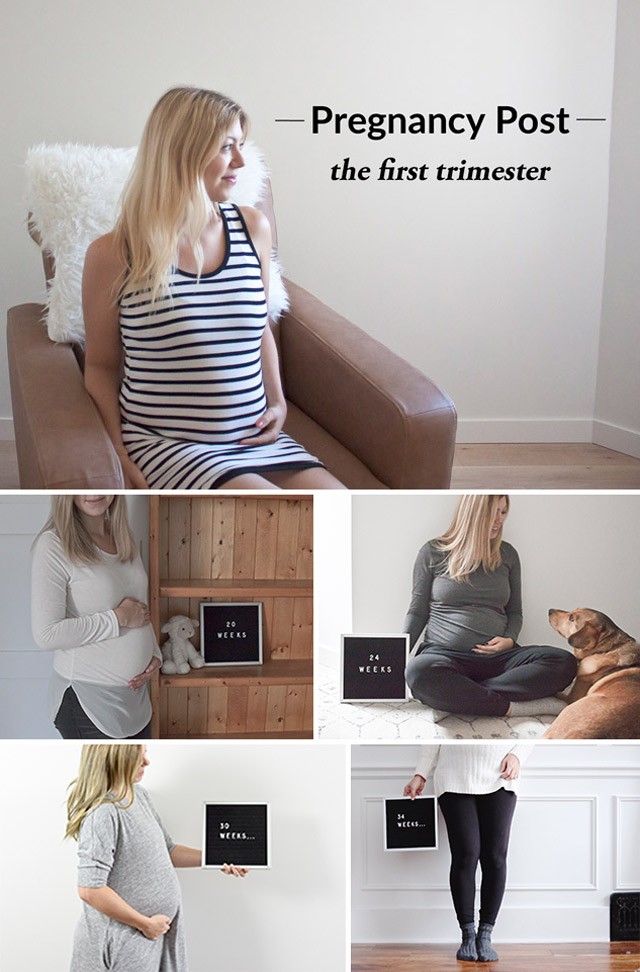 …but I've loved writing new posts that relate to everything maternity. I've tackled designing a nursery and gallery wall, finding the best diaper bags, creating a practical and stylish baby registry and finding maternity wardrobe staples.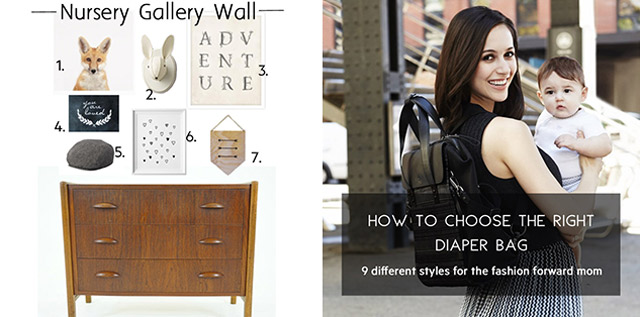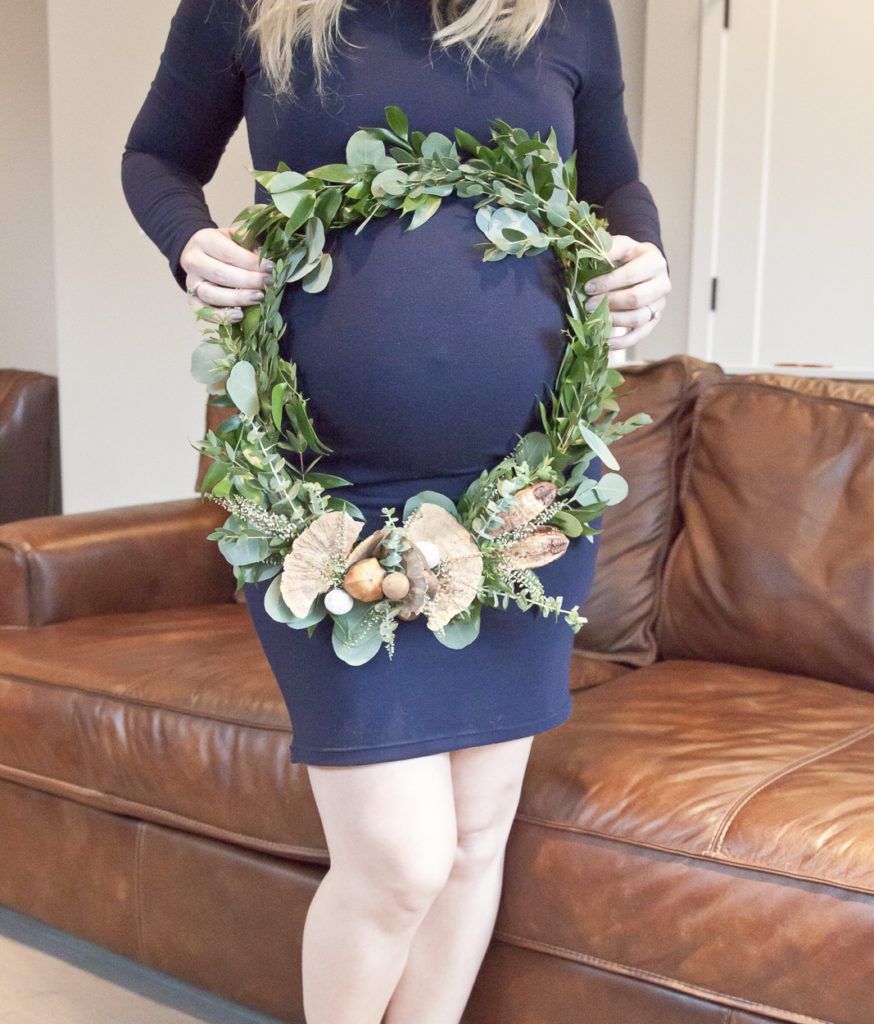 I also shared the gender and showed you my adorable baby shower! But my favourite and most heartfelt post was when I shared my struggles with pregnancy and having an autoimmune disease. This post made me feel vulnerable but it connected me to so many other women with similar issues and created a community that made writing it so worthwhile. It was such a gift!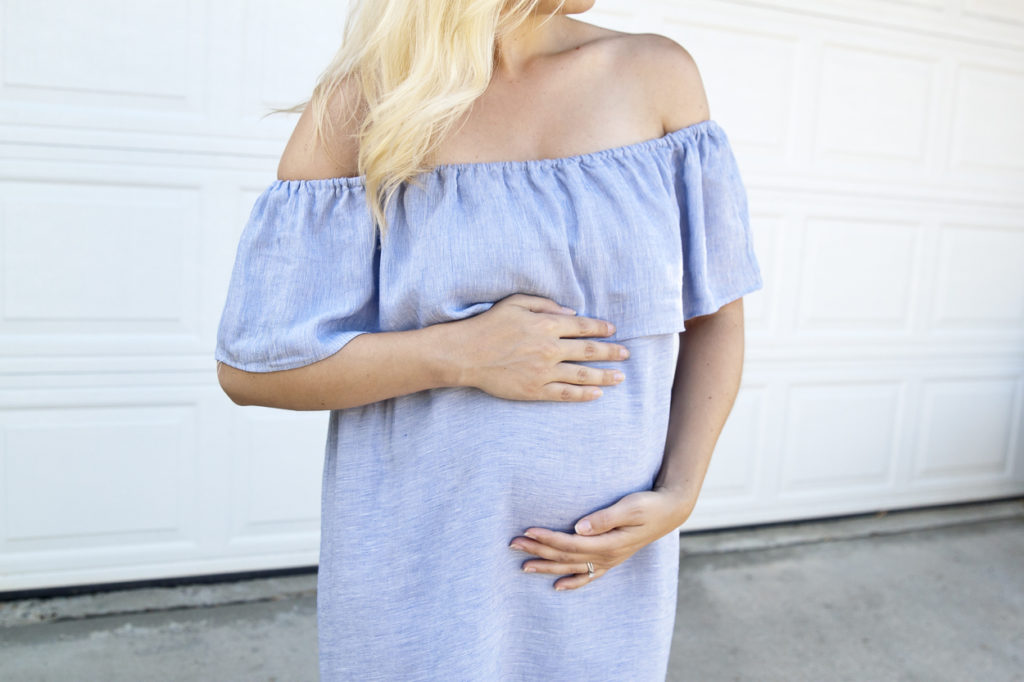 I can't thank you enough for stopping in this year and supporting this little blog. It really has changed my life! I'm sure 2017 will be very full…I know it will be very messy…but it will be the absolute most rewarding. I can't wait!!!
Happy New Year Everyone!! XO – Kristina
PS – The 2015 round up is here…and hey, even 2014 was a good one!