It's Before and After time!!! The Heights House is complete and ready to share (though you may have seen a couple of teasers on Ryan's IG account). This project was an interesting one. It went really quickly (our fastest to date!) and may just be our most dramatic transformation yet (said in a Chris Harrison voice!!). If you remember from the first post, I never got to see the home before we purchased it…it was so bad I couldn't walk around in my pregnant state. Even after it got cleaned out, I still didn't feel comfortable bringing Jack inside. Fast forward to this past weekend, and my sweet babe was playing on the upstairs carpet. If that's not a complete 180, I have no idea what is!
So let's get scrolling and see just how far this little beauty has come! Here is the full Heights house reveal:
// Front Entry Before //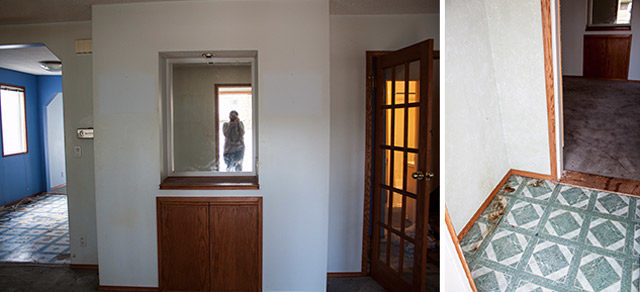 // After //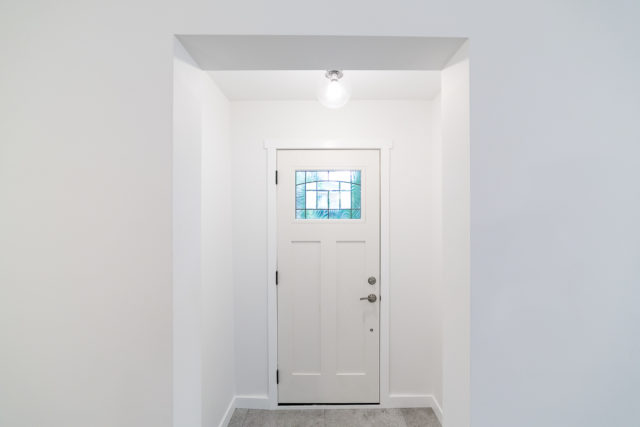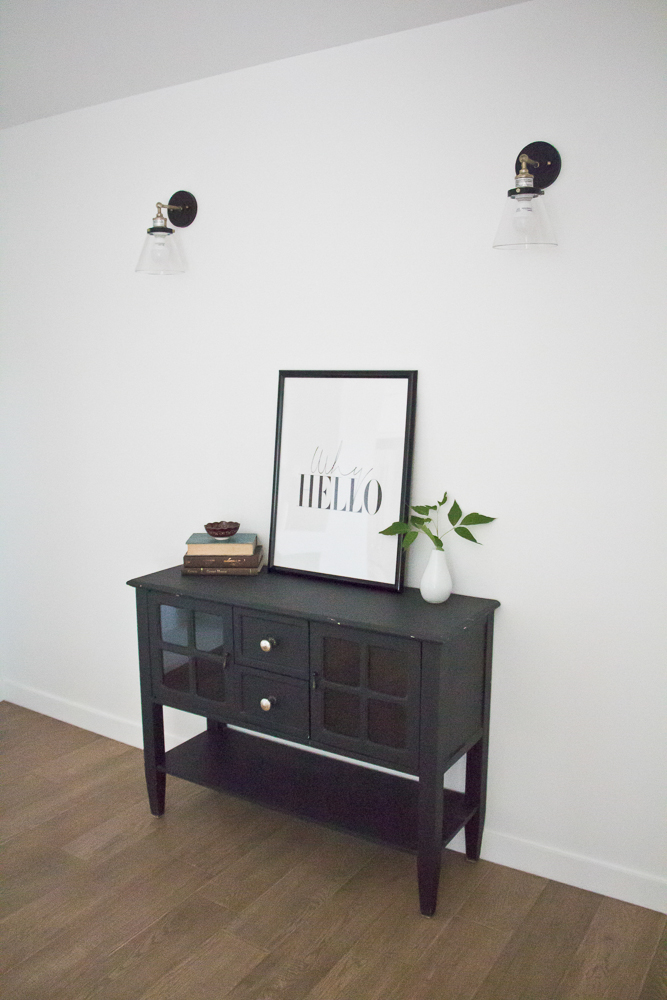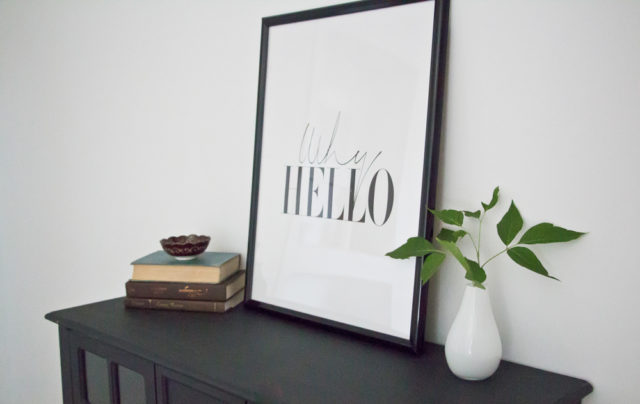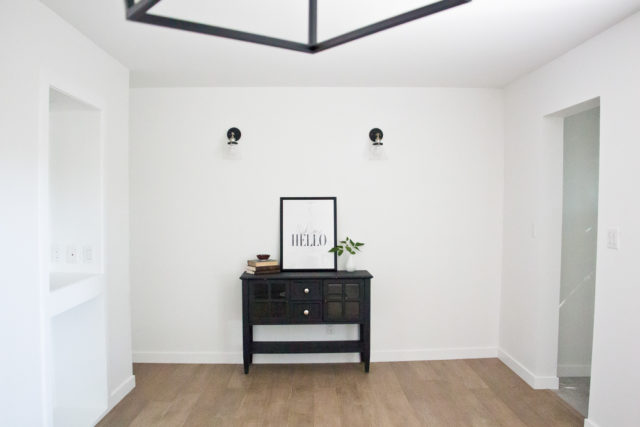 // Dining Before //

// After //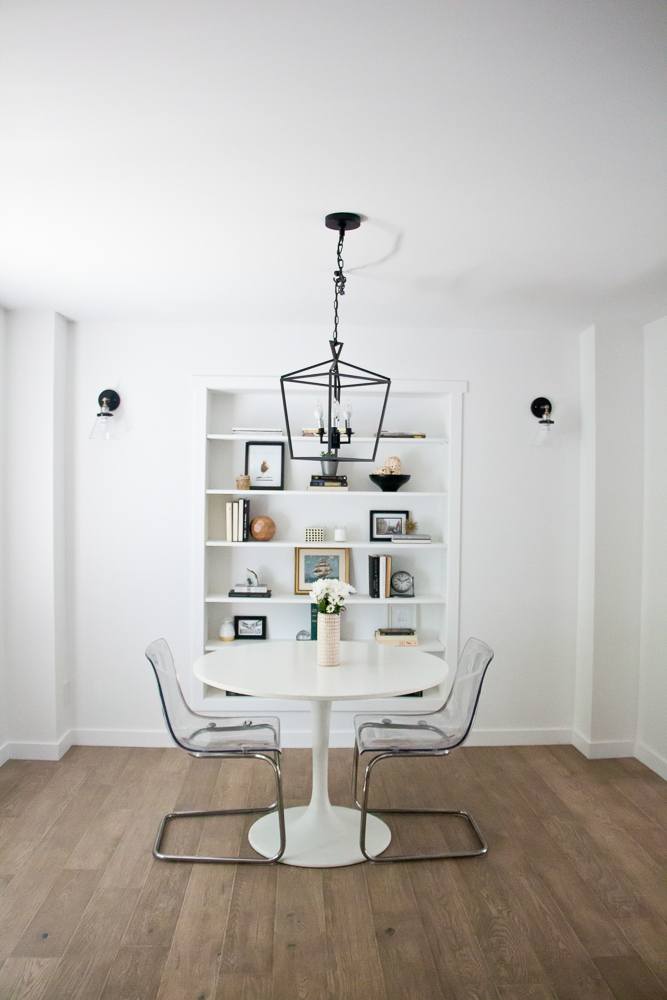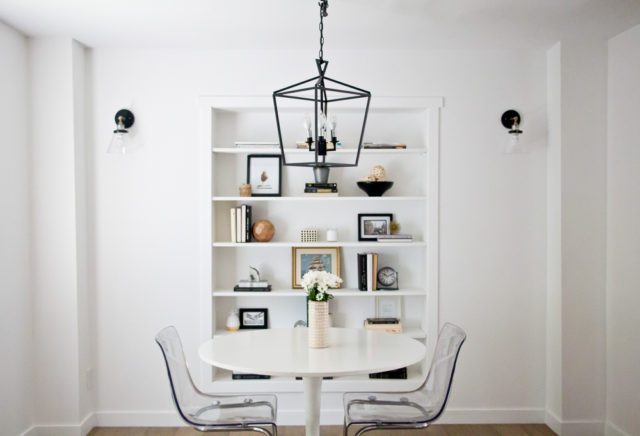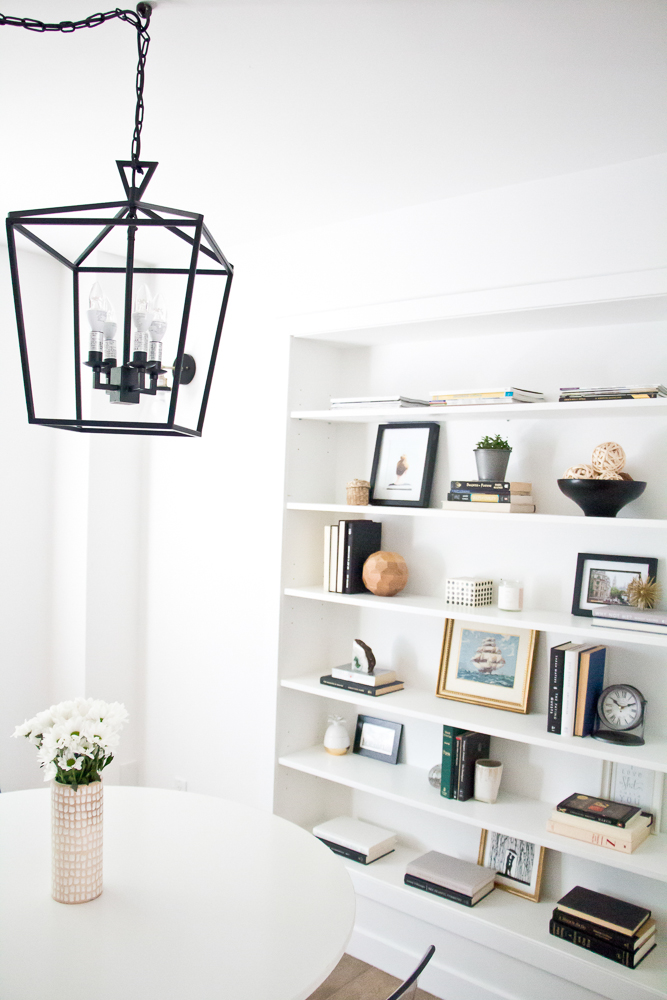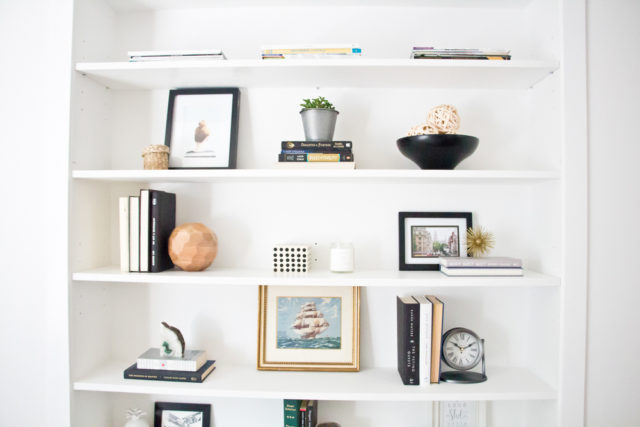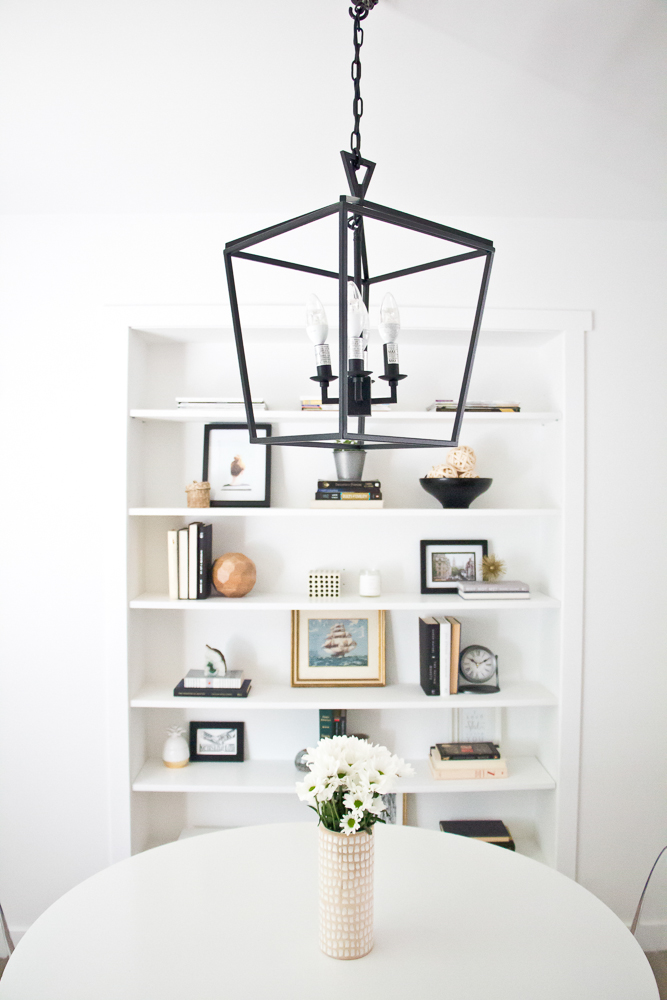 // Kitchen Before //

// After //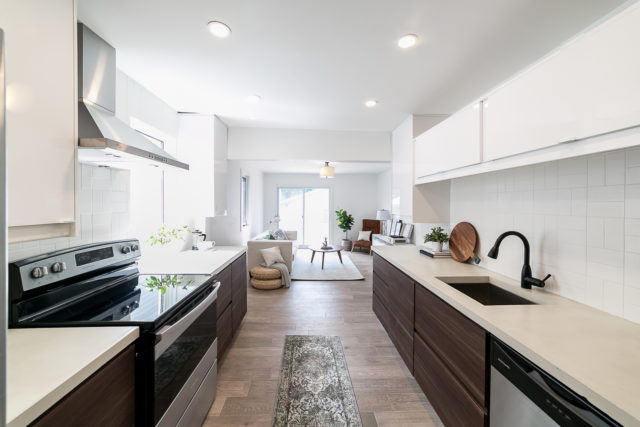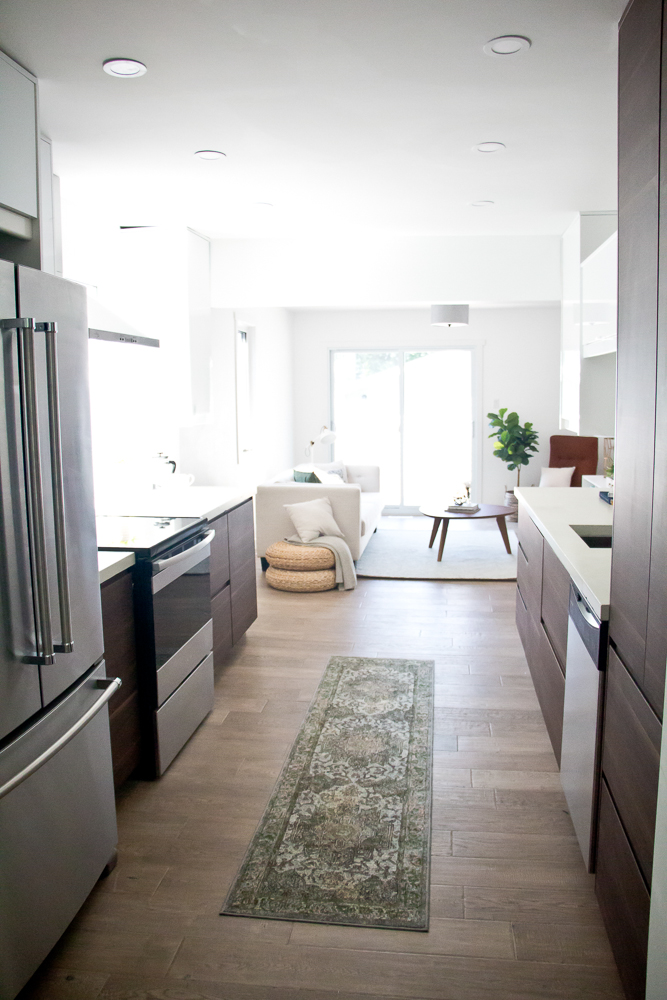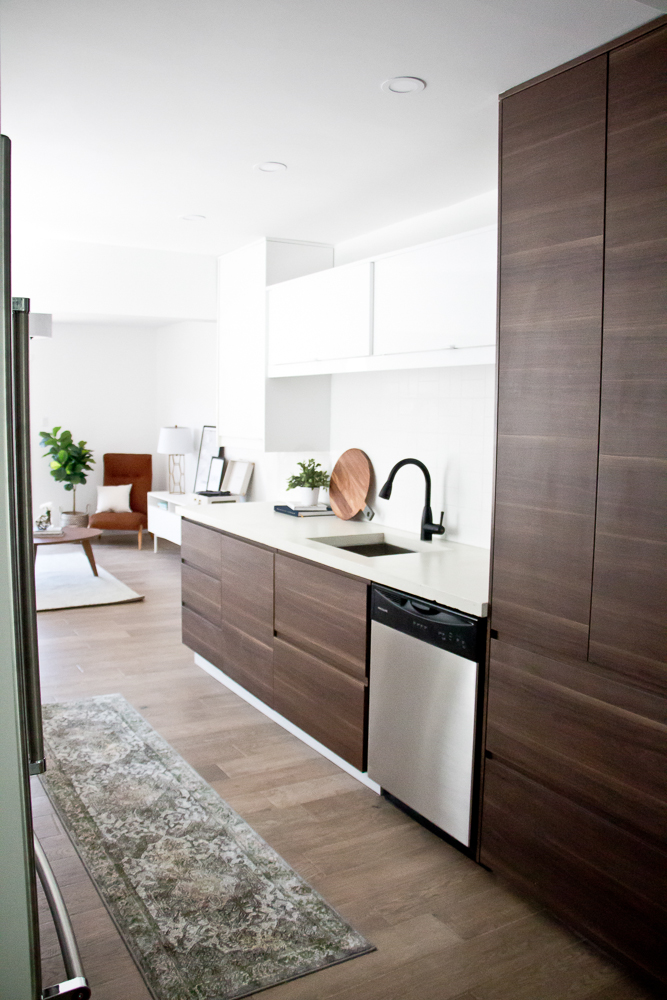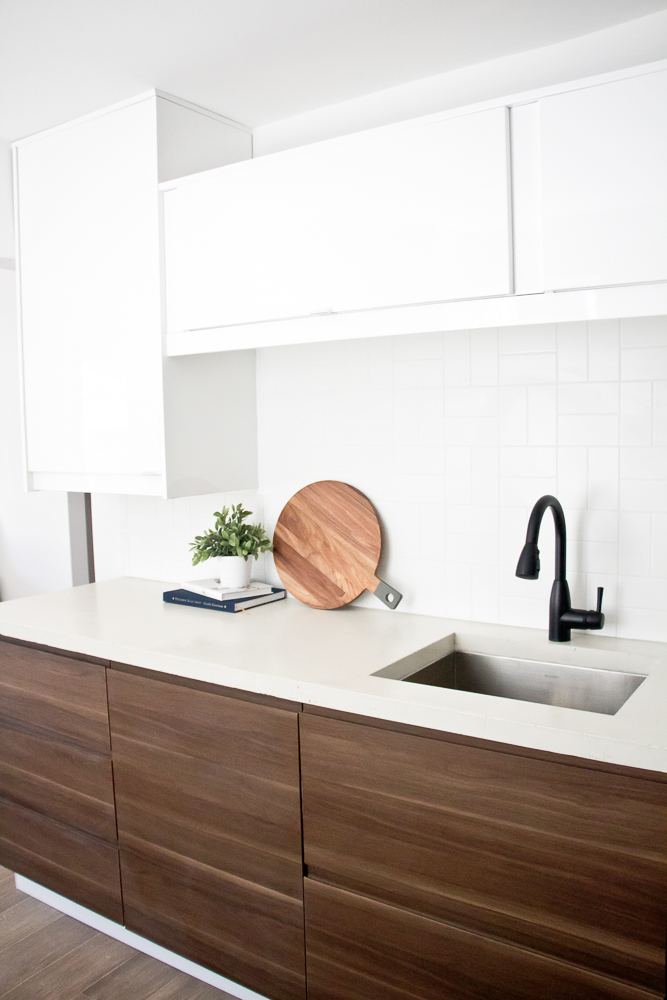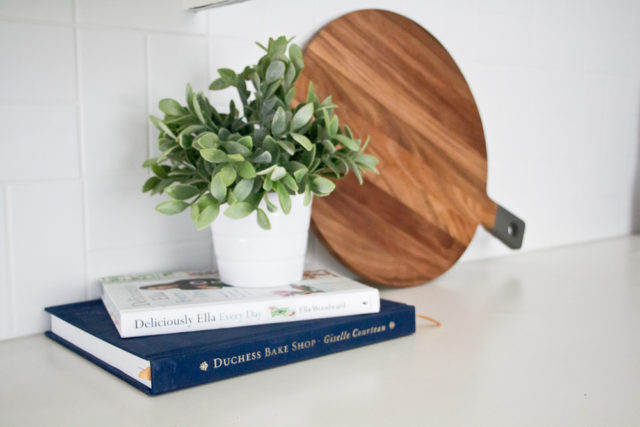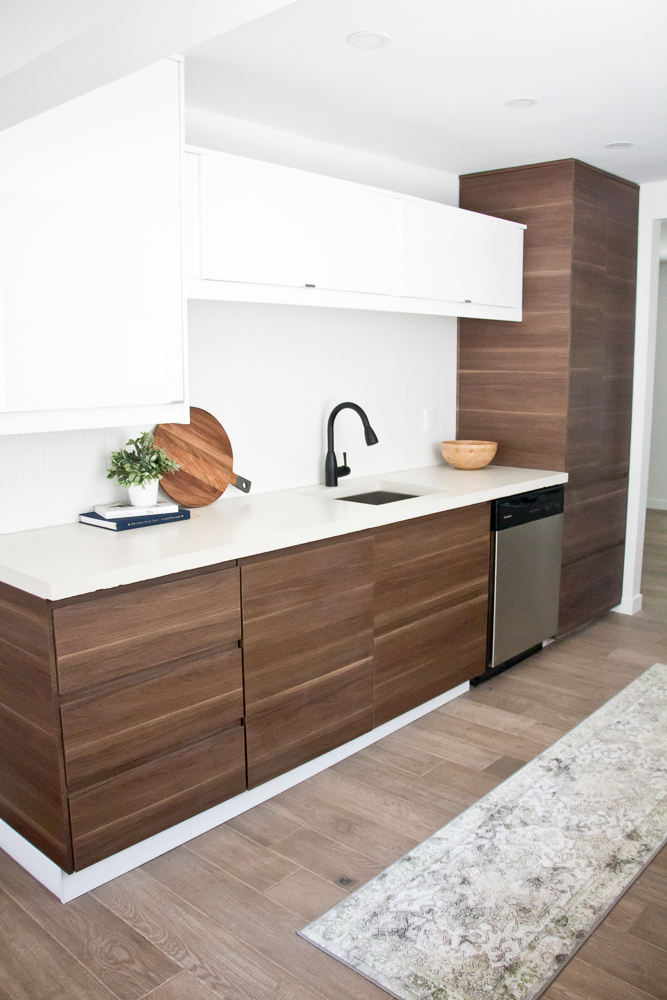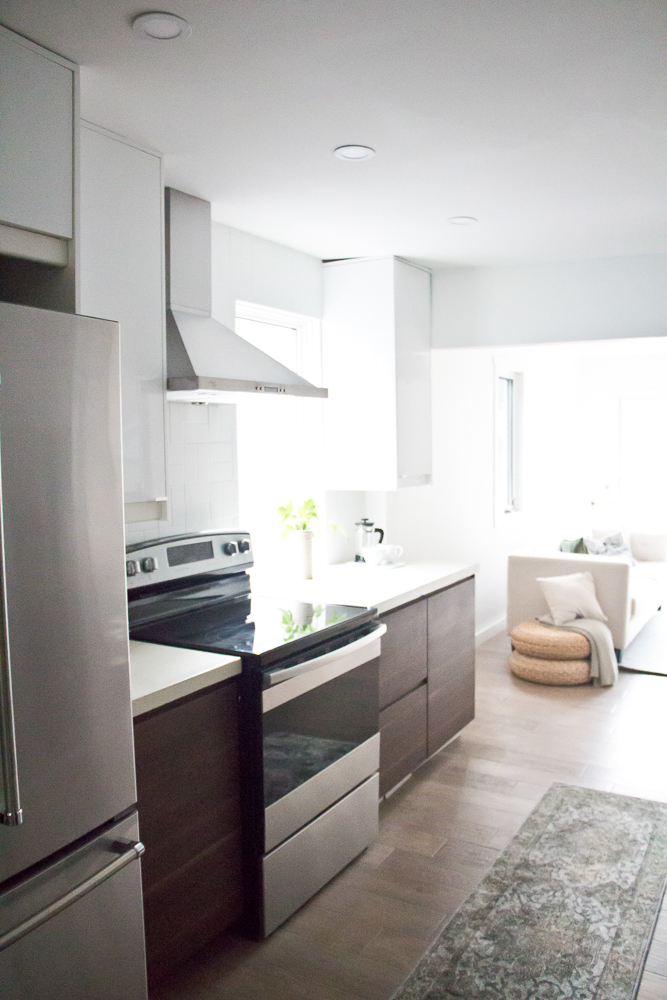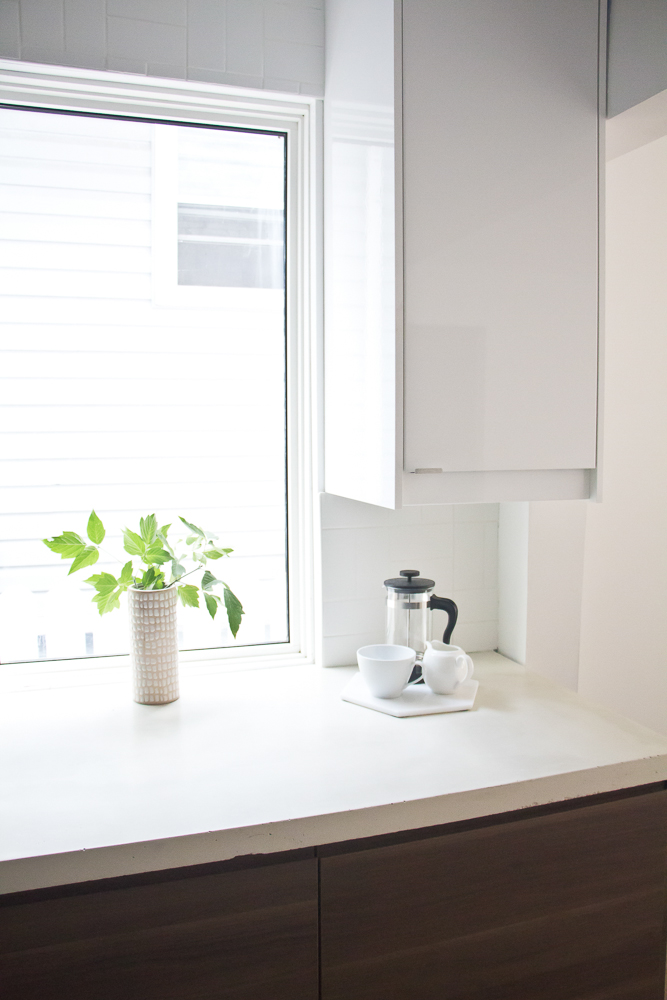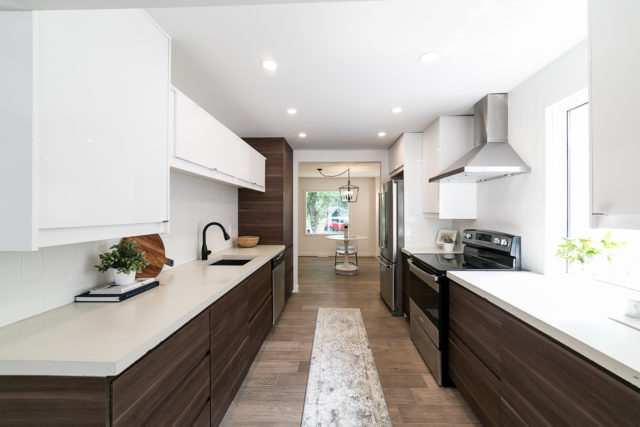 // Living Room Before //

// After //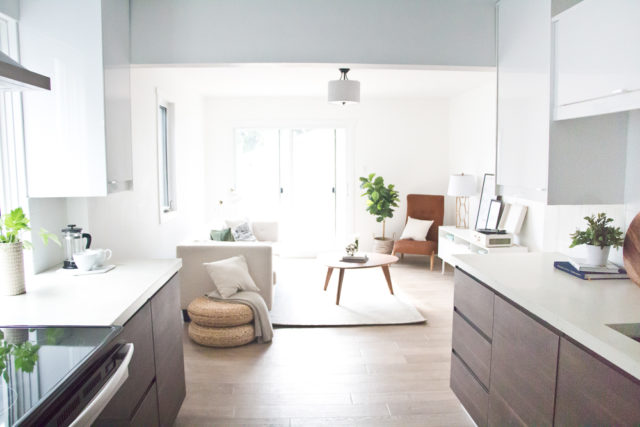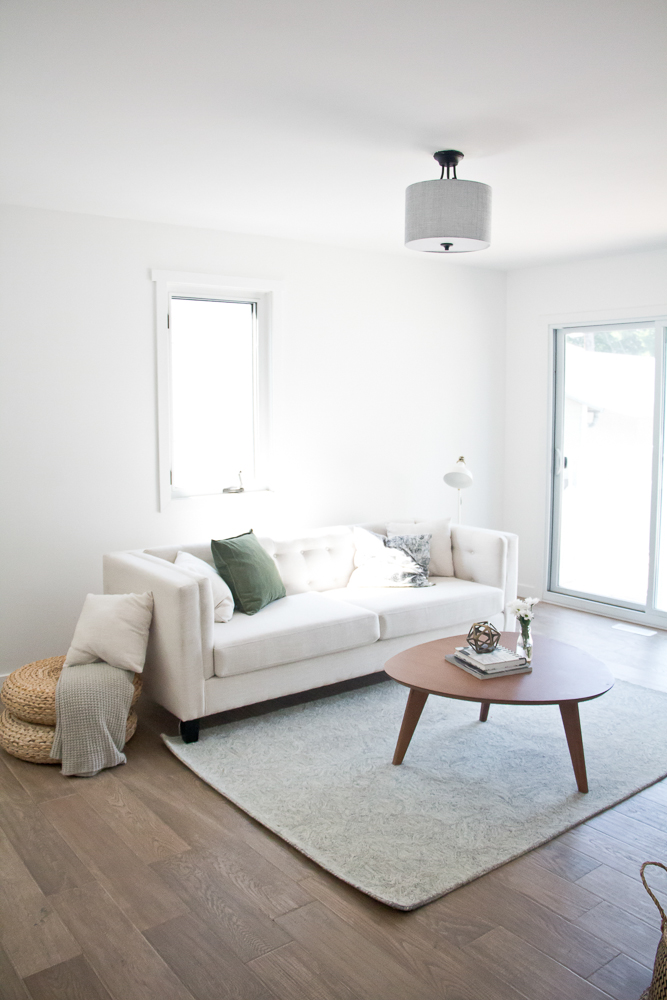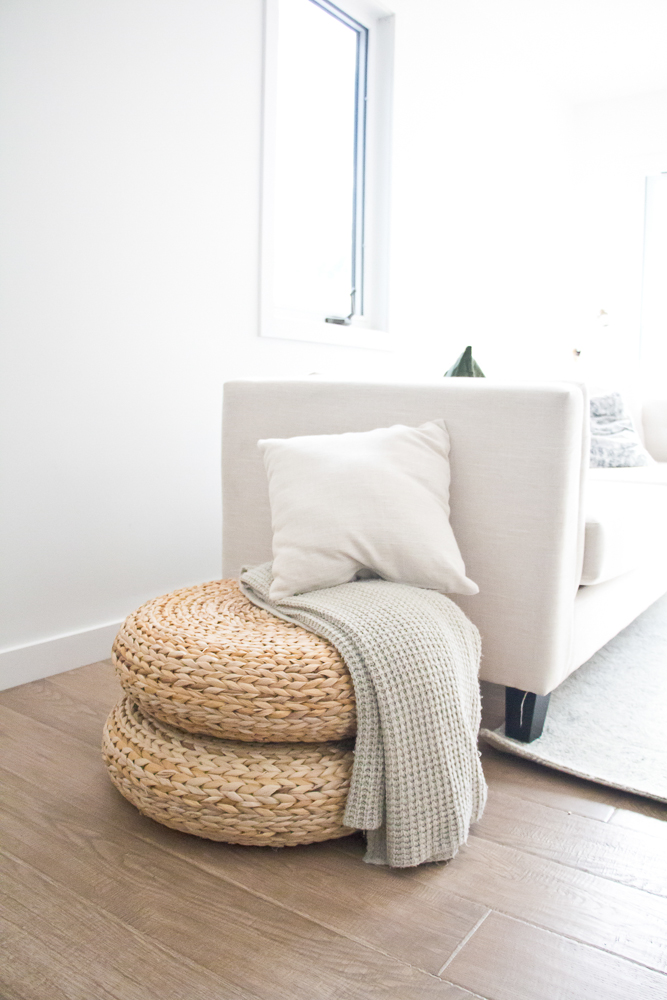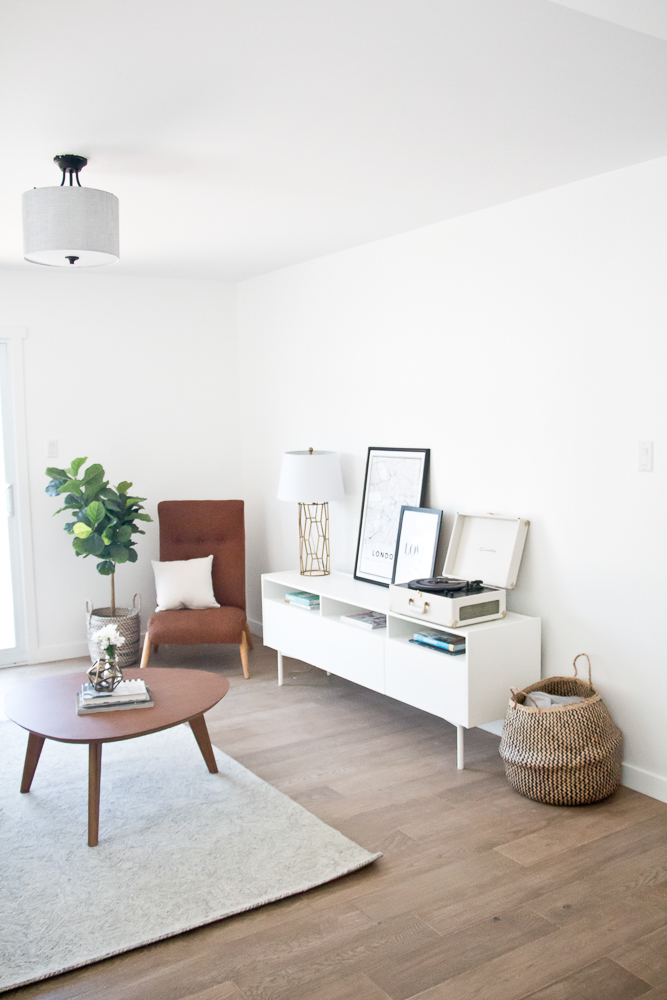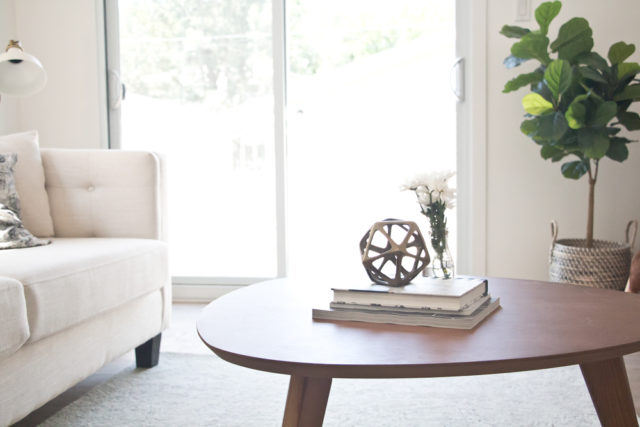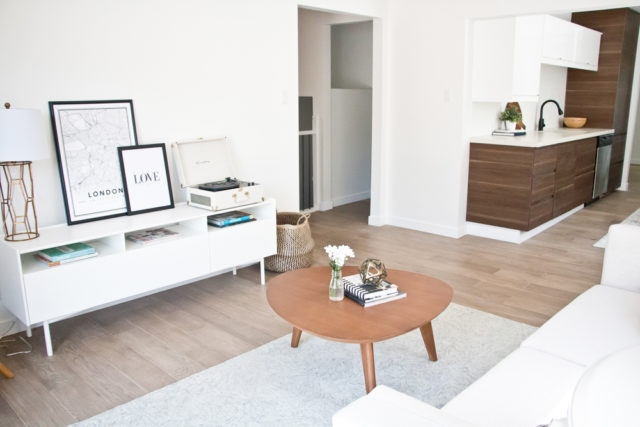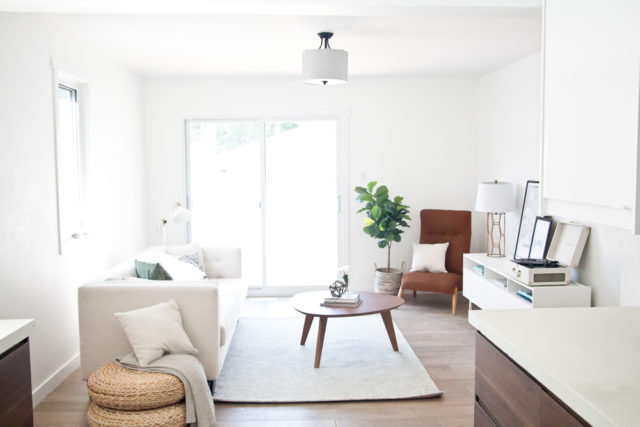 // Bathroom Before //

// After //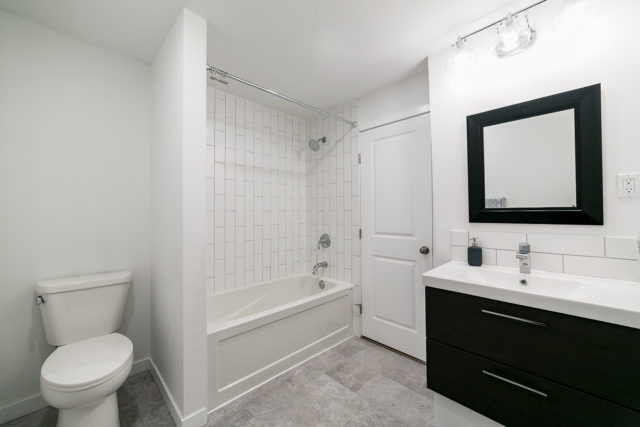 // Back Landing Before //

// After //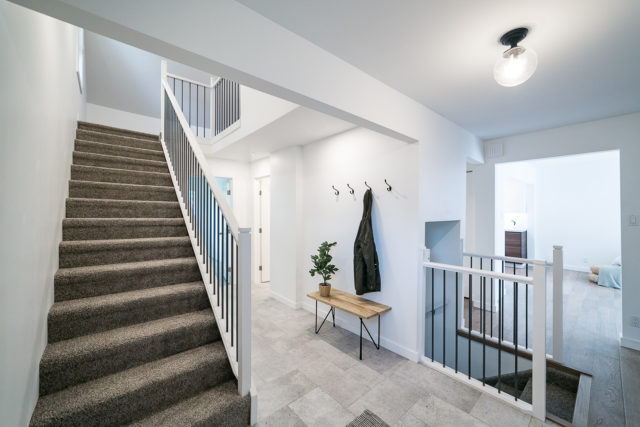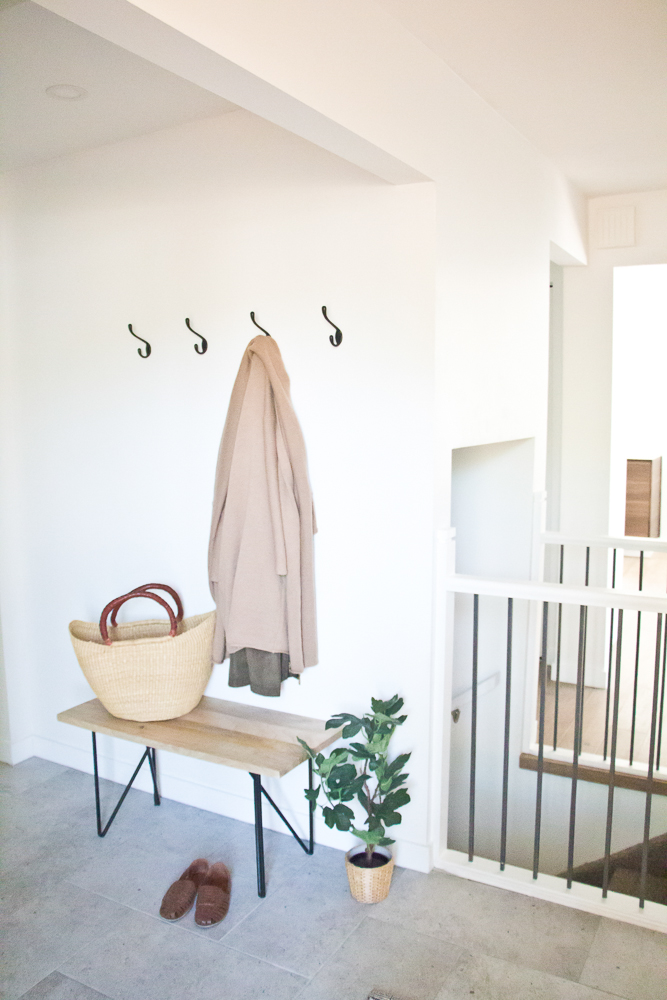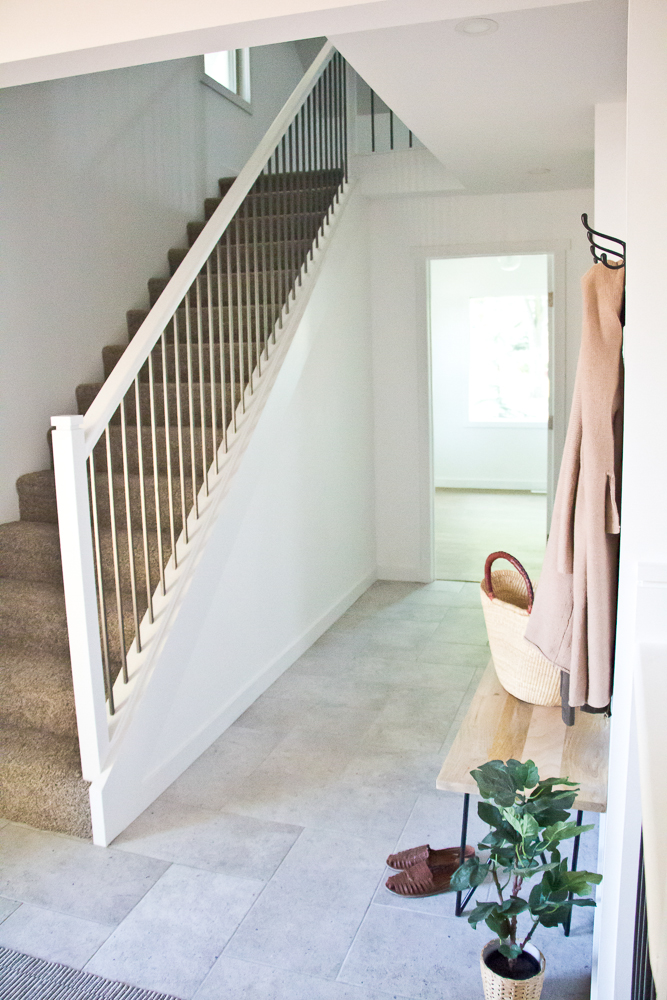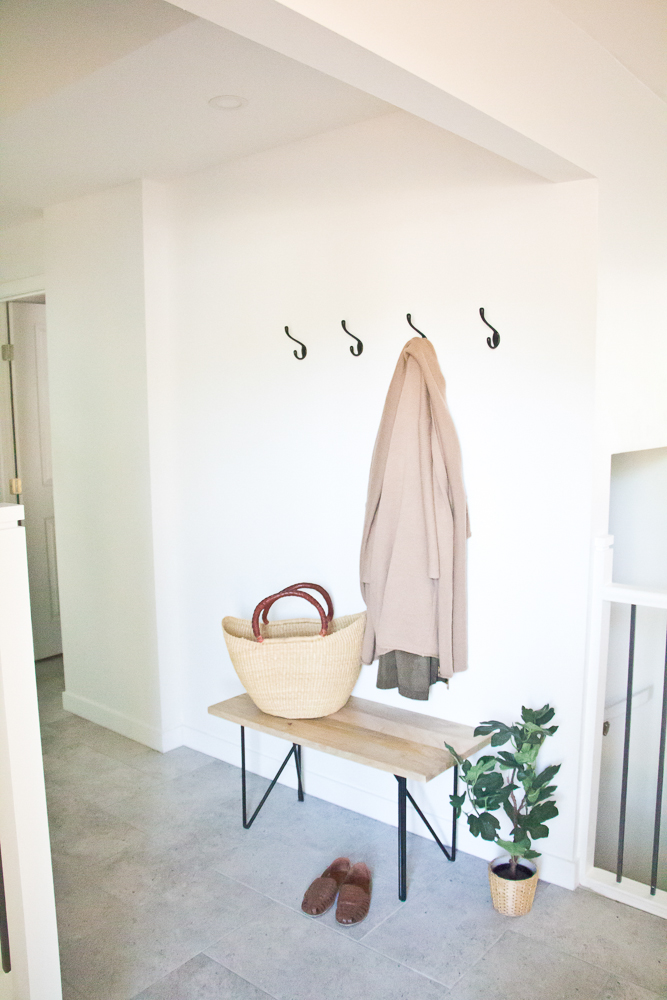 // Loft Before //

// After //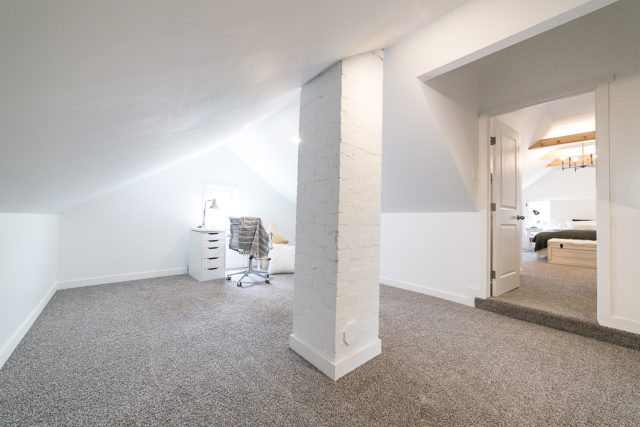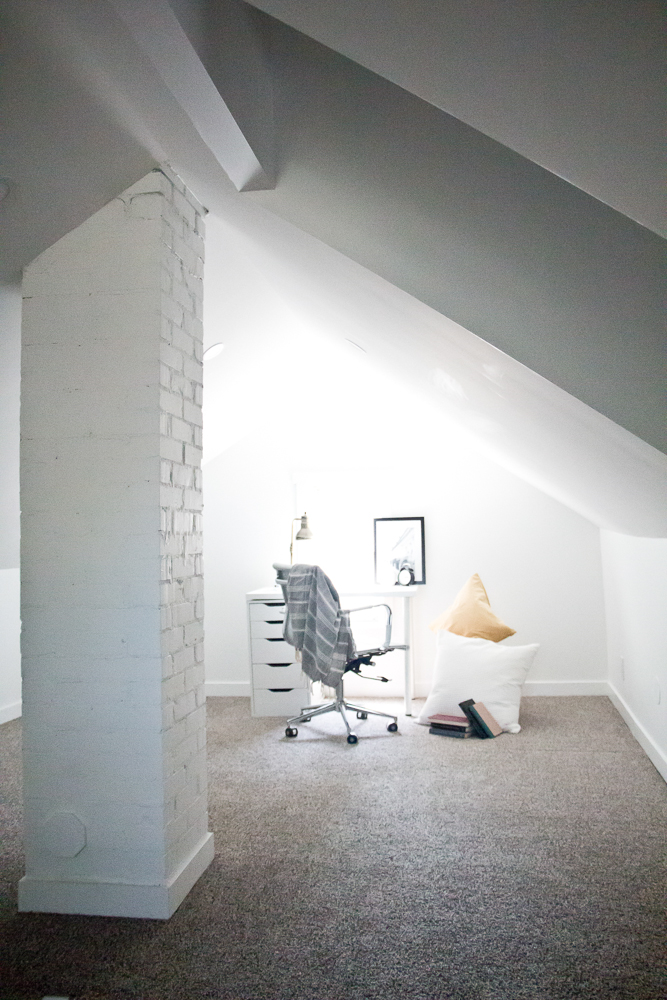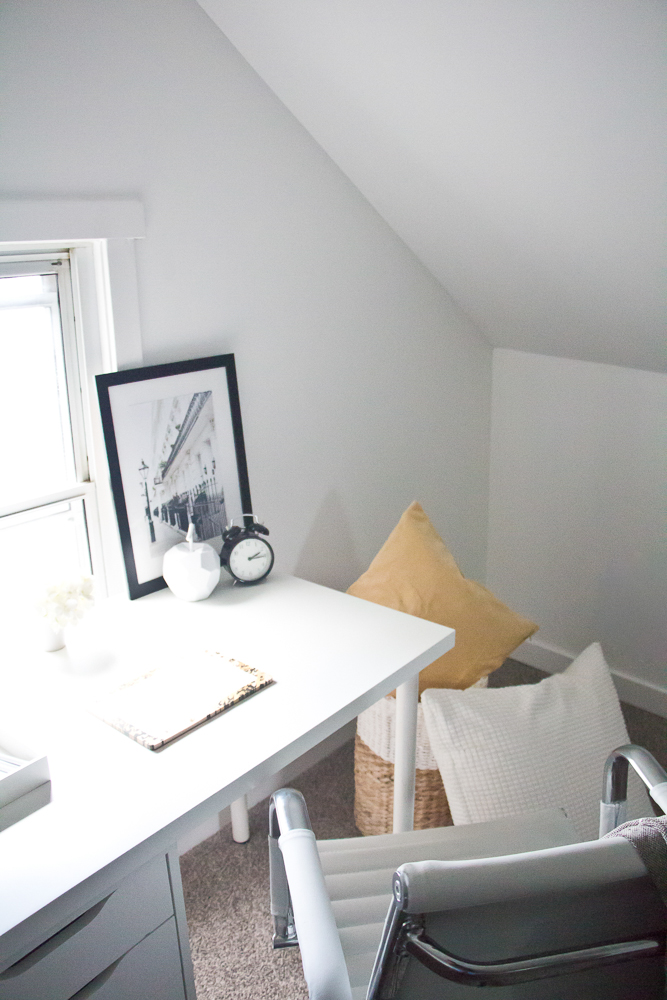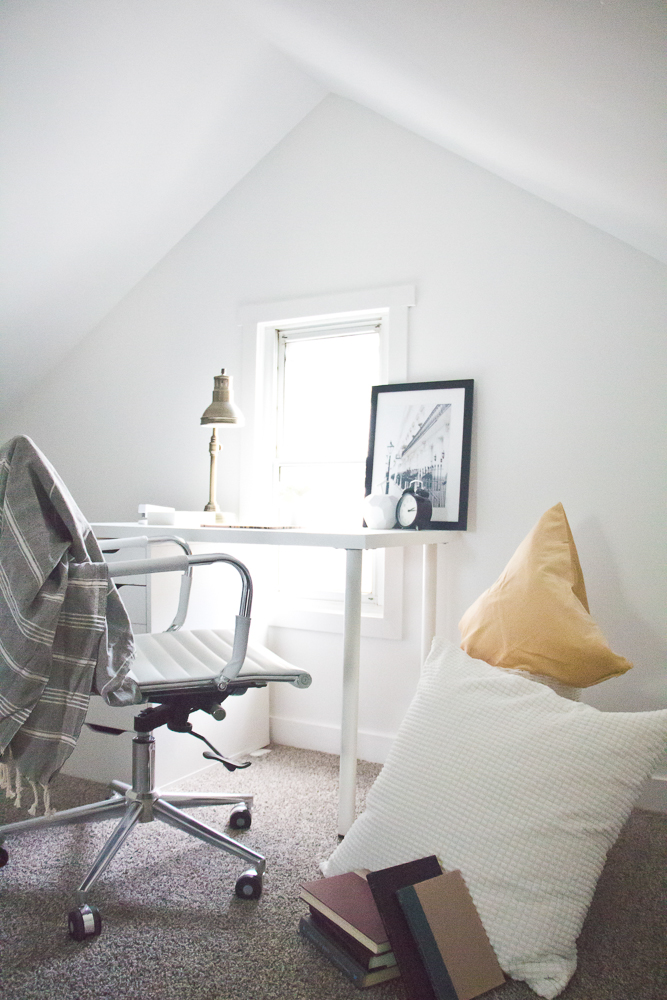 // Master Suite Before //

// After //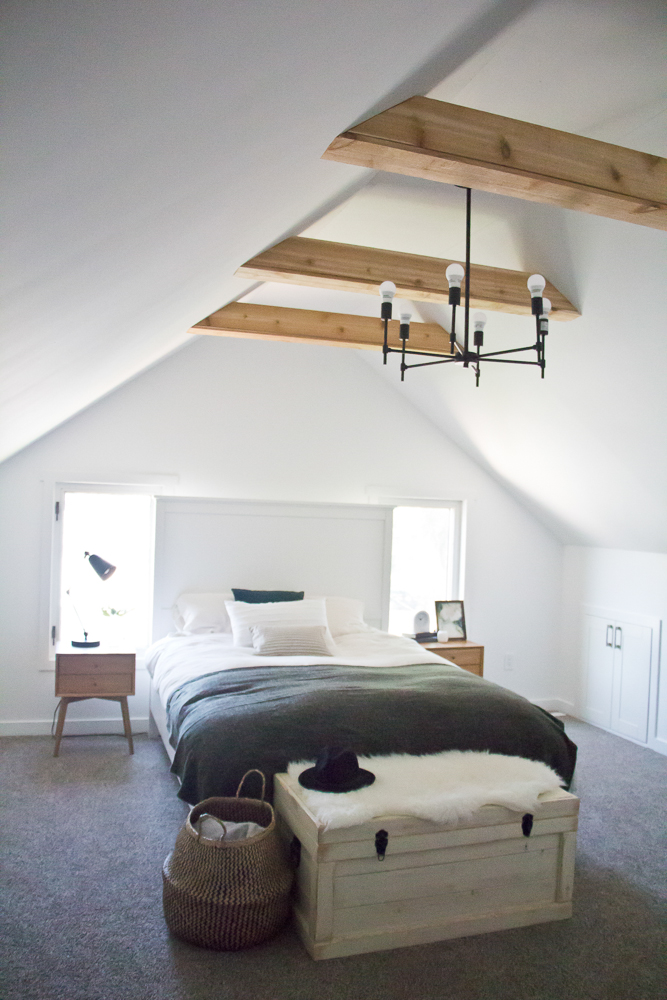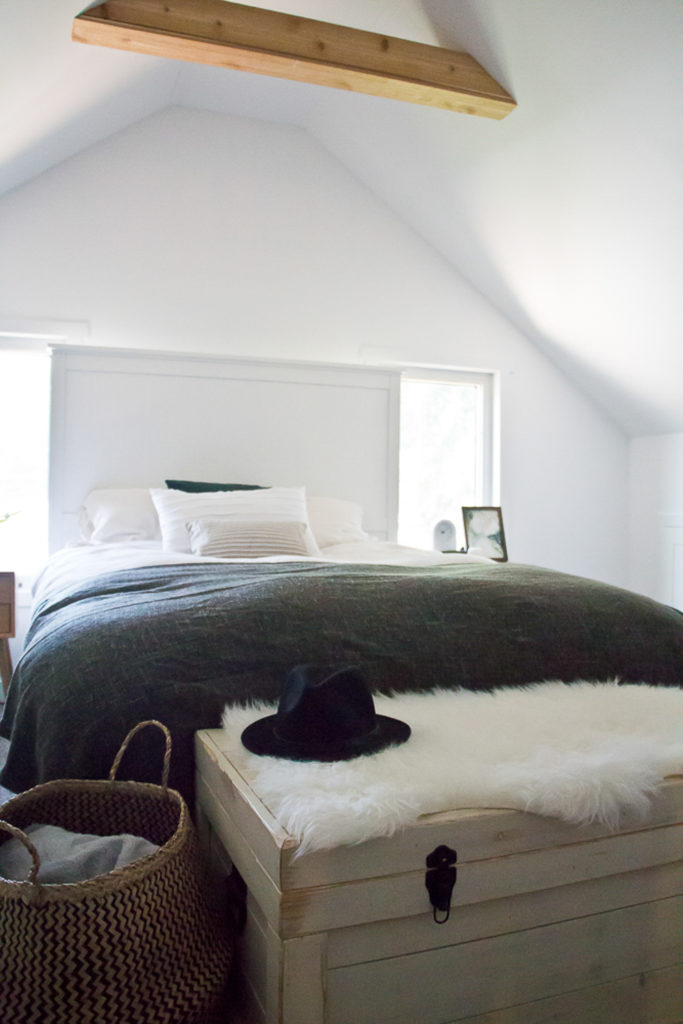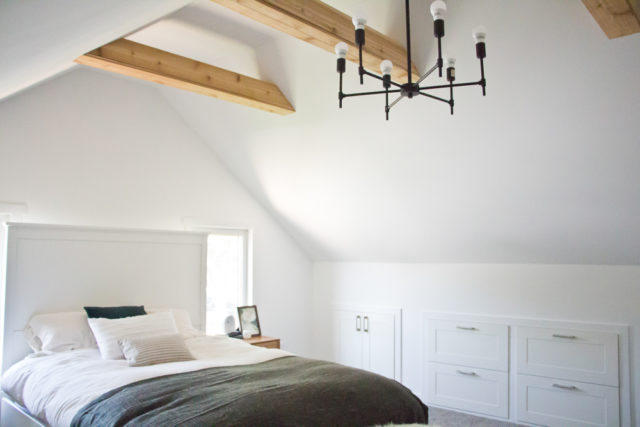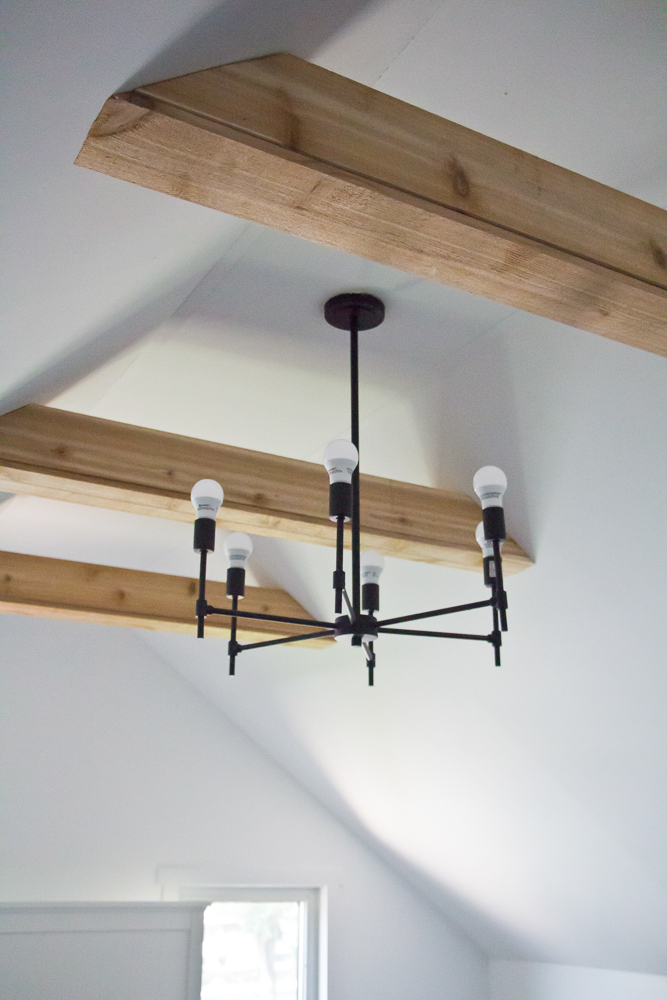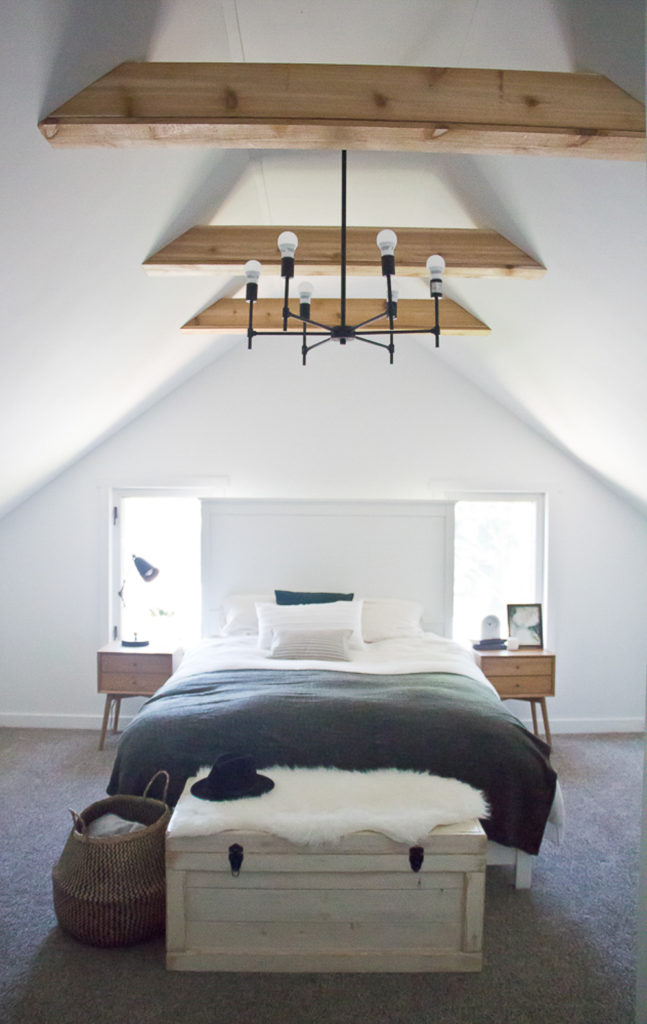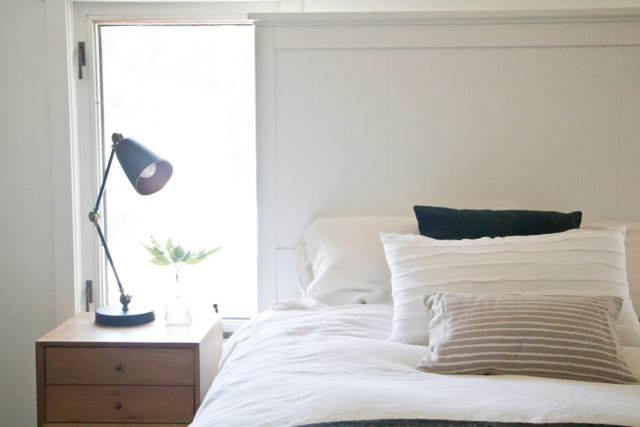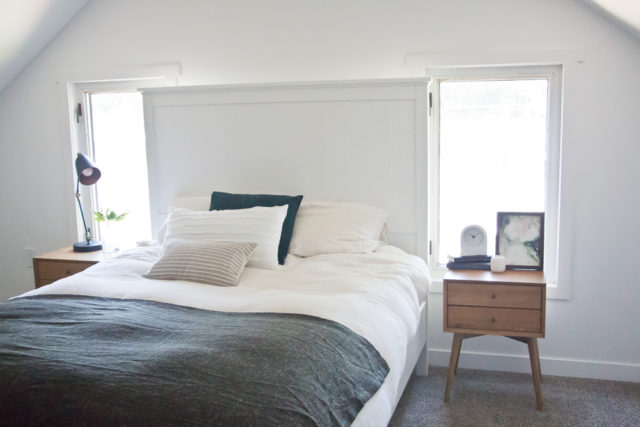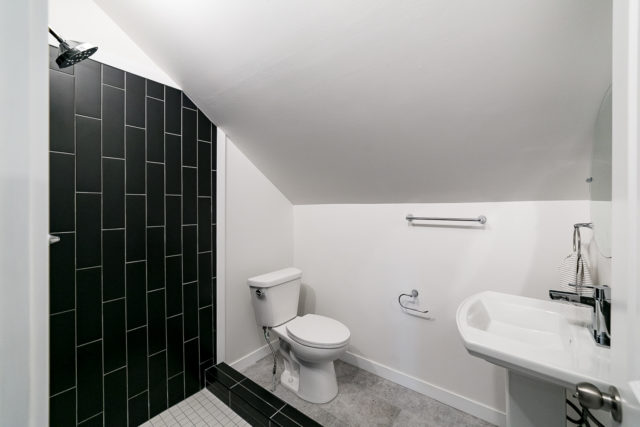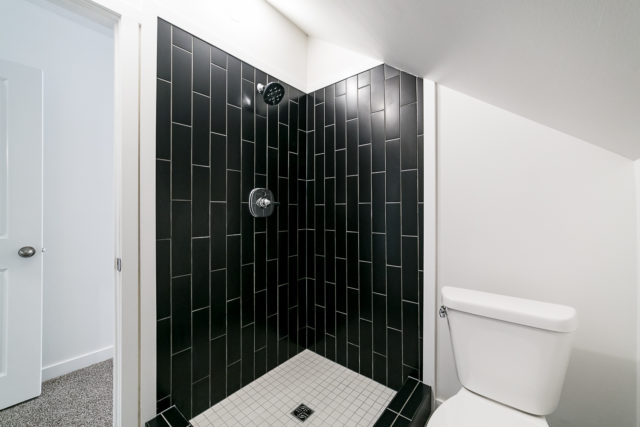 And there you have it! The full house reveal…all the before and after glory! What do you think of all the changes we made?! I'd love to hear your thoughts!



Like to take a trip down memory lane? See the whole series: the before, the demo progress & layout changes and kitchen design/inspo