Are you still with me?! Because today's holiday gift guide is a good one!! We've covered the Littles and the Locals, and now it's on to the Decor Lovers (self professed like me of course!). I feel like everything on this list is a winner and I'll tell you why in just a moment. Check it out!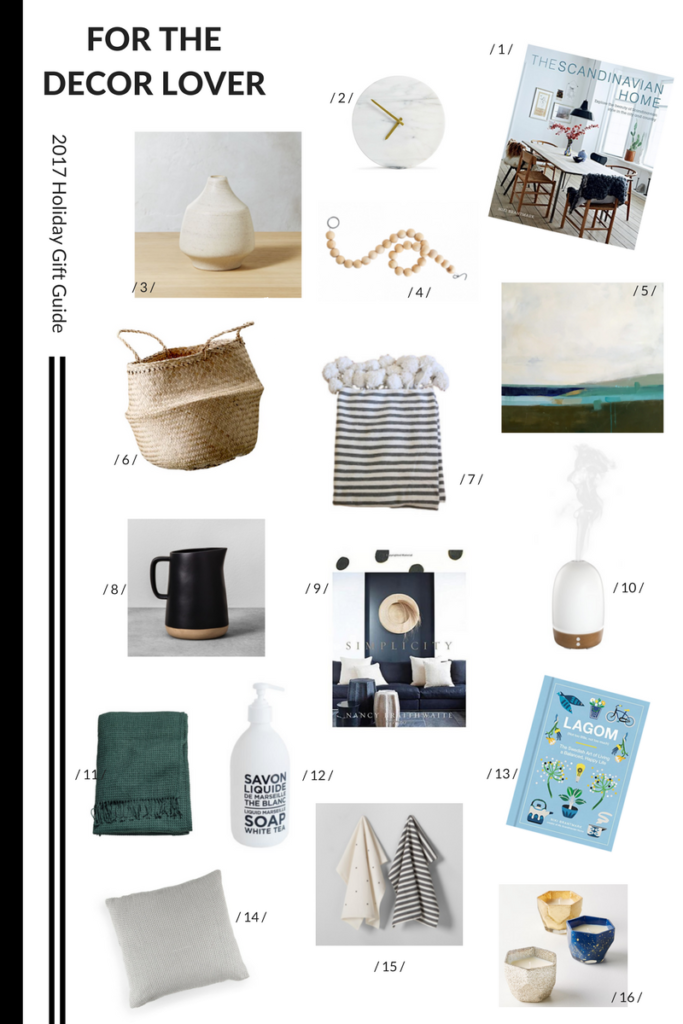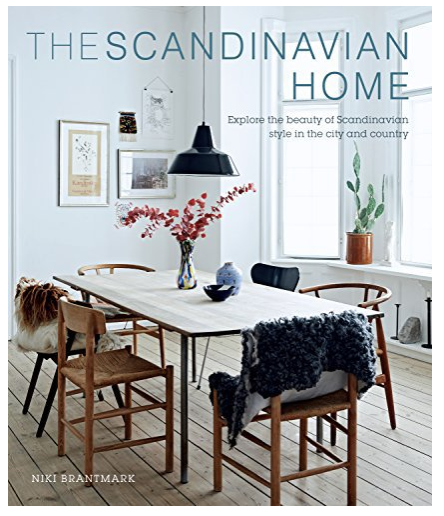 1 / The Scandinavian Home / Most know the blog by Niki Brantmark, My Scandinavian Home. She's been a huge source of inspiration for me and her gorgeous book would be a welcome to addition to any decor lovers collection.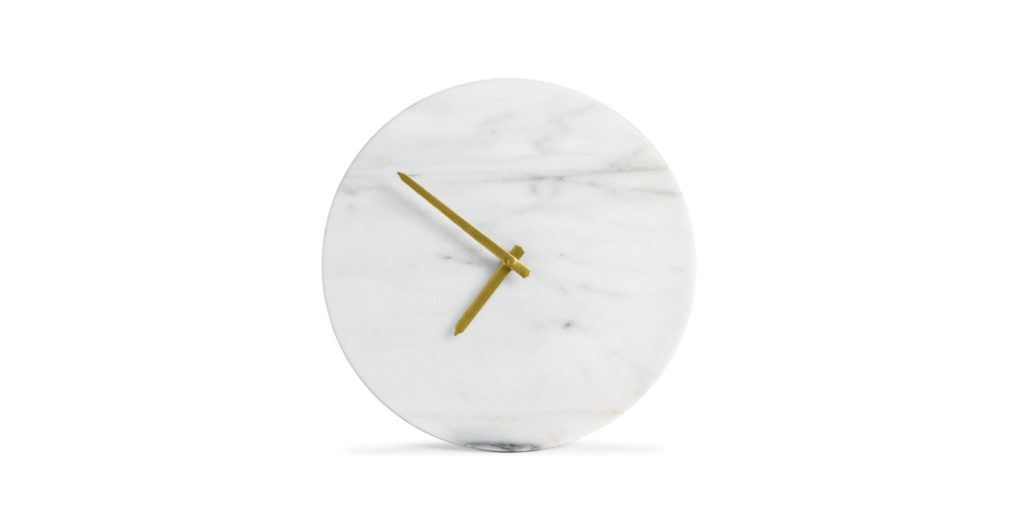 2 / Marble Clock / Article is hands down my favourite online design store. If I could outfit my entire house here, I would. But I know this simple, modern clock will satisfy any design enthusiast.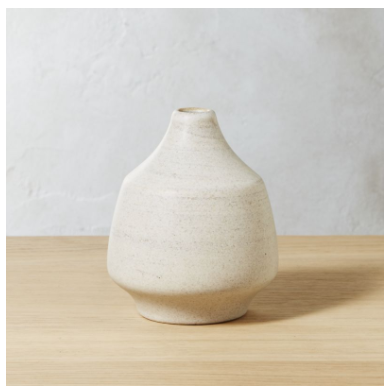 3 / Stoneware Vase / Classic and neutral in an ivory finish, this vase is an easy choice. We can never have too many pretty vases, right?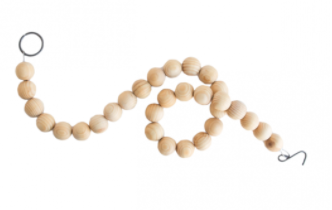 4 / Wooden Beads / It seems everyone is styling with wooden beads these days, and it's probably because they add just the right amount of texture and wood tones. Love!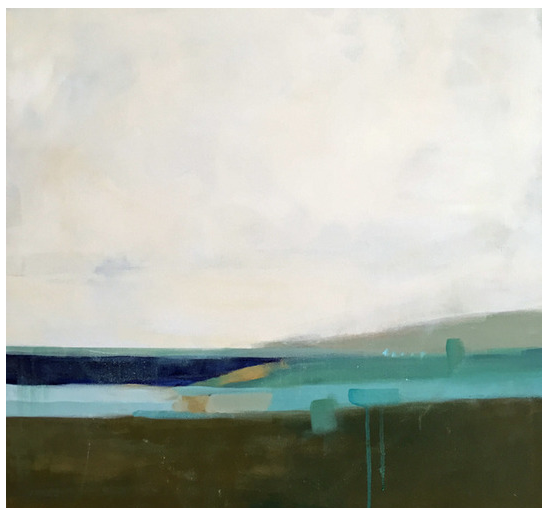 5 / Waters of the World Print / Art may be a hard item to gift, but you can't go wrong with something that's this pretty. Also, I love Artfully Walls for their beautiful variety…check them out!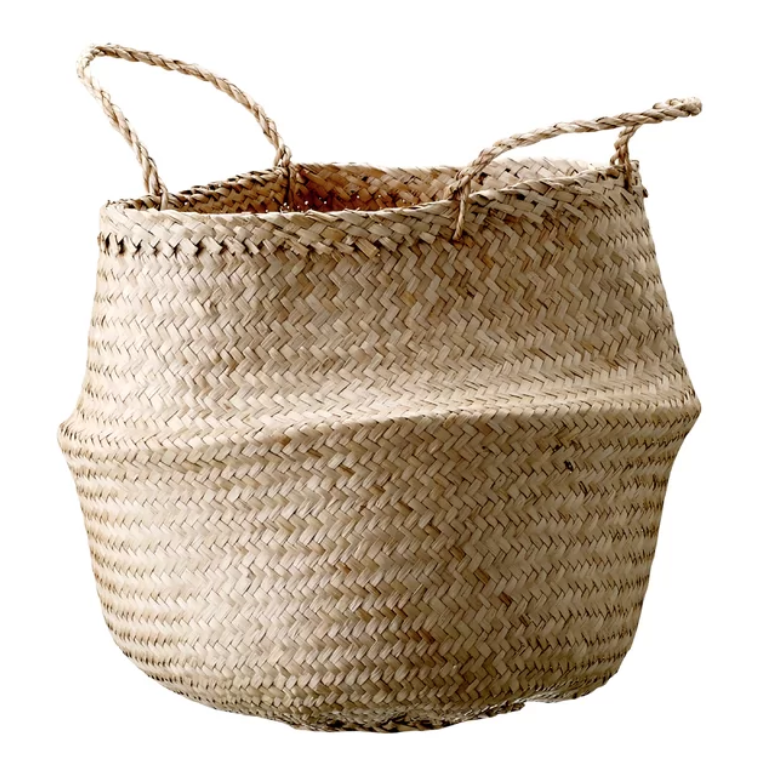 6 / Seagrass Basket / A design fanatic can seriously never have too many baskets. I swear by them! Plus, you could use this as a gift bag! (PS – Wayfair has a bunch more that I love!)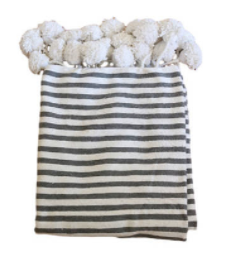 7 / Tassel Blanket / Stripes and pompoms make for the perfect cozy throw that compliments any sofa, chair or bed.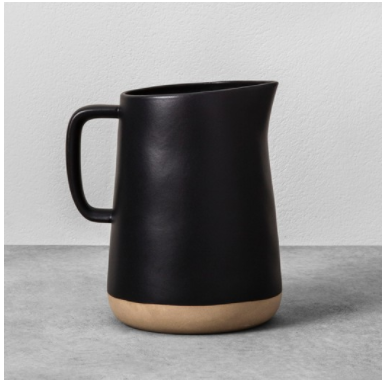 8 / Black Pitcher / We all know and love the Hearth & Hand line at Target. My favourite purchase is their stoneware pitcher in black. It is so perfect.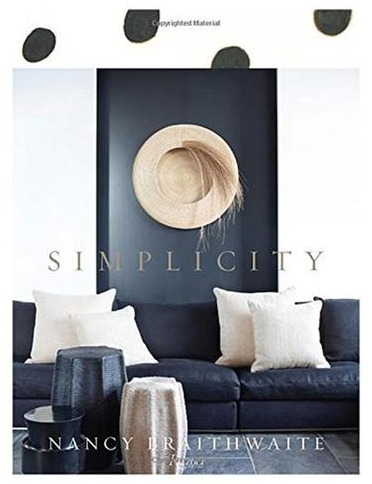 9 / Simplicity / This one is really appealing to the minimalist at heart. But it would also look damn good on a coffee table too!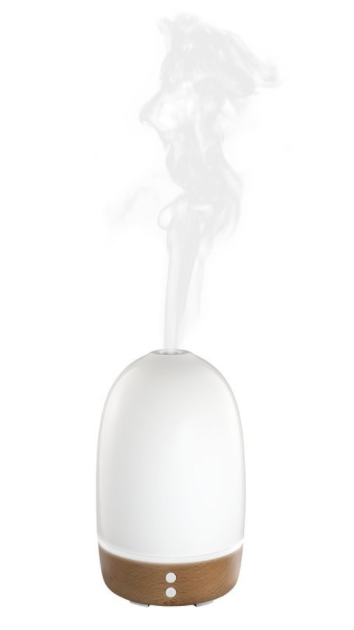 10 / Oil Diffuser / I've recently fallen back in love with oil diffusers. This one virtually disappears with its modern design. Love the wood and white combo! (Make sure to include some delicious essential oils with this gift!)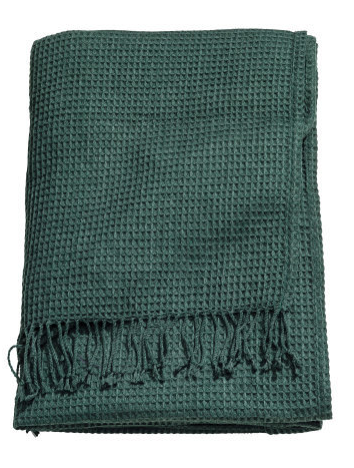 11 / Waffle Bedspread / One of my current favourite colours. I love the idea of layering this bedspread in the winter.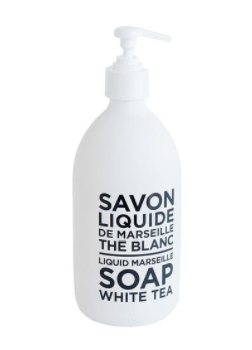 12 / Soap / I'm a sucker for soap that looks good (yes the smell matters too I suppose!). This one ticks both boxes with its simple, modern container and soft white tea scent.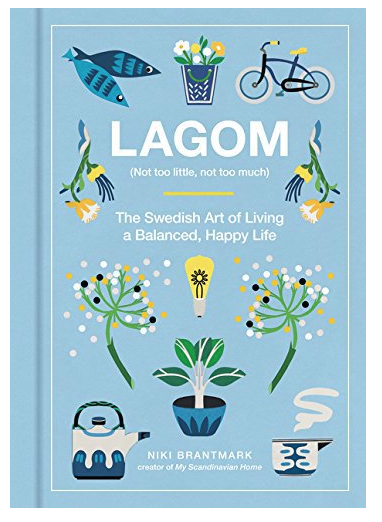 13 / Lagom / Ok, Ok! I know I already have two books in the guide, but I couldn't help myself. Here's Niki's second book – Lagom: The Swedish Art of Living a Balanced, Happy Life.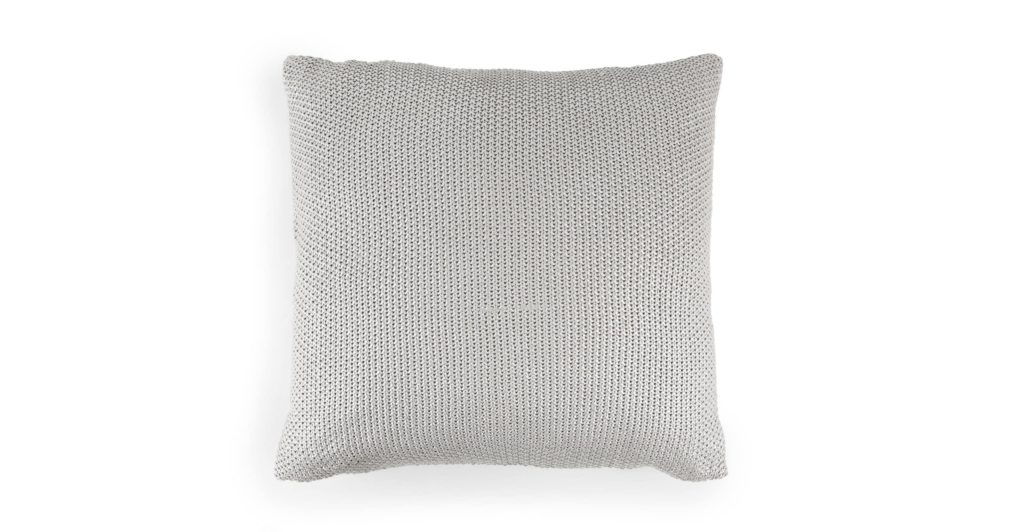 14 / Floor Pillow / At gatherings, I always end up sitting on the floor. These floor pillows are so soft and perfectly textured with their unique stitching.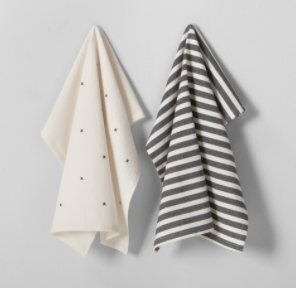 15 / Hand Towels / Ok, one last thing from Hearth & Hand. I was recently gifted some kitchen towels and I absolutely love them. They are classic and so stylish.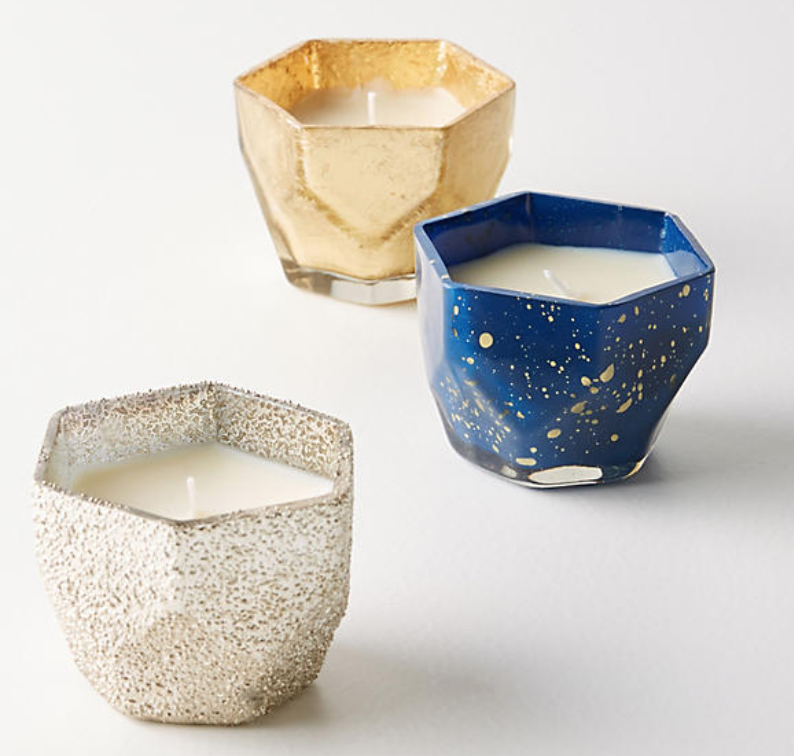 16 / Set of three Mini Candles / There isn't a better scent out there than Capri Blue Volcano. Every gal I know would love this trio of heavenly candles in the prettiest votives I ever did see!
Need more decor gift ideas? Head to Wayfair to shop the endless amount of home goods and have it delivered right to your door. Or you can check out my Recent Home Finds in the shop section above!
ALSO – Head to my IG to enter to win a $150 GC to Wayfair!! Plenty to get your loved ones some great gifts!!
More holiday gift guide action to come! Check back soon 🙂