To prepare for my annual "year in review" post, I started to scroll back through the pages of the blog. One thing became clear right away: 2017 was officially the year of less blogging. I know you'll assume that it's because of Jack, and you aren't wrong. He ate up many, many hours of the day (and night), and took more energy away than I'd imagined. It's only natural that the blog would fall on my list of priorities (I literally went from posting 5 times a week in January to a grand total of 2 in February!!!). But, it's also because I've realized this blogging game has changed.
Some posts are worth writing, and others are not. Before I had Jack it didn't matter which posts I wrote and when, because I had both time and energy, AND I was experimenting, trying to grow and finding my niche. But now that I have a family and more design work flowing in, I have to be a little more choosy about where to allocate that precious time. Ahhh, time. It's slipping faster and faster…And because of that, I'm living less in the "add new" post category of Kristina Lynne.
Somehow that all sounded heavier than I meant it to!! lol!! Honestly, even though the blog saw less action than the previous year (I'm looking at you 2016!), I'm still so excited to see all the accomplishments that 2017 brought. Let's get started, shall we?!
/ 2017 Career Moves /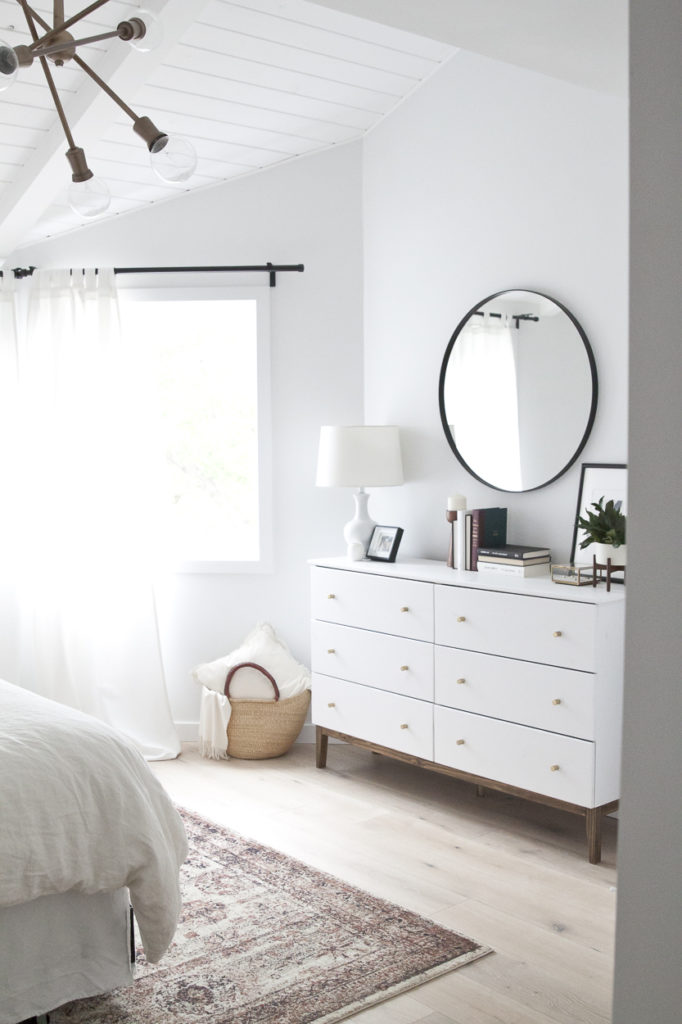 After years of blogging, 2017 was when I finally started to see some traffic come my way. Because of a few viral pins, my bedroom makeover and my mid century modern dresser DIY became my best posts EVER, leading many people to the site. I started seeing my images all over, and was included in countless round ups on some of my favourite design sites like Domino, PopSugar, House and Home, Chatelaine and so many more. It was the first time I felt like all the hours were finally paying off.
I was then featured on my absolute favourite blog – The Everygirl – and shortly after, became a contributing writer in the home/design category. A blogging dream come true! (check out my articles so far here!)
I was also in a national campaign with Leon's – which was my first time doing anything like that. Truth be told, I still have a lot to learn about partnering with brands but this was a really great learning opportunity for me (I look back and think how crazy I was to do all that with a newborn!).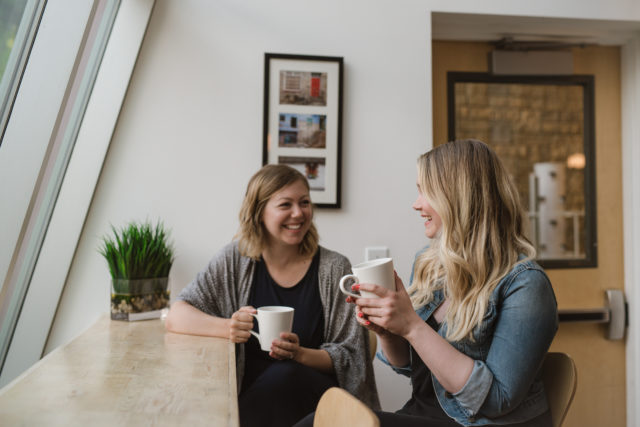 In July, my dear friend Diana and I launched our dream e-design company, Kresswell Interiors, and it's been such a joy to see it realized. I'm looking forward to investing more energy towards it this coming year and seeing what else it brings.
/ 2017 Reveals /
It wasn't until I tallied them all up that I realized how many projects we completed in 2017. Reveals are so thrilling, don't you think! Here are my faves…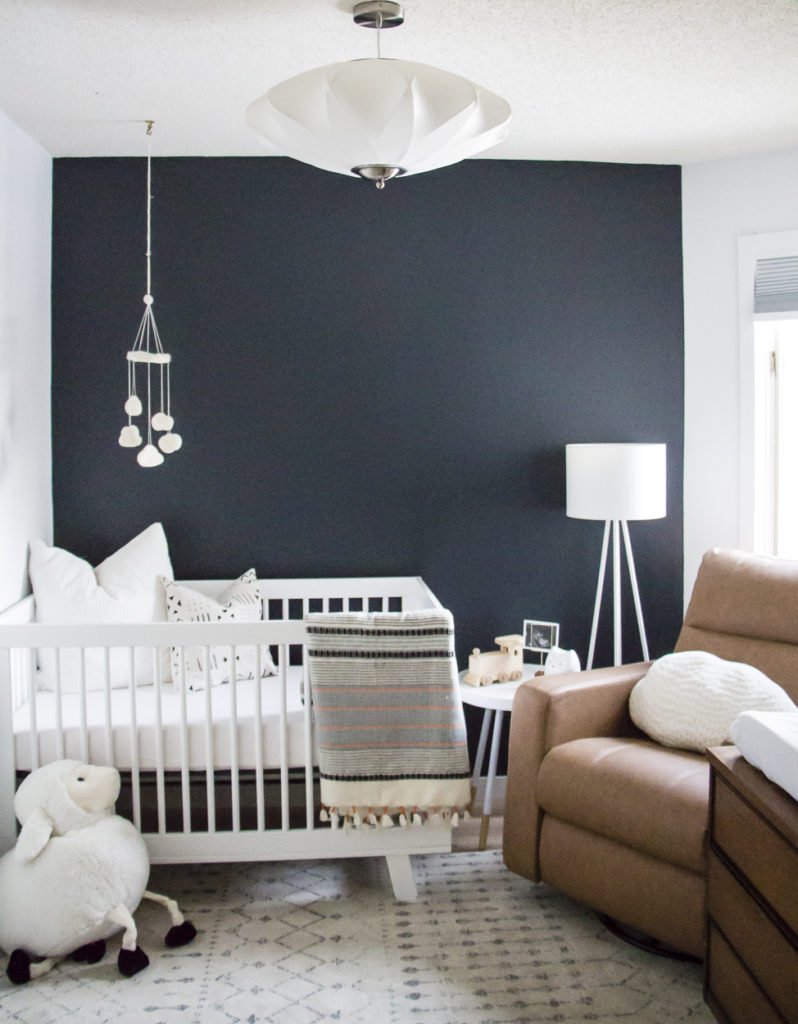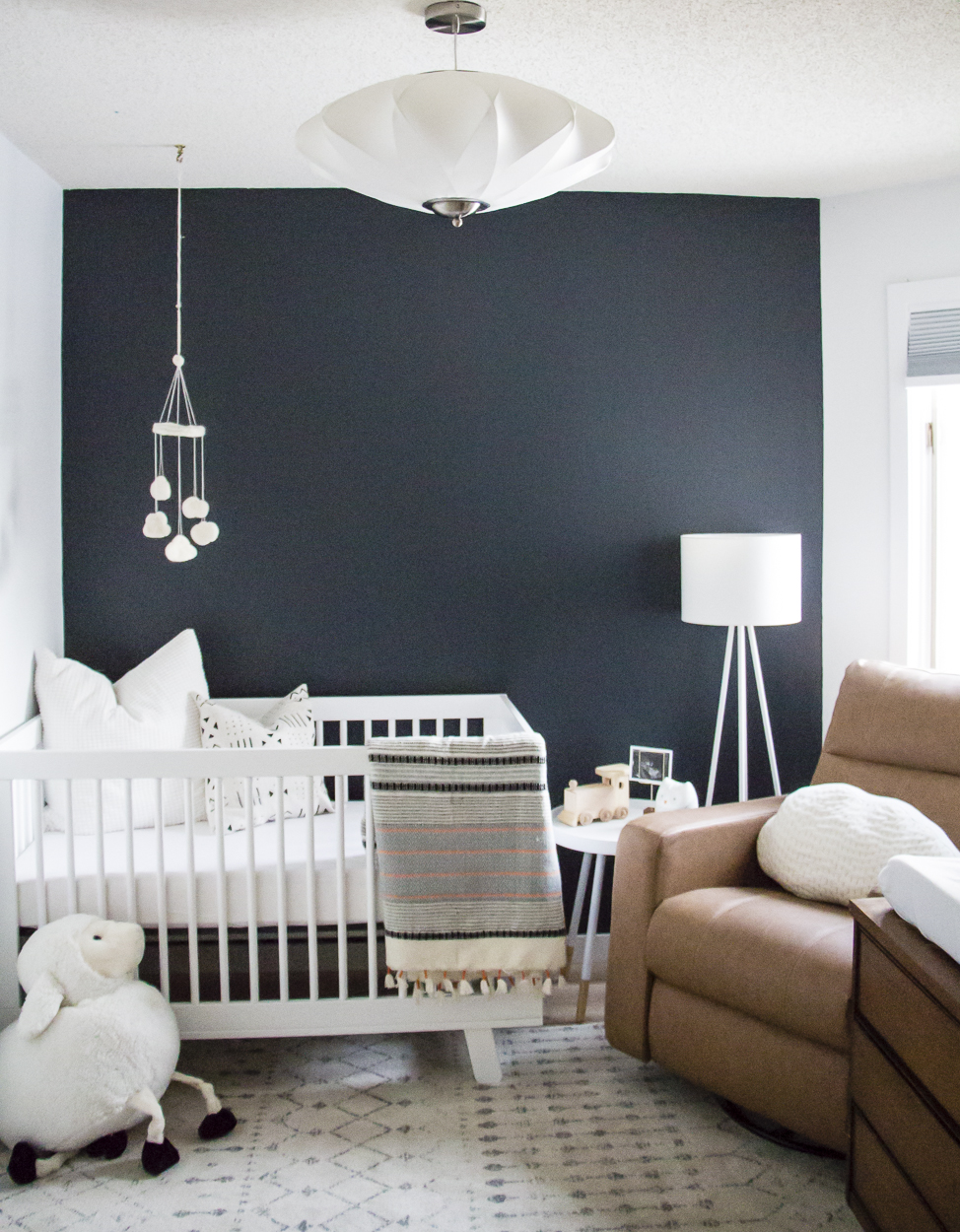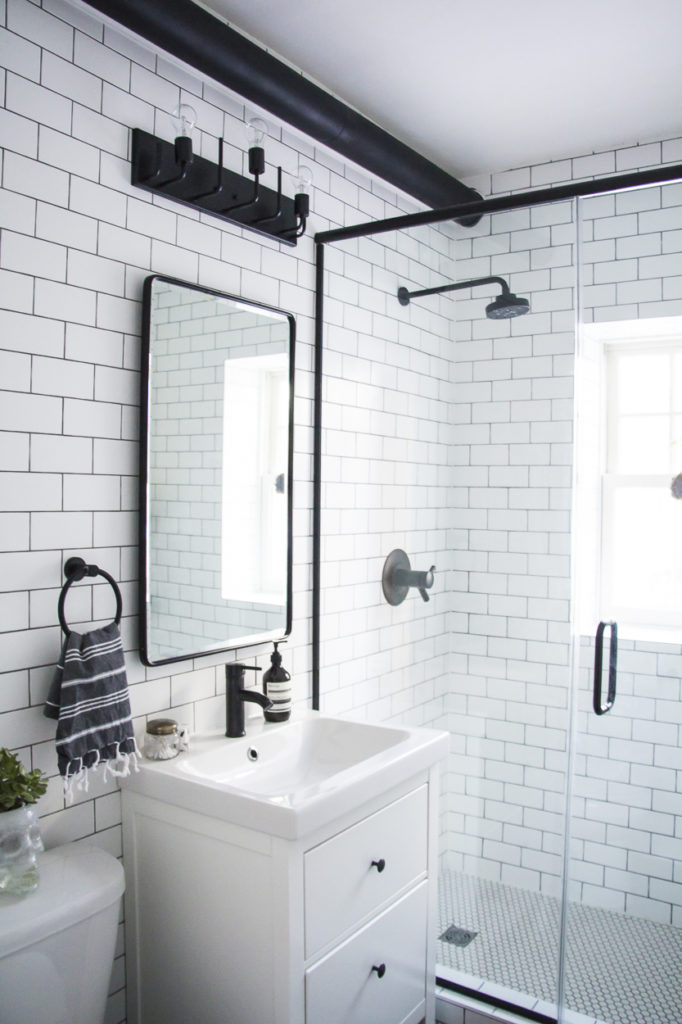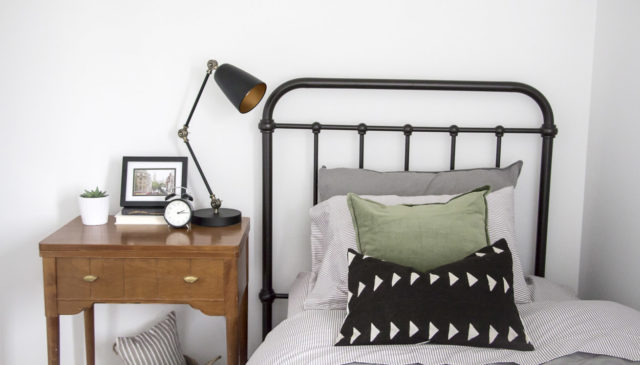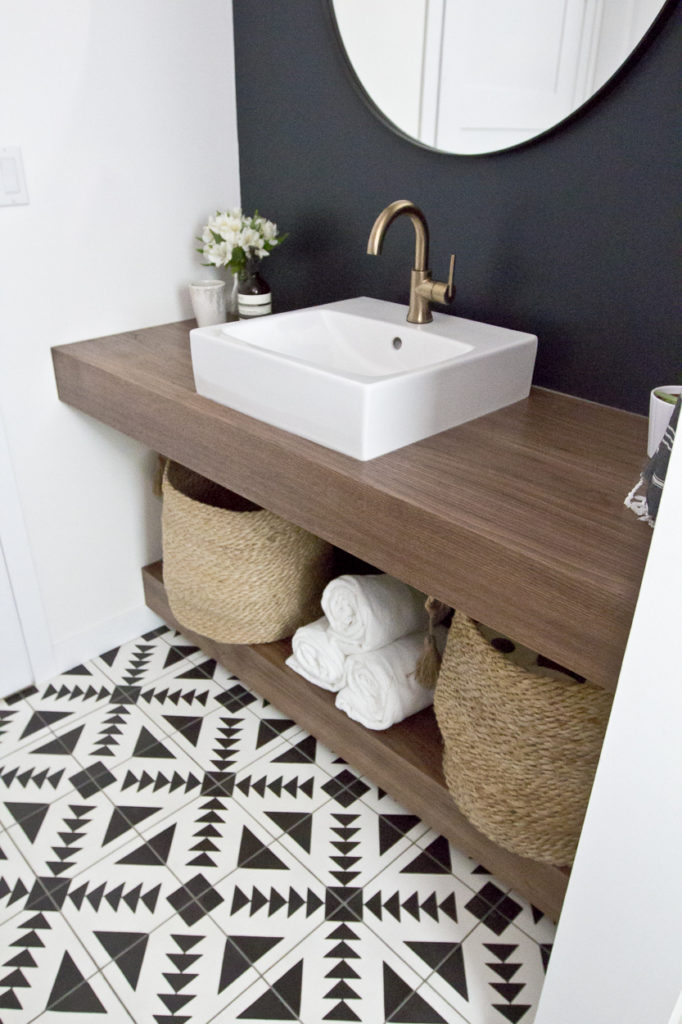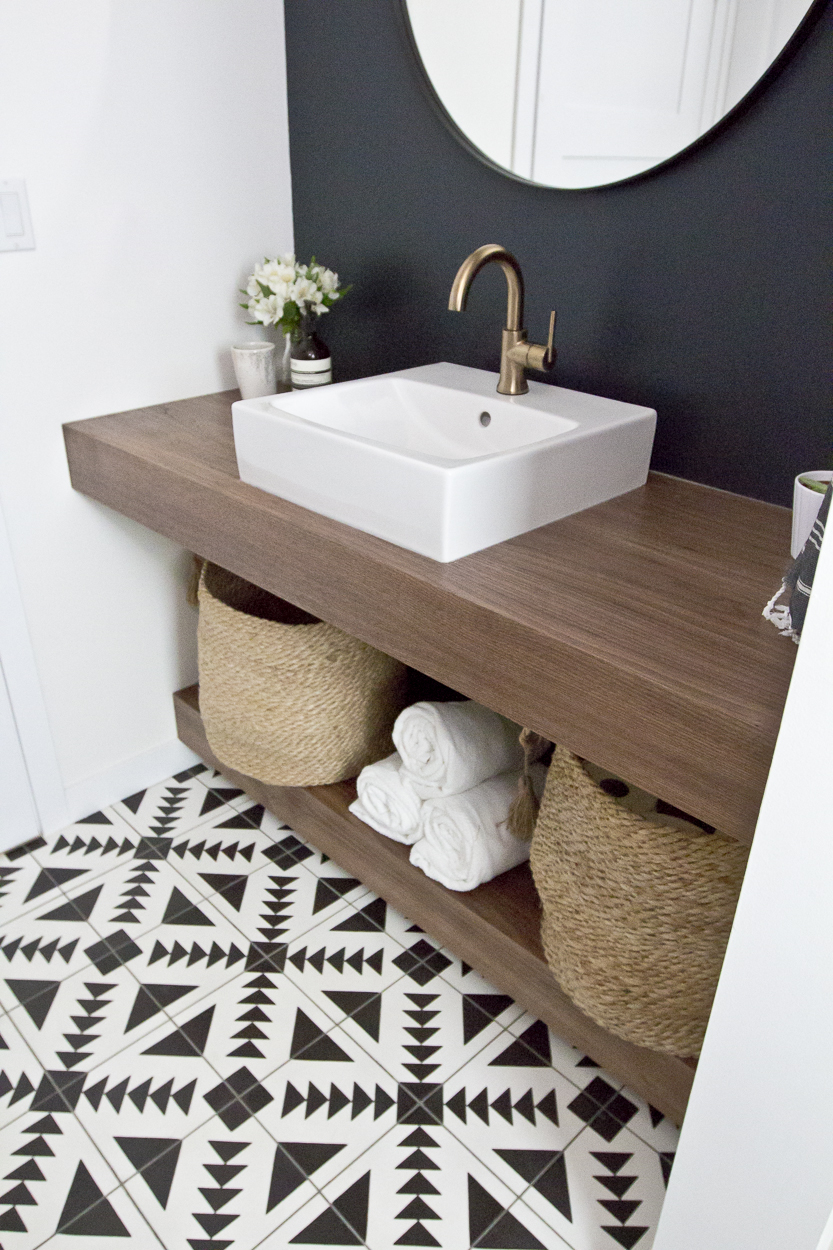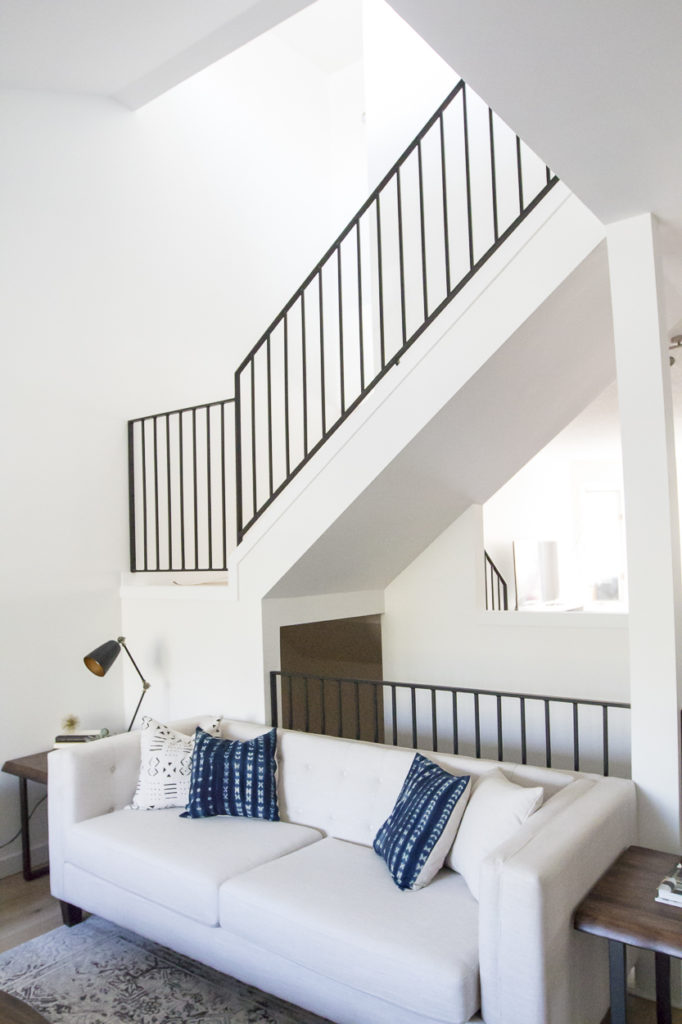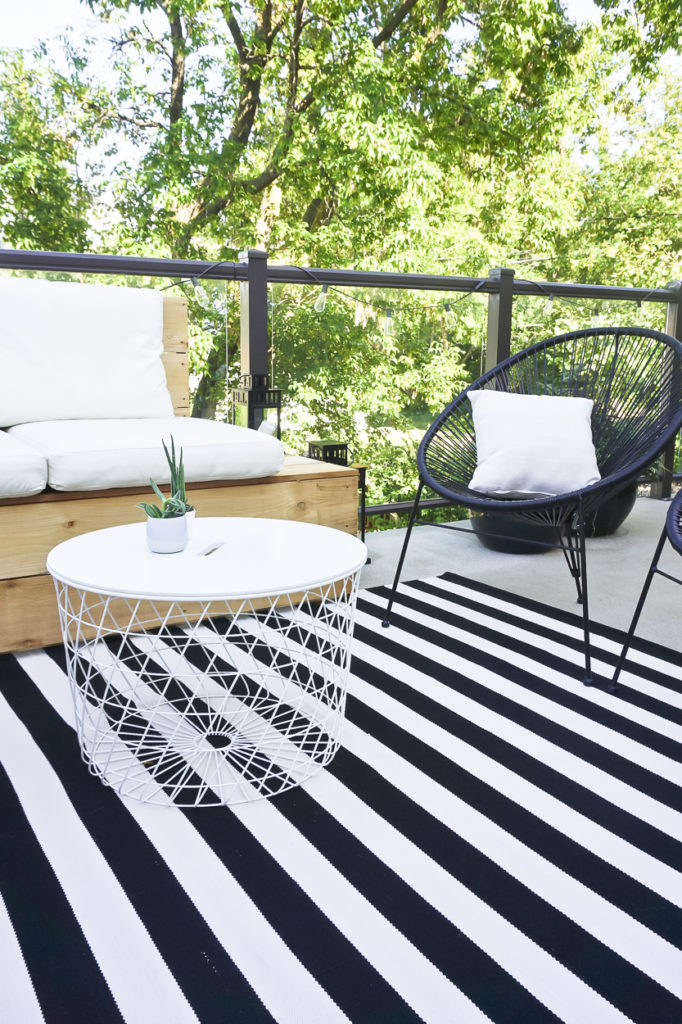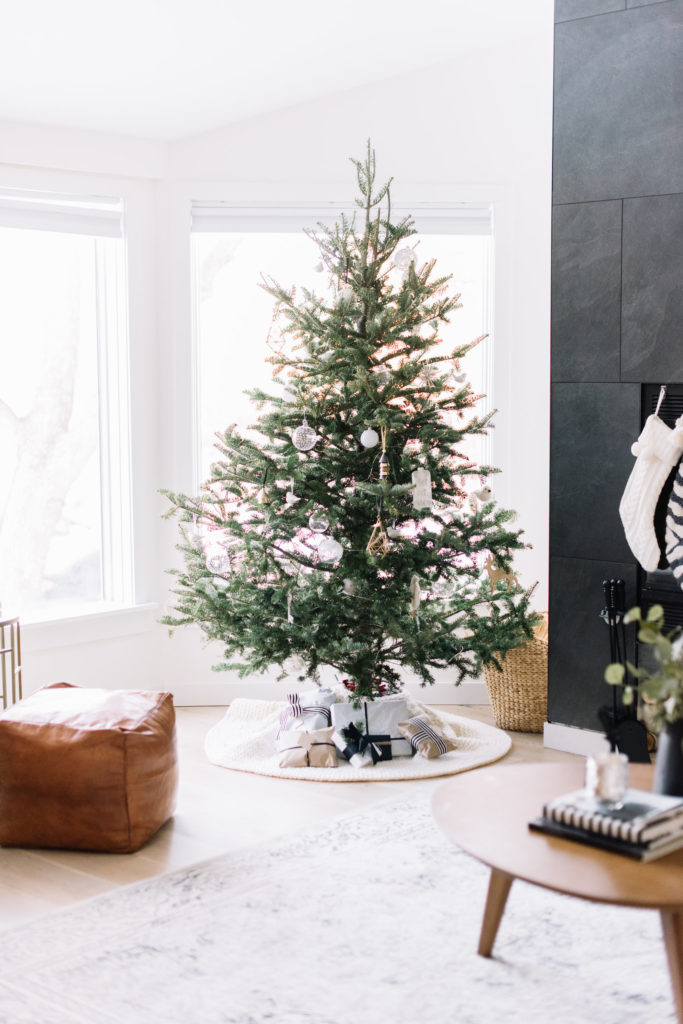 / 2017 Flips /
Flipping houses is never dull but this past year our team delivered some pretty awesome home transformations if I do say so myself. In March, we revealed the completed Grand Glenora, which saw a massive layout change and a total top to bottom gut job.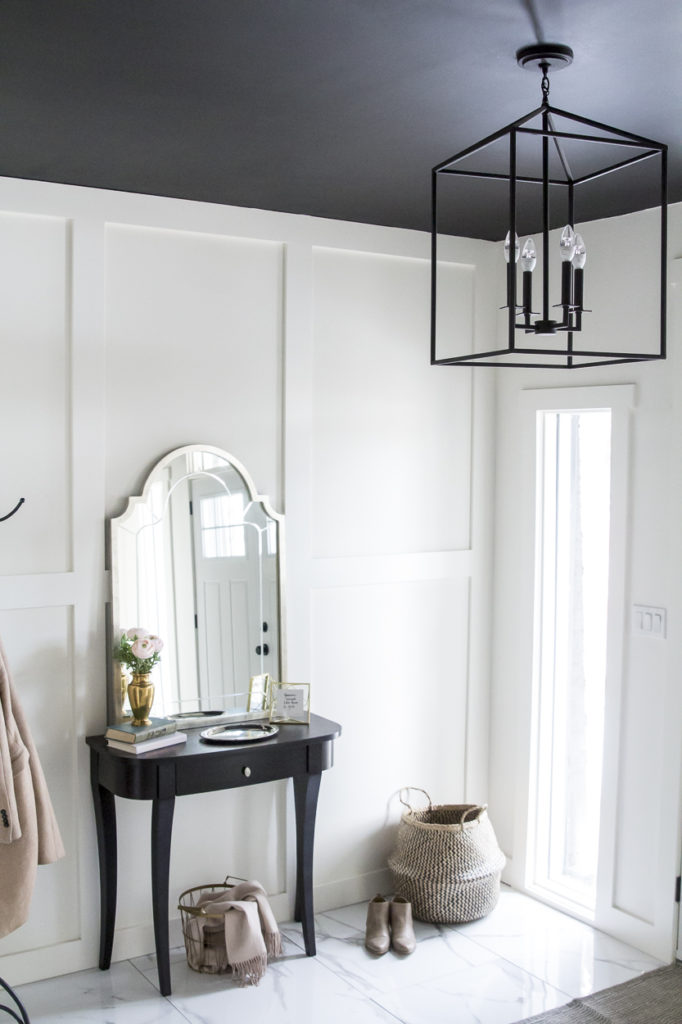 I got to stage this beauty with my gal Diana, and it was hands down the best styling we've done to date. (I get bonus points for doing it while also wearing a baby the entire time, right?! lol).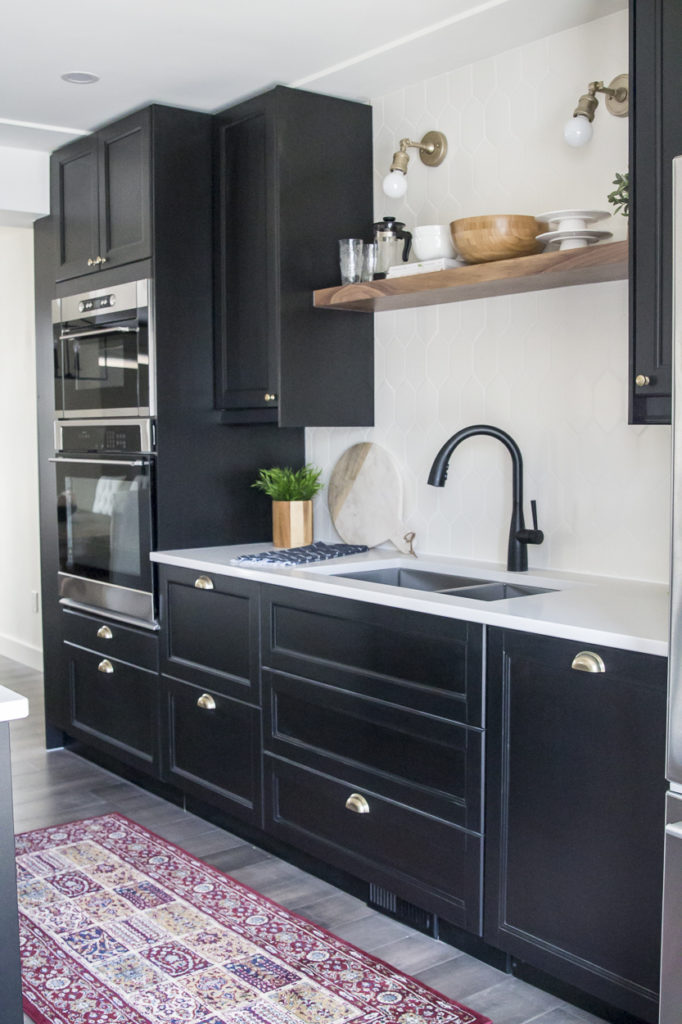 We then got started on the hoarder house, which we promptly named the Heights House. If you missed the Before, do yourself a favour and check it out here.
After nearly demolishing the darn thing, we reworked the layout and renovated this derelict house into a charming, quaint home. It was probably our most dramatic transformation yet.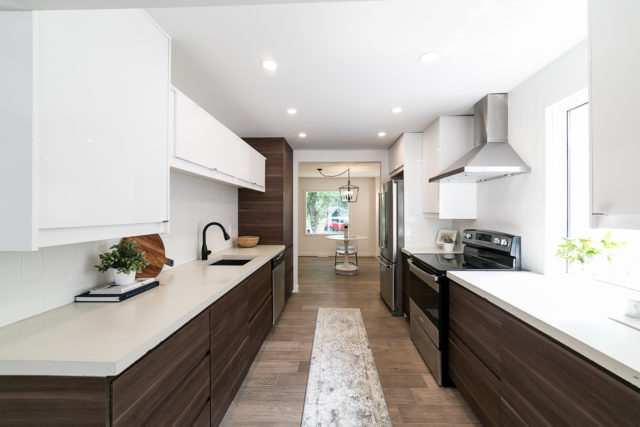 And finally, the later part of 2017 brought us two more houses – the Lady Laurier & the Ottewell Oasis – which we are working hard on now!
/ The New Guy /
Of course, I've saved the best for last. On February 2nd, we welcomed our boy…my sweet baby Jack…and our lives were never the same. I'll save all of my gushing for his birthday post (insert crying emoji here) and instead link to some of his most memorable blog moments…
Welcome to the World Jack Ryan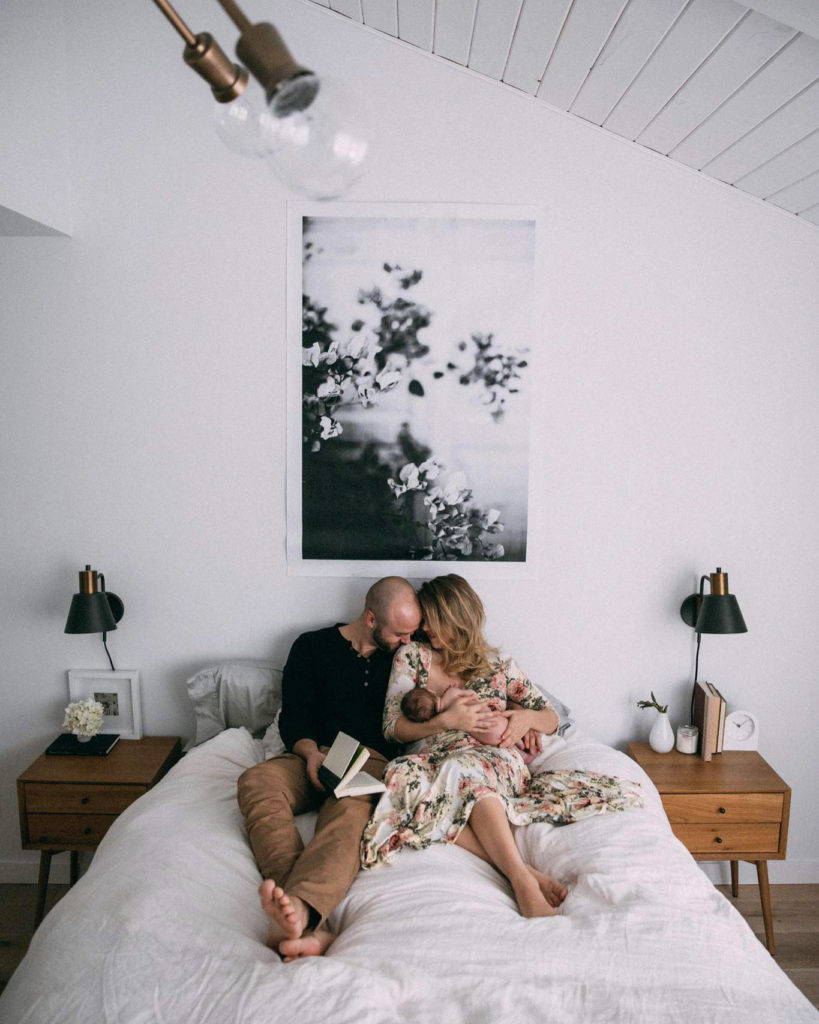 At Month 1 / At Month 4 / At Month 6 / At Month 9 / Baby's First Getaway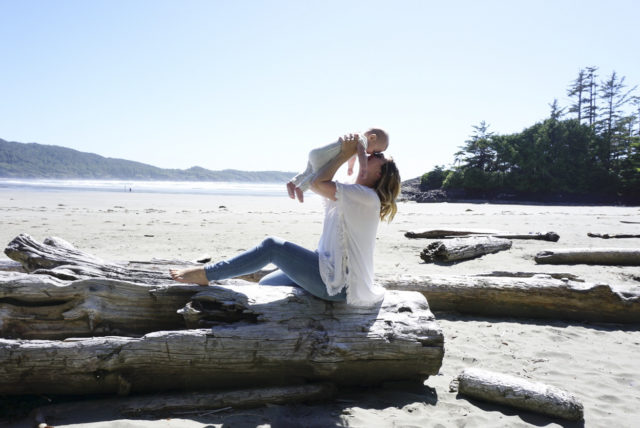 Thank you so much for sharing my year with me and supporting the blog. It means the world to me! I have plans to revamp the site in the new year and possibly take it in a new direction. I'd love to know which subjects/posts/themes you enjoy and what you'd like to see more of on Kristinalynne.ca. XO and Happy New Year!